1.
This kid, who mistook his mom's sanitary product for a juice bottle and packed it in his lunch for school: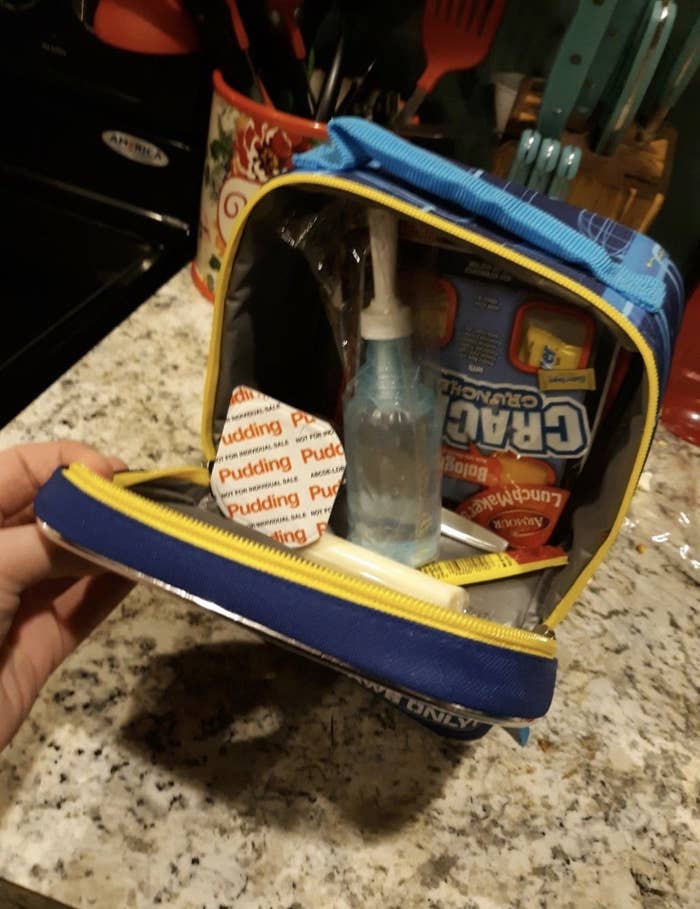 2.
This kid, who stumbled upon her parents' vibrating penis ring and brought it to school: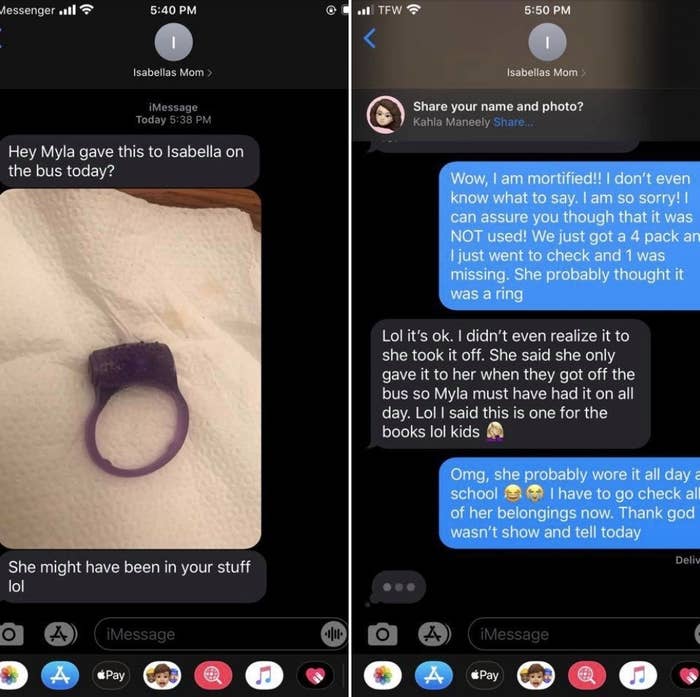 3.
This kid, who didn't choose her words very carefully:
5.
This kid, who was a little too honest on a school assignment: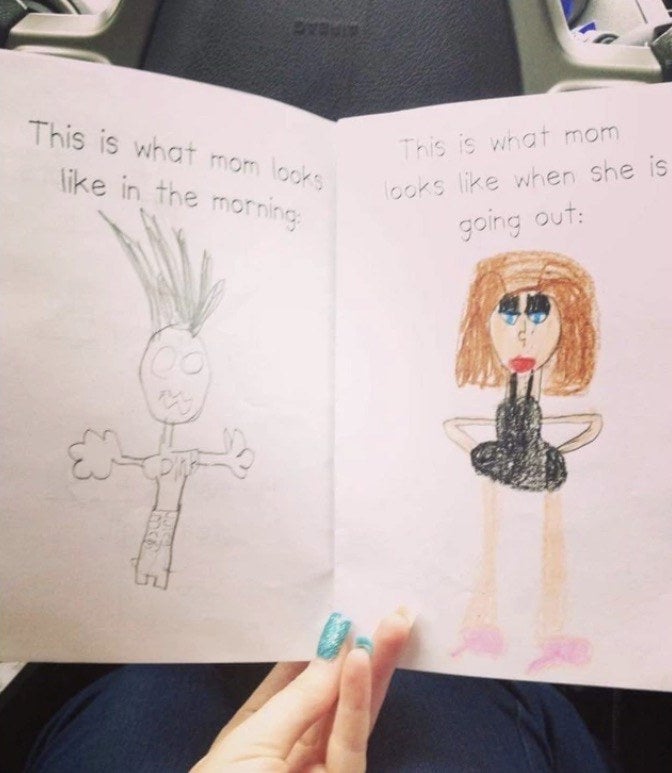 6.
This kid, who drew a "unicorn horn" on her school drawing in a curious place:
7.
And this kid, who wore this pin to kindergarten and then asked her teacher, Pastor Tom, to read it:
8.
This kid, who got a head start on someone else's birthday cake:
9.
This kid, who put their mom's dating habits on blast:
10.
This kid, whose mispronunciation left her mom mortified:
11.
This kid, who got ahold of their dad's beard trimmer at the barbershop and did this: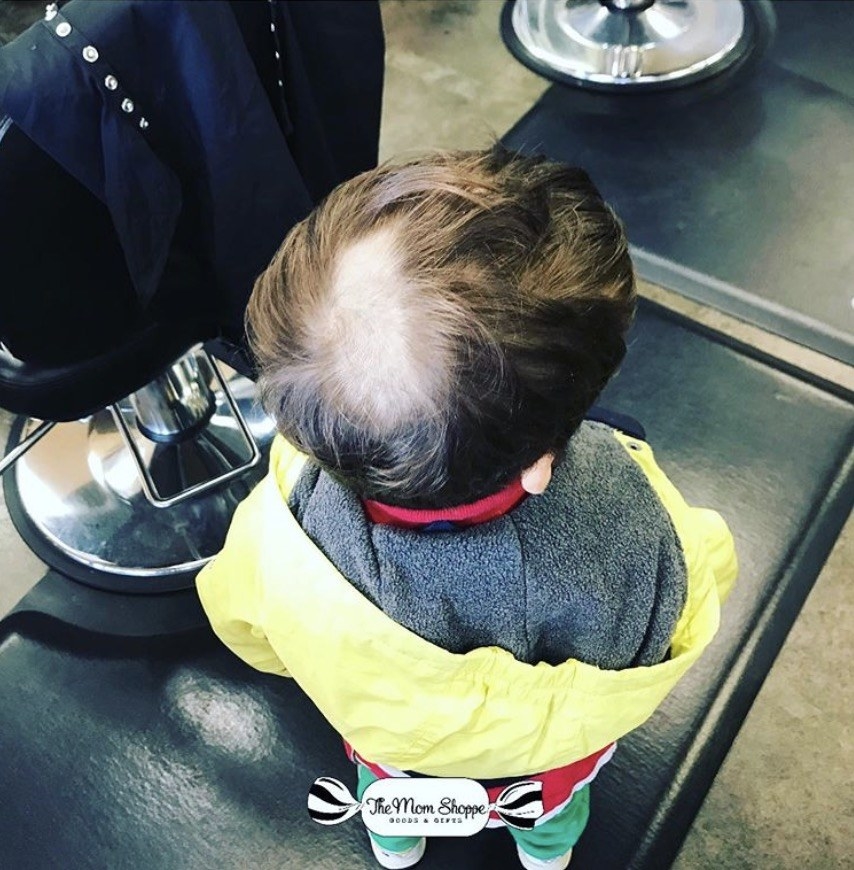 12.
These kids, who gave an anatomy lesson in the last place their mom wanted them to:
13.
This kid, who complimented and maybe insulted his teacher at the same time:
14.
And this kid, who probably should have made sure the Zoom mic was off before accepting a little help from Mom: