Let's See How Many Of These Awkward AF Pregnant Moments You Had
You came, you glowed, you left, and you were the envy of all your friends, parents, and non-parents alike. You may have found a stray hair in a place or two, but you left the more embarrassing stuff to the rest of us – you were too busy wearing pregnancy like a champ.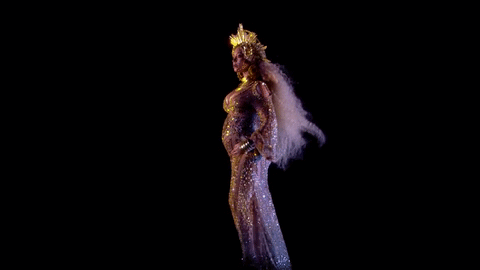 You definitely had a few moments that were less than desirable, but overall, your pregnancy was pretty damn good. And those few awkward moments you had paled in comparison to the love you have for your kiddo.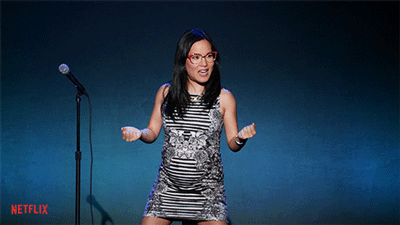 You joined the ranks of the some of the best of 'em with an awkward, embarrassing, and cringeworthy AF pregnancy you will never forget. It's a good thing your kid turned out so lovable or you might be a little bitter, amirite?