4.
They always greet you with lots of enthusiasm:
5.
They keep an eye out for your mail: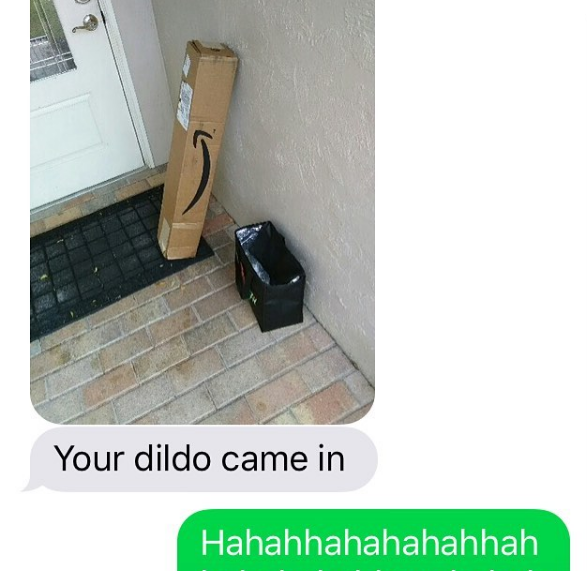 6.
They know just how to comfort you after a breakup: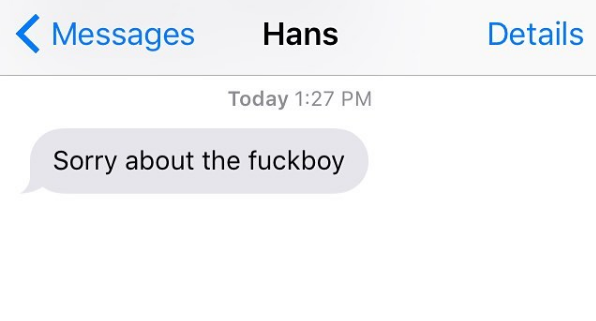 12.
They can sometimes be a little emo: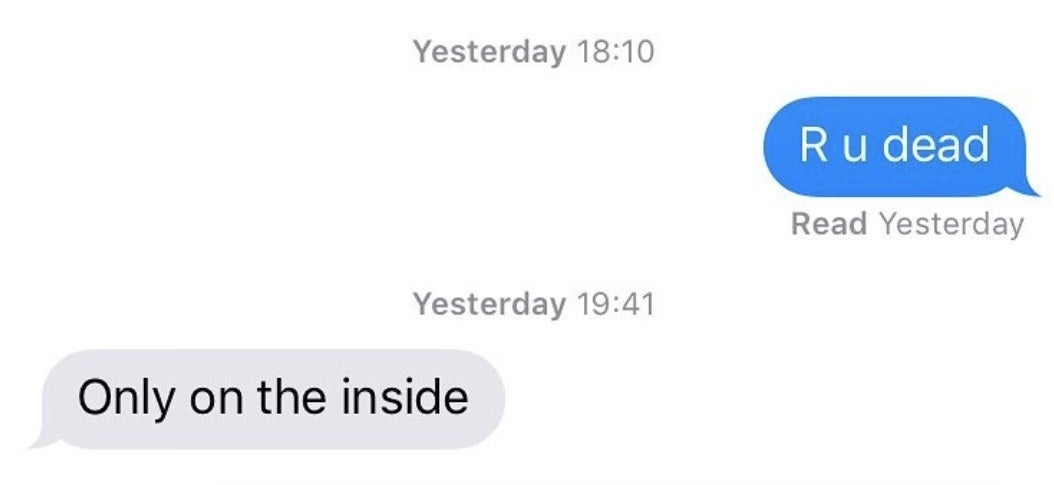 14.
But at the end of the day, they know you better than anyone else does:
15.
And they always, always have your best interests at heart: