Here's Why I'm Damn Sure I Could Never Be A Preschool Teacher
God bless their brave, brave souls.
1.
Because I'd have to see misinterpretable drawings of things like "scissors" on a daily basis and try not to laugh.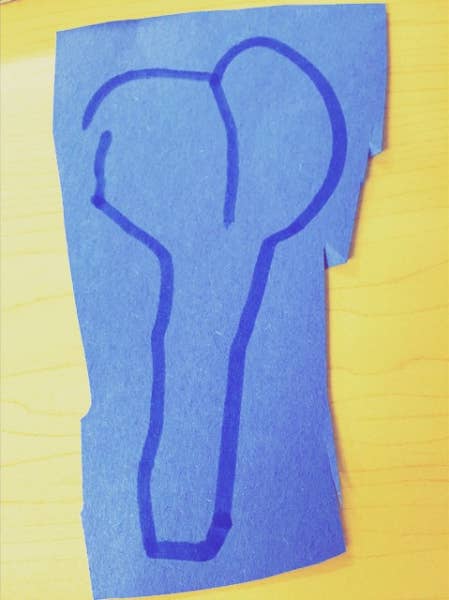 2.
Because sometimes I have days where I seriously wake up like this.
3.
But would still have to show up for work like this.
4.
Because the "class pet" is always a fucking rodent and omgImpeeingritenow!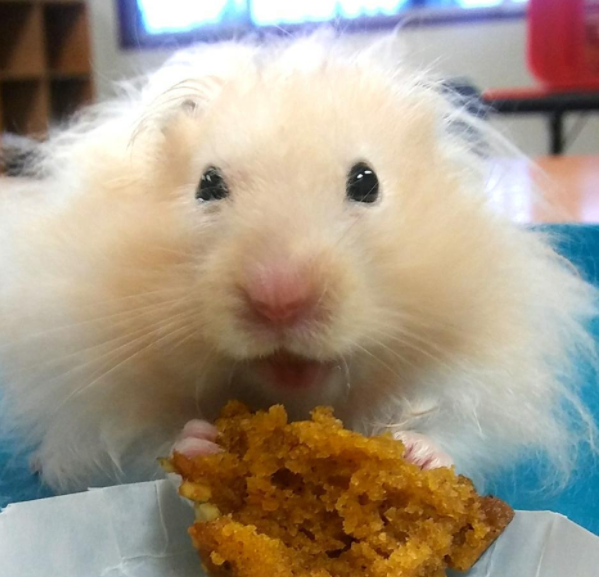 5.
Because the overshares are REAL.
6.
Because I could not feasibly say, "we don't lick our friends" with a straight face.
7.
And because TBH, I have way too much ass for those itty-bitty chairs.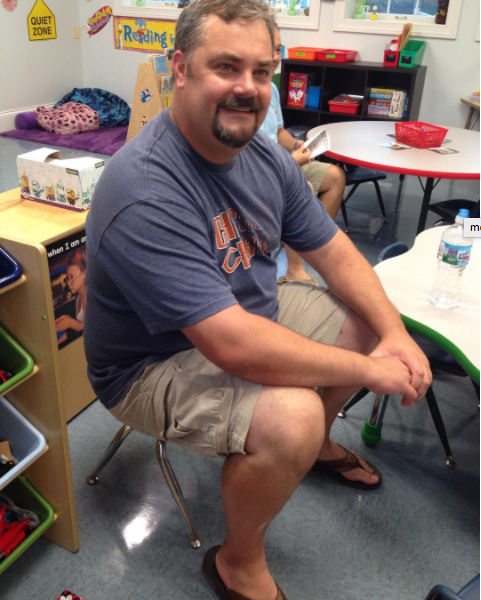 8.
Because I can't commit to being covered in paint, slime, or glitter all the time.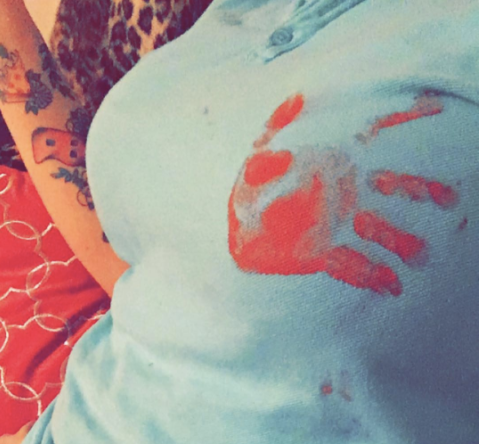 9.
Because potty-training my own kids was stressful enough.
10.
Because if you think it's hard dealing with all your threenager's um, "feelings", try dealing with the feelings of 20 of 'em.
11.
Because I'd have to keep gross things I find for the kiddos to "observe."
12.
And because the overly-anxious parents calling, emailing, and texting me every half-hour to make sure their kid is still OK would stress me the hell out.
13.
Because there's always that one kid that makes you want to chuck those deuces up.
14.
Oh, and all those freakin' songs you have to sing.
15.
And speaking of songs, you're fielding requests from the Trolls, Moana and Frozen soundtracks every damn day.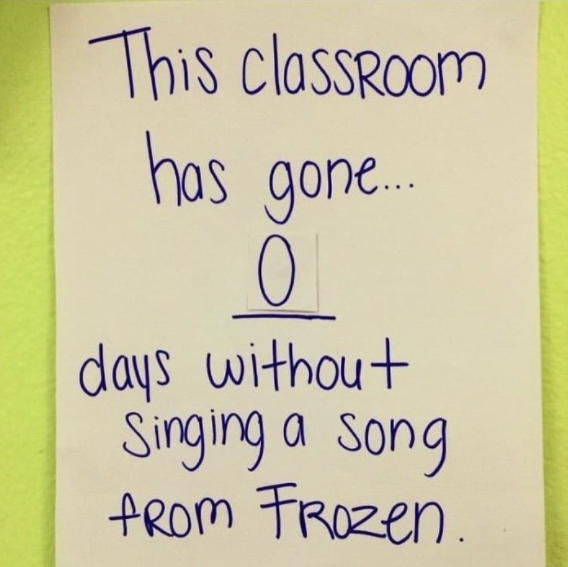 16.
Because I cannot imagine how exhausted you must be at the end of each day.
17.
And because I know that sometimes it feels like it's taken all day to get to twelve o'clock.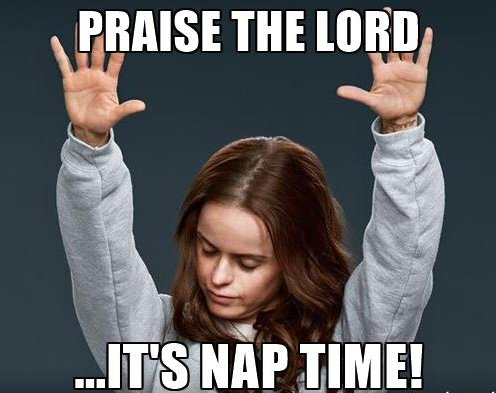 Seriously though, if you have a preschooler, give their teacher a little extra love next time you see them. They are the ultimate rockstars, and remember: because they're doing it, you don't have to!