We asked members of the BuzzFeed Community to show us the Halloween costume they wore that literally no one got, and they delivered some costumes that will definitely make you scratch your head.
Let's see if you can figure these out before we reveal the answer BELOW the photo.
1.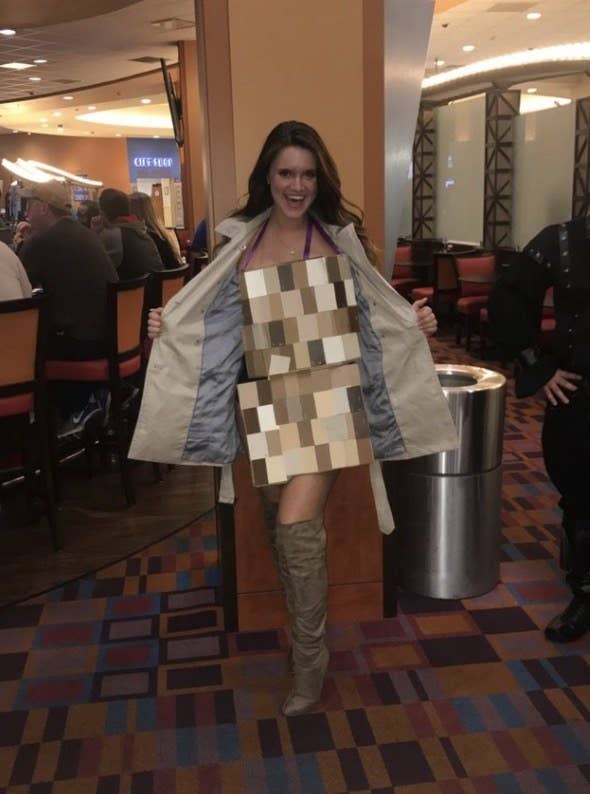 2.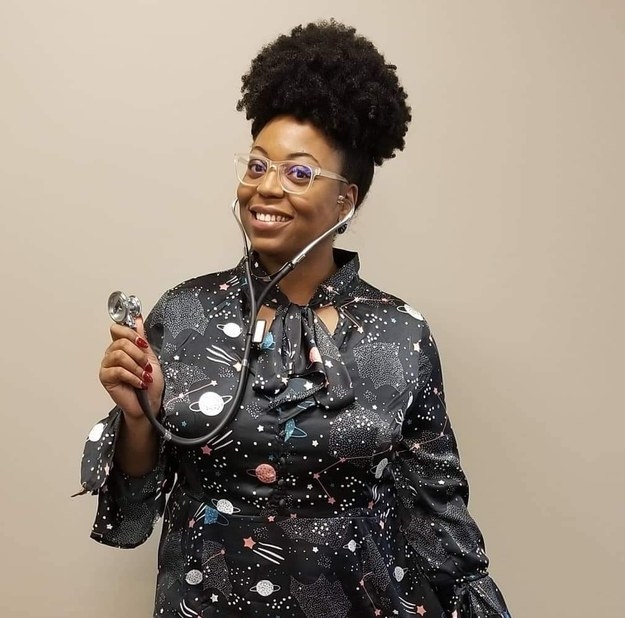 3.
5.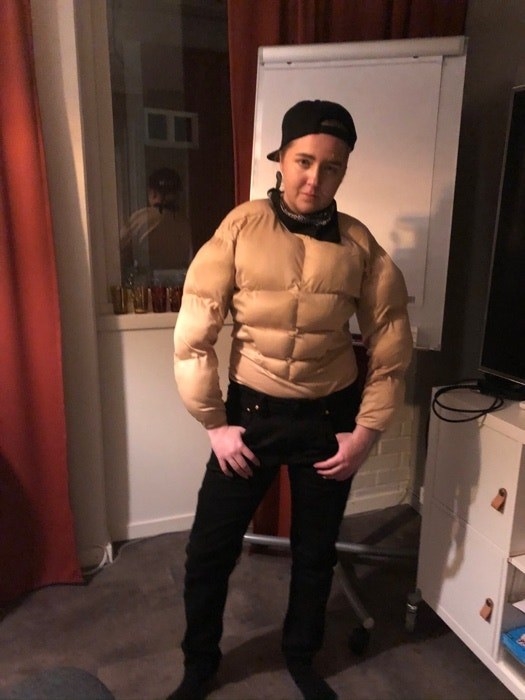 6.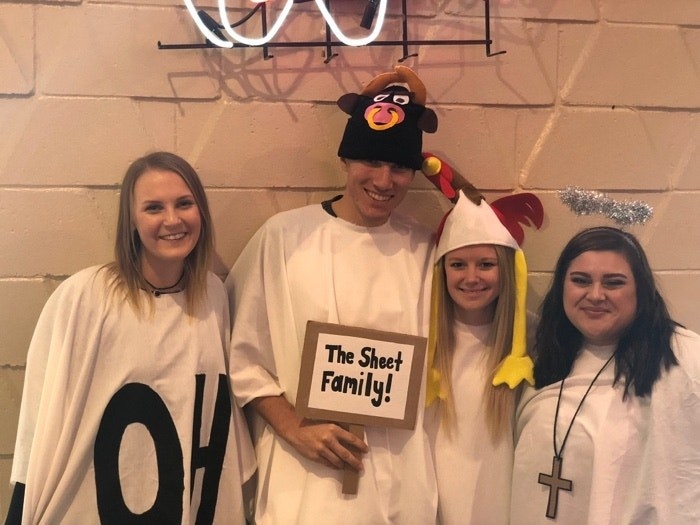 7.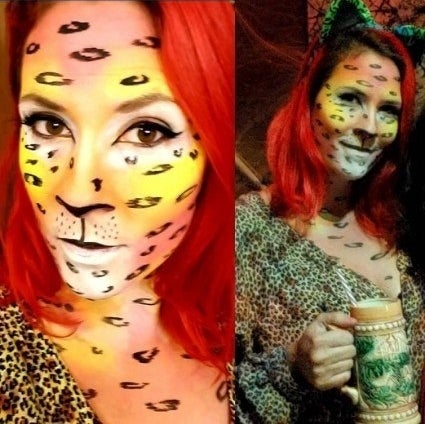 8.
9.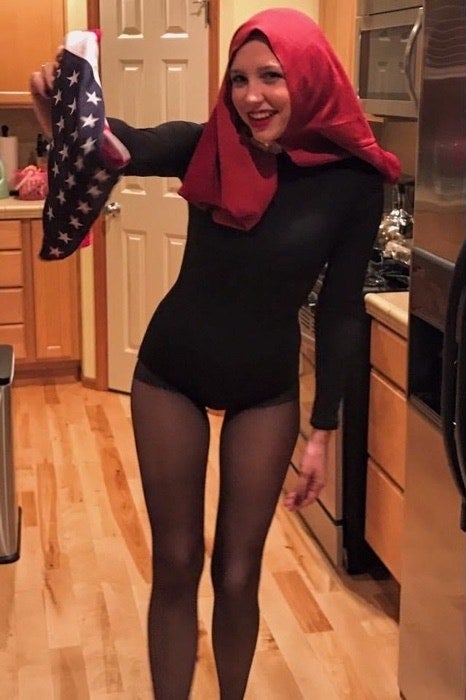 10.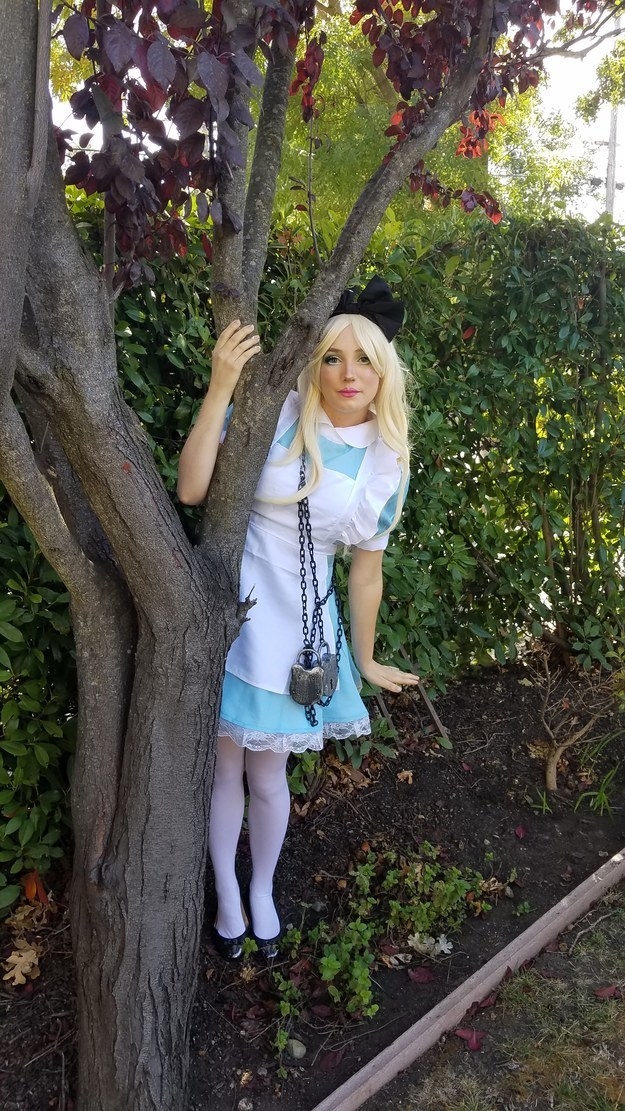 11.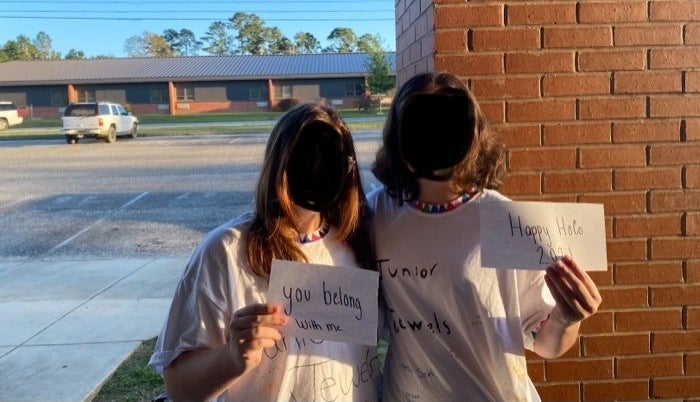 12.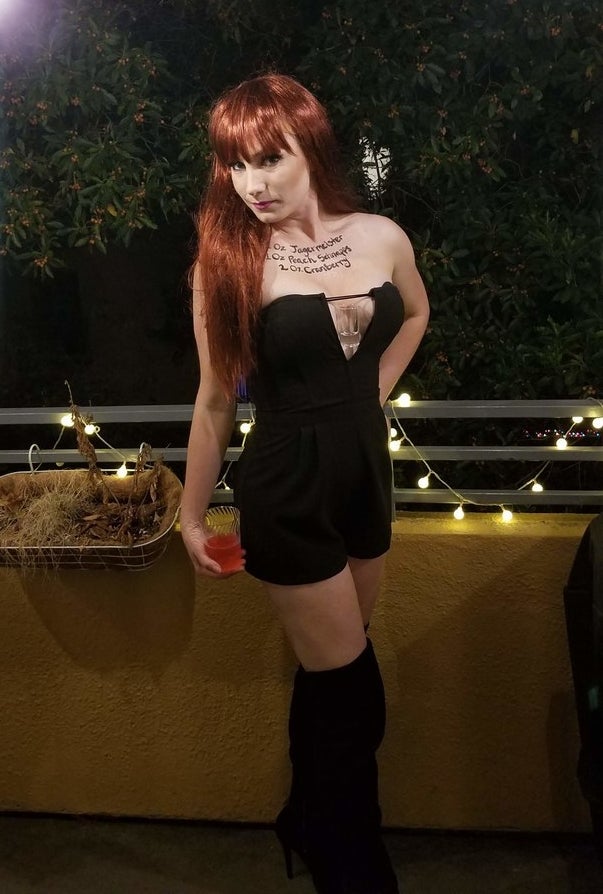 13.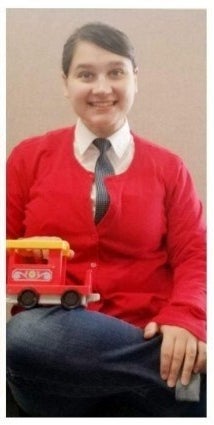 14.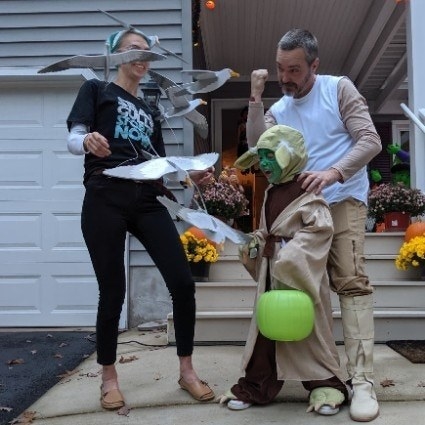 15.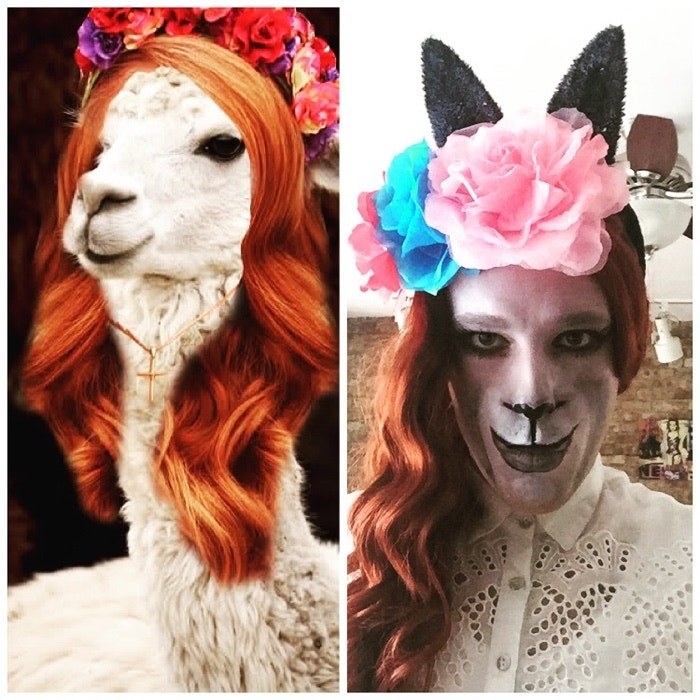 16.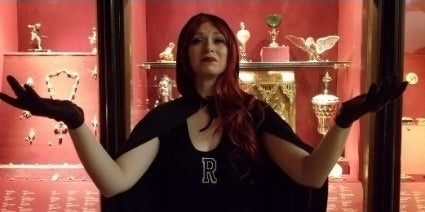 17.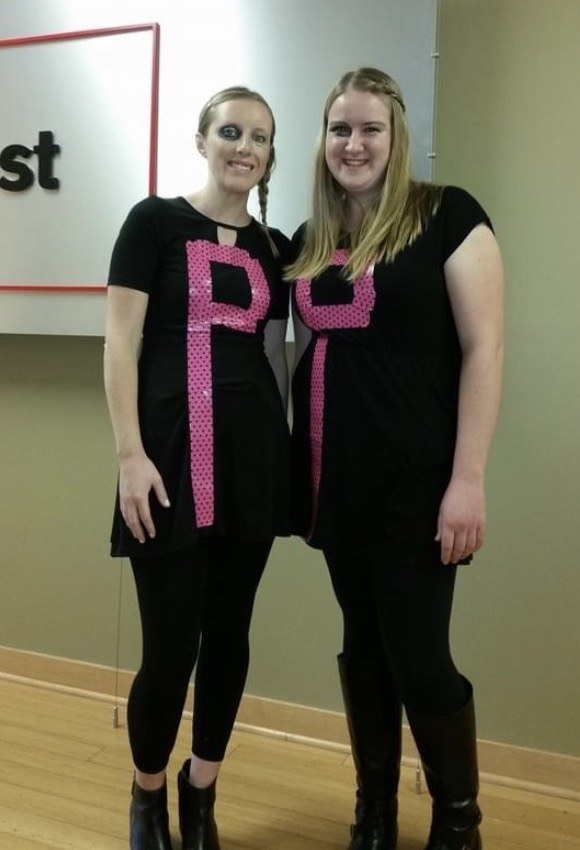 18.
And lastly...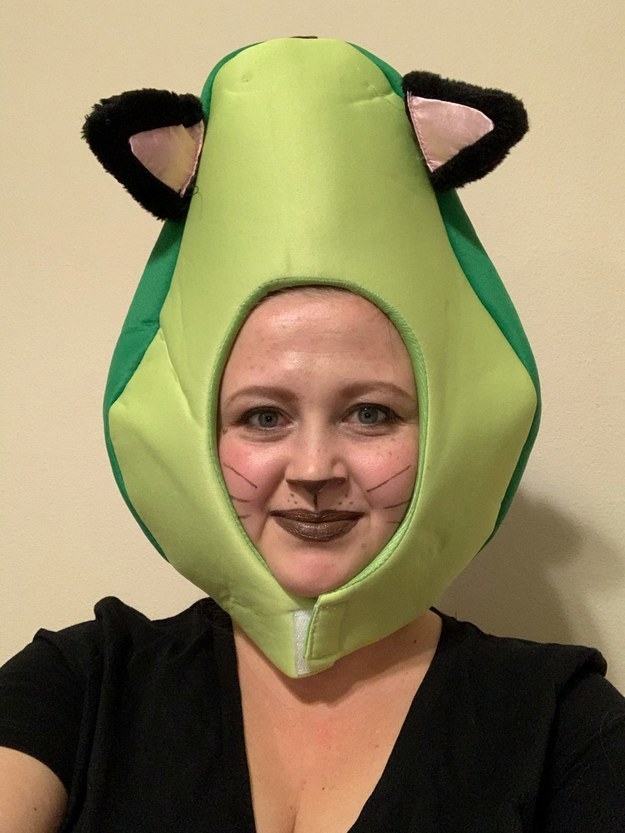 Well, how many did you guess correctly? Tell us in the comments section!
Some responses have been edited for length and clarity.
Psst! Did you hear that Tasty has its very own Halloween TV special? Snoop & Martha's Very Tasty Halloween is streaming now on Peacock. Check it out!