There's A Rose Gold Disney Parks Spirit Jersey And I've Lost Chill I Didn't Even Have
This is your cue to lose your shit, millennials.
You might remember when Disney Parks released these gorgeously millennial rose gold Minnie Mouse ears and your life was changed in all ways imaginable.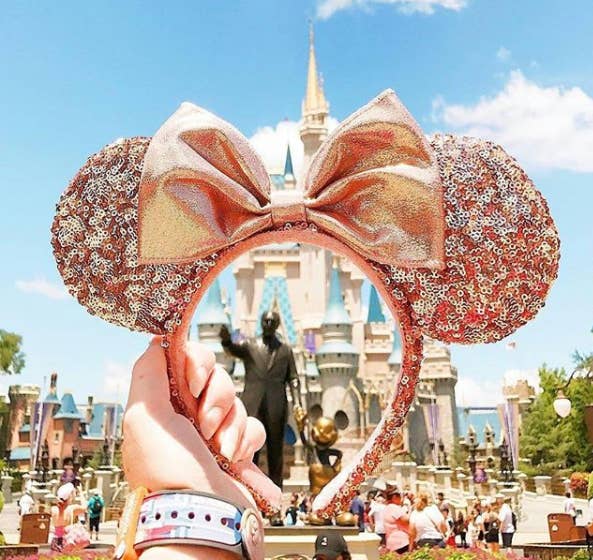 Well, because everything Disney touches turns to rose gold (ha!), they are releasing their iconic spirit jersey in the swoon-worthy color, too.
I think I speak for all of us ever when I say:
So raise your hand if you'll be Instagramming the shit out of yourself in this undeniably adorable pairing both inside and outside the park.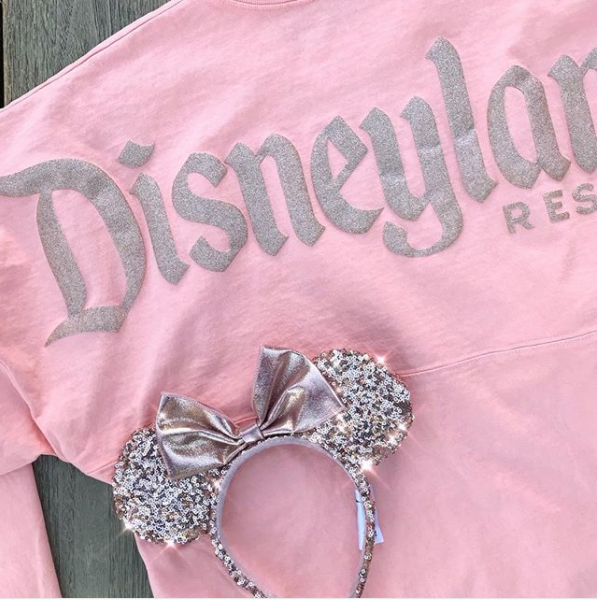 There's no word on the jersey's official release date, but brand officials are saying, "any day now," so...I'm thinking campout, you?