Disney Parks Are Celebrating "Halfway 2 Halloween" And It's Seriously Spooktacular
"This is (Halfway to) Halloween, this is (Halfway to) Halloween..."
If you haven't heard, today the Disney Parks are celebrating "Halfway 2 Halloween," and it's getting seriously spooky over there!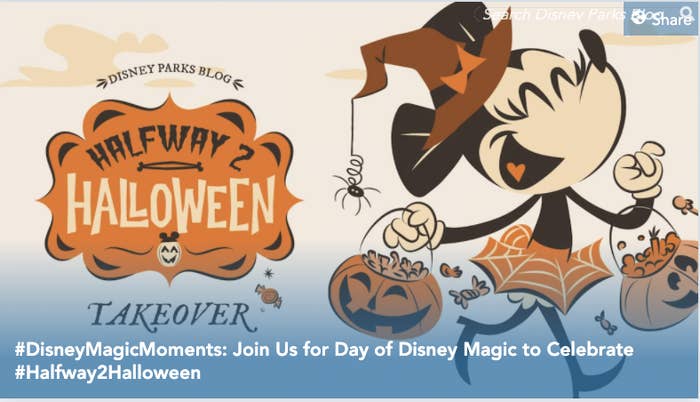 And in the spirit of all things scary (and not-so-scary!), the Disney Parks Blog has blessed us with some very special virtual offerings to bring that Disney Halloween Time magic home!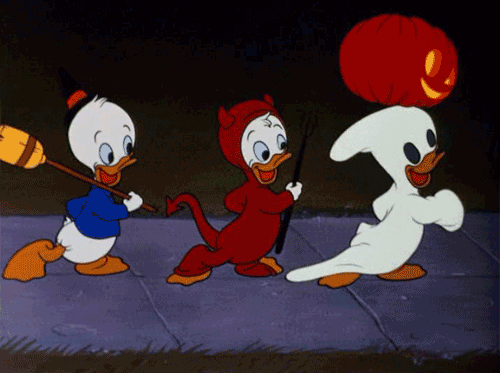 And if you're in the mood to dress up in your favorite Disney-inspired Halloween costume (because who isn't?), you can even join in on the #Halfway2Halloween costume challenge!
K, if anyone needs me, I'll be trying to squeeze into last year's Mouseketeer costume, which is a taddddd tighter since quarantining with all the snacks, LOL.