In an essay she wrote for Glamour magazine, the Sports Illustrated swimsuit model, television host, and cookbook author admitted that she had been keeping the secret that she has experienced postpartum depression since the birth of her daughter Luna last April.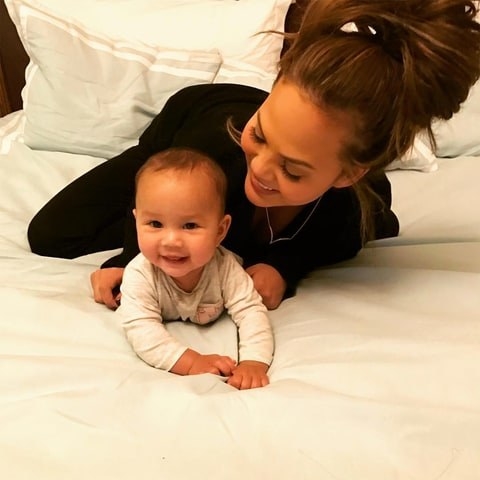 Postpartum depression is a serious condition suffered by many, yet recognized and admitted by few, one even Chrissy herself was hesitant to disclose to the public. In the world of filtered selfies and bright white smiles, celebrities are expected to present glittering-gold lives for us regular people to both envy and criticize, and Chrissy has received her share of Mommy-shaming social media comments. But it's never stopped her from doing what so few of us have the guts to do: keep it REAL.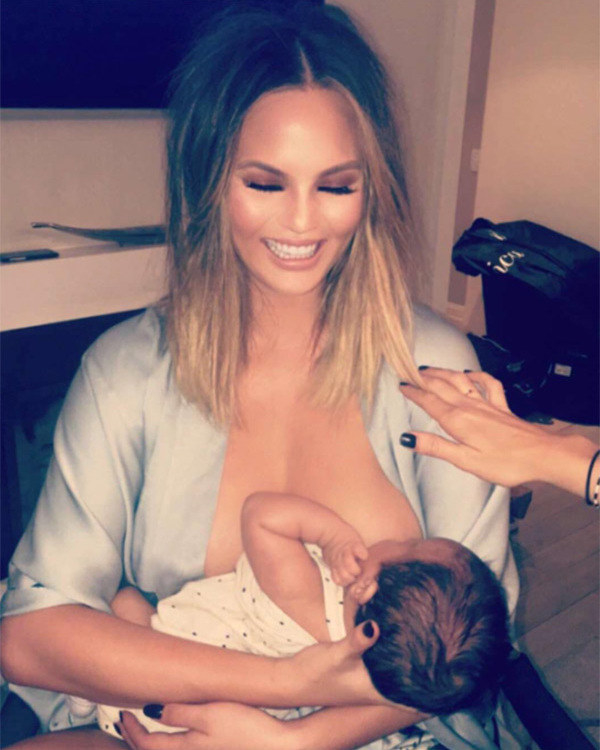 "I couldn't figure out why I was so unhappy. I blamed it on being tired and possibly growing out of the role: "Maybe I'm just not a goofy person anymore. Maybe I'm just supposed to be a mommy," she writes.
She explains how a visit to a doctor to address her constant exhaustion and pain revealed that something more serious was going on and mentions her excitement (and that of famous hubby John Legend) that there was a way to get better.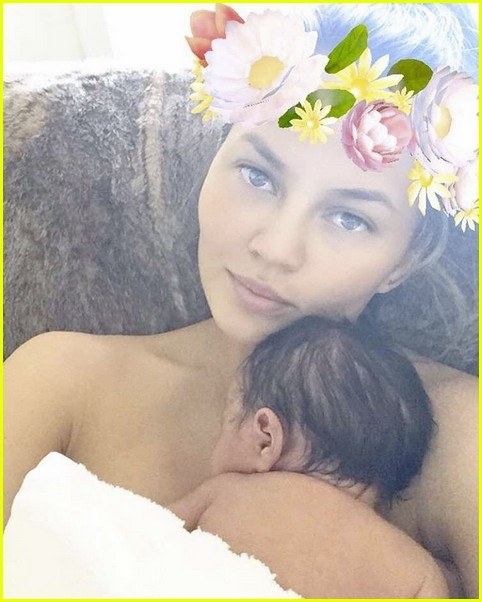 "I started taking an antidepressant, which helped. And I started sharing the news with friends and family—I felt like everyone deserved an explanation, and I didn't know how else to say it other than the only way I know: just saying it. It got easier and easier to say it aloud every time…" she writes.
Well thank you, Chrissy, for saying it aloud so that all new Moms and people that love them can hear. For your openness and honesty on an issue we ALL need to be more aware of and educated about. For having the courage to represent what is raw and untouched in motherhood. And for never pretending that it is all roses.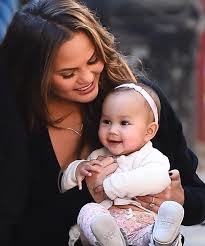 "…I can already envision what will be said about me after this admission. But it's such a major part of my life and so, so many other women's lives. It would feel wrong to write anything else…" she writes.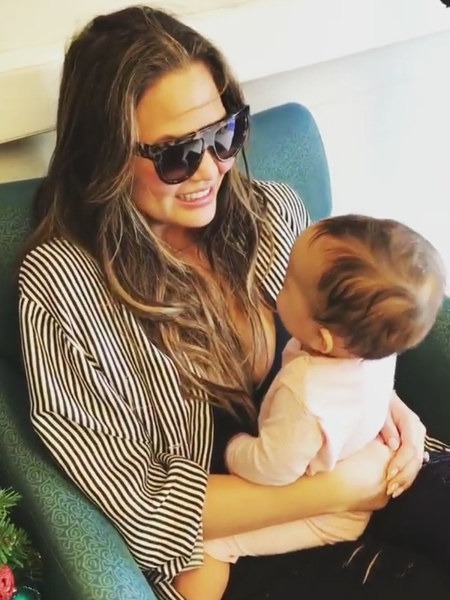 Oh Chrissy, we love you so.
This post was created by a member of BuzzFeed Community, where anyone can post awesome lists and creations.
Learn more
or
post your buzz!