1.
"Use the inside line for Dole Whips, which is much shorter than the outside line. And then head to the snack shop across from the Jungle Cruise to get some free Tajin to sprinkle on it!"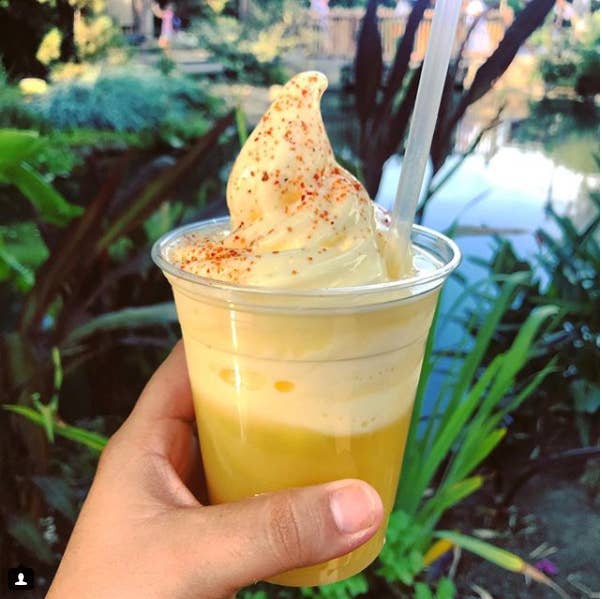 2.
"Ride Big Thunder Mountain Railroad during the fireworks for a perfect view of the show. It's an incredible experience."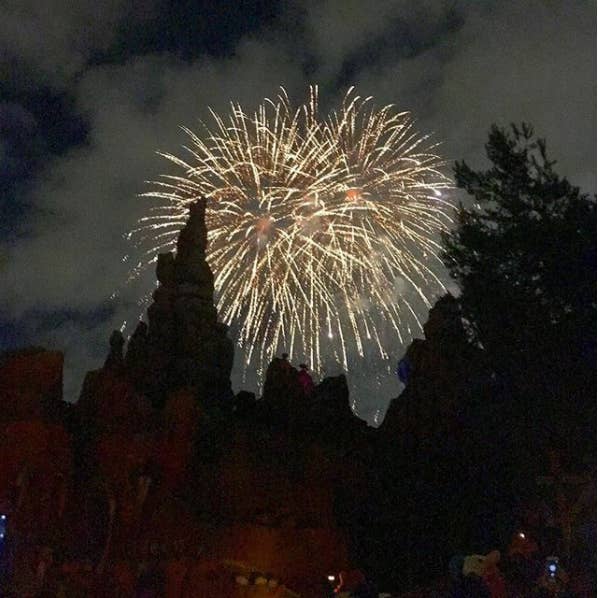 3.
"Instead of waiting in the long line at the corn dog cart on Main Street, head to Stage Door Cafe in Frontierland. The line is much shorter and you can get fries as a side order for the same price as apples or chips at the cart."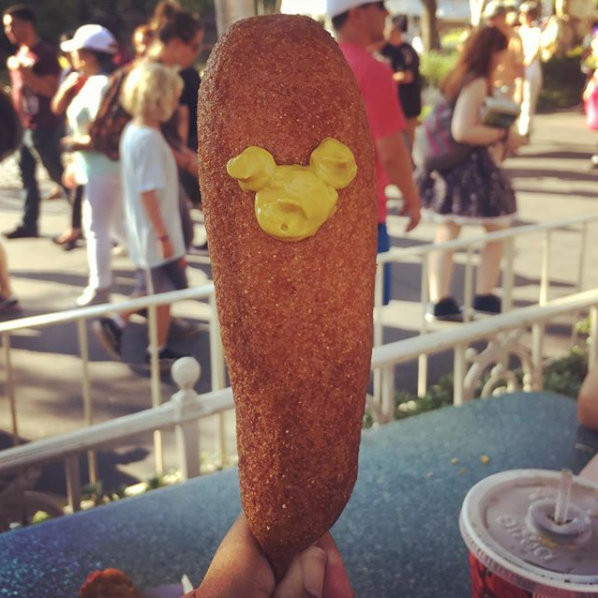 4.
"When you enter the park, start your journey from left to right. Most people start on the right side of the park, so you'll avoid crowds that way."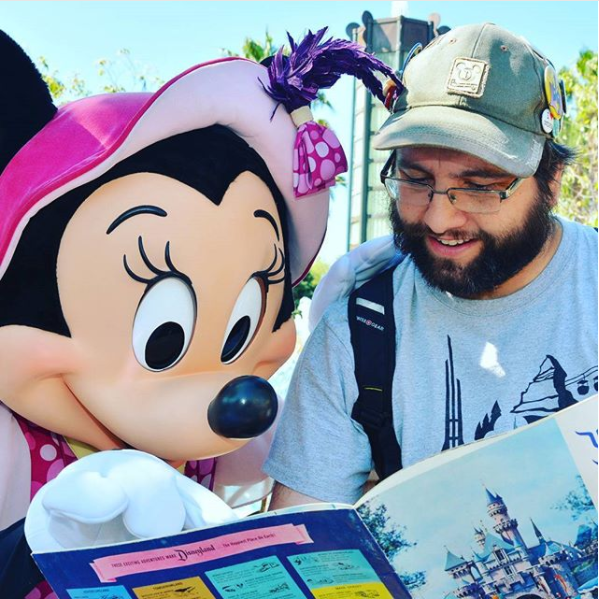 5.
"No need to buy those expensive water bottles – you can get cups of ice water for free at any park establishment where there's a soda fountain. All you have to do is ask."
6.
"Buy the popcorn in the tall plastic container, and when you're finished, buy a turkey leg. It fits perfectly in the popcorn container, so you aren't stuck carrying a huge, greasy meat leg like a savage!"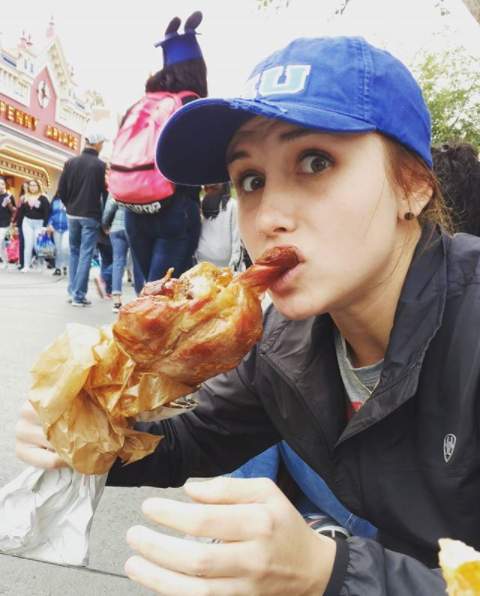 7.
"If you want a more thrilling rollercoaster experience, always sit in the last car."
8.
"Take pictures in front of the blue wall in California Adventure's Hollywood Backlot area – it's a really cute backdrop."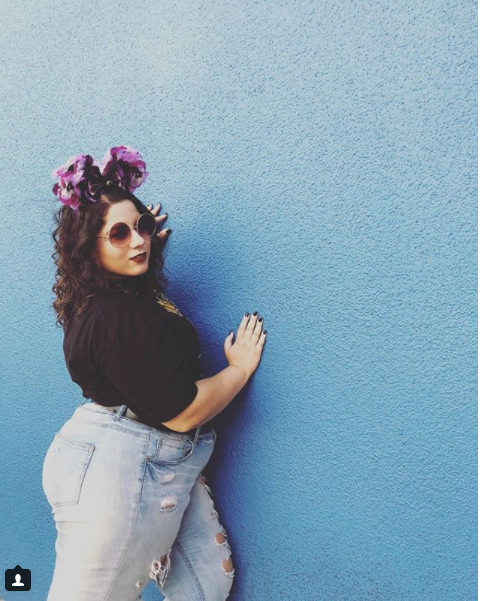 9.
"Buy a shirt at the Disney Store during a sale, then ask park characters to sign it with a marker for a souvenir that is less expensive and even more magical."
10.
"If you're traveling with kids, have bulky items (diapers, cases of water, etc...) shipped to your hotel before you arrive. Disney will have them waiting for you at check-in, and you won't have to worry about traveling with them."
11.
"Use the single-riders line. If you're in a group and you're comfortable with not sitting together, you will have a much shorter wait time."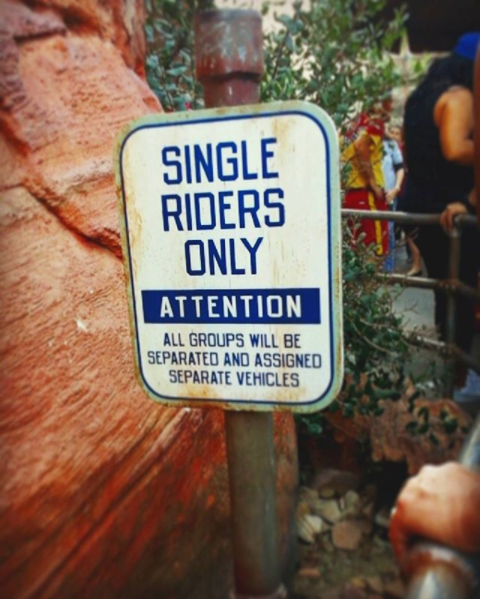 12.
"Always remember where you parked by making it into a fun little song for your kids, and when you get back to the parking lot, ask them who remembers."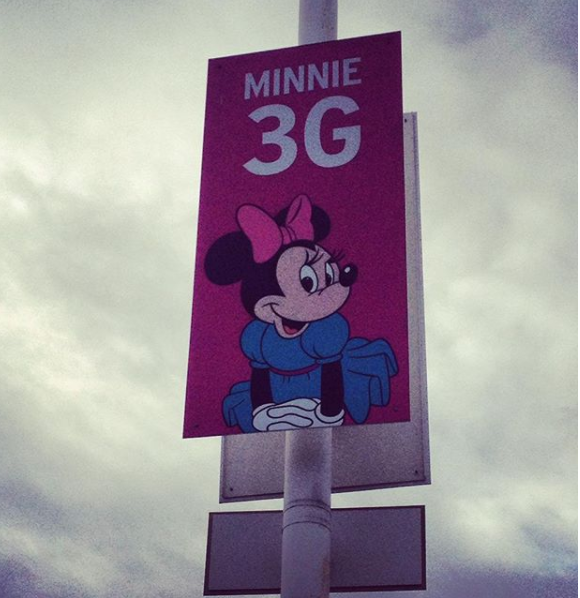 13.
"Keep your phone in a Ziploc bag for protection during wet rides."
14.
"Buy Disney gift cards in bulk from Sam's Club or Costco and use them to buy your tickets. You get bonus gift card money when you buy the multi-pack!"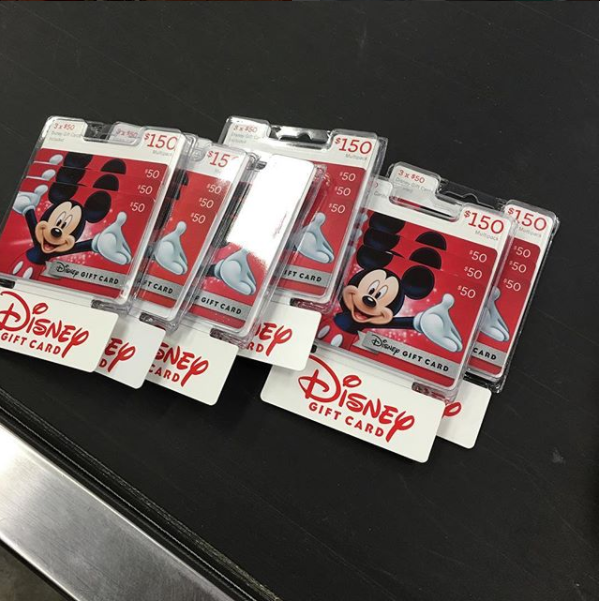 15.
"Get yourself on a meal schedule that's outside of the usual times, so when everyone is sitting down for dinner, you're walking straight onto Pirates of the Caribbean."
16.
"Head to the Plaza Inn for kosher food options."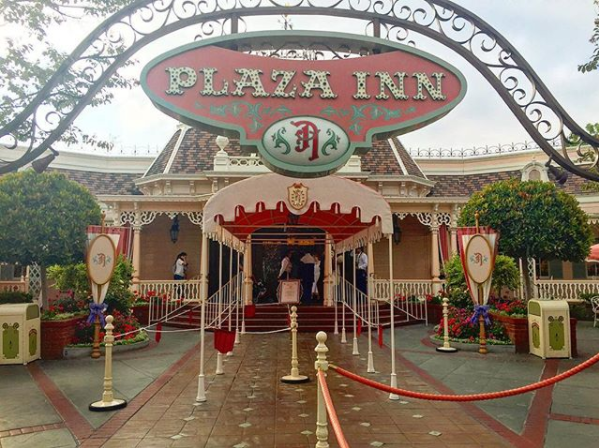 17.
"If you don't want to get wet on a boat ride, sit towards the middle and pick your feet up during drops. Then you won't have to walk in squishy shoes!"
18.
"Get in a line for a ride right before closing. As long as you are in line by closing time, you can still ride the ride, even if it has a long wait time."
19.
"If you want to beat the massive crowd exiting Disneyland after the fireworks show, head to the roof of the parking structure to view it instead. You'll be the first ones out after the fireworks end, and your view will be pretty damn cool, too."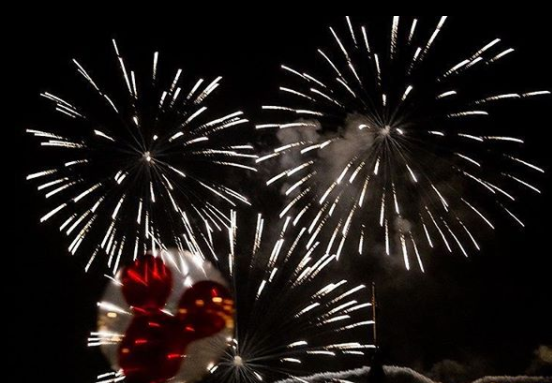 Some responses have been edited for length and clarity.