Some of the funniest moments in a marriage can happen when one spouse pokes fun at the other — with love, of course!
And when you're a celeb with a huge social media following, trolling your spouse reaches a whole new hysterical level. So, here are some of our favorite examples of celeb couples trolling each other to absolute oblivion.
1.
The time Ryan Reynolds posted this less-than-flattering photo of his wife, Blake Lively, with the caption "no filter."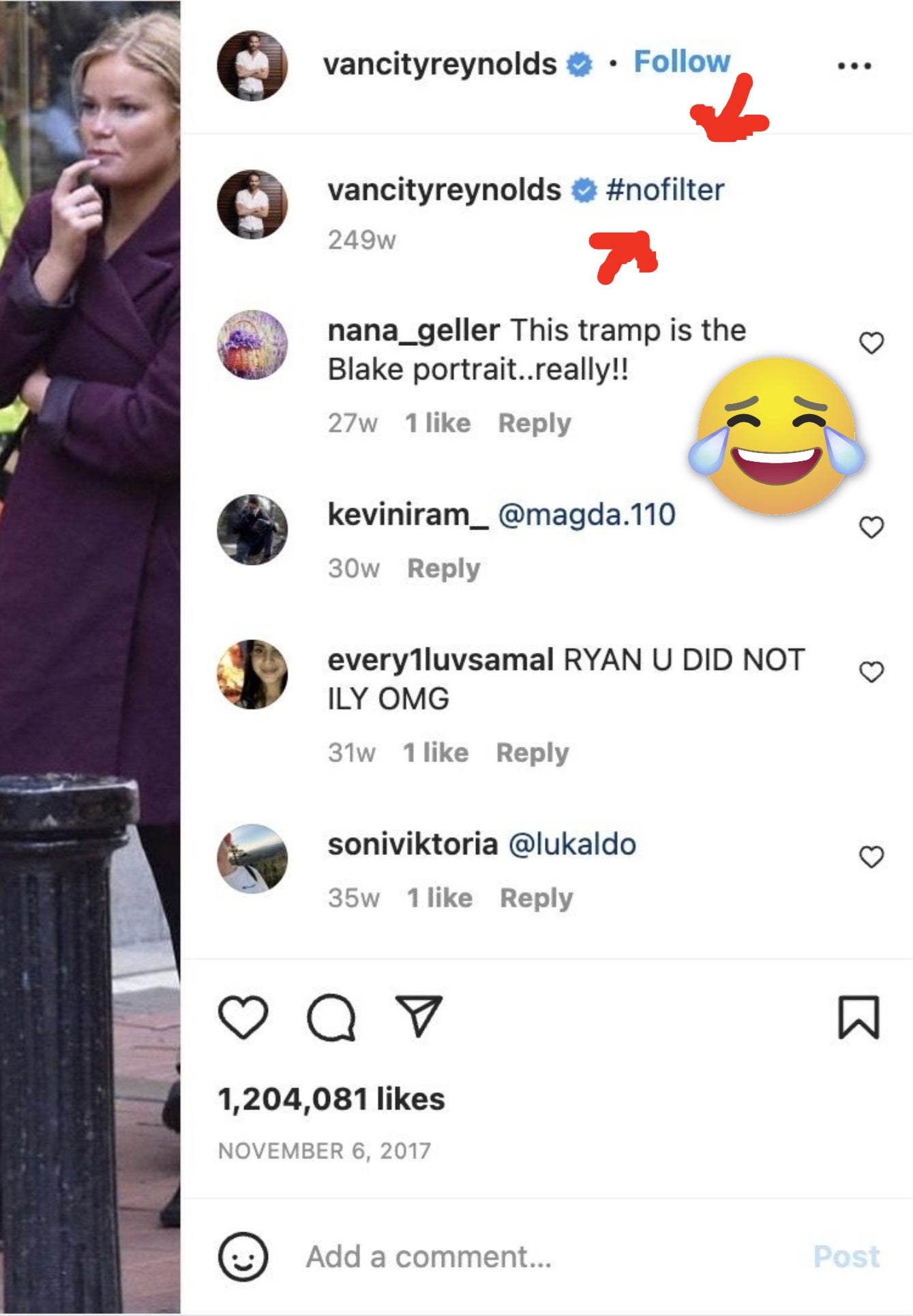 2.
And the time he posted a hysterical birthday slideshow of unflattering photos of Blake so she could relive them one by one: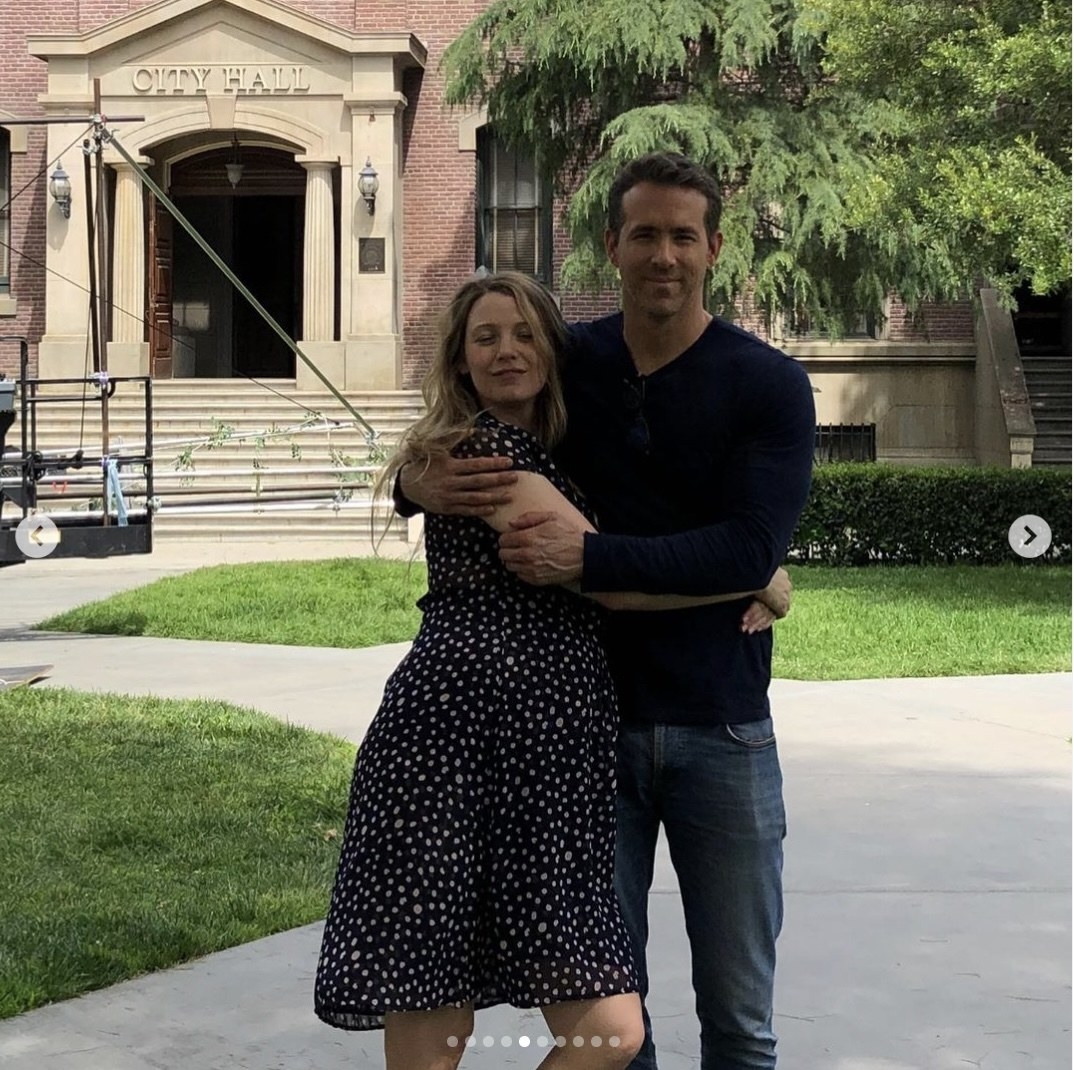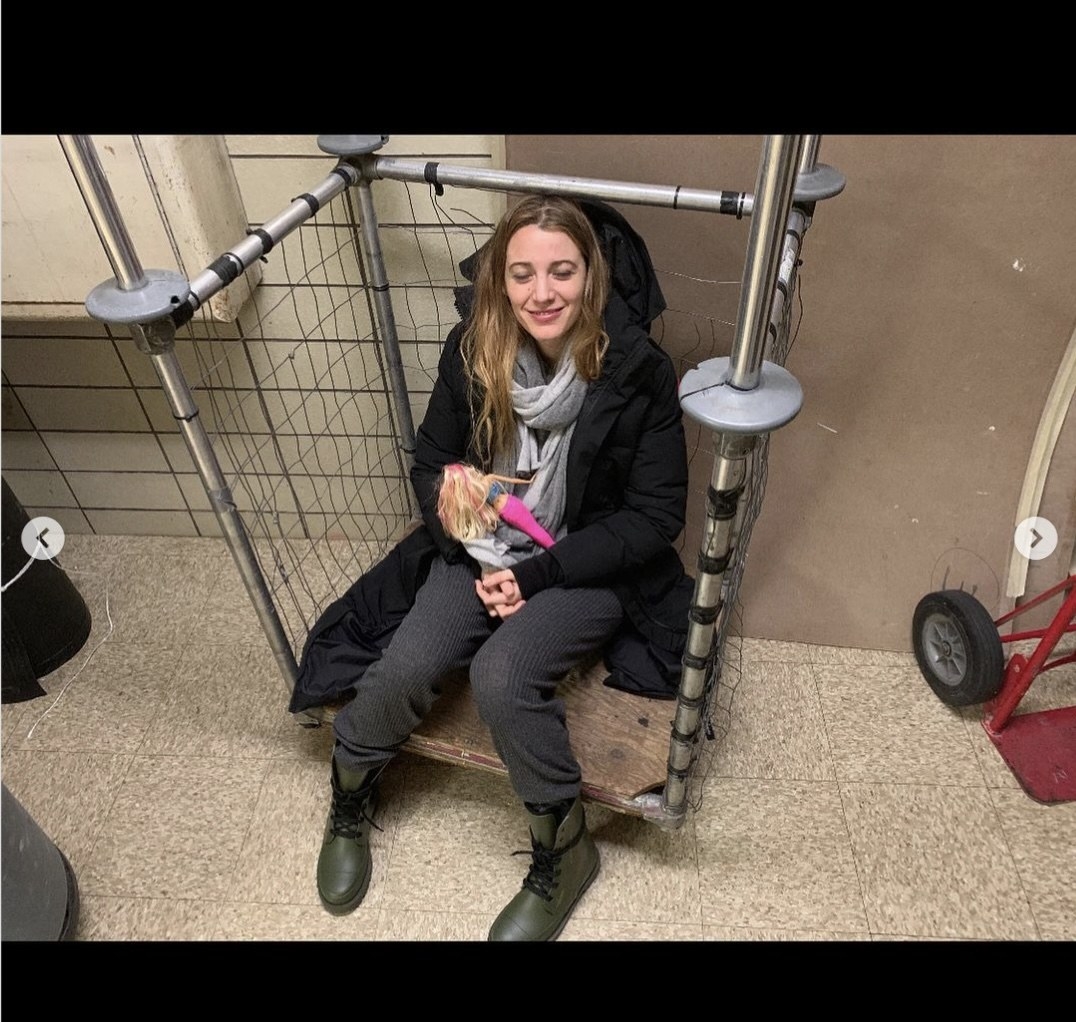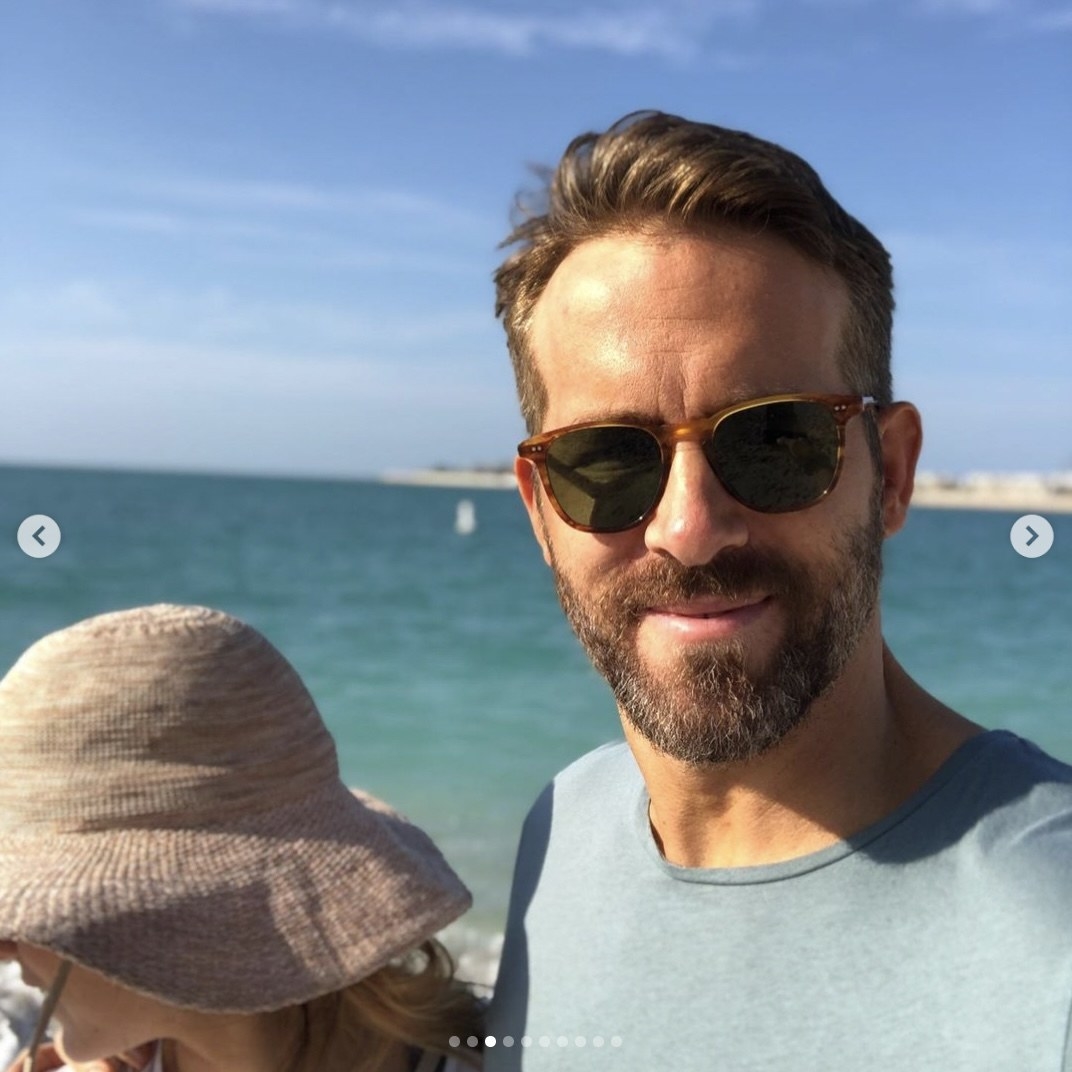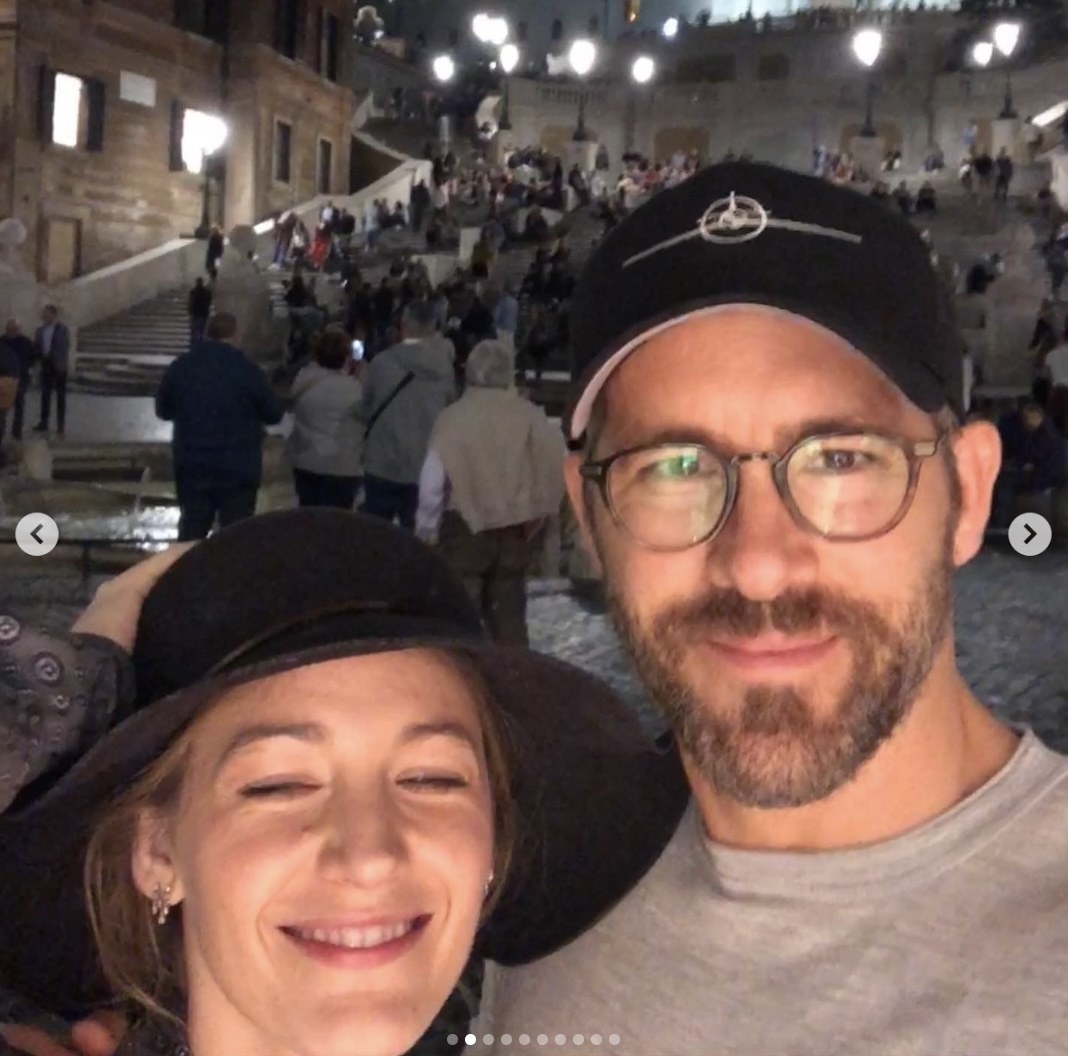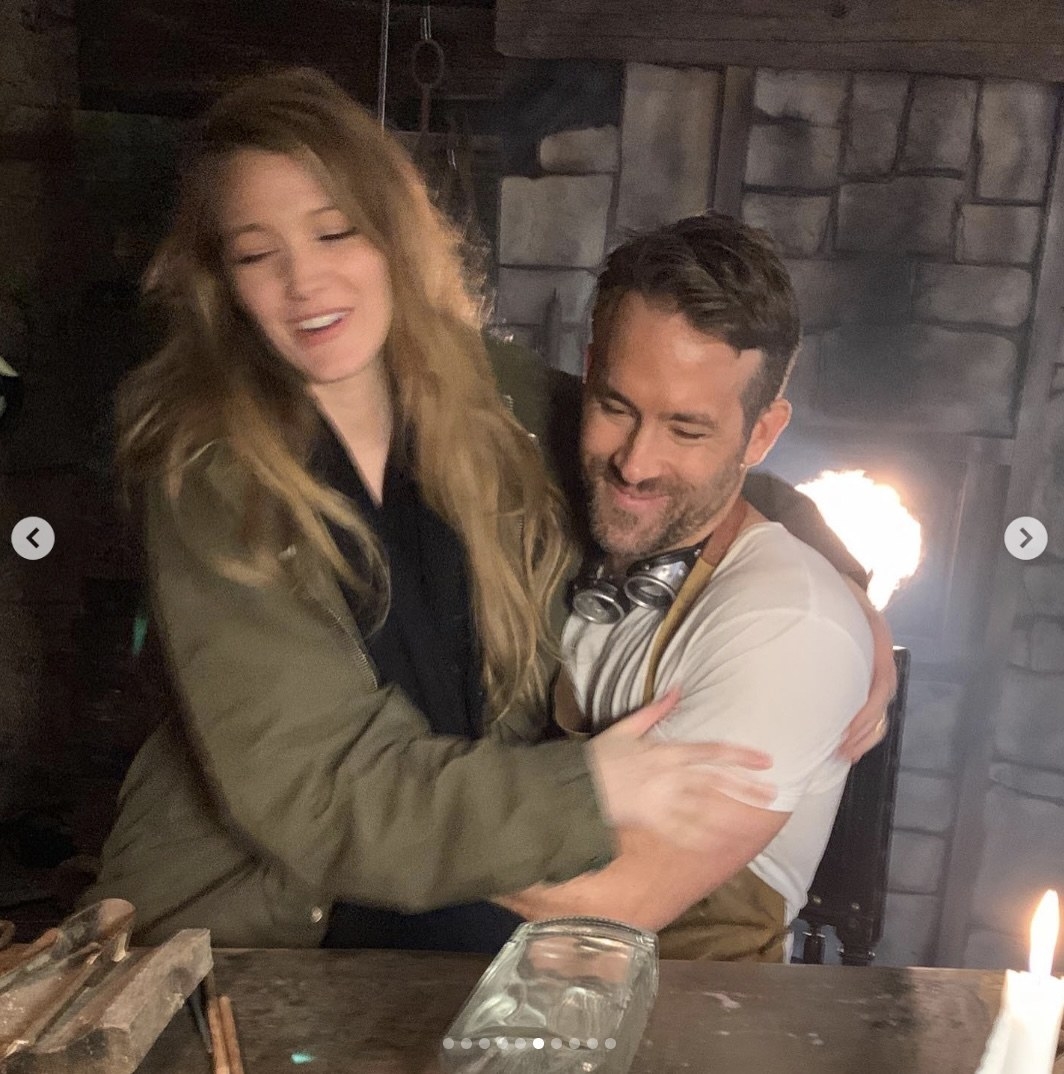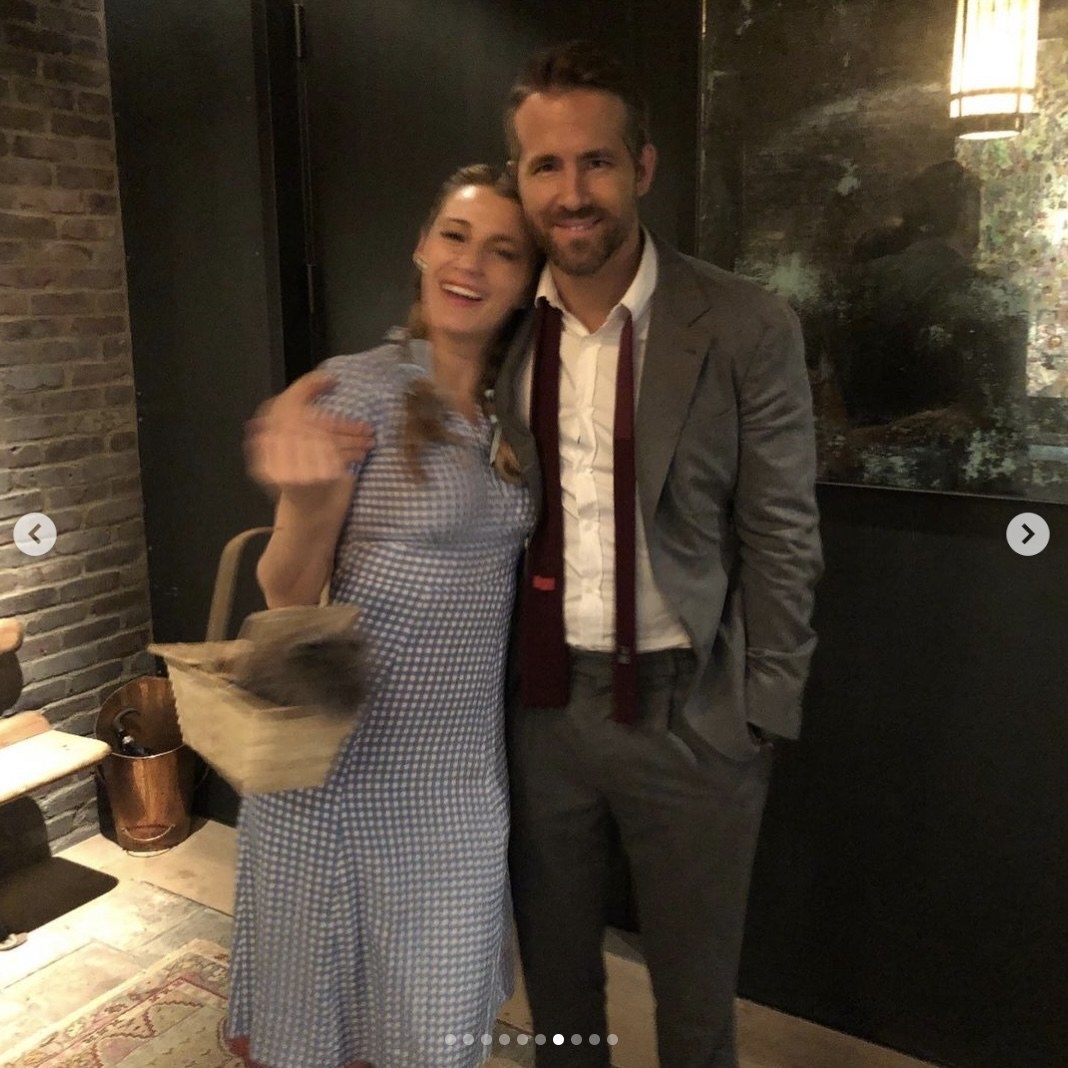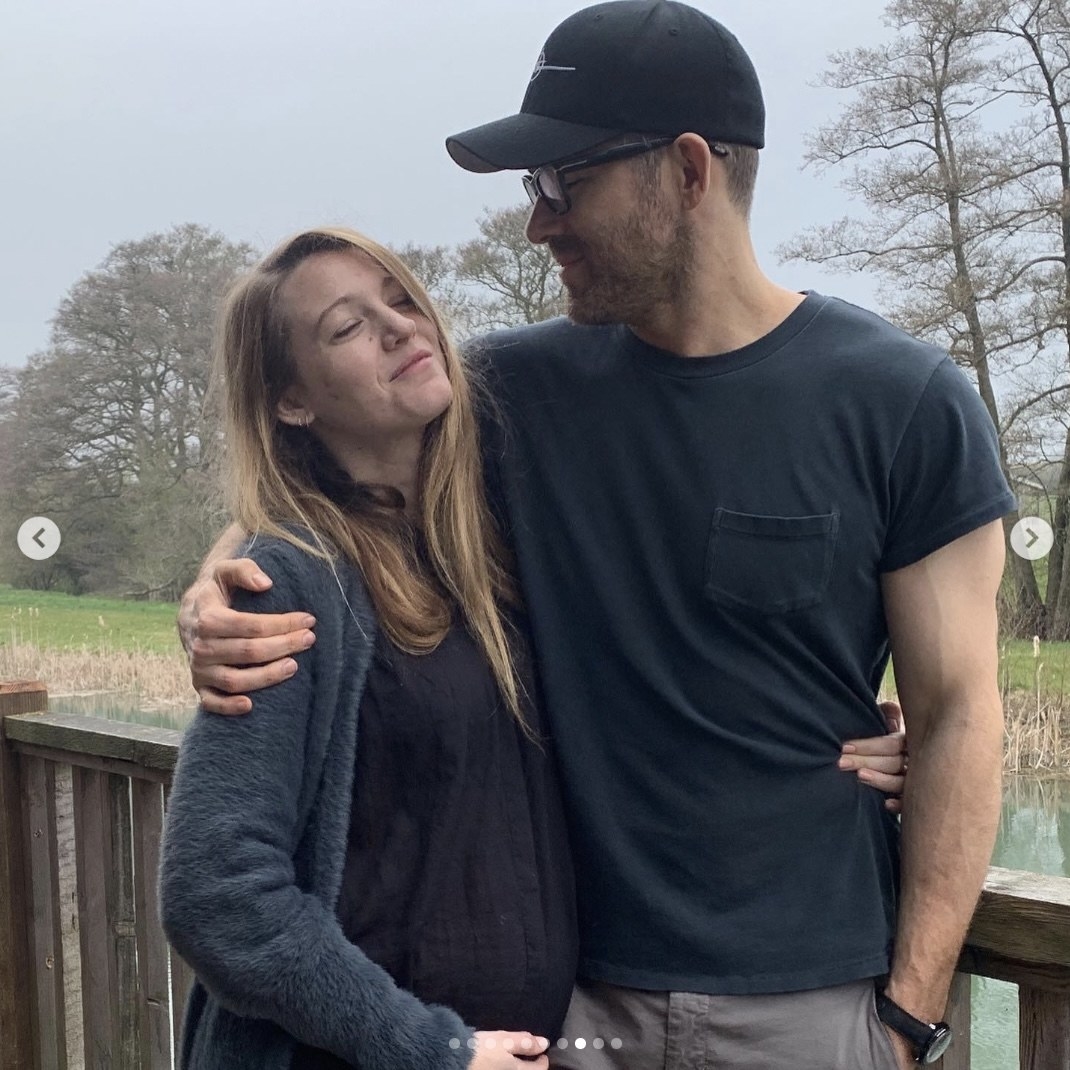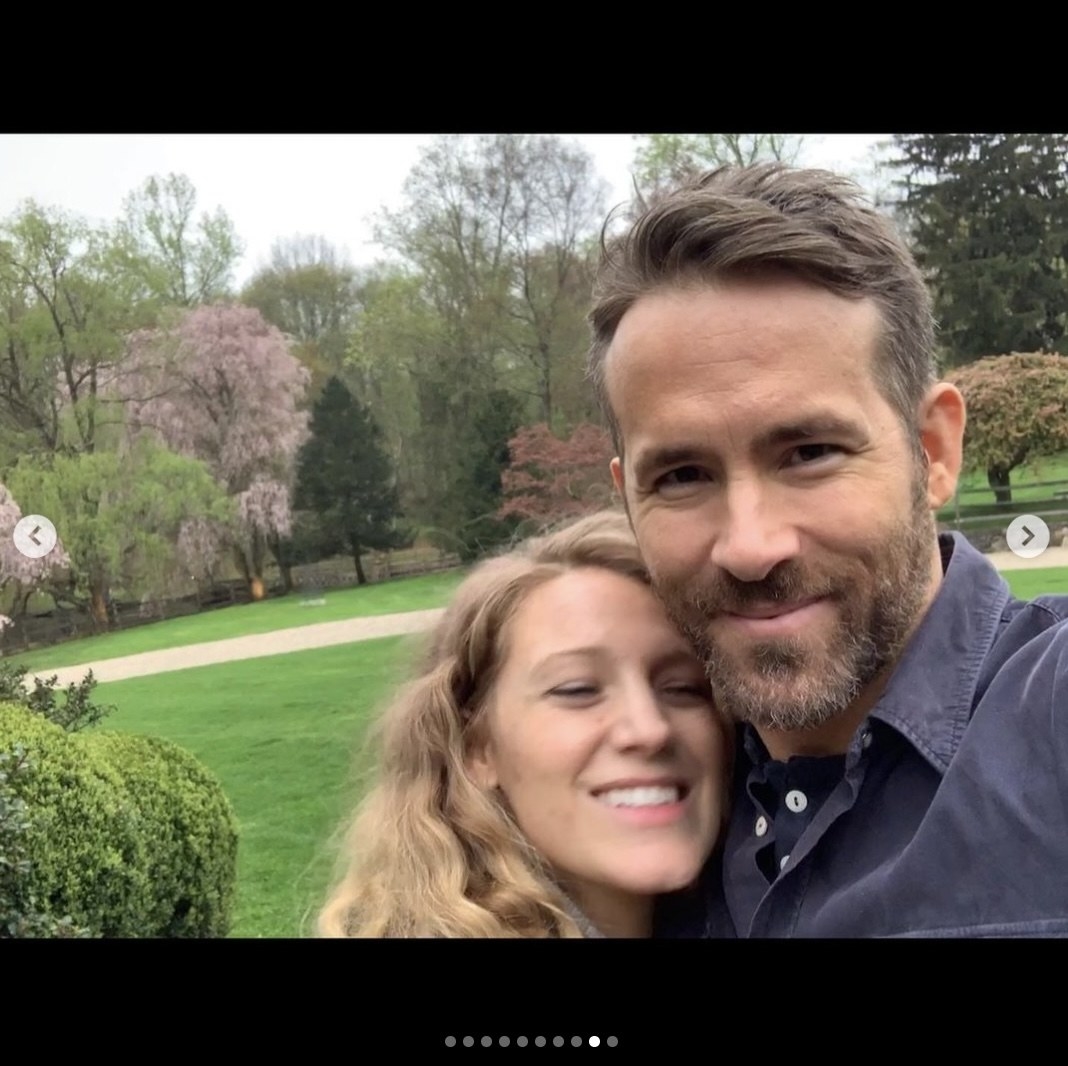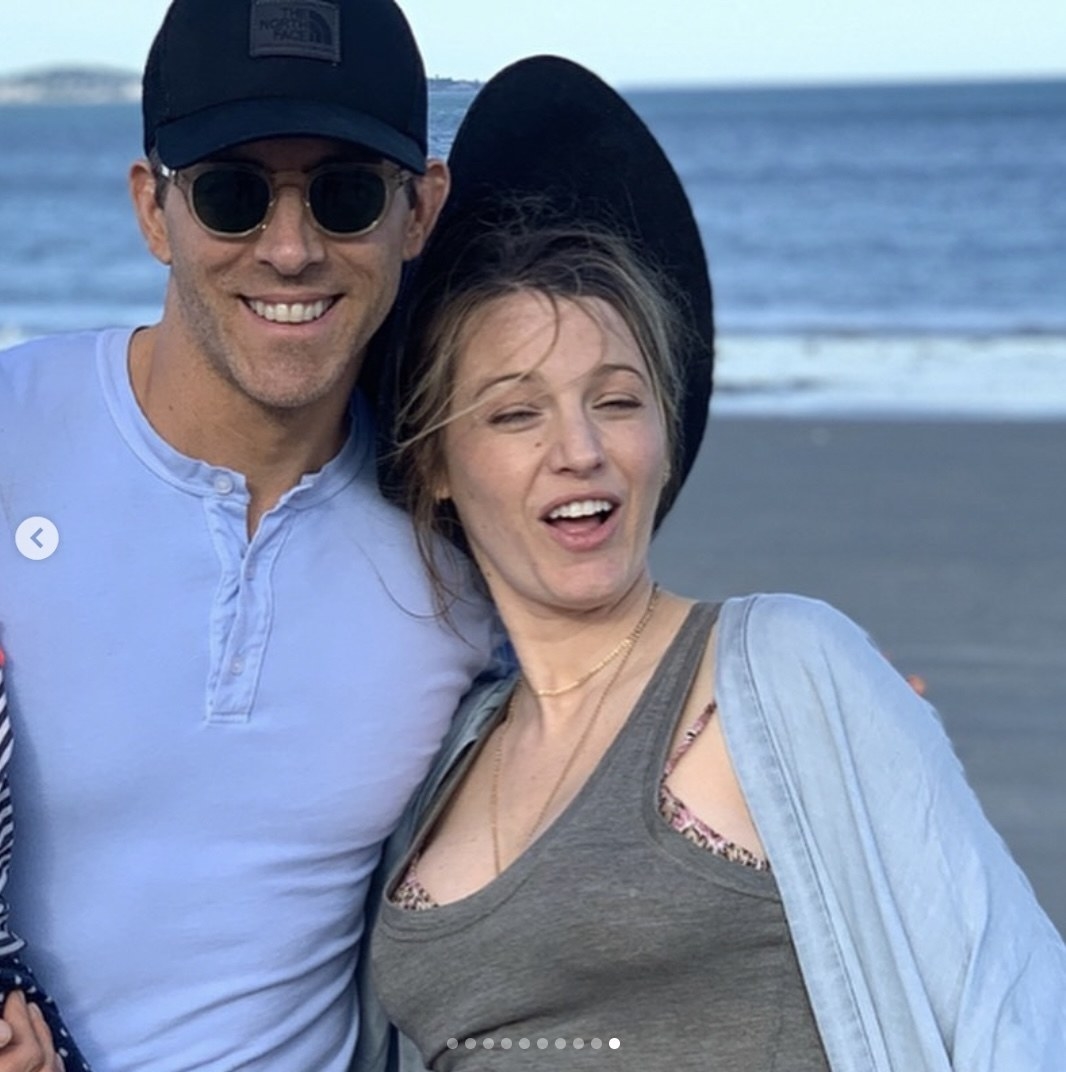 3.
The time David Beckham made fun of his wife Victoria Beckham — aka "Posh Spice" — during her morning workout.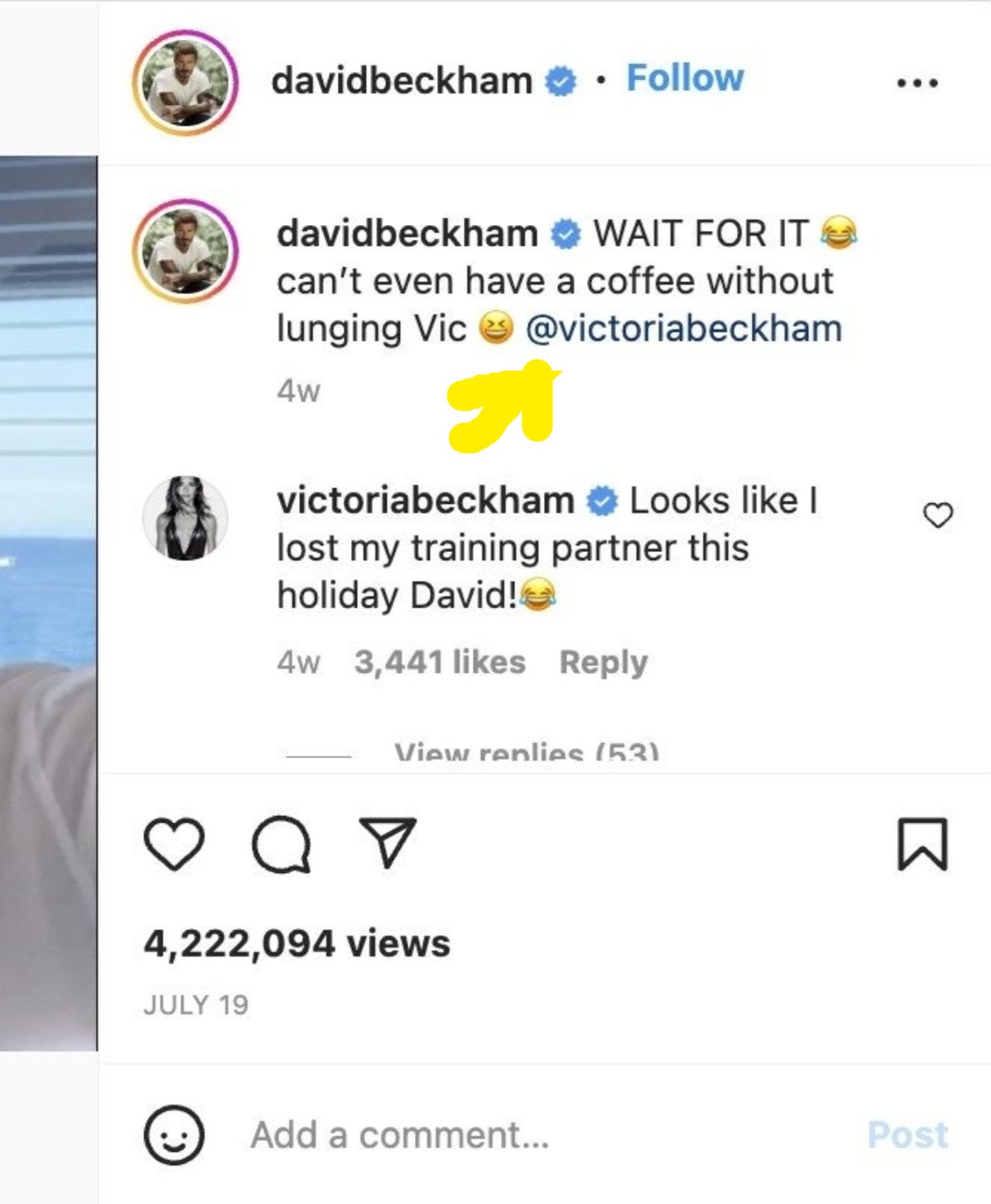 4.
And, of course, the time Victoria did some trolling of her own when she posted this hysterical side-by-side of her hubby on her Instagram stories: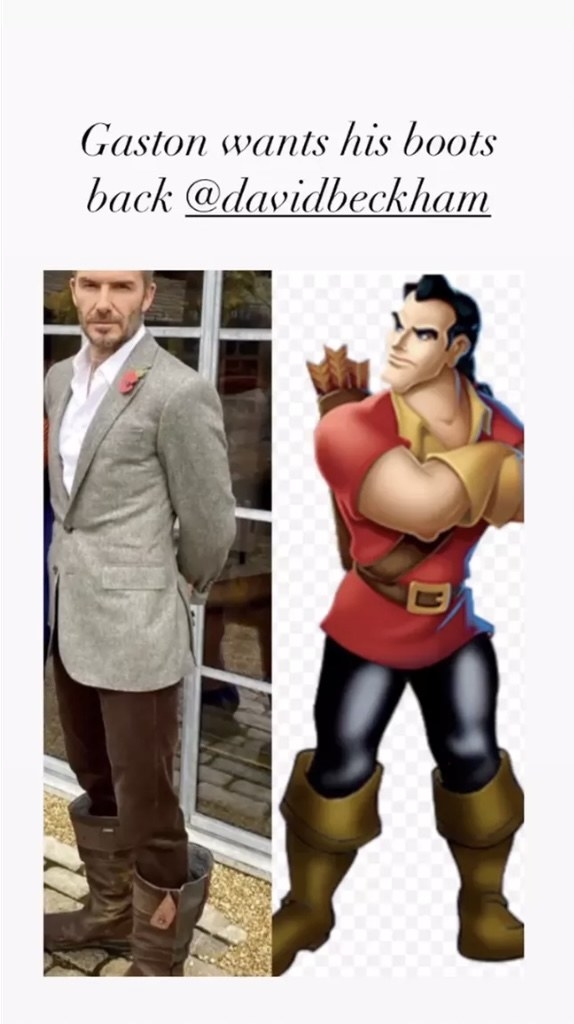 5.
The time Dax Shepard made fun of wife Kristen Bell for wearing gloves in pools to keep her hands from getting wrinkled: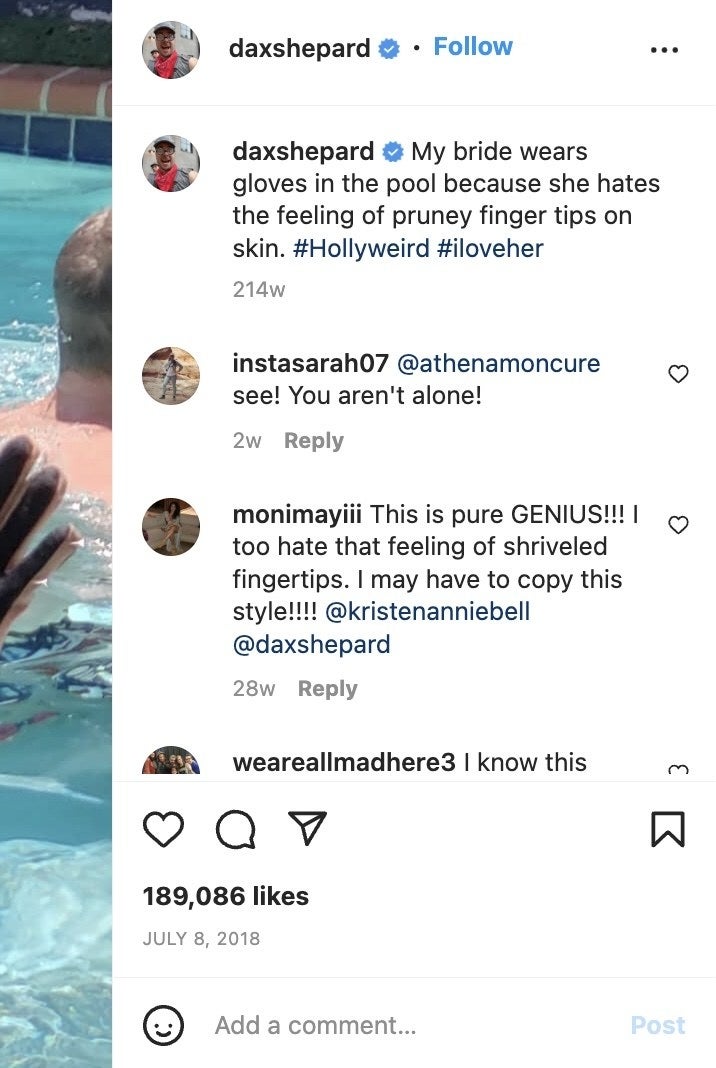 6.
And the time Gwen Stefani got hilariously brutal while poking fun at hubby Blake Shelton's throwback photo:
7.
The time Gabrielle Union trolled the hell out of hubby Dwyane Wade's game:
8.
The time Justin Bieber called out how long it takes wife Hailey to pick an outfit: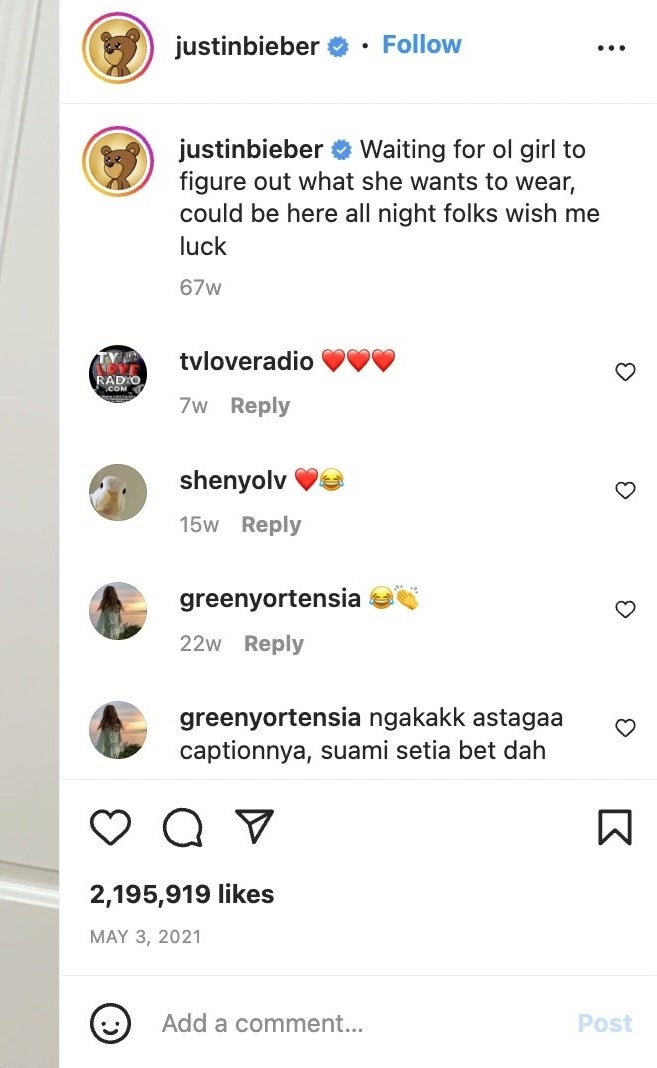 9.
And the many times Lance Bass hid around the corner to scare husband Michael Turchin and used the hashtag #lancescares to make them easier to find — and laugh like hell at!
10.
The time Chrissy Teigen trolled husband John Legend by posting this photo of an album cover from early in his career for him to cringe at: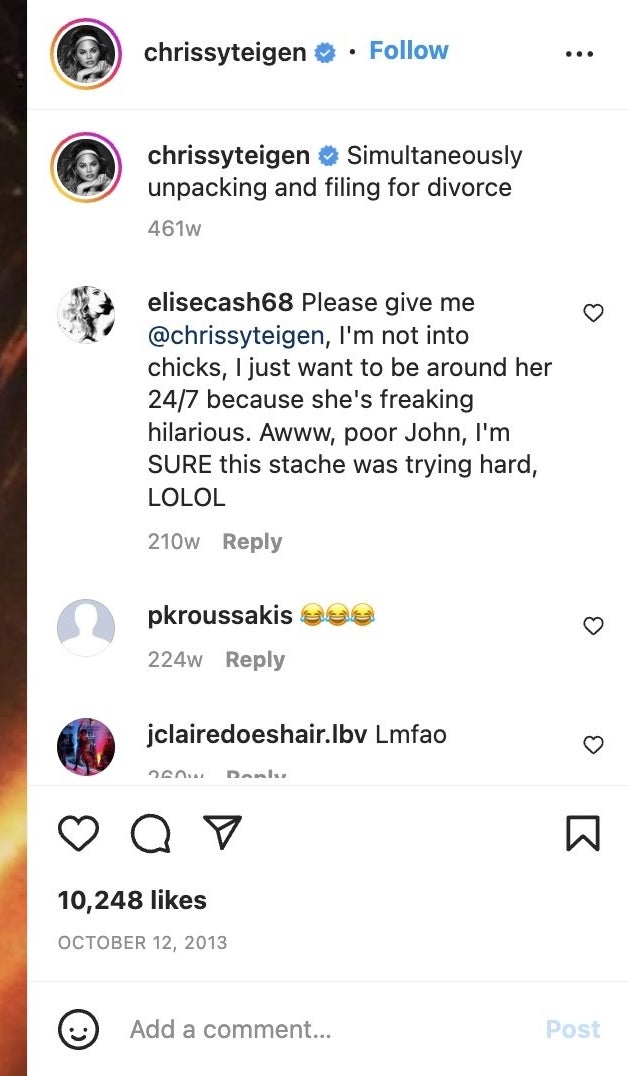 11.
And the time John got her back by making fun of her wearing shades inside in the dead of Wyoming winter:
12.
The time Joe Jonas posted hysterical birthday wishes for his wife Sophie Turner, mentioning her "two moods..."
...complete with presenting a hilarious photo of mood #2:
13.
And the time Jessica Biel made fun of husband Justin Timberlake for getting caught illegally posting a voting booth selfie during the 2016 election: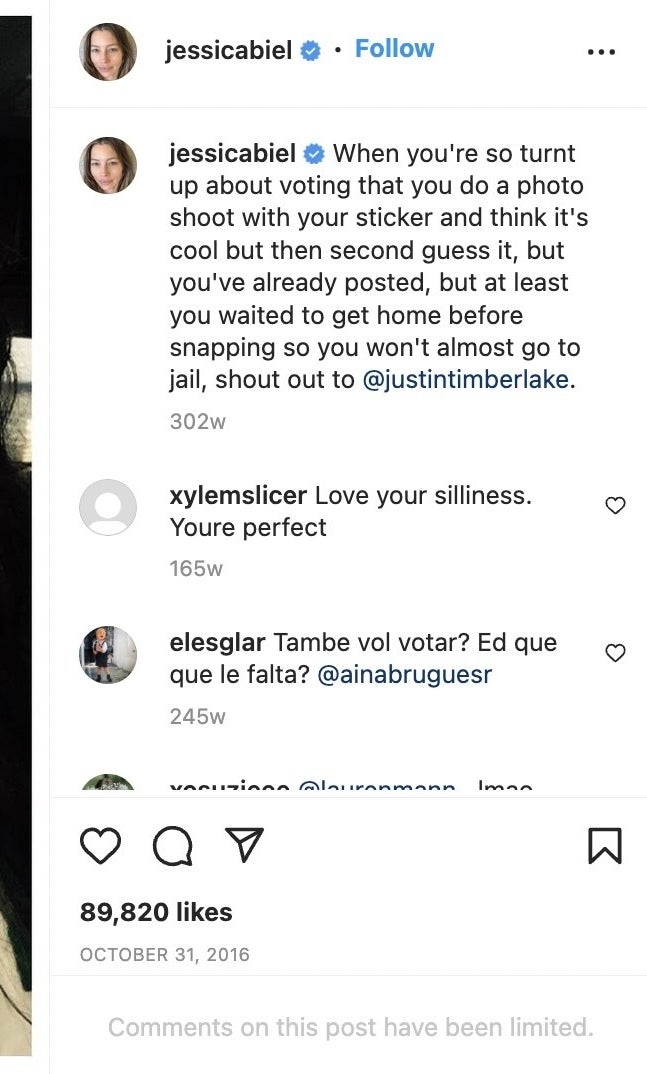 14.
The time Melissa McCarthy posted this photo of hubby Ben Falcone for "Man Crush Monday":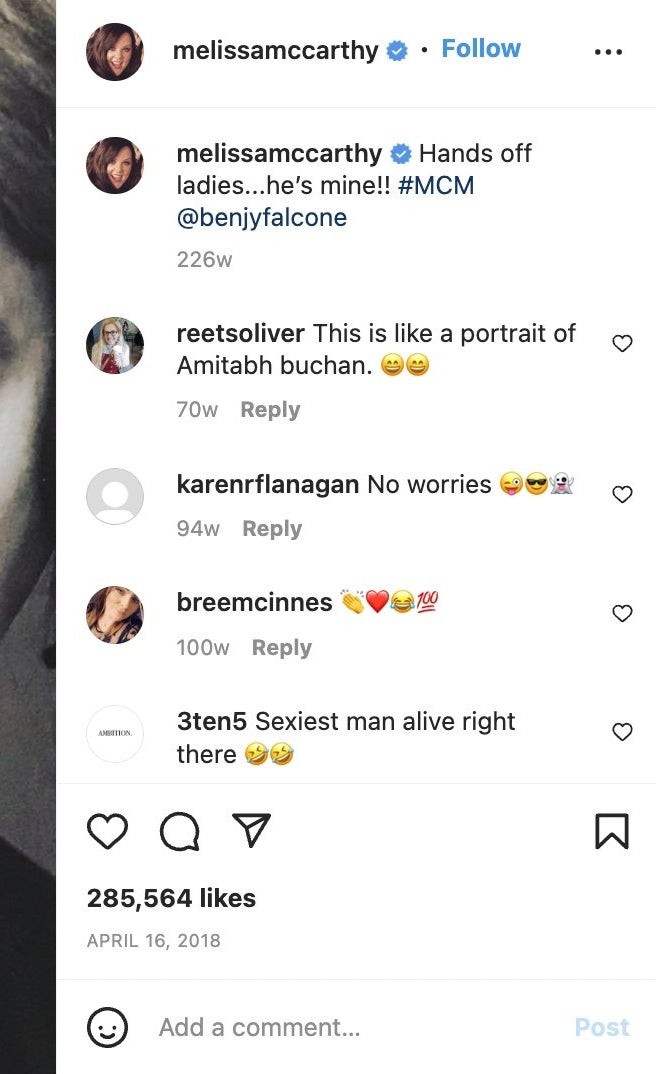 15.
And the time Kevin Hart posted this photo of pregnant wife Eniko on "Woman Crush Wednesday," and poked fun of her comfortable sitting position: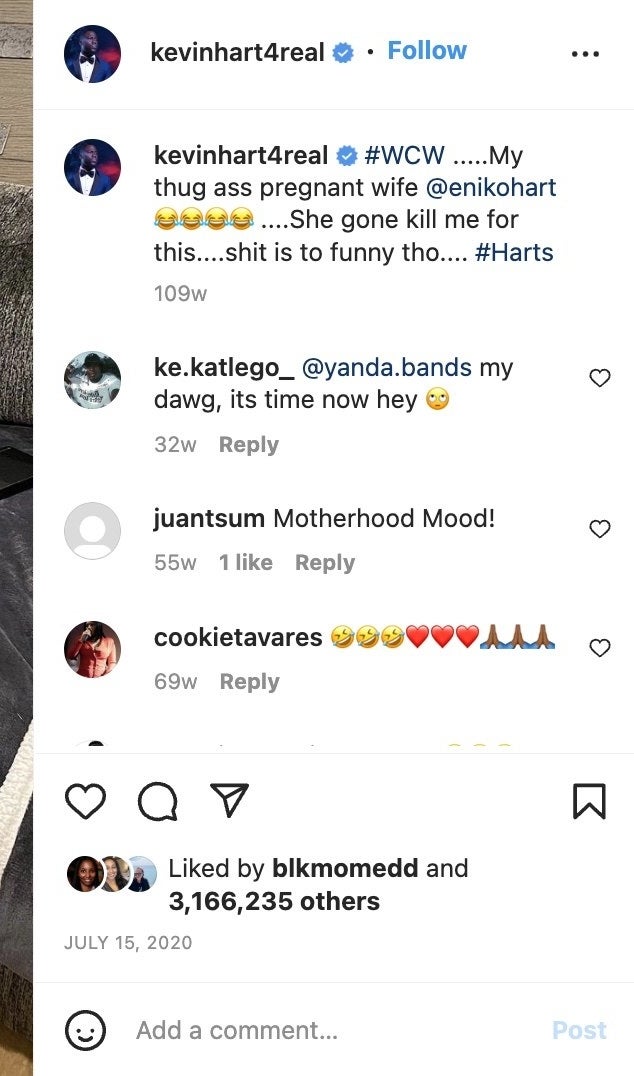 16.
And the time Ryan Reynolds posted this birthday greeting to his lovely wife that promptly cropped her right out of the photo: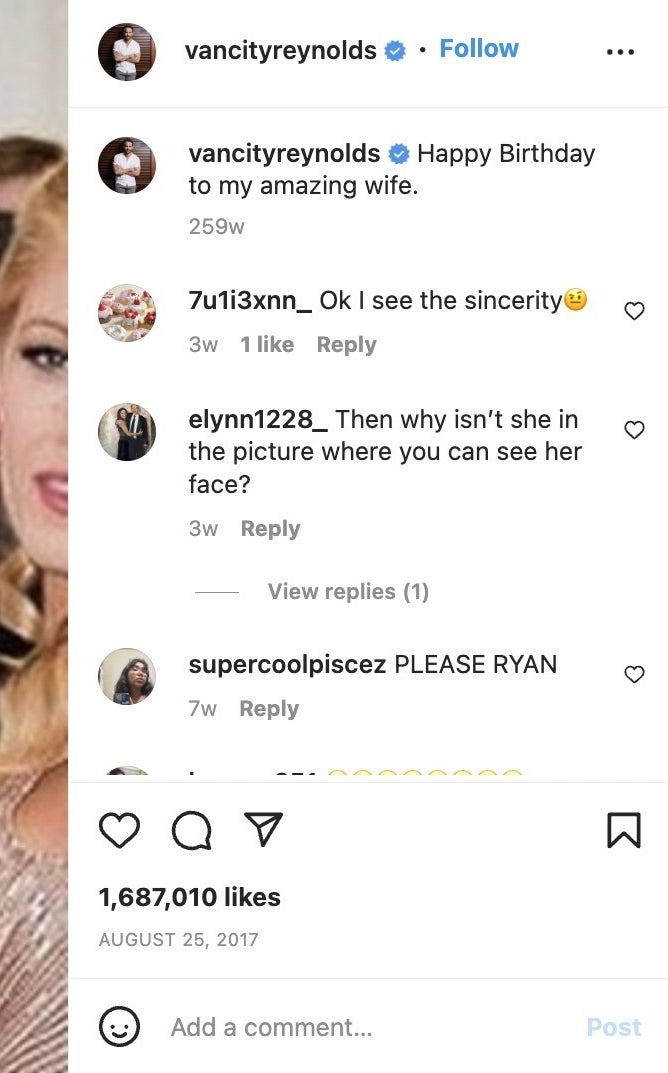 17.
And finally, the time Blake got Ryan back tenfold by posting this video of him helping her color her hair with the most epic of epic celebrity marriage captions of all time: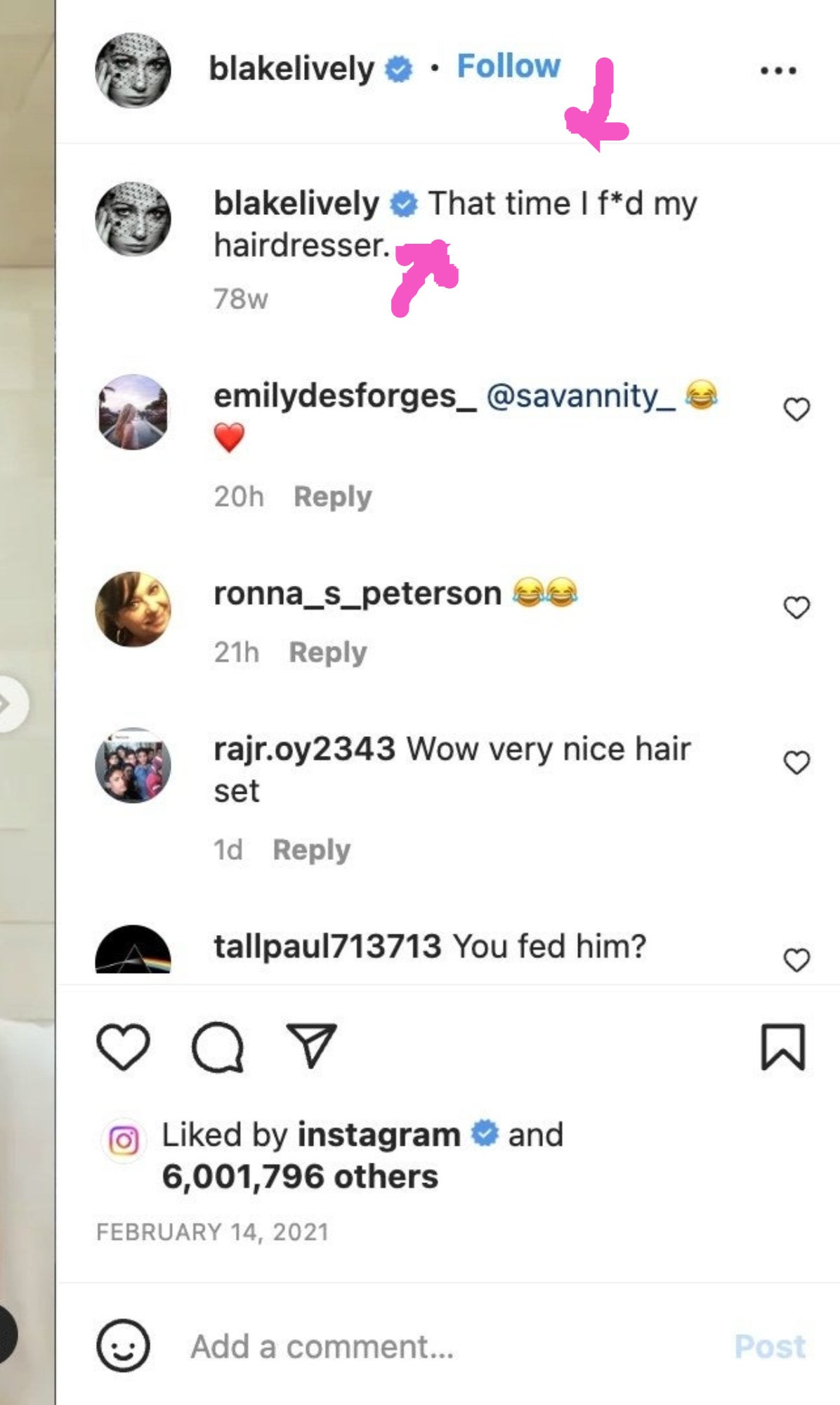 Well, there you have it — celebrity married couples troll the hell out of each other just as hilariously as we do...and maybe even a little bit better.