14 Things No One Tells You Could Happen To Your Breasts After Pregnancy And Breastfeeding
I'm looking at you, nipple hair.
1.
Those super-perky pregnancy boobs you had might totally deflate like balloons:
2.
You might find that your boobs are a little less than even in size now, especially if you're breastfeeding: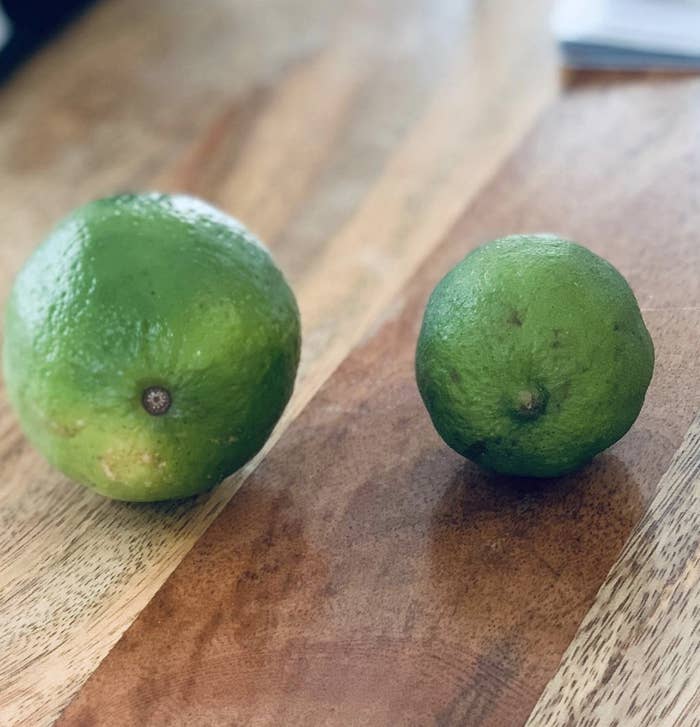 3.
You could get some brand-new extra mommy cleavage you weren't expecting:
5.
A pesky little nipple hair or two might make an unexpected appearance, due to the fluctuation in hormones.
6.
And remember how your nipples changed shape, size, and maybe even color during your pregnancy? They might stay that way for a while.
7.
Your post-baby boobs might feel really swollen and sore the first few days after having a baby as they first begin to swell with milk.
8.
And those leftover pregnancy stretch marks aren't just for your tummy — you might find them on your boobs, too!
9.
If you're breastfeeding, you might experience lumps in your breasts called mastitis, which are really clogged milk ducts and can be pretty painful.
10.
You even might feel your breasts get really full or even let down milk whenever you hear your baby — or anyone else's — cry.
11.
Your veins could become more visible due to increased blood flow to the area:
12.
Or you could suffer from painful cracked nipples: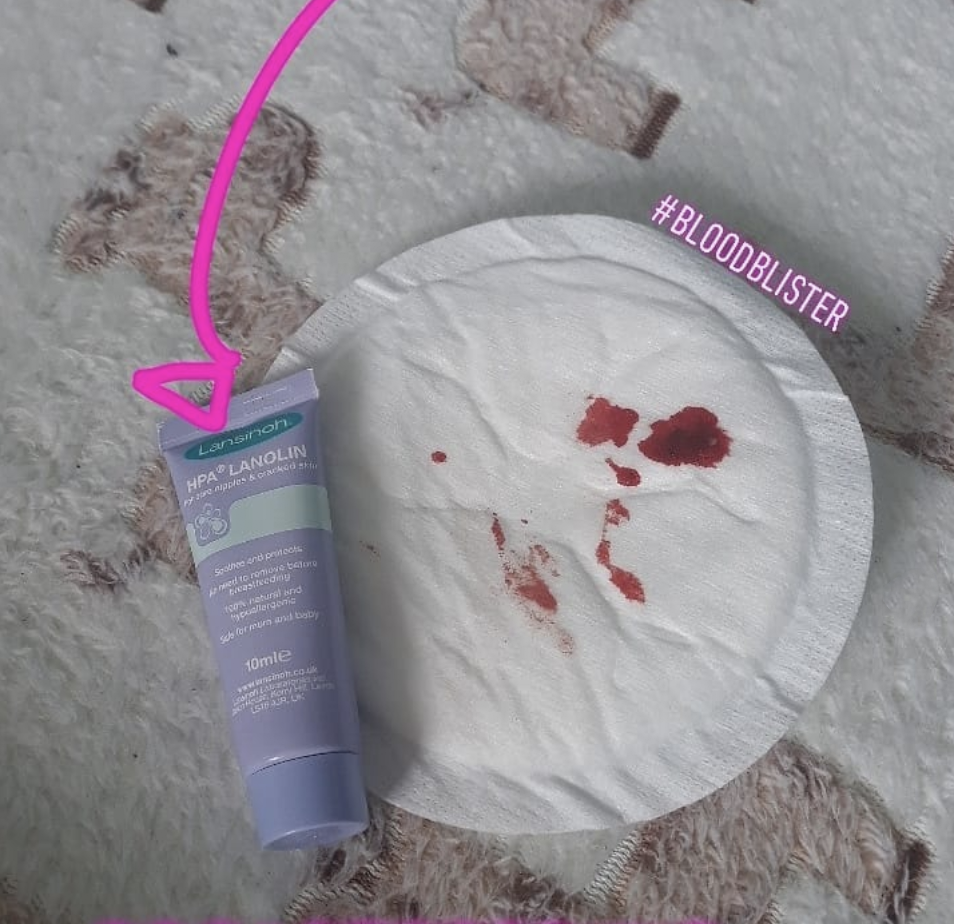 13.
And you might even experience random boob leakage if you go too long without expressing your milk:
14.
Yes, even at random times, like during sex.
But no matter what changes your boobs — and the rest of your body — undergoes when you become a mom, remember you rock, Momma! All of you rocks.