Would You Survive A Quentin Tarantino Movie?
You were shot multiple times in a robbery gone bad! You're death, unfortunately, was not instant; you slowly bled to death on the floor of an abandoned warehouse. I'm very sorry.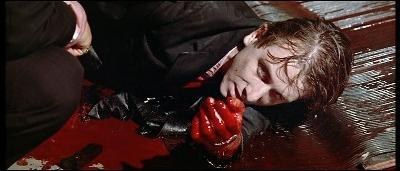 You died in a fiery explosion! It was very graphic, and there was no body to bring home. But don't feel too bad: You died a noble death and successfully helped end World War II! Good for you.

You were shot in the face! In fairness, your death was more of a freak accident. In any case, sorry 'bout it.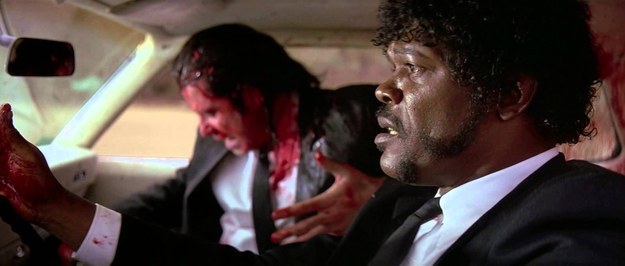 The top of your head was sliced off with a samurai sword! Listen, I applaud your boldness: You started a fight and then saw it through to the end. You didn't survive it, but hey, there is honor in standing by your decisions, even when the odds are stacked against you.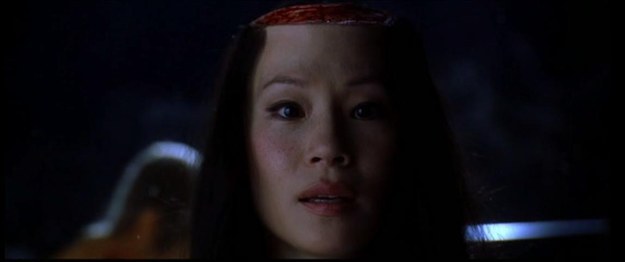 I'm not going to lie to you, things looked pretty grim for you. You got into bed with a BAMF, but you outright swindled him. It was looking a lot like Jules and Vincent were going to put an end to your boxing career, but by sheer dumb luck and compassion, you made it out. Good for you.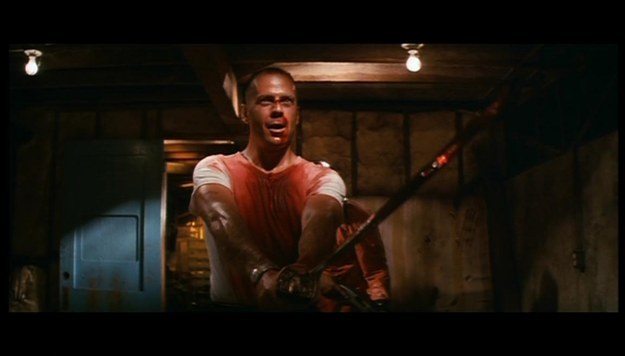 Unlike the rest of your regiment, you get to see the shining shores of your homeland once again. Sure, all of your friends died in battle, but you were the lucky one.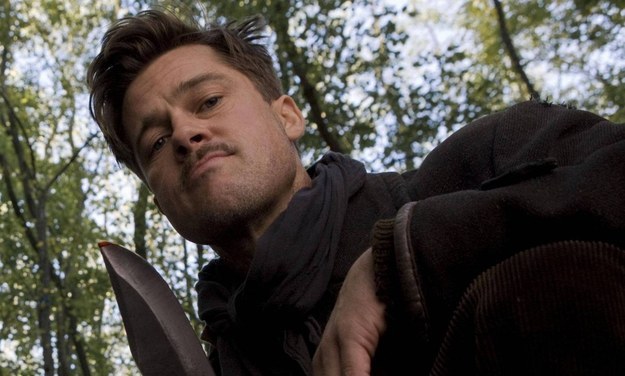 Did you know you can sign up for a BuzzFeed account and create your own Community posts? Get started here!
This post was created by a member of BuzzFeed Community, where anyone can post awesome lists and creations.
Learn more
or
post your buzz!