It used to be my mother and my _____ and me

A happy little family and ____ with me

When my mom got _____, that's when everything changed.

Some things were ____, and others were _____.

A new ____, a new _______, so many changes it makes my head spin.

Now I've got a ____ who gets under my skin!

This is life with _____, ______, _______, and _______, ______, and Casey!

Edwin, Lizzie, George, and Marti, Nora

Lizzie, Edwin, George, and Nora, Marti

George, Edwin, Lizzie, and Marti, Nora

Marti, Nora, Edwin, and George, Lizzie
Do You Remember The Lyrics To The Life With Derek Theme Song?
Ouch, those questions were pretty tough. Looks like you need a refresher course on the McDonald clan!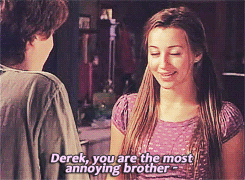 Ouch. You probably wouldn't survive a day in the McDonald household. Oh well! I'm sure you, Casey, and Derek would find a way to be friends.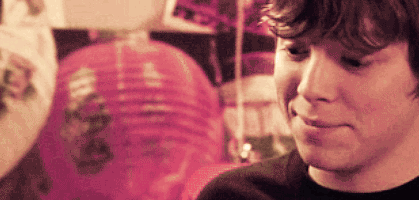 Hm, not bad! For a show that aired almost 6 years ago, you remember a little bit! I say you watch some Life With Derek this week to refresh your memory.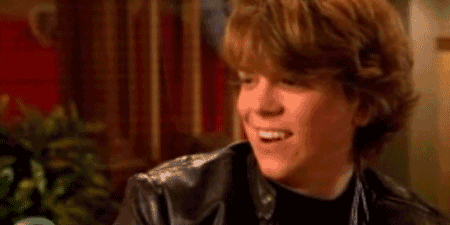 Look at you! Almost half! You're on your way to becoming a Life With Derek superstar.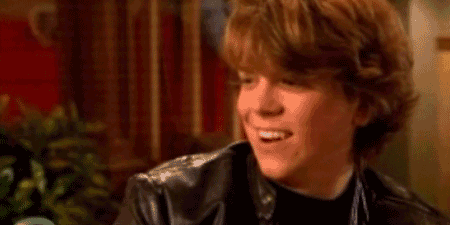 Wow! Derek would be proud. So would Casey. The whole McDonald clan would give you a big hug.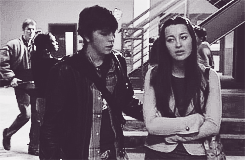 So so close! Go give this song a listen and see what you missed.
SO SO CLOSE. SO CLOSE. My heart weeps for you. That's alright, I'm sure Casey and Derek would still want to be friends with you!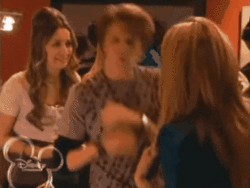 PERFECT SCORE, MY FRIEND. Did you like, live with Derek and Casey? Anyways, good job! You deserve some ice cream.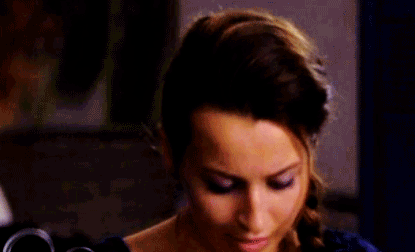 This post was created by a member of BuzzFeed Community, where anyone can post awesome lists and creations.
Learn more
or
post your buzz!