This post has not been vetted or endorsed by BuzzFeed's editorial staff. BuzzFeed Community is a place where anyone can create a post or quiz.
Try making your own!
16 Times Nick Miller From "New Girl" Was An Actual Dreamboat
"You have a nutmeg wholesaler vibe."
1.
When he proved he has absolutely fantastic taste in music:

2.
When he installed the rain shower for Reagan and wowed us with his handyman abilities: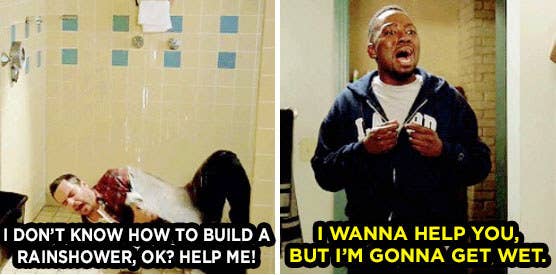 3.
When he started working out with Coach:
4.
When he came up with the perfect excuse to not have to dance... ever.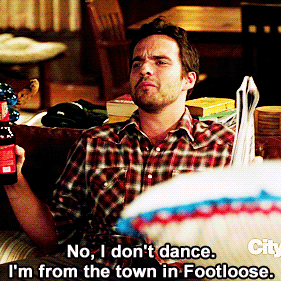 Even though he's a pretty awesome dancer.
5.
When he didn't know what Hogwarts was:

6.
When he talked about his plans for the future:

7.
When he was all of us when we start a new workout routine: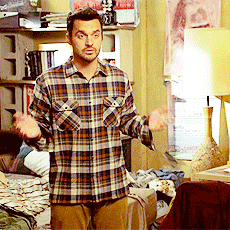 We've all been there, Nick.
8.
When he does things for the people he cares about:

9.
When he "panic moonwalks" away from awkward situations: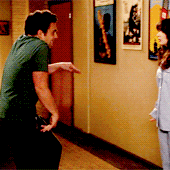 10.
When he casually listed off his weaknesses: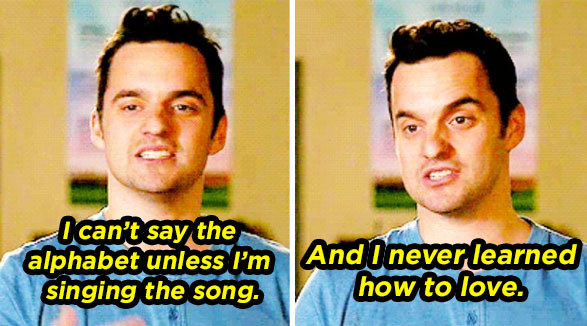 11.
When he somehow forgot how to ride a bike:

12.
When he tried lying to Schmidt about his phone and painfully failed:

13.
When he continuously pronounces words wrong: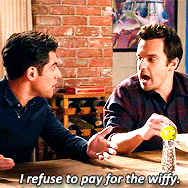 14.
When he wore his "long shirt" to bed:

15.
When he was just totally correct:

16.
And when he shared his greatest fear: