Amir Safi performed this piece of slam poetry last weekend at the Texas Grand Slam Poetry Festival in Bryan-College Station. It changed our lives. AN ODE TO WHATABURGER.
1. "...Pilgrimage for the south..."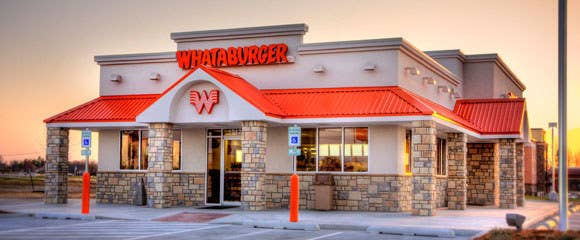 2. "Church of meat, grease, and longer waits..".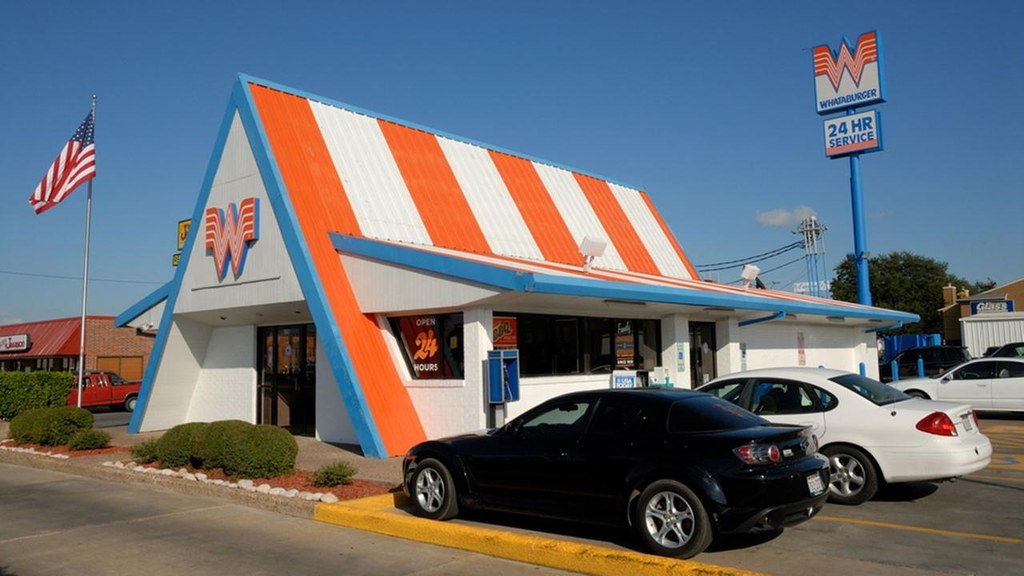 3. "Perfectly salted pool pit for the hungry..."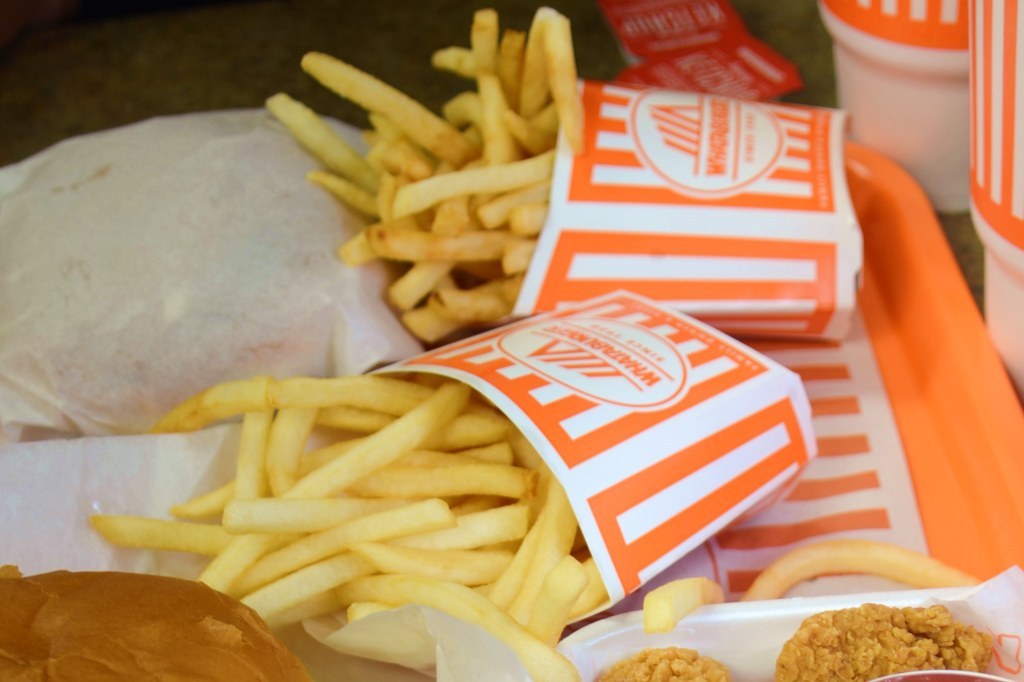 4. "We are knelt before you in drive thru and car seat or strangely shaped table that consists of half booth, half chairs...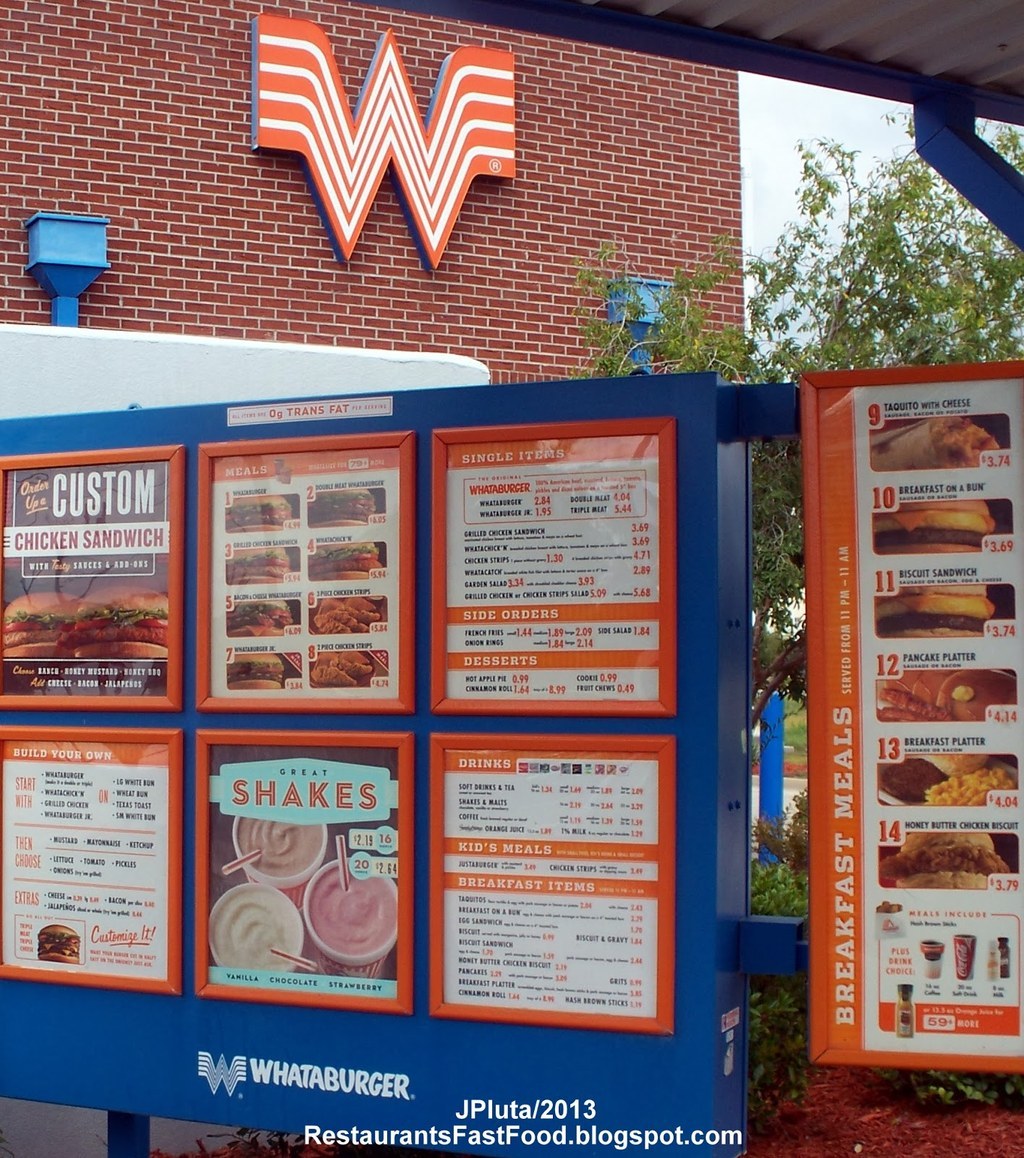 5. "We have come to receive your honey butter chicken blessings."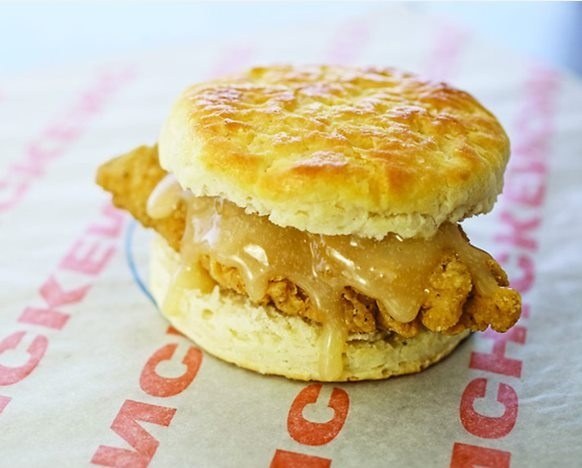 6. "Your commercial's our sermon..."
7. "Your business model is not to guilt us with calories but empower us with affirmation when you say, 'Just like you like it.'"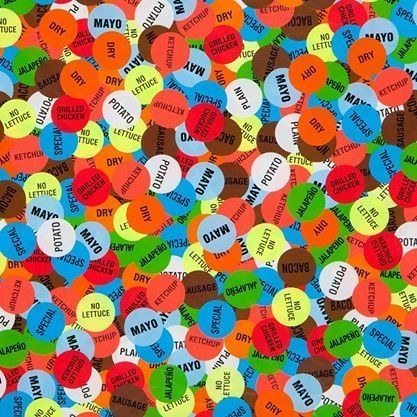 8. "In college, you are our live, 2:00 A.M. entertainment.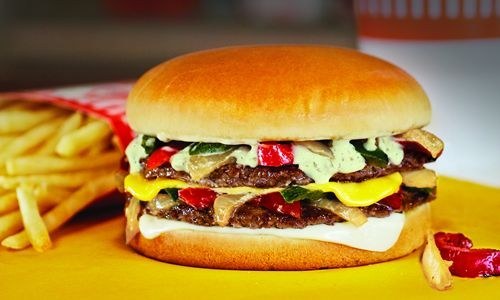 9. "What I'm trying to say is that I once told the Whataburger drive-thru employee that I loved him."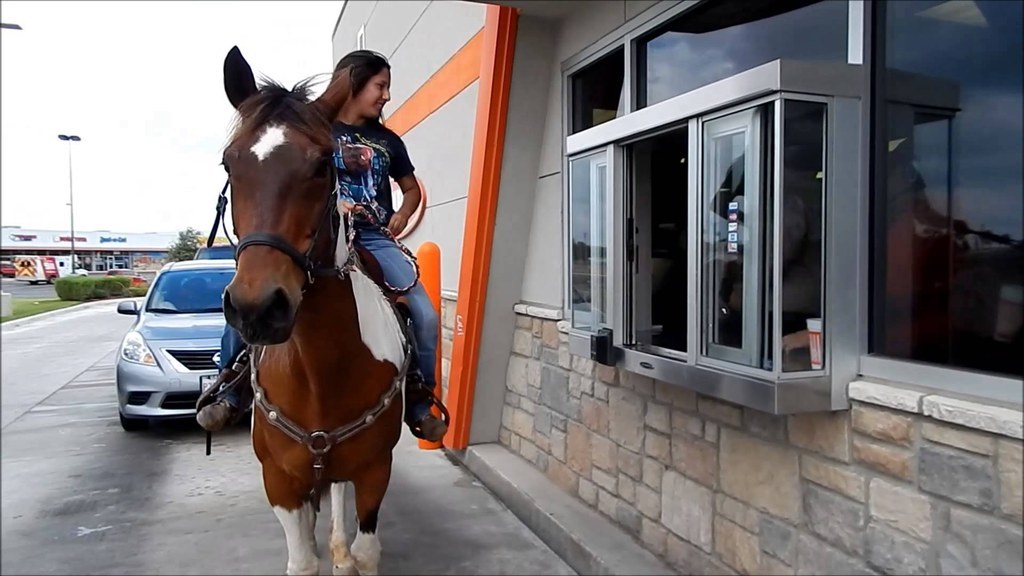 10. "Thank you for the milkshakes. Thank you for the ketchup. Thank you for the spicy ketchup. Thank you for the chicken strips and gravy, southern hospitality, and apple pie goodness."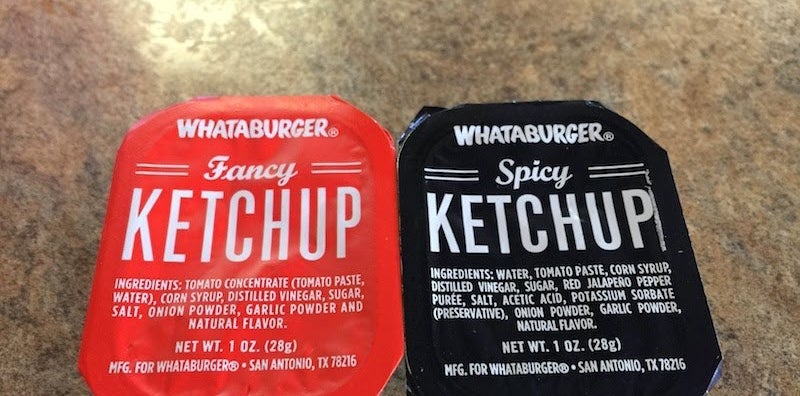 SPICY KETCHUP IS MY LIFE.