If you're in your early twenties like Twenties protagonist Hattie (and myself), then chances are you, too, have found new and creative ways to screw up your life!
Anyway, enjoy these funny, uncomfortable, and ultimately relatable moments that Hattie shares with her friends throughout the BET series' debut season.
1. When Hattie can't function without coffee.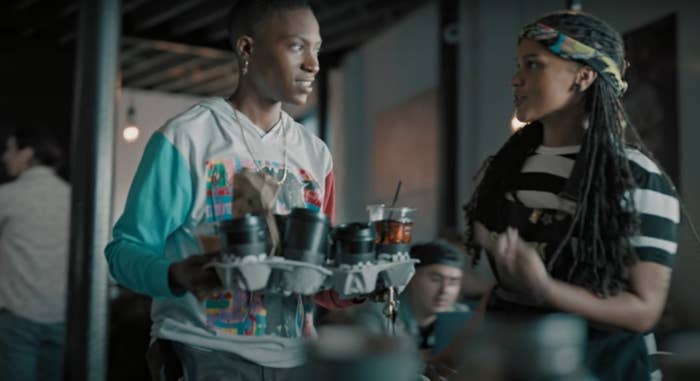 2. When Hattie is late on rent.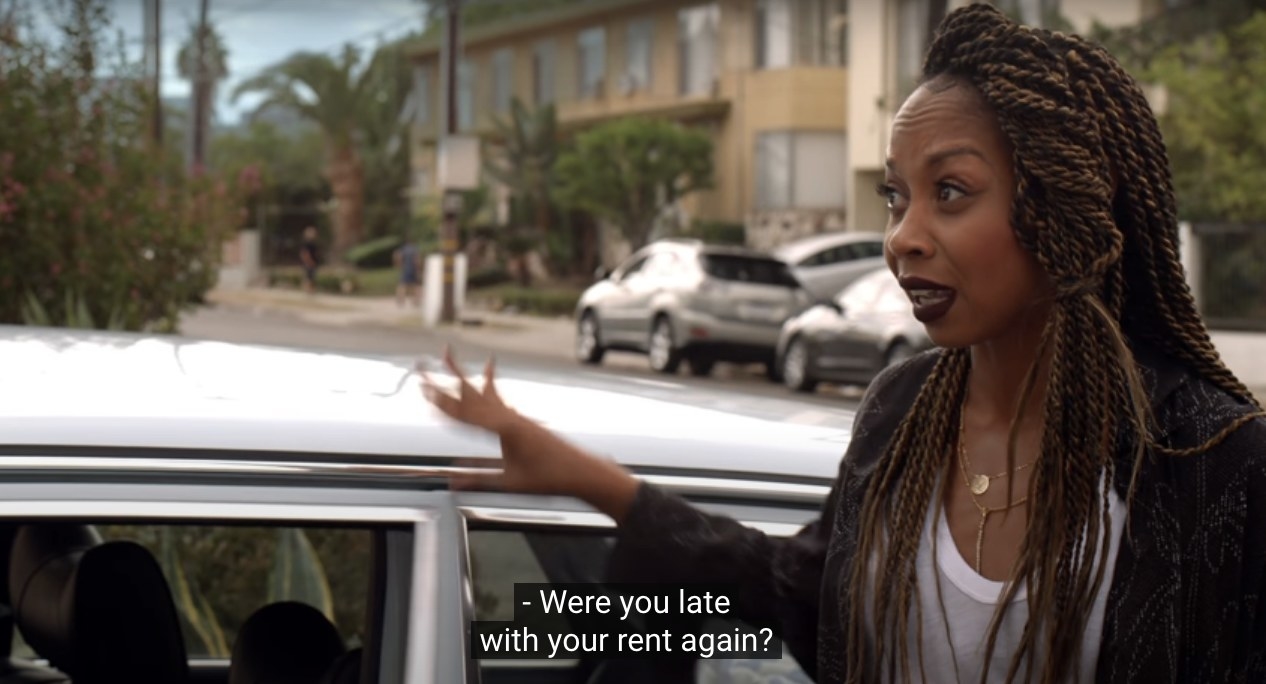 3. When Hattie and friends have a good old-fashioned jam sesh in the car.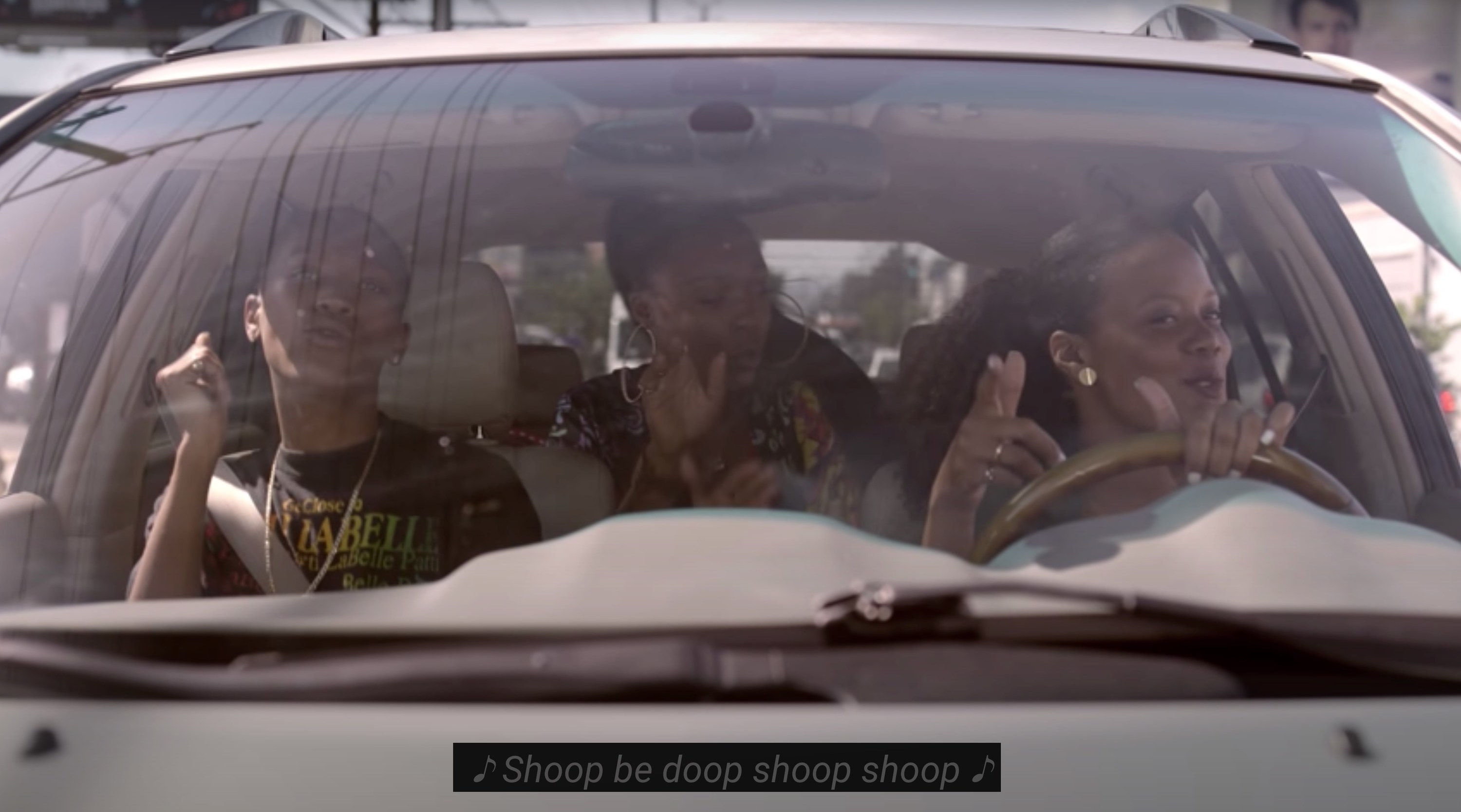 4. When Marie is upset and can't find the bagels.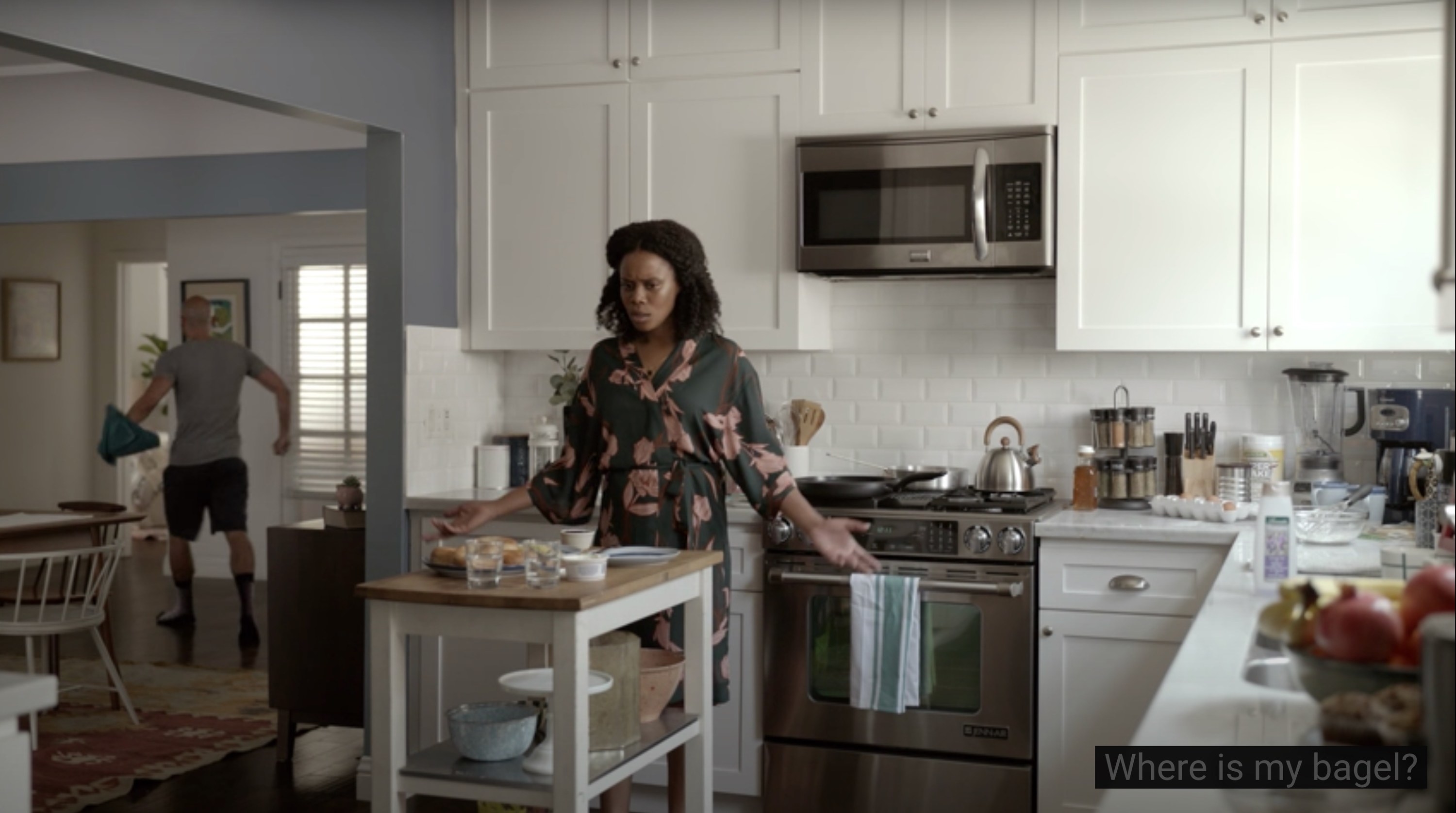 5. When Hattie needs fashion advice.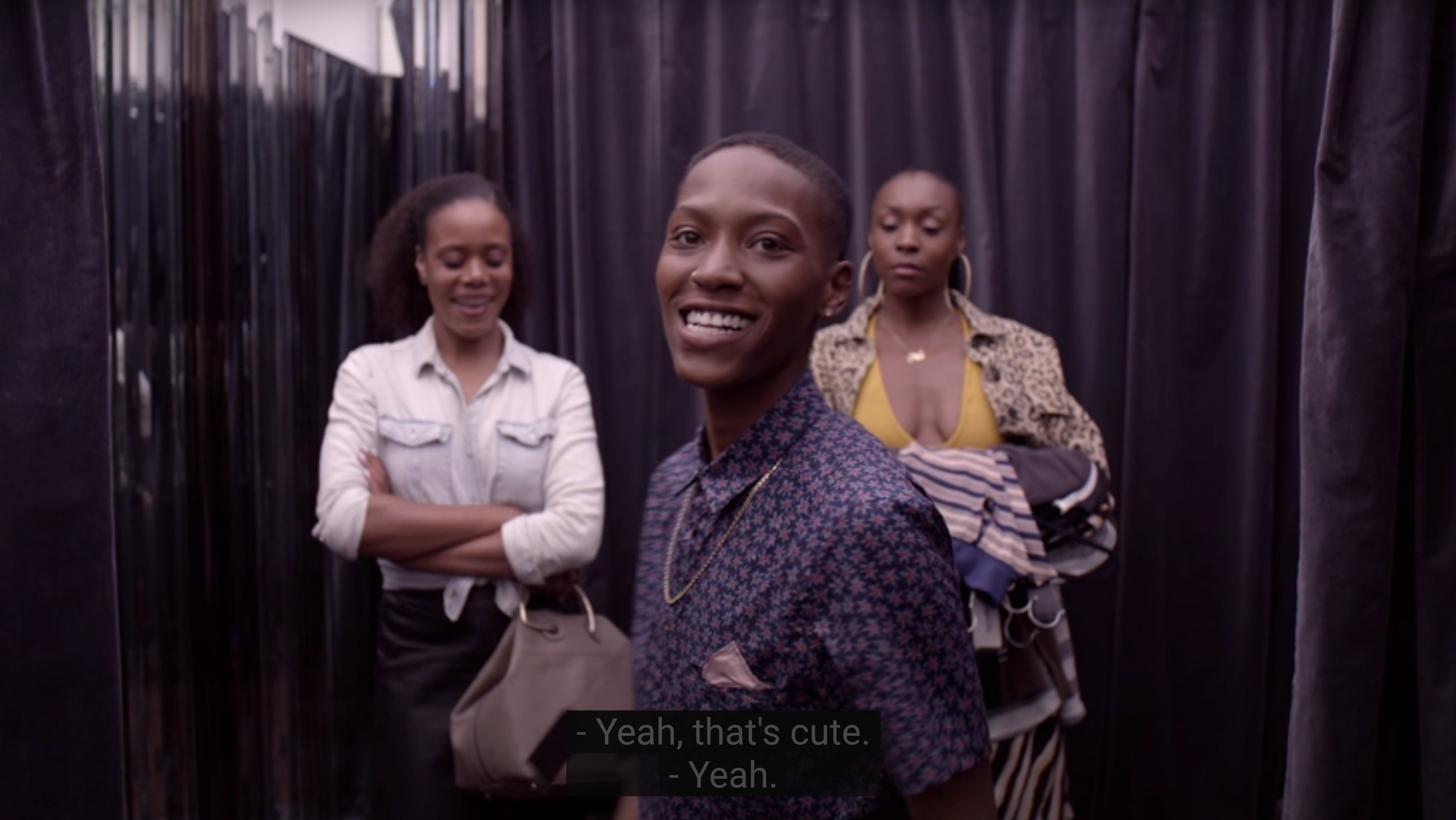 6. When Hattie can't put her phone down.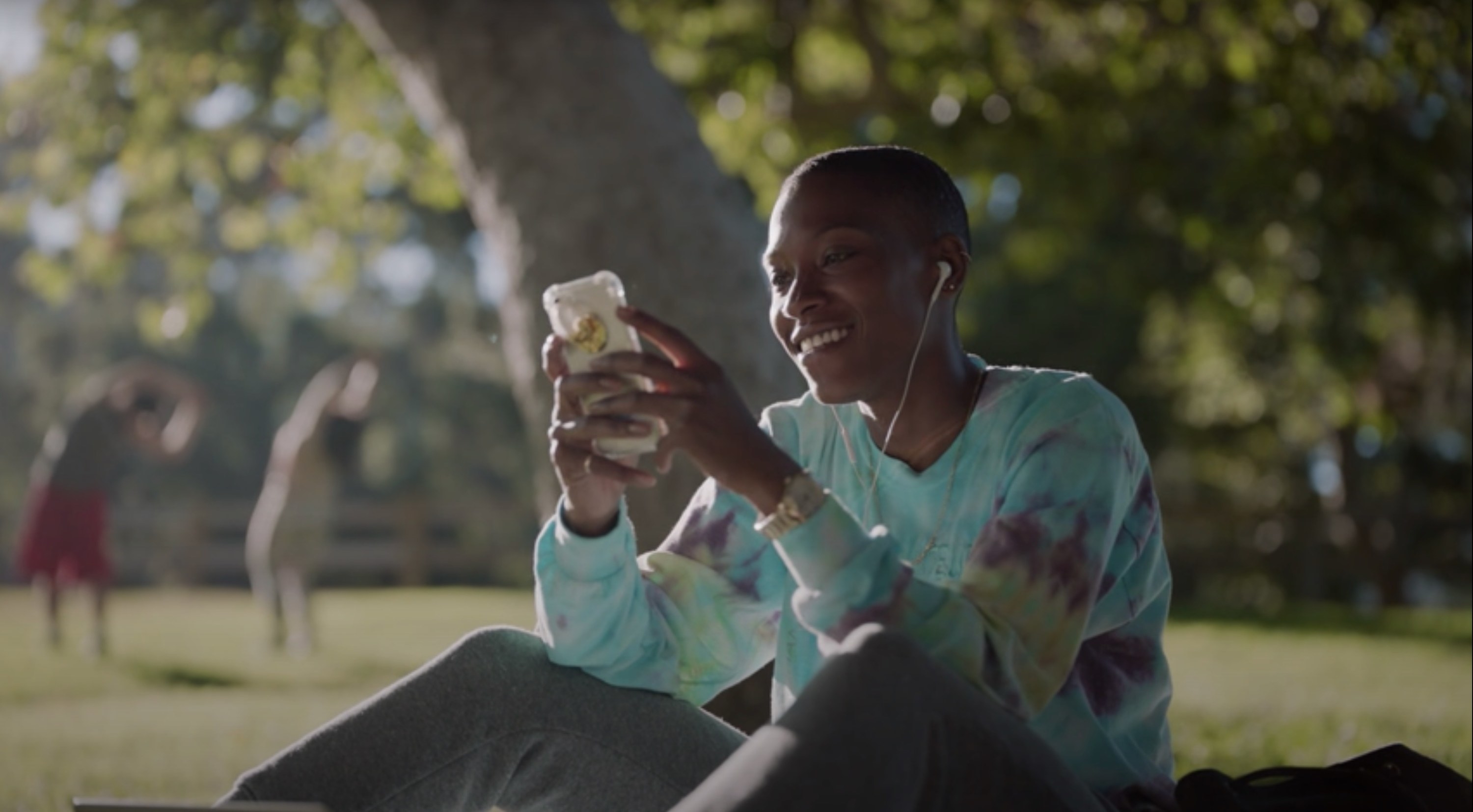 7. When Hattie is called "a child."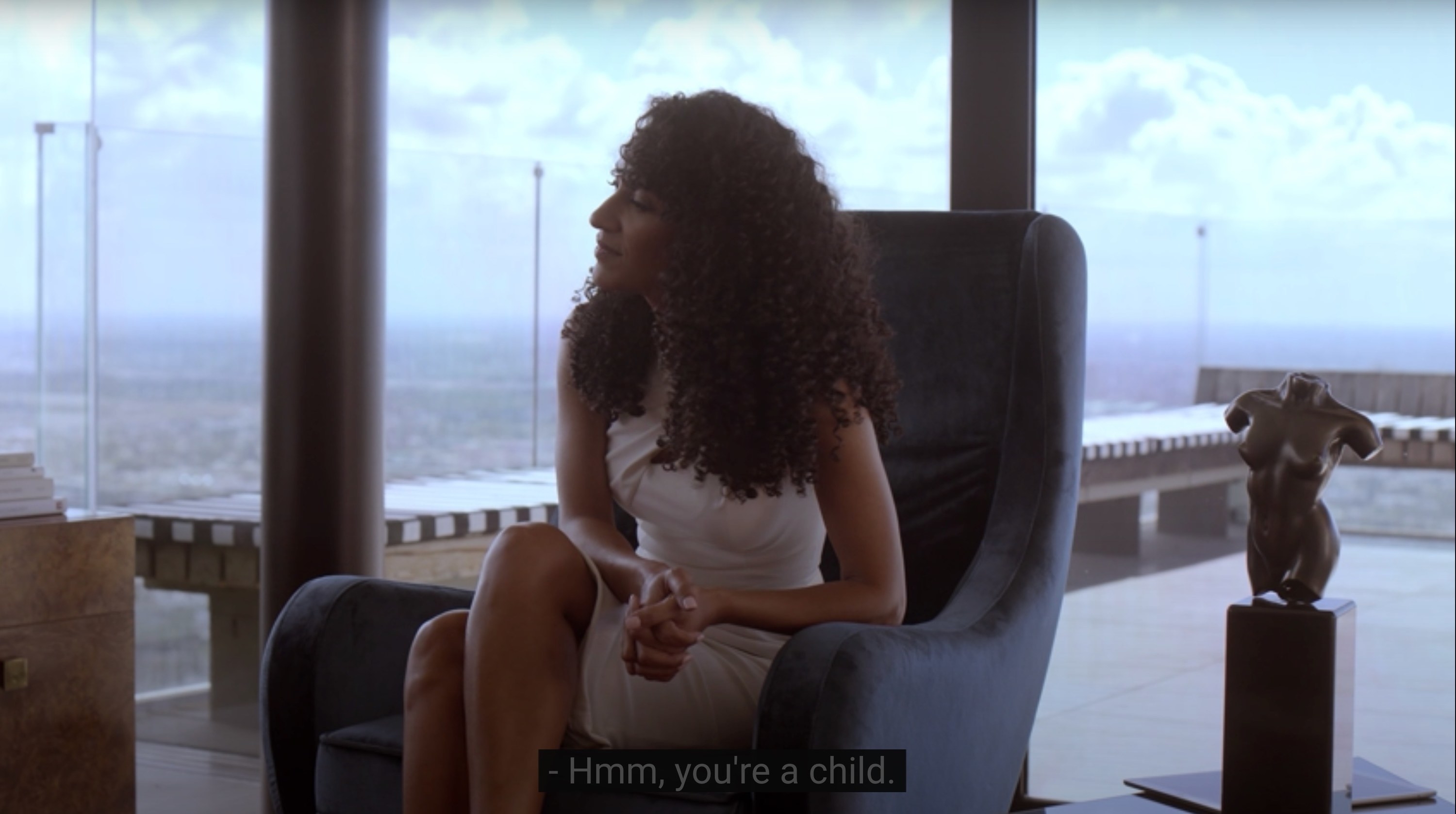 8. When it's girls night.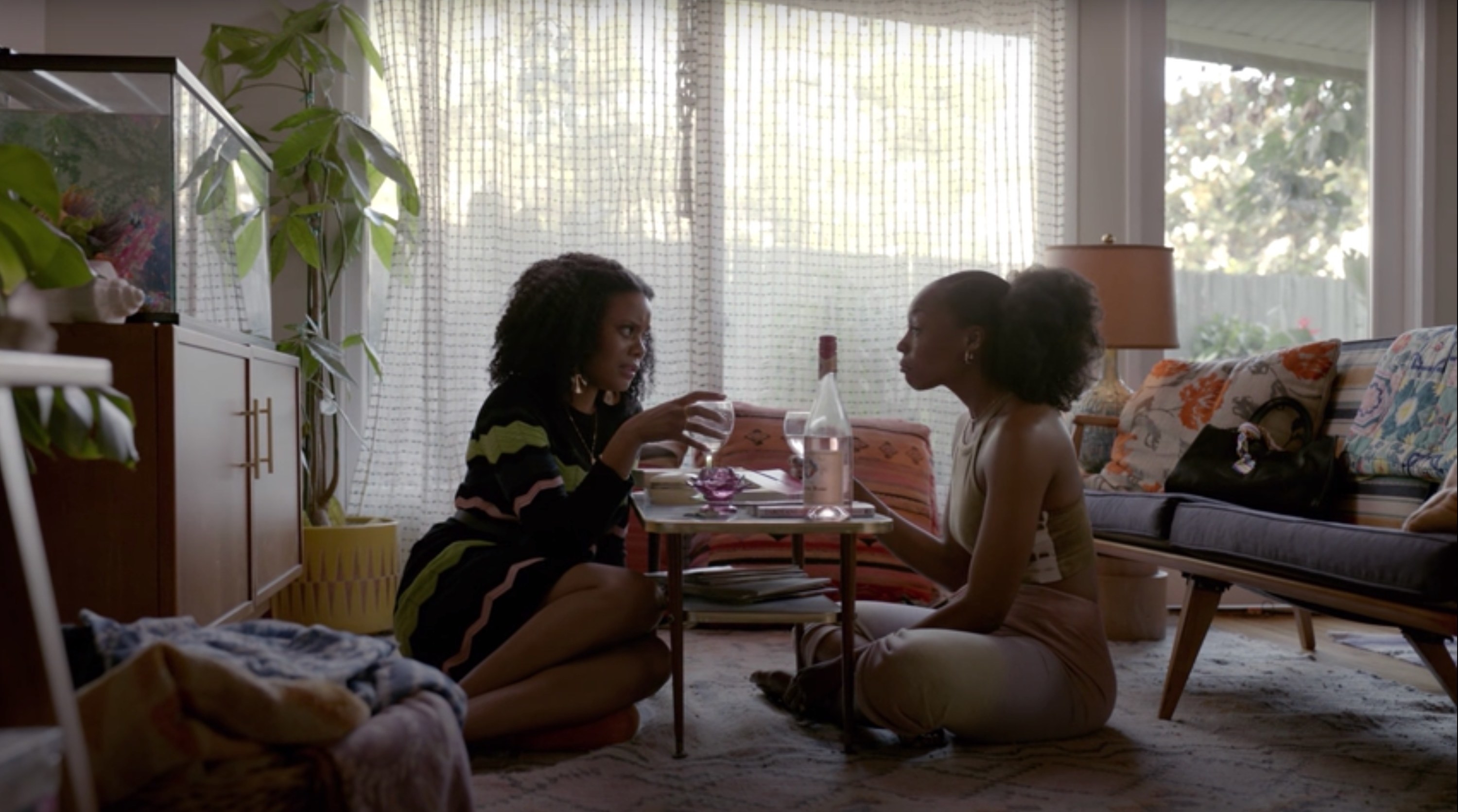 9. When Hattie hits rock bottom.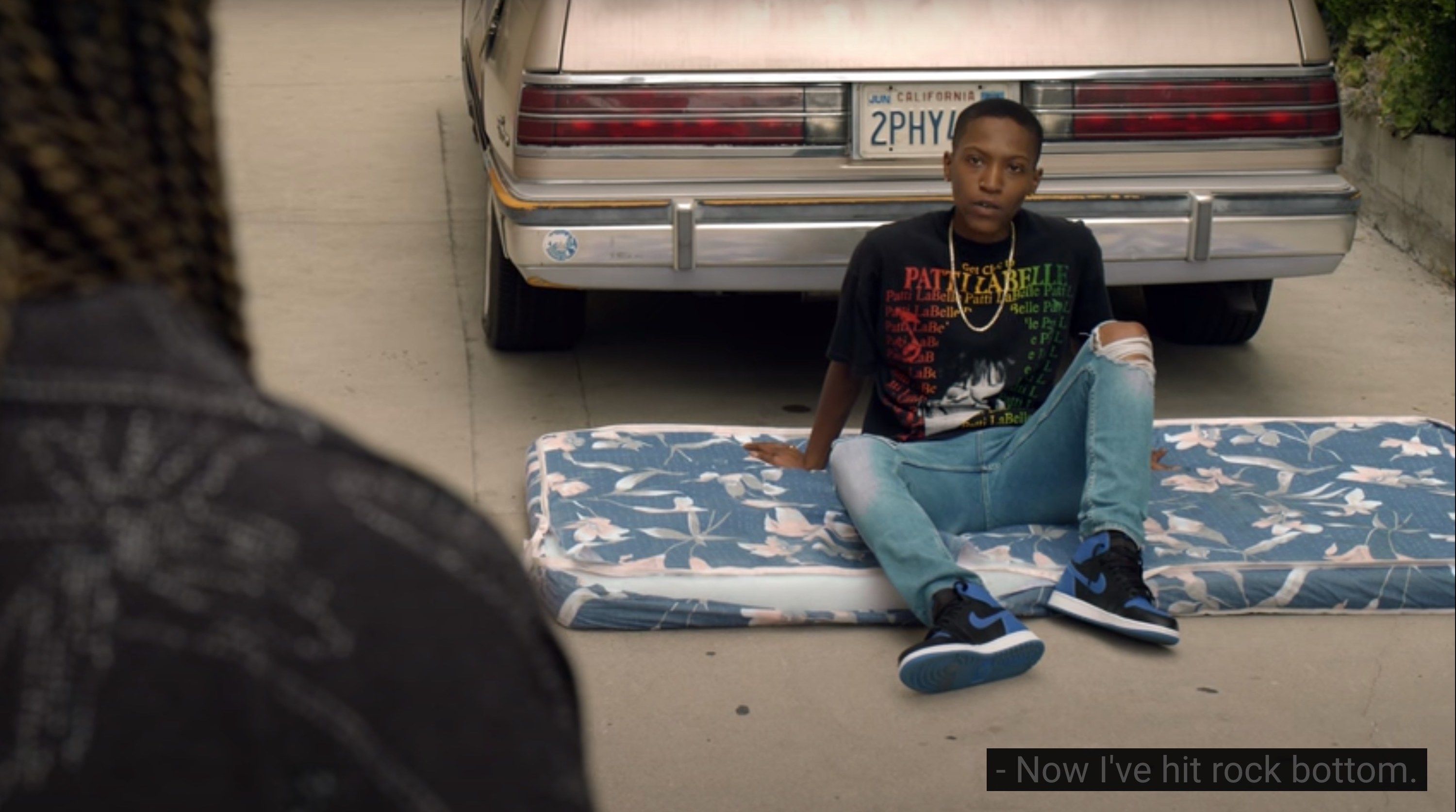 10. When everyone makes the coffee shop their own personal office.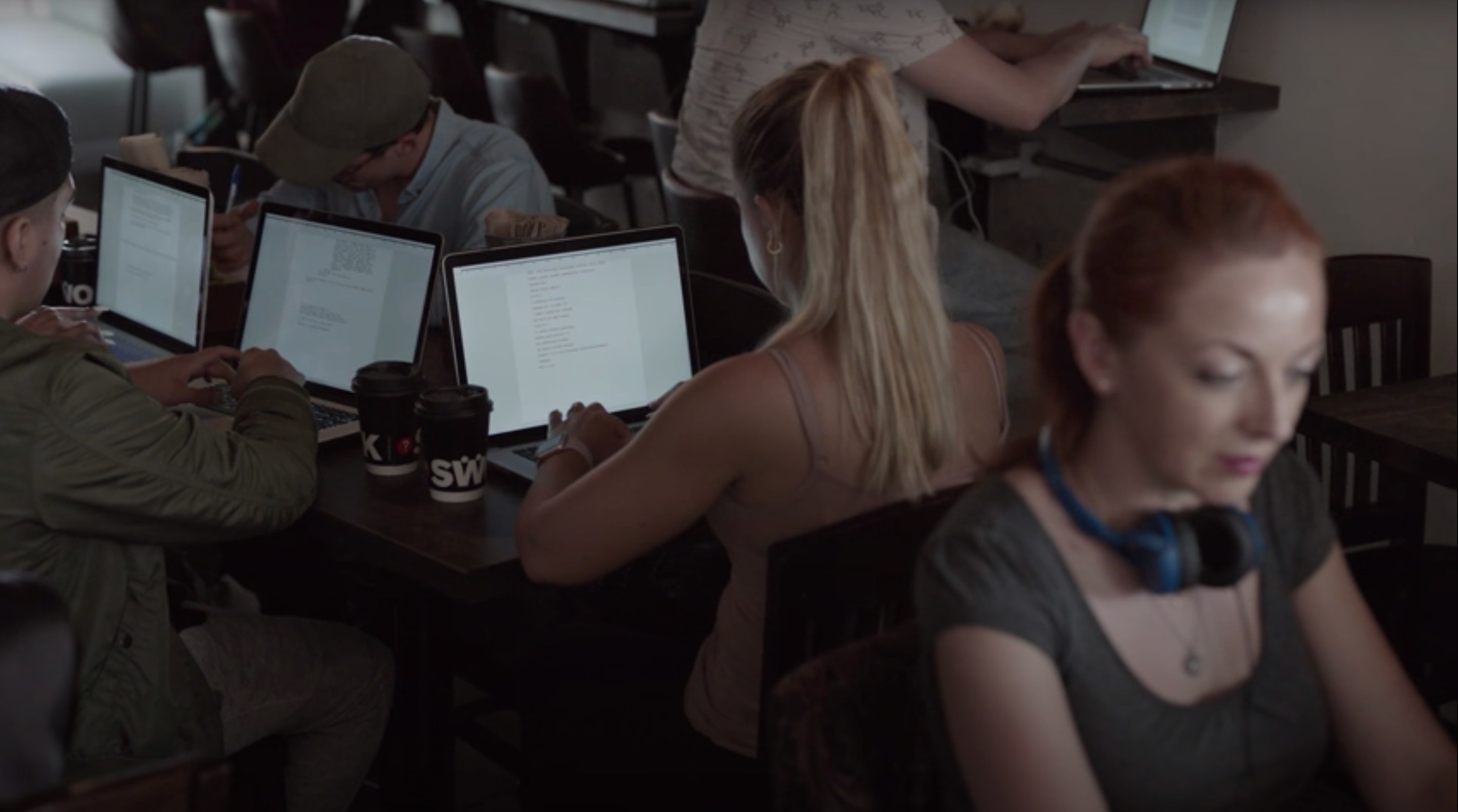 11. When Marie isn't good.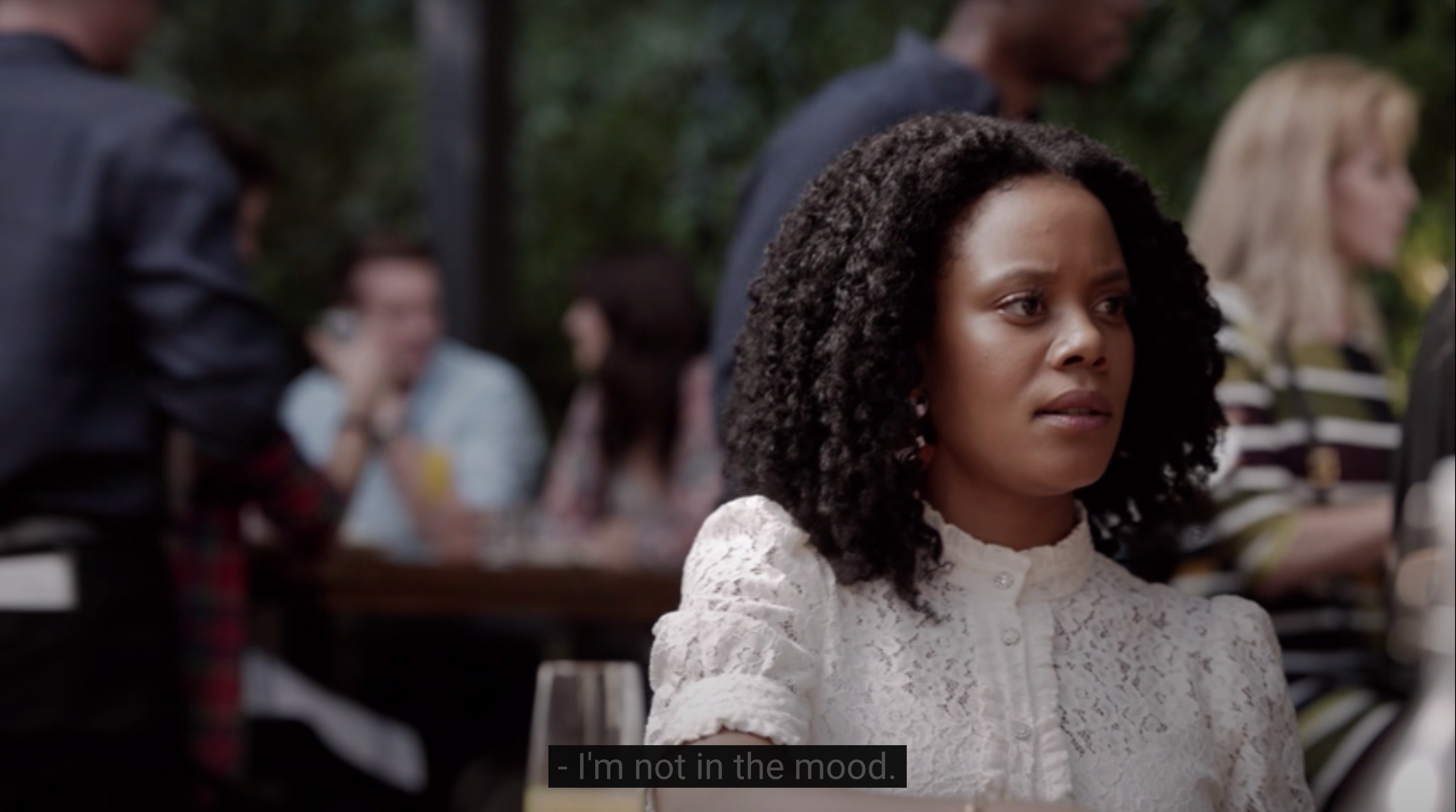 12. When Hattie pretends she's in a music video while on a stroll.
13. When Nia needs dating advice.
14. When Hattie is honest with everyone.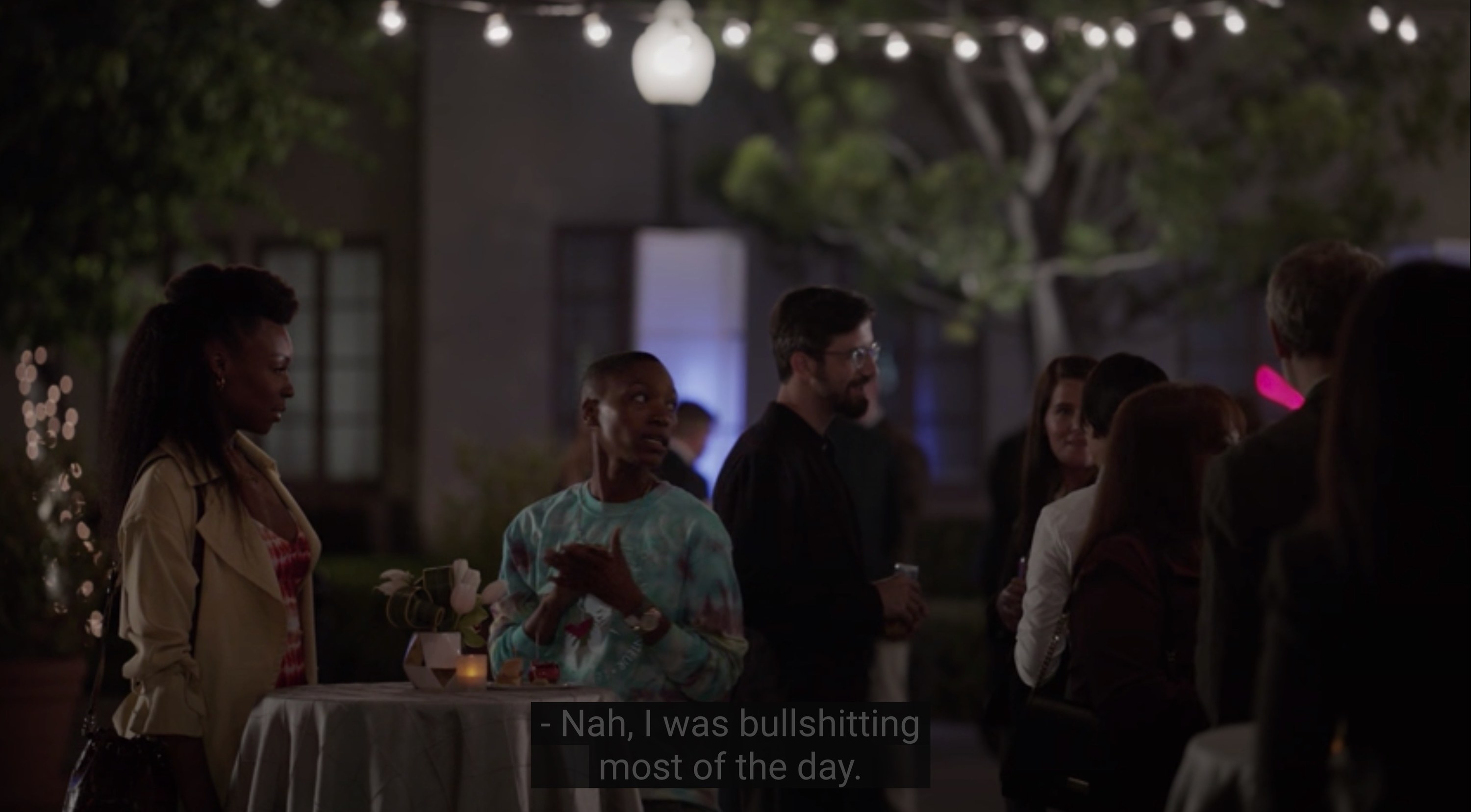 15. When Nia struggles with her purpose in life.
16. When Hattie is confused.
17. When Hattie talks to her mom on a daily basis.
18. When Idina says she doesn't need any more friends.
19. When Hattie gets serious about work.
20. When Nia makes a vision board.
21. When Nia gets everyone to do yoga.