For years we've all wondered the same thing,
Who is Matt Bellassai? Where did he come from? Why is he here? In a rare series of interviews with BuzzFeed, Matt Bellassai finally sits down and tells us in his own words who he is, actually.
The following quotes are all taken from Matt's responses to the emails welcoming each fellow class to BuzzFeed dot com, the website.
October 8, 2013 January 8, 2014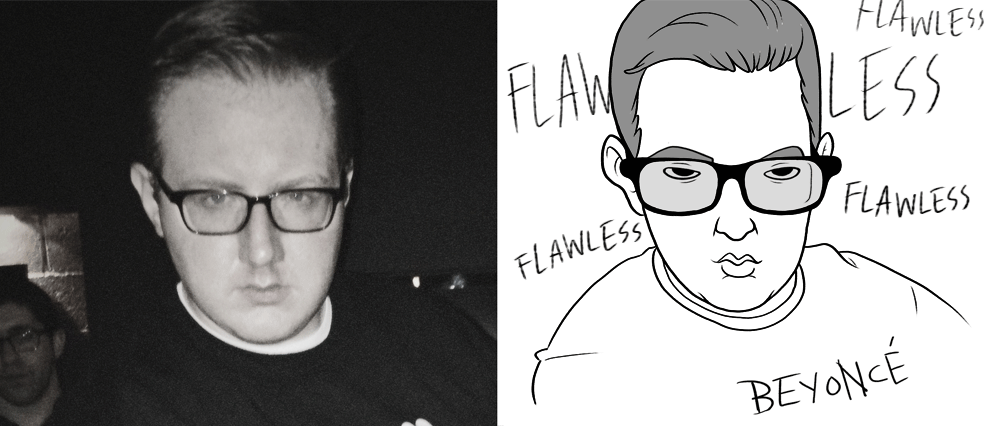 January 27, 2014 April 30, 2014 July 14, 2014 Matt Bellassai, a true American hero.