What City Should You Actually Live In?
You know how to have fun. Grab your swimsuit and tanning oil because you belong in Brazil. You're the kind of person with a penchant for partying, who pardon my Miley, really just "can't stop." Now you can tell all your friends what you suspect they've always known— you were made to party.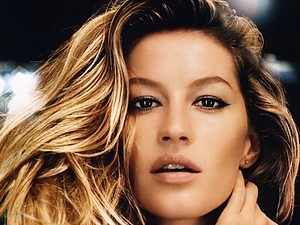 You are a BOSS, made for the concrete jungle. Of all your friends you've always been the most ambitious. You love the fast-paced beat of the city and are constantly in search of bigger things. Basically, there's nothing you can't do.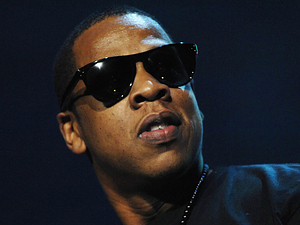 You were made for the sunshine. The only thing you love more than a fresh-pressed juice is a great hot yoga session. Sure, this may sounds stereotypical, but you can't help it that you're #blessed. Get out there, there's fame to be had.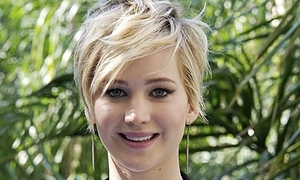 Let's be honest, you probably look pretty good in a Burberry trench coat. You're the type of person who loves city life, but without all the hype. Your ideal day consists of the Tate Modern, a pleasant evening at a nice restaurant, and a hot cup of tea before bed.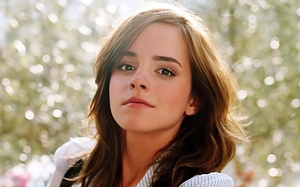 You are an artist, a philosopher, a daydreamer. Your friends have told you before you seem to have been born in the wrong era, and they're right. You want to live a life of passion and vigor, filled with good wine, great coffee, and world-class food. Bon voyage, you belong in Paris!
You are a little bit of everything: half party, half pensive. You're just as happy out clubbing as you are spending a long dinner with friends. You're known to have a unique taste in everything, and you're proud of it.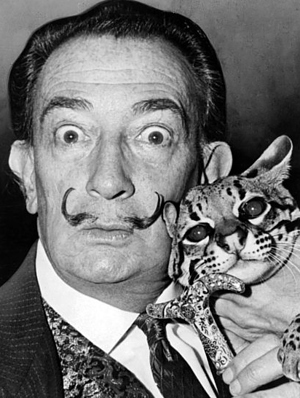 You are way ahead of the curve. You've always been an early adopter and are down to try pretty much anything. To some people you're "trendy," but really you're just living your life. You know in a place like Tokyo, you'd fit right in.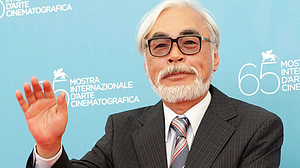 You are a free spirit, but not in the LA way, in the "you're probably more cultured than most of your friends" way. You're up-to-date on all the latest coffee brewing techniques, have a long list of local blogs you love to read, and can taste the organic goodness in every bite you eat. Move to Portland already, you sexy smarty pants.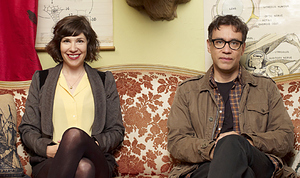 You have never been able to sit still a single day in your life. An avid adventurer you are always looking for the most unconventional way to do things. You love city life, but couldn't imagine life without getting out into nature every once in a while. Cape Town is calling.