Forest fires on the Indonesian island of Sumatra have caused air-pollution levels to spike to an all-time high in neighboring Singapore. Singapore is now calling for "definitive action" from Indonesia as unhealthy air quality is now affecting businesses in the prosperous city-state. Citizens and visitors in Singapore are now wearing face masks in an effort to avoid the smog.

Below are before and after photos of some of Singapore's most notable landmarks.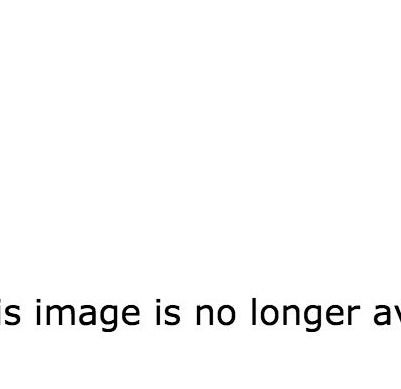 Smog levels continue to fluctuate, however there is currently no definitive time period as to when air conditions will return to normal. "We will get through this together," Prime Minister Lee Hsien Loong told Singapore residents during a news conference on Thursday. For now Singaporeans simply seek to make the best of their current predicament.