1.
Facebook's yet-to-be built west campus was designed by the famous architect Frank Gehry to be completely open. It's essentially a 10-acre giant room — and you will be able to see down the center of the entire building from one end to the other.
2.
Google's new complex, "Bay View," is meant to facilitate spontaneous interactions between employees. 3.
Samsung's new complex will house 2,000 employees, half sales, half R&D. The tower will be clad in white metal and clear glass to reduce solar heat gain and provide a sense of lightness. 4.
Amazon's new headquarters will sit squarely in the middle of downtown Seattle. At the center of its campus lies the five-story, 65,000-square-foot "biodome," which will allow employees to work year-round in a natural environment.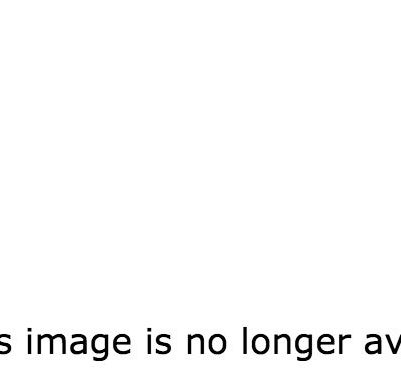 The biodome will include a series of retail shops on its bottom floor and will be open to the public as well as Amazon employees.
5.
Apple's new campus, referred to as a "spaceship" by Steve Jobs, has been compared to the Death Star and the Pentagon due to its insular shape. It is currently set to be completed in 2016.