This Is What The LA Freeway System Would Look Like As A Subway Line
Every Los Angeles driver's dream.
Artist Peter Dunn recently reimagined the insanely complicated Los Angeles freeway system as a simplified subway. For anyone who has ever sat through LA traffic, this idea is almost too beautiful to ponder.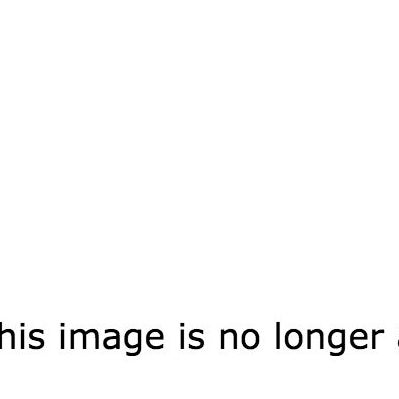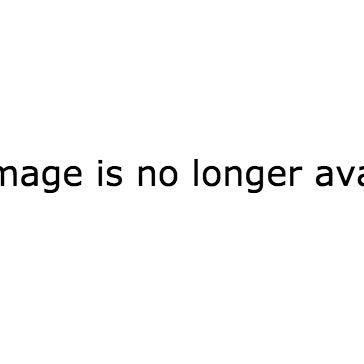 Excuse me while I drive off a cliff. Oh wait, I'm stuck in traffic...