Teen magazine asks the most popular actresses of 1965, "What is femininity?" Scroll down to see their answers below.
Jane Fonda: "Femininity is knowing how to listen — men love it!"
Mia Farrow: "I go bareback riding every day in Malibu, because I think a girl's health is her most important asset to femininity."
Hayley Mills: "The most feminine thing about me is that I'm not a boy."

Sandra Dee: "You must be meticulous in your clothing, makeup, skin — to be clean, fresh, and nice all the time."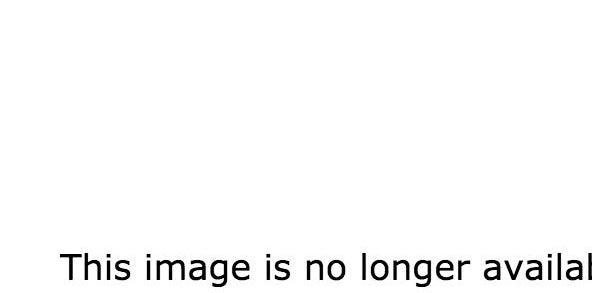 Donna Loren: "Your hair and eye makeup are your most feminine assets... If these two things are right for you, then you are feminine."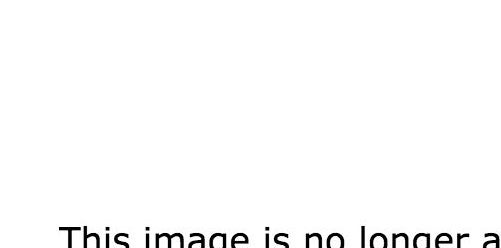 Beverly Washburn: "To be feminine, a girl's dress must be tight enough to show she's a woman, yet loose enough to show she's a lady."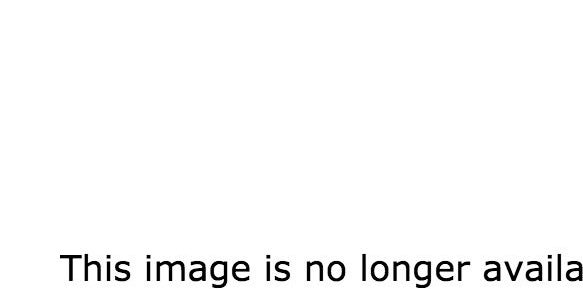 Connie Stevens: "You work at being a good homemaker, making it fun and romantic."
Diane Baker: "Enjoy being a girl! It's not any direct way of dressing or putting on makeup. It's your attitude. Act feminine and you are."