This is Masdar City, the world's first zero-carbon city.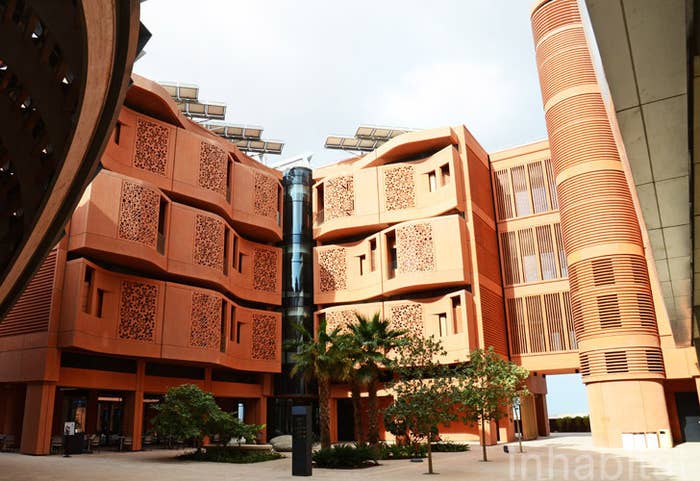 Operating since 2010, you'll never guess where the world's greenest, most high-tech city is located.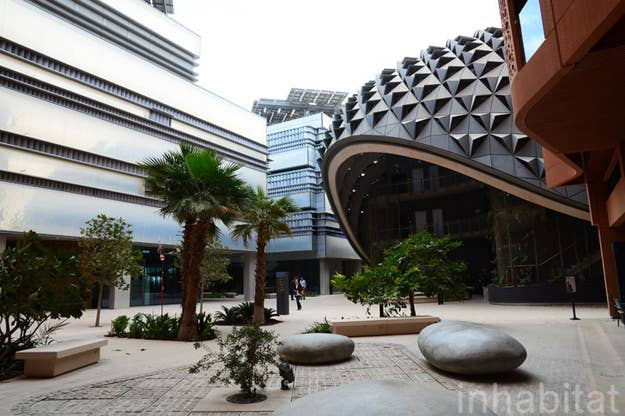 HERE....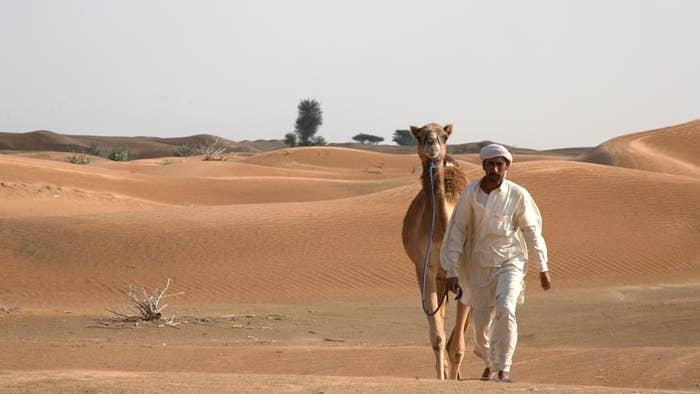 ...IN THE MIDDLE OF THE FREAKING DESERT!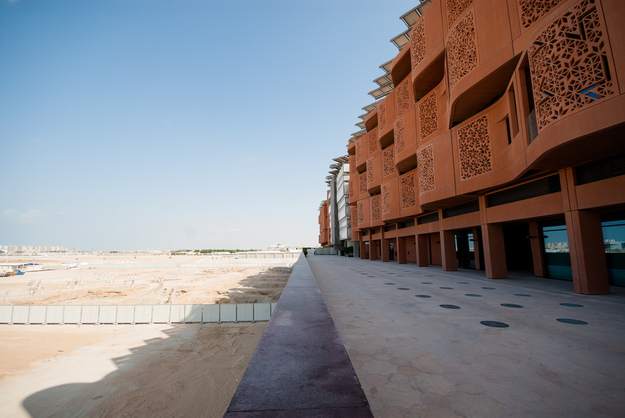 I'm serious, it sits just outside of Abu Dhabi, in the sands of the United Arab Emirates.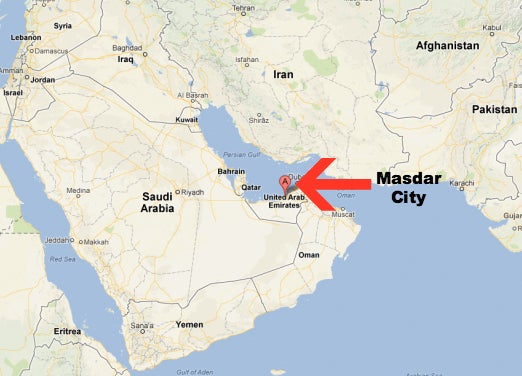 Designed by the British firm Foster + Partners, Masdar City (meaning "the source" in Arabic) was created to inspire urban planning of the future.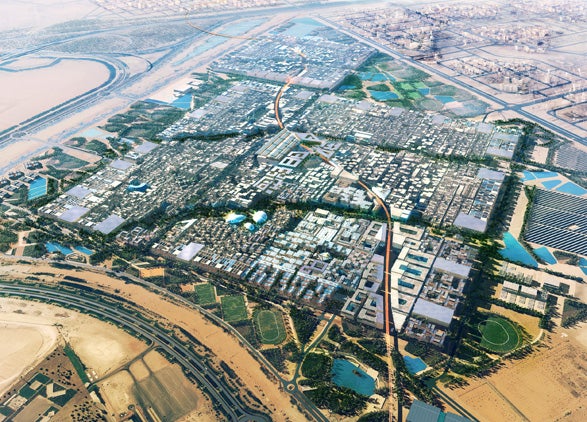 The city runs entirely on renewable energy sources.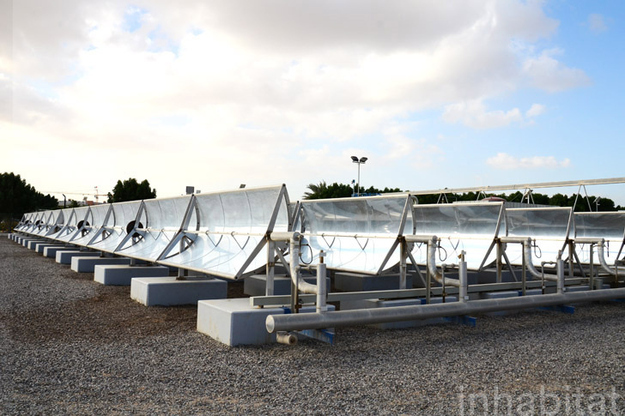 And was made with energy friendly materials to help maximize efficiency.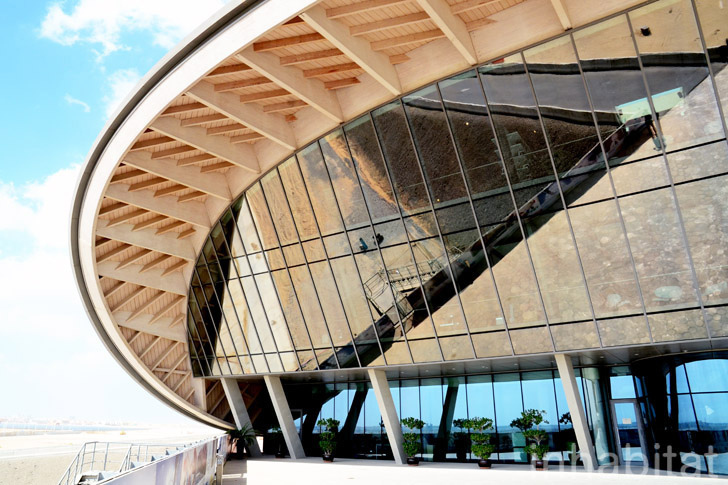 The whole city is built on an advanced energy grid which monitors the output of every single switch and appliance.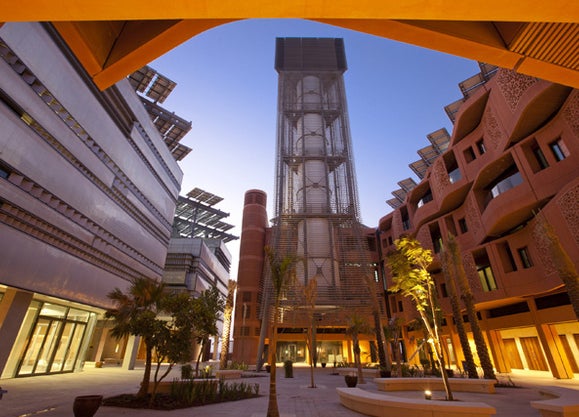 The wind tunnel above (center) is fitted with LED lights designed to glow blue when residents are within their goal of using 50% less energy than a comparable settlement, and red when they are above their goal.
In order to reduce its carbon footprint, Masdar City uses a driverless "personal rapid transport" system...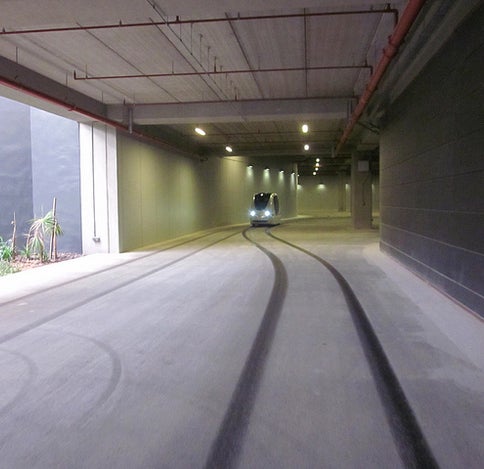 ...delivering residents from point A to point B with no effort on the "driver's" part.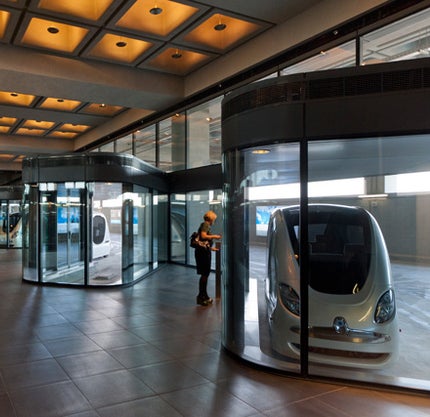 Um, Minority Report much?!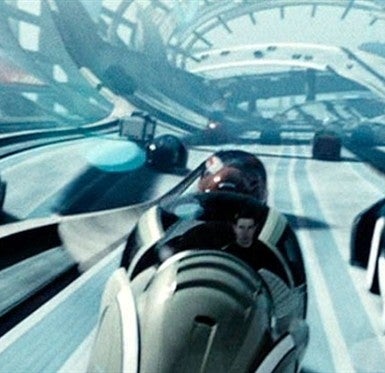 But Masdar City is not only home to the world's most sustainable technologies...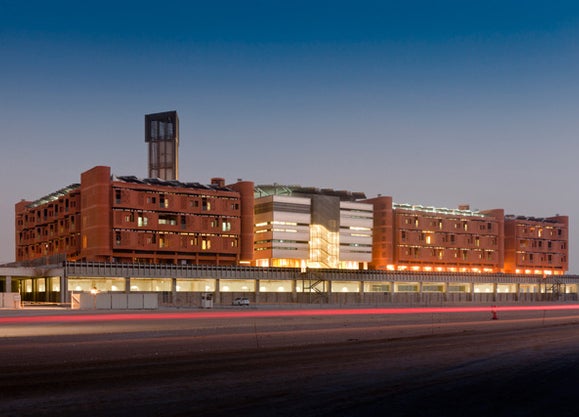 ... it's the creator.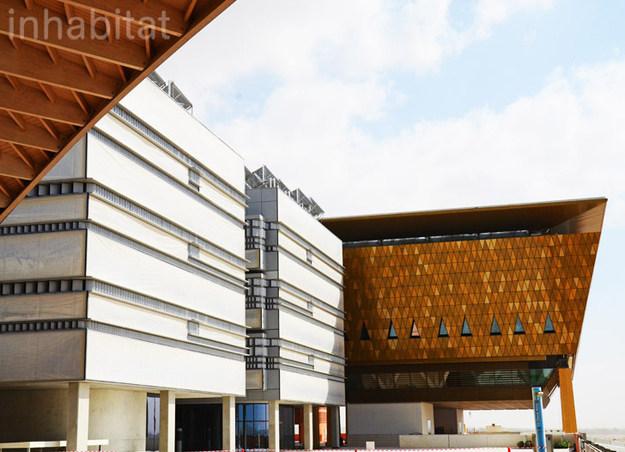 The current residents of Masdar City are all students at the Masdar Institute of Science and Technology.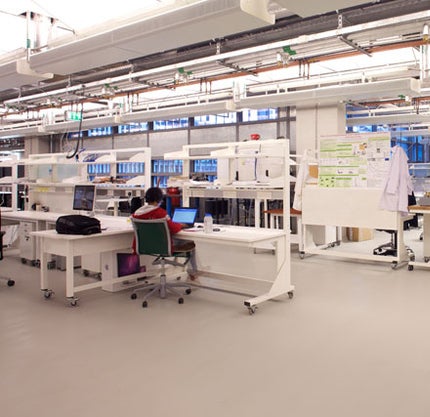 The world's first graduate-level university dedicated to providing real-world solutions to issues of sustainability, created in collaboration with Massachusetts Institute of Technology.
Which means they are creating the future of sustainable energy while living in its prototype!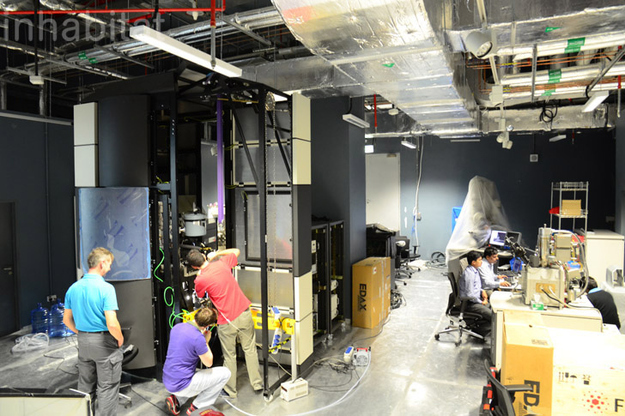 Masdar City, originally scheduled to be completed in 2016 for a price tag just under $20 billion, is now aiming to finish construction in 2025.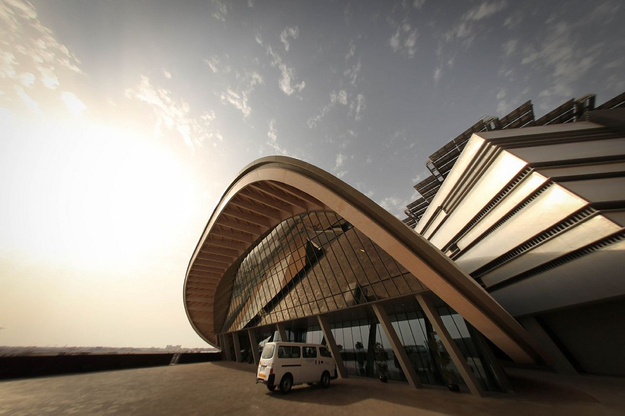 Making progress, phase B of construction was recently completed in early 2013.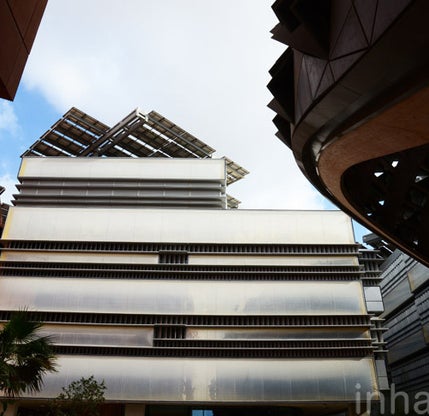 And though currently only home to 120 graduate students and staff...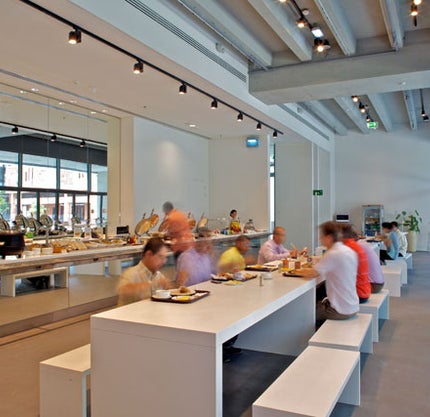 ... when completed Masdar City is meant to be home to over 40,000 residents...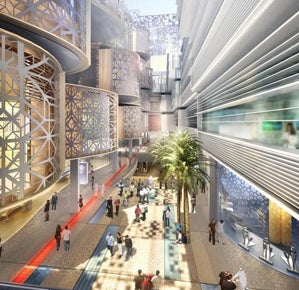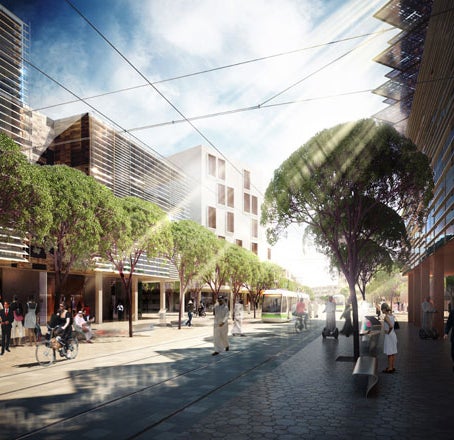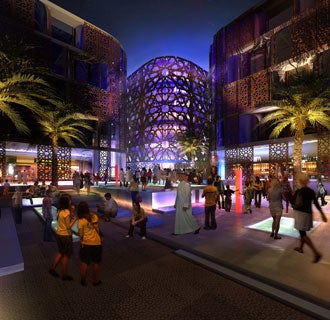 Bring on the future!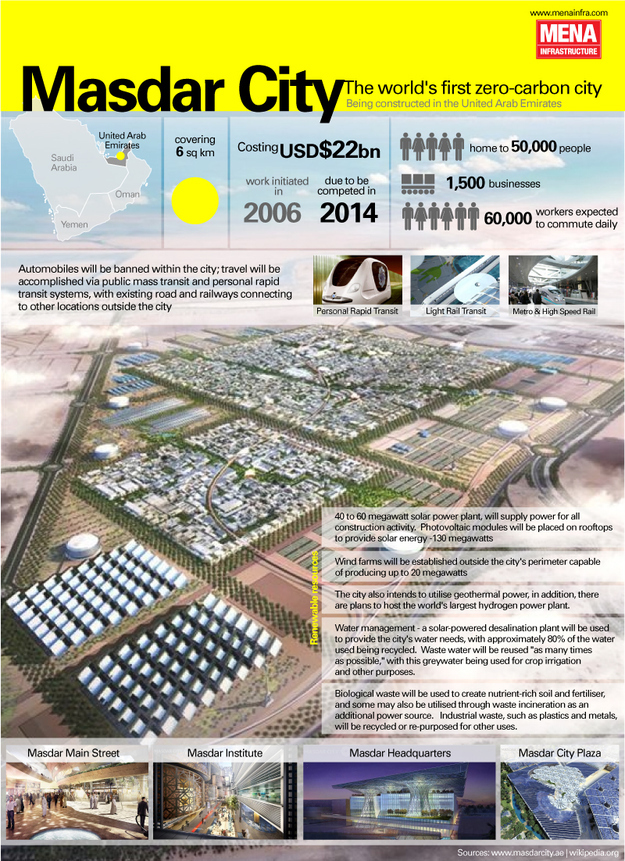 For more information on Masdar City check out their official website and PopSci's recent article on the city's innovations and challenges.