Man-Made Structures That Will Fry Your Brain
Pretty much anywhere a Tomb Raider movie would be filmed.
1.
Montserrat Monastery, Catalonia, Spain.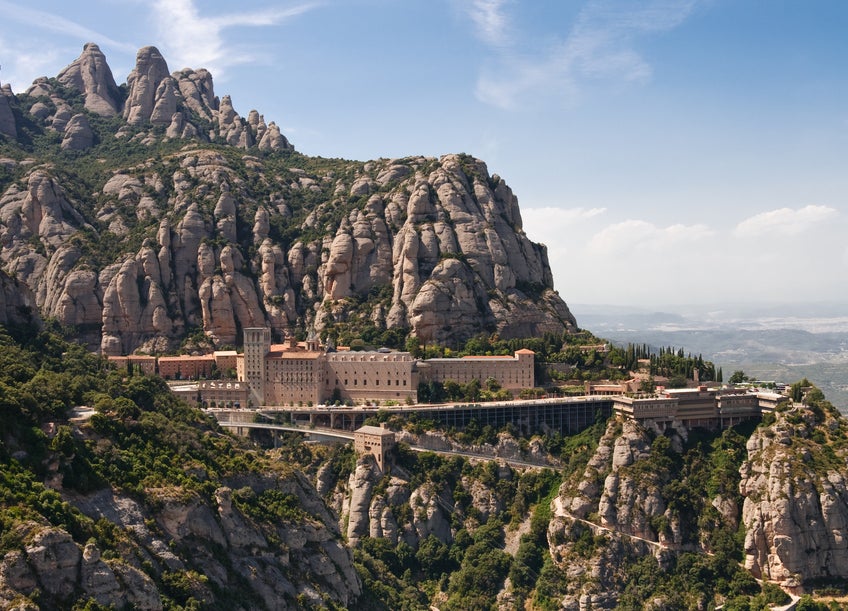 I'm sorry, what?! Is that a mountain?
2.
Mont Saint Michel, France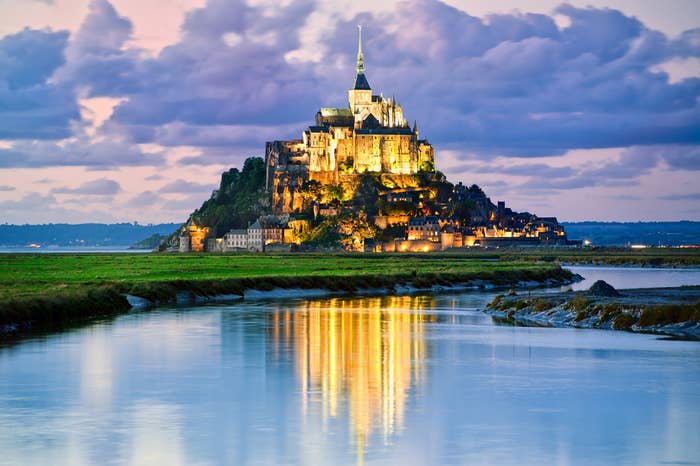 3.
Al Khazneh or "The Treasury" at Petra, Jordan.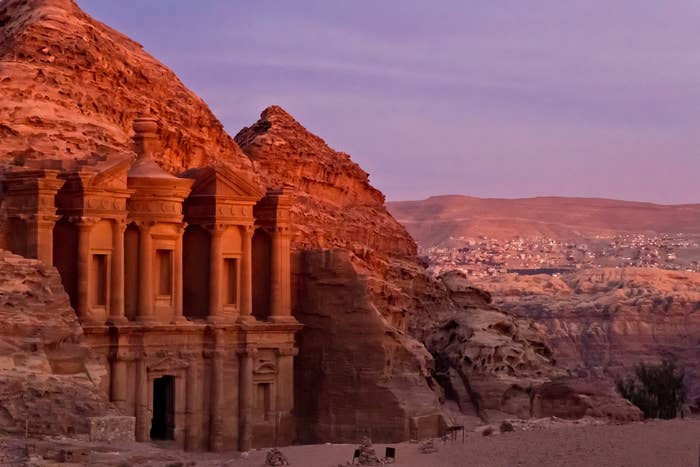 4.
Cliff Palace, Mesa Verde National Park, Colorado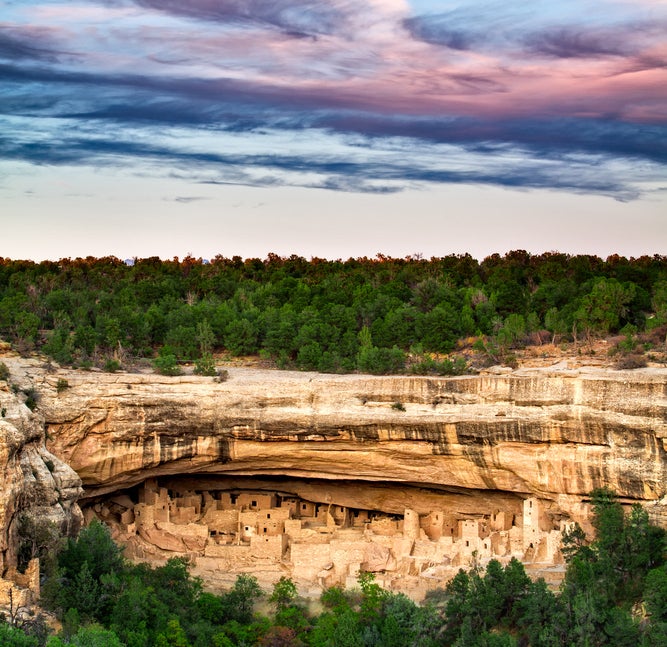 Why build a roof when you could just use a cliff?
5.
Potala Palace, Chengguan, Tibet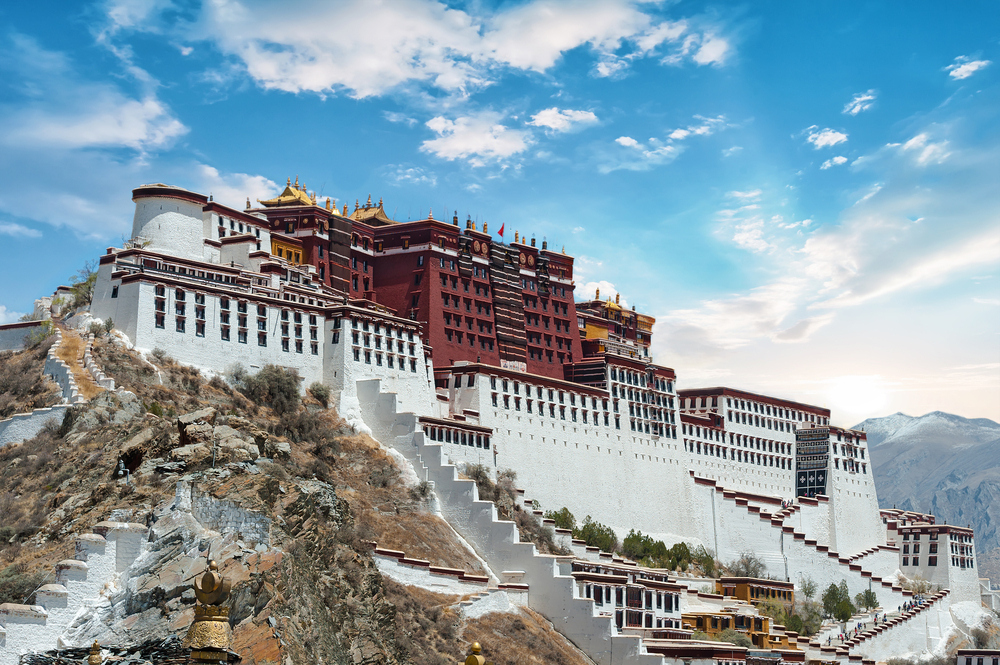 6.
Leshan Giant Buddha, China
Why yes that is a 233 FOOT TALL BUDDHA CARVED INTO A MOUNTAIN!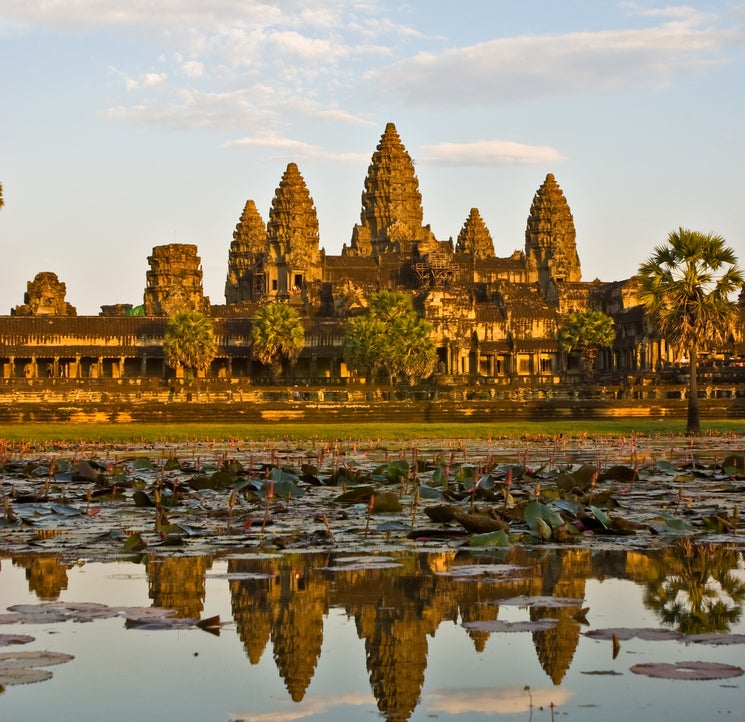 If it's cool enough for Lara Croft, it's cool enough for me.
8.
Bet Giyorgis Church in Lalibela, Ethiopia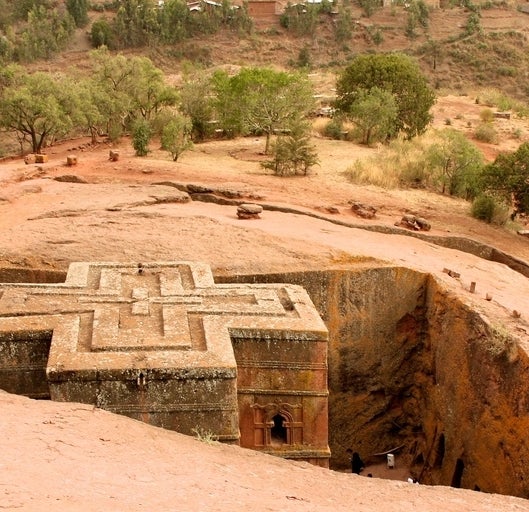 Oh no biggie, you just carved an entire church INTO solid rock.
9.
Chandi Bori Well Abhaneri, India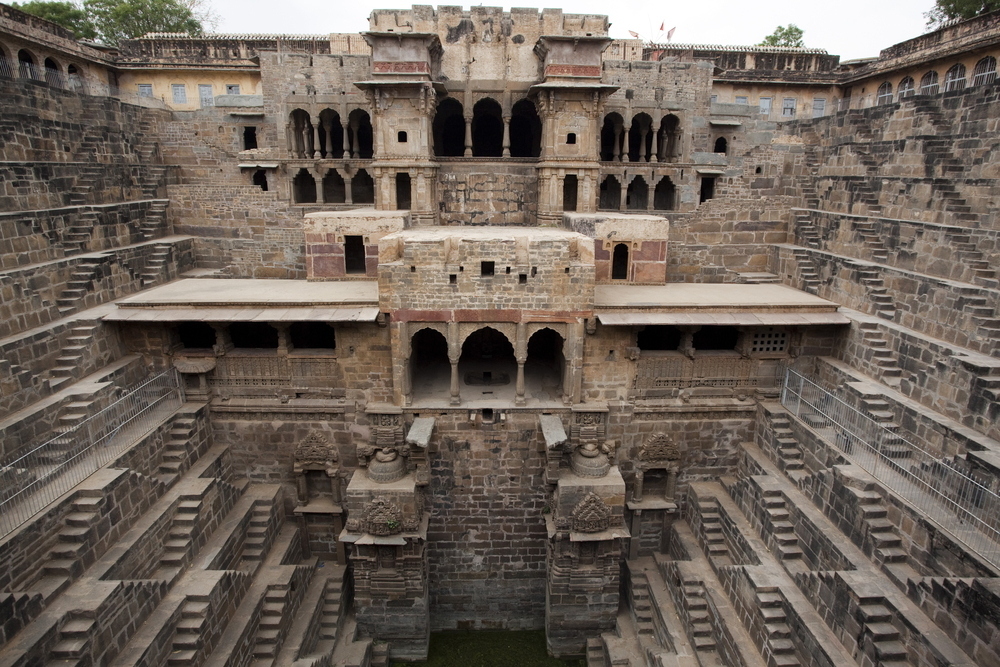 10.
The Alhambra, Granada, Spain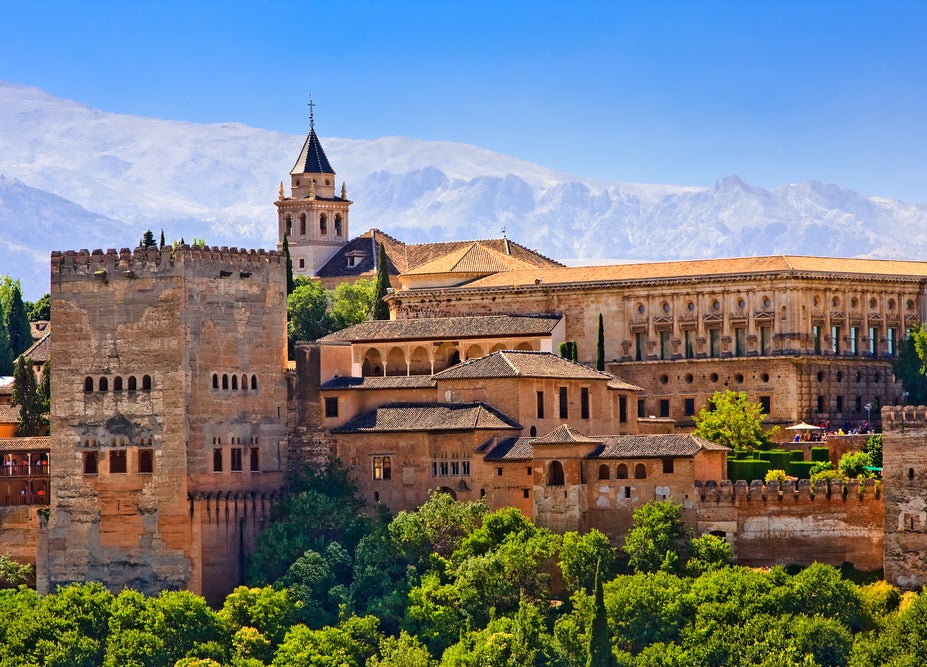 No one can build quite like those Moors!
11.
Bagan Temples, Myanmar
12.
Pyramids of Teotihuacan, Mexico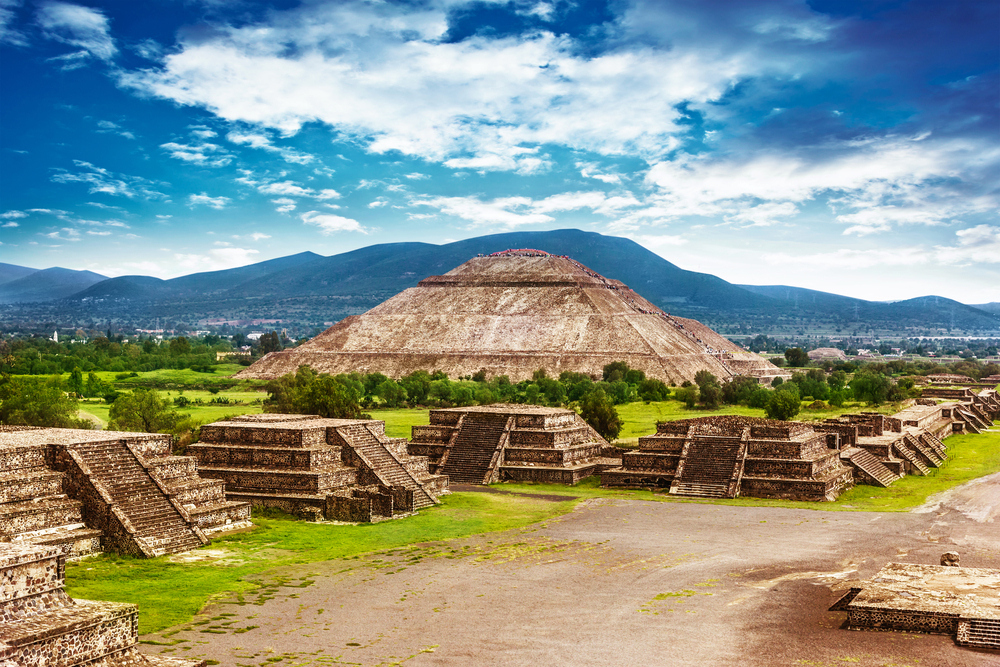 13.
Wooden Churches of Kizhi Island, Russia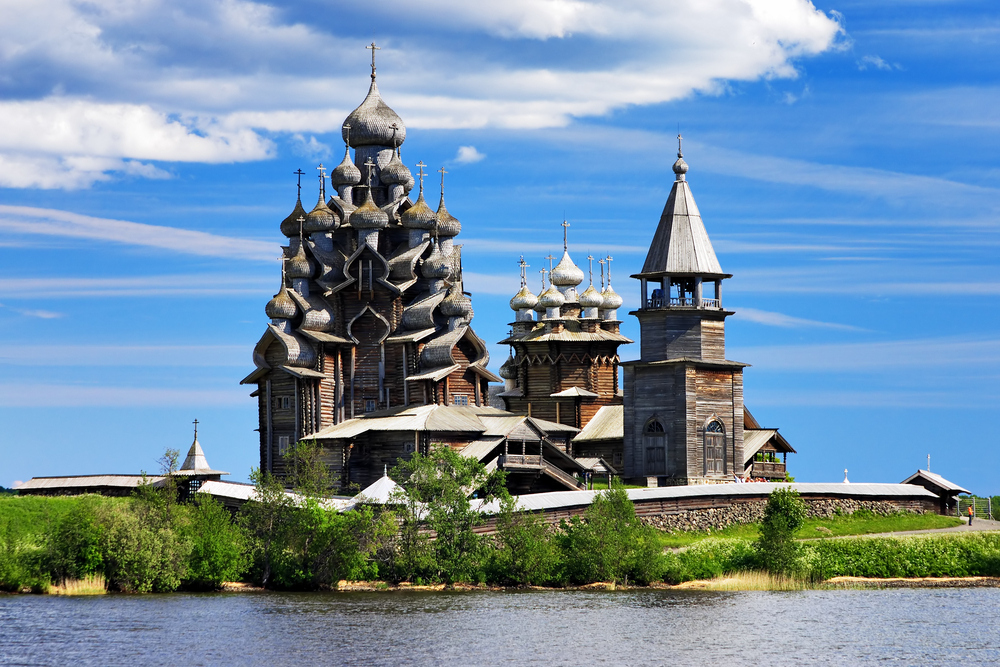 14.
Suspended Temple of Mt. Hengshan, China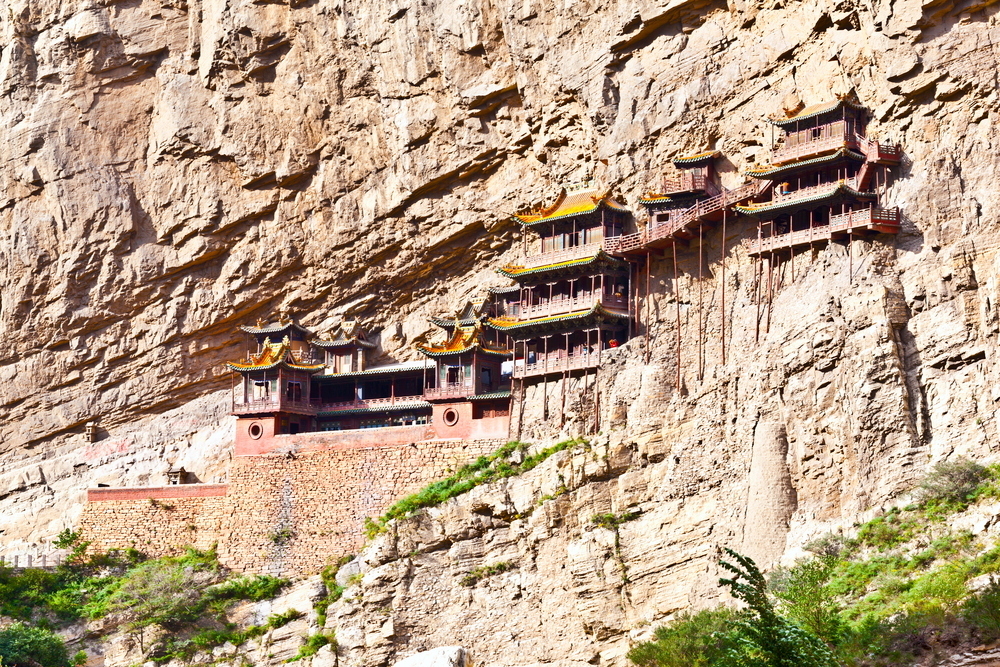 15.
Shibam Mud Houses, Hadhramaut, Yemen, sometimes referred to as "mini mud Manhattan."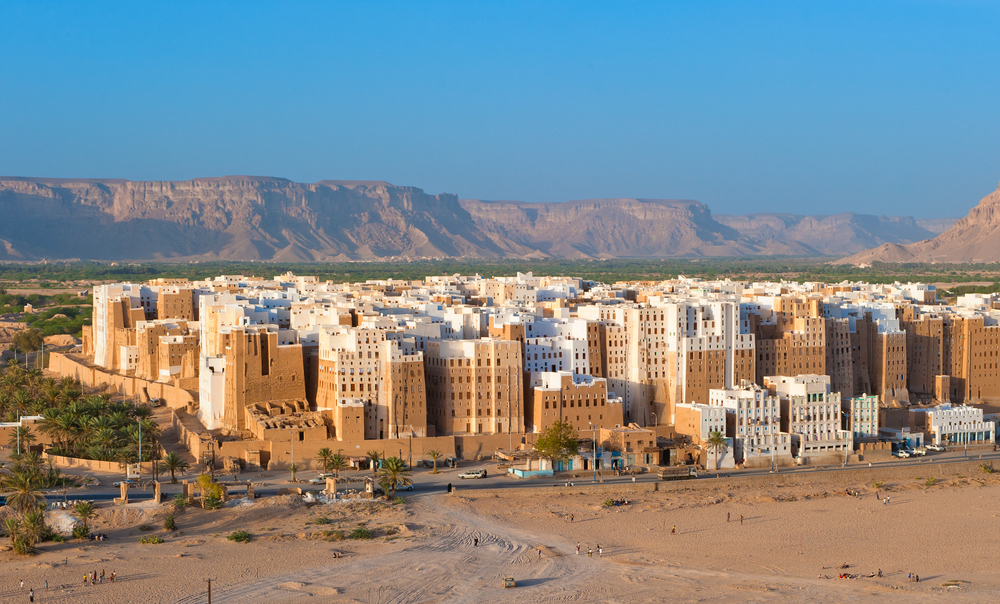 16.
Cave Monastery, Vardzia, Georgia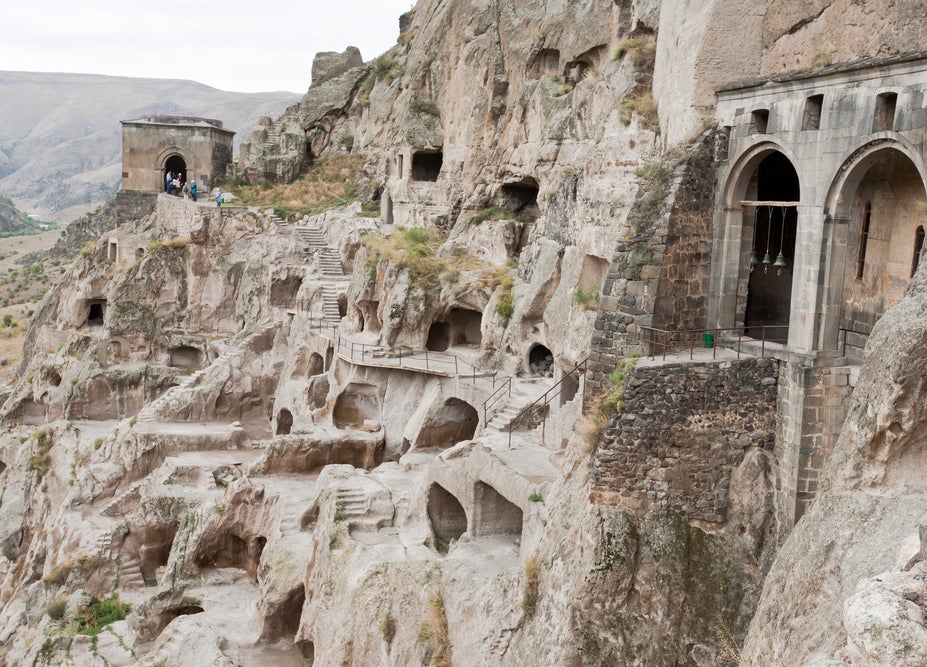 Cliffside cave dwellings are about as badass as you can get. Props, Georgians.
17.
Village of Monsanto, Portugal built between natural boulders.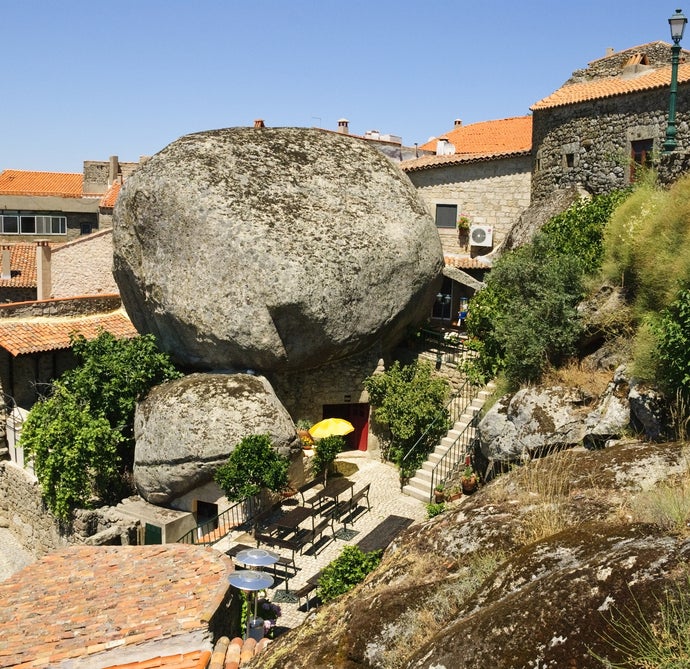 See a boulder, build a village...? WHY THE HELL NOT?