Fact: San Diego is basically heaven on earth and if you've never been you need to book a trip ASAP. 1.
First things first, It's 69 degrees in THE MIDDLE OF JULY. 0% humidity does exist. 2.
So many places are both beautiful AND free to hang out at: Seaport Village...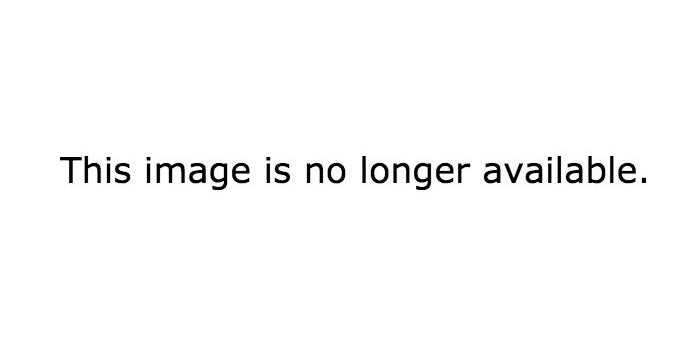 4.
Gaslamp Quarter 5.
Old Town 6.
... And of course there's always THE BEACH. 7.
There's nothing more relaxing than watching surfer boys... 8.
... and girls do their thing.
9.
And if you get bored of surfers, you can always go visit the adorable La Jolla seals. 10.
Seriously there are so many free, beach-related activities. Like walking along the Oceanside Pier. 11.
Biking Mission Bay. 12.
Or just watching the sunset and building a bonfire.
13.
In San Diego, hot air ballooning is a thing. 14.
As is kayaking the local caverns. 15.
Hanging out with the freaking BLUE ANGELS. 16.
Or watching the yearly bloom of the Carlsbad Flower Field. 17.
You can spend a day with KILLER WHALES at Sea World.
18.
Watch adorable PANDAS for hours at the World Famous San Diego Zoo.
19.
Tour the USS Midway. 20.
Marvel at the amazing creations at Legoland.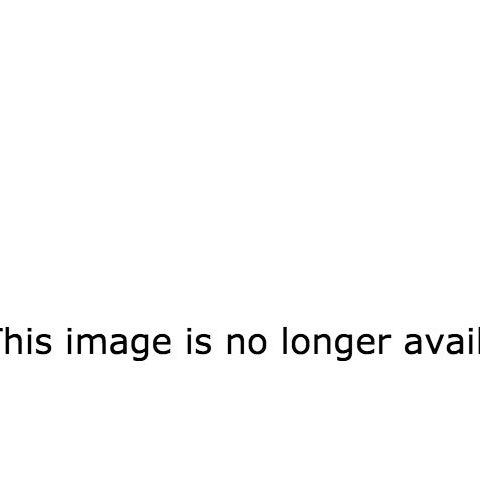 21.
Or the characters at COMIC-CON. 22.
If you get hungry, there's Mexican food for days on end. 23.
In-N-Out all the time. 24.
And for desert, Julian pies. 25.
Most importantly everyone's really happy...
26.
...because it's pretty much summer all year long. 27.
And really there's just no debating— it's the "classiest" place around.