10.
Decisions, Decisions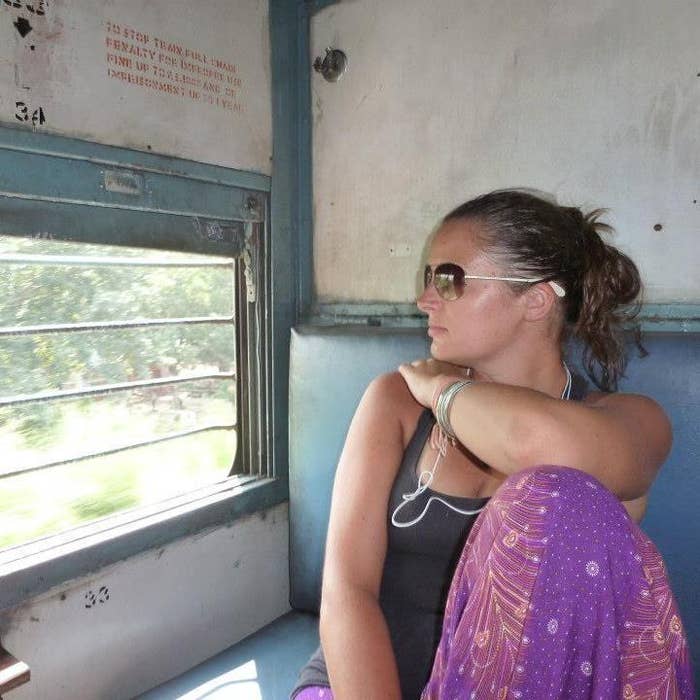 9.
True Independence
When you decide to take that leap of faith and head out on the road alone, you will discover true independence. You can go where you want, when you want and you don't have to answer to anyone but yourself. I would often find villages or even cities that I would stumble upon and absolutely fall in love. I hadn't originally planned to stay in Hampi, India for one week but I absolutely fell in love with everything this place offered had to offer. So I stayed. For one week. And no one cared.
8.
Make New Friends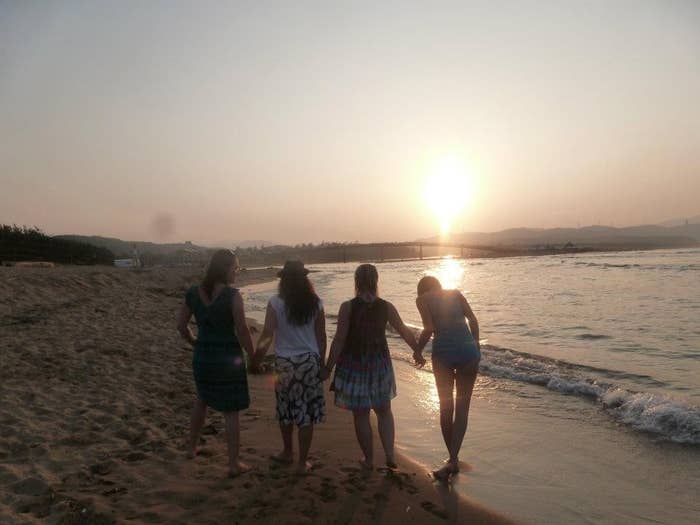 7.
The World Ain't All That Bad
Media often tells us how bad the world is. There are wars going on, bullies in our schools, rapists and murders- the list goes on. I, however, was very pleasantly surprised at the kindness and generosity of the people I met from all over the world. I met people in India that were in severe poverty, but they graciously offered to share with me the little they did have. I once had a beautiful Seder dinner with many Israelis. And at that same table sat Germans, Pakistani's, Brit's, Australian's and me, an American. We all had a prayer for peace around the world and vowed to judge each other as individuals rather than the country we come from.
6.
Learn to Self-Entertain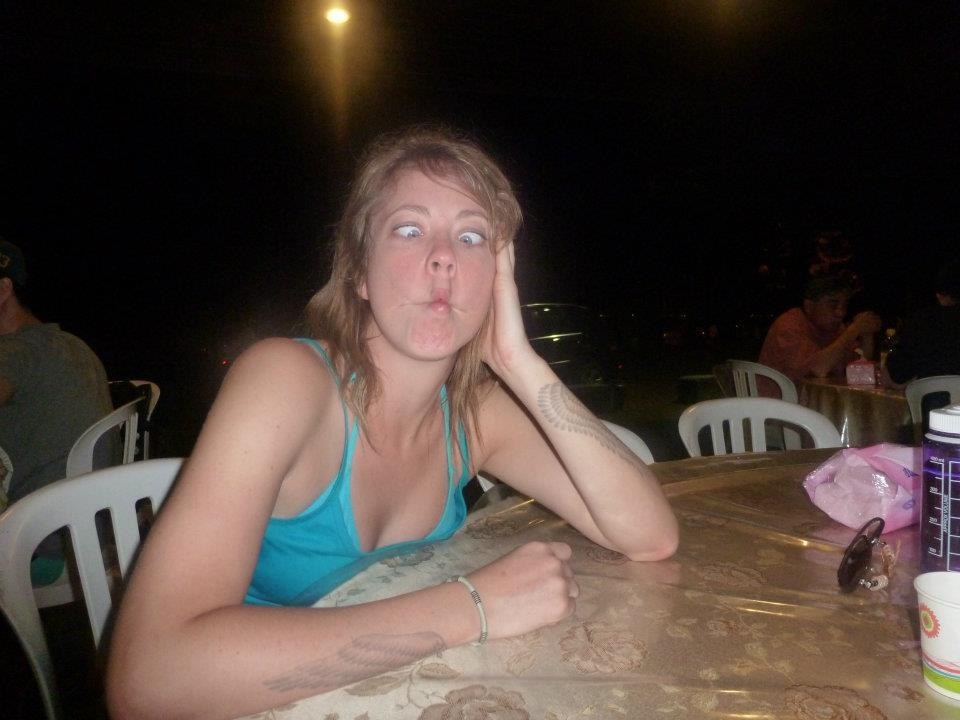 5.
Financial Responsibility
Chances are, you probably would have been saving for this trip for a while. Unless you meet people along the way, you don't have anyone to split costs with when you're alone. But rather than seeing this as negative, think of it as learning how to be financially savvy. I went out for four months on my own and budgeted $1000 per month. Some places were cheaper than others but once that money was gone, I was done. And going home early was certainly not an option. It is very rewarding when you choose exactly how and where you are going to spend that hard earned cash. Because let's face it, you worked hard for it!
4.
You're Not That Smart - Yet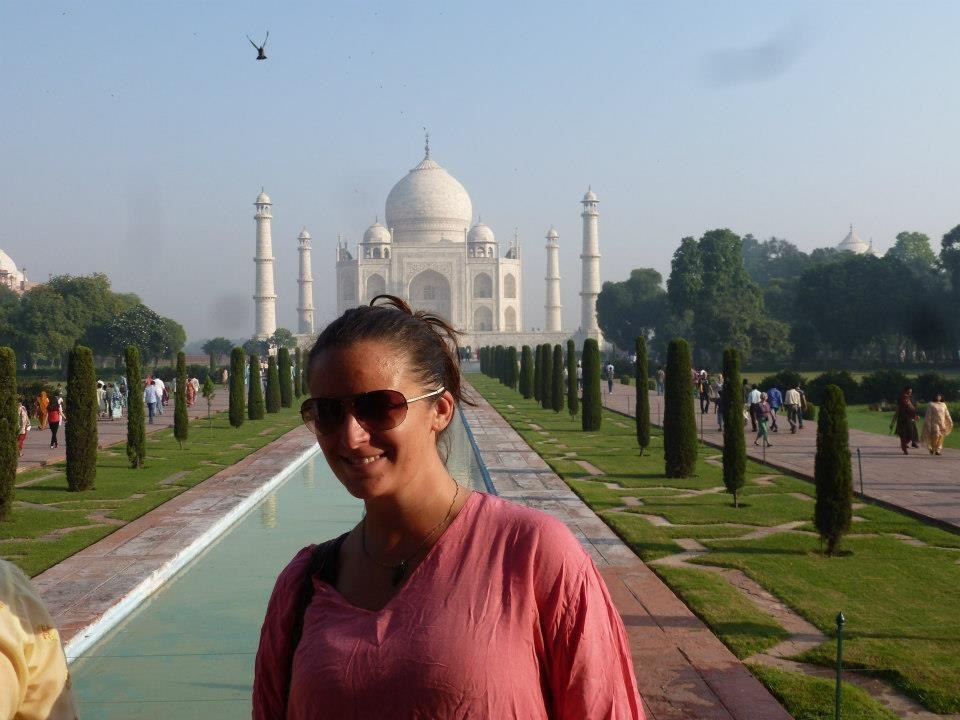 3.
Sex!
Yes! Sex is definitely a reason you should travel alone. Reason one-when you're alone, you usually have your own room (unless you're in a hostel dorm). But when your best friend is in tow, well, let's just say it is not cool to bang with your BFF in the same room. That's not good for anyone. And when you're alone, you're ten times more likely to be approached. It also gives you a mysteriousness about you that men just can't get enough of. And let it be said, international sex is amazing. Not only do you learn new tricks, but there are very few things hotter than a guy whispering things in your ear in a language you don't understand. Hot! Just, keep it wrapped up. No one needs an international disease.
2.
Break the Mold
As Americans (being an American, I can only speak for us), we are told to go to college, get a job, get married, have kids and then try and retire before you're unable to walk anymore. That path is all good and well for many people. But if it's not calling you, if that way of life doesn't seem like it's going to make you happy, change it! Don't be afraid to take your life in a different direction. Hater's gonna hate no matter what you do. So, you may as well lead a life that makes you happy, that challenges you, inspires you and thrills you. It's NEVER too late to shake things up a bit.
1.
Fall In Love - With Yourself