1.
They always support each other.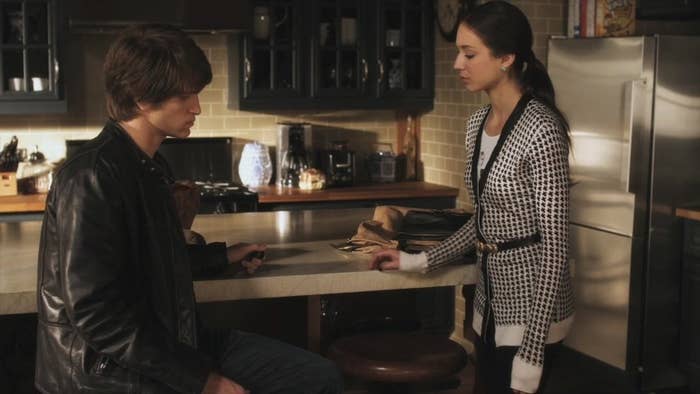 3.
Toby made Spencer a rocking chair by hand.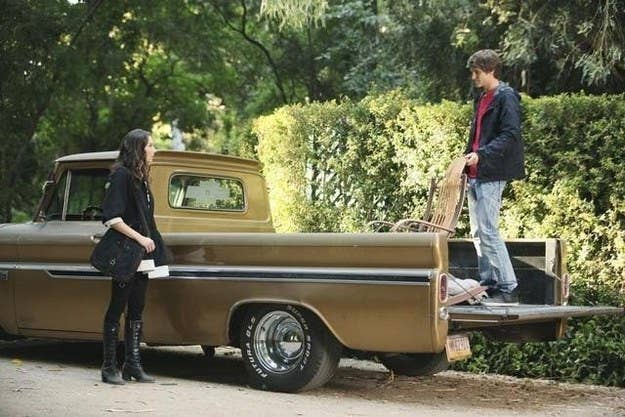 4.
He's always there for her.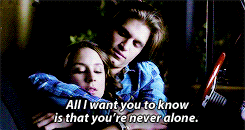 5.
Spencer cares so much about Toby.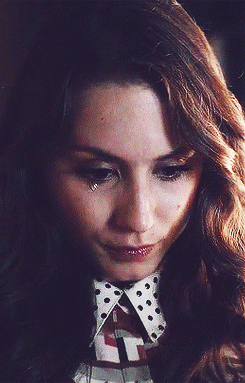 6.
Toby would do anything to keep Spencer safe.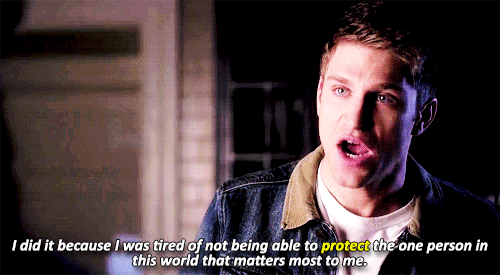 7.
He takes good care of the one he loves.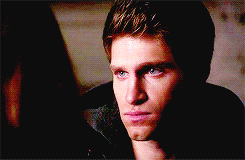 8.
Spencer was the first person to show Toby affection, after his mother's death.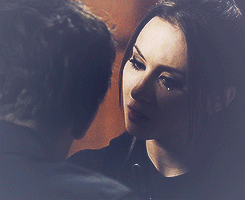 9.
He comforts her whenever she's upset.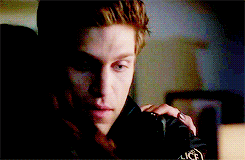 10.
She goes to him if she ever has the urge to runaway from home.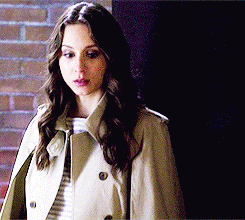 11.
They've had the most sex scenes.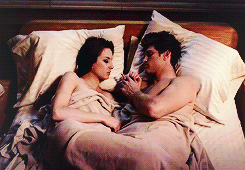 12.
The fans want Spencer and Toby to have a baby.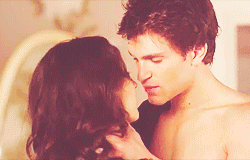 13.
Keegan Allen isn't opposed to the idea.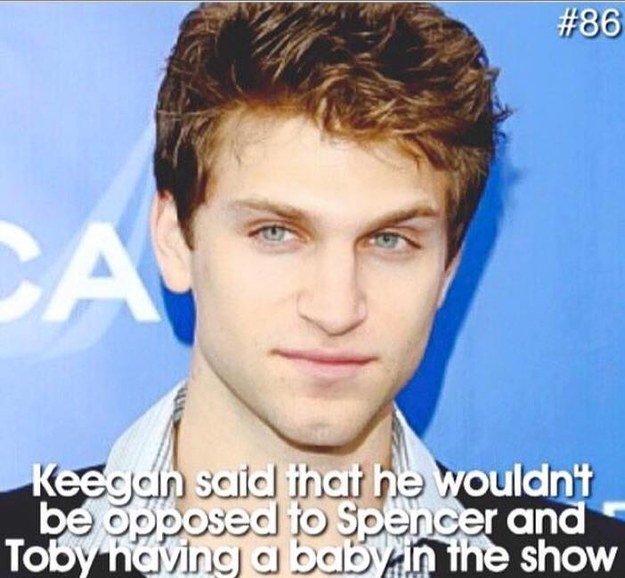 14.
Even Troian Bellisario wants it to happen.
15.
Their relationship has been through so much and continues to get stronger.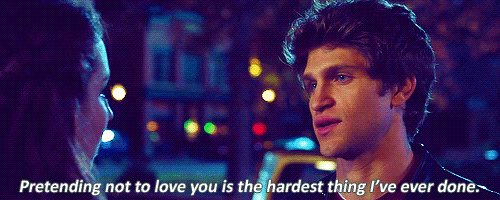 16.
Spencer and Toby's love is truly powerful.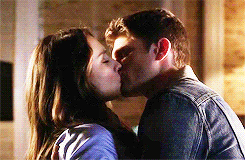 17.
Spencer and Toby would be amazing parents.