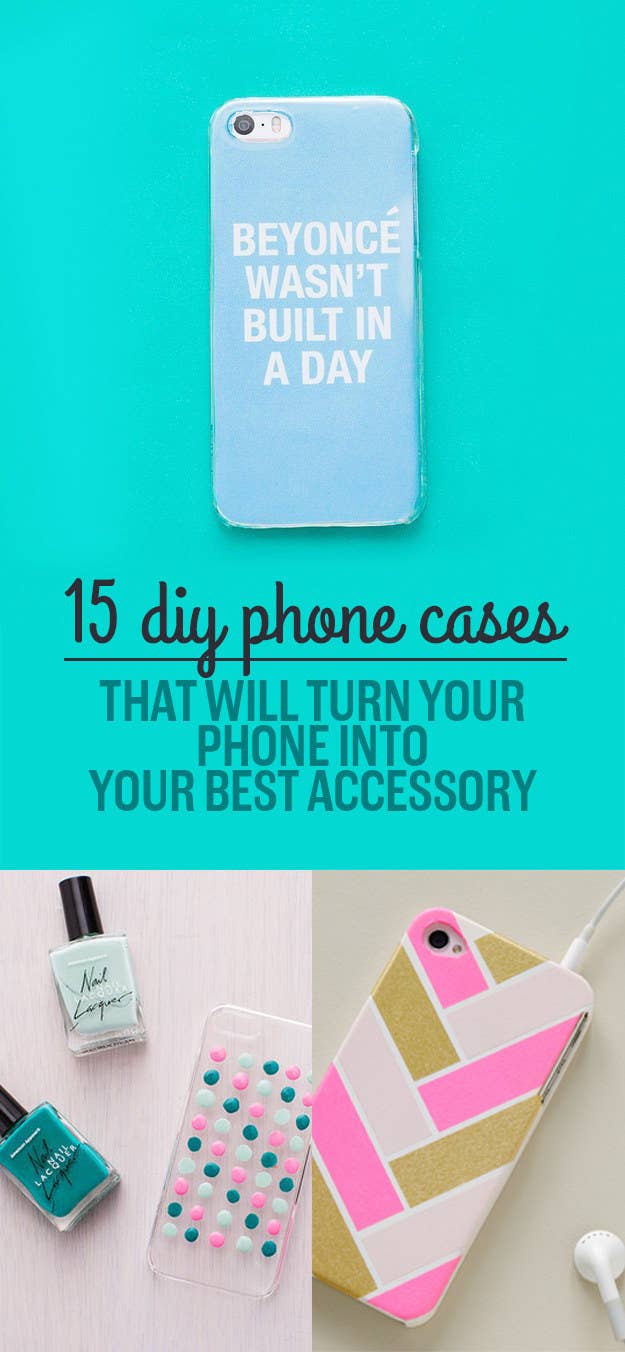 1.
Make your favorite flowers last forever with this pressed flower phone case.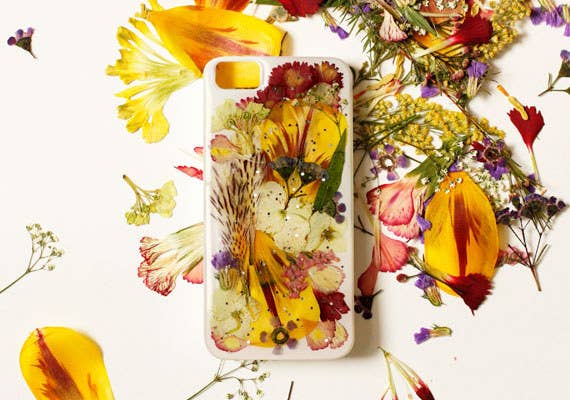 2.
Download printable inserts to jazz up a clear case.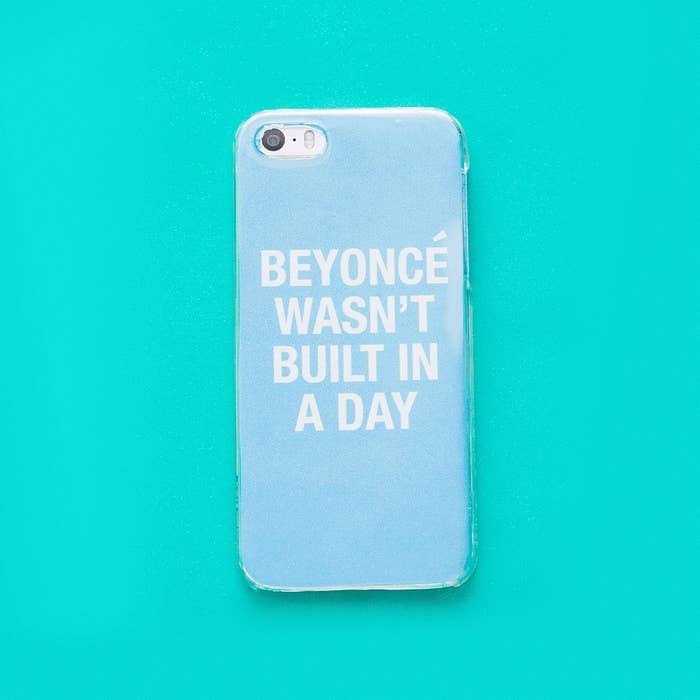 3.
Add some edge with these statement studs.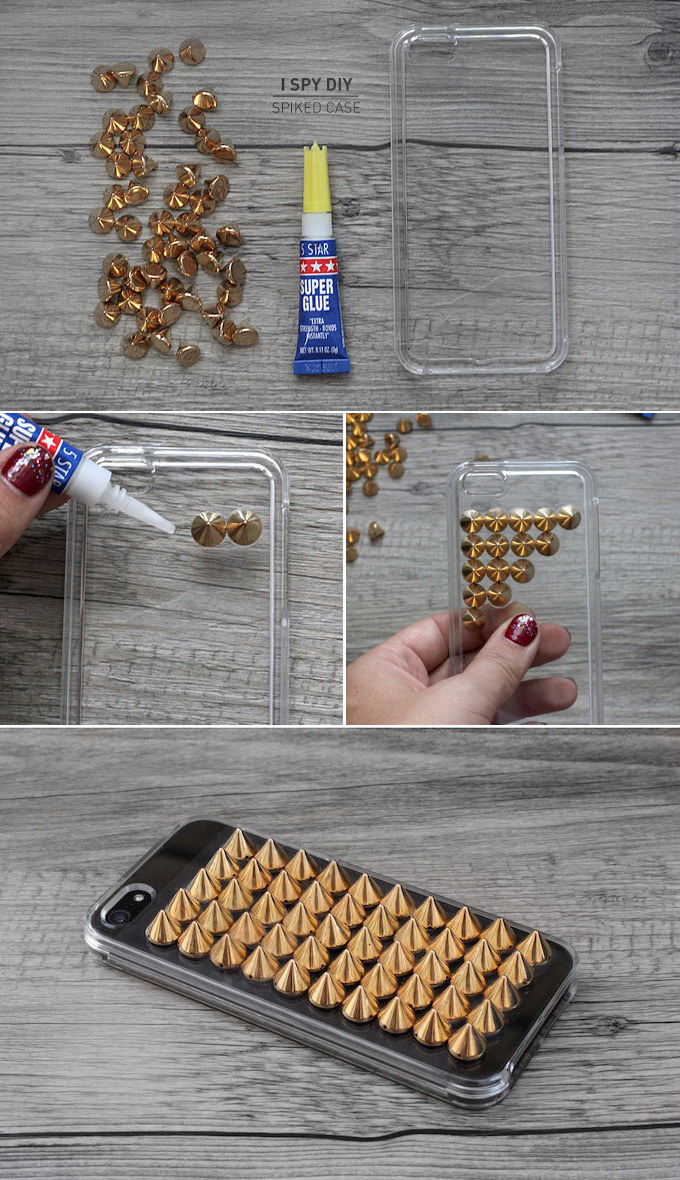 4.
Get creative with washi tape by making geometric patterns.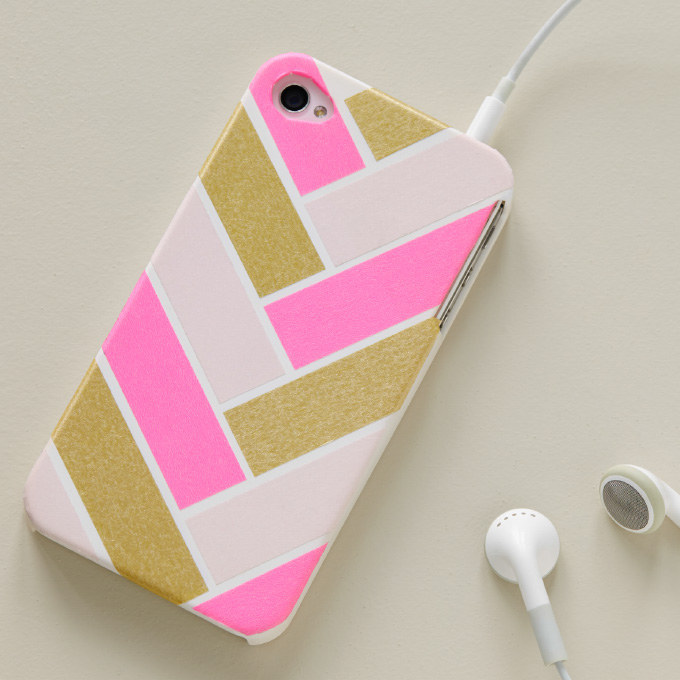 5.
Little drops of nail polish can totally reinvent a plain case.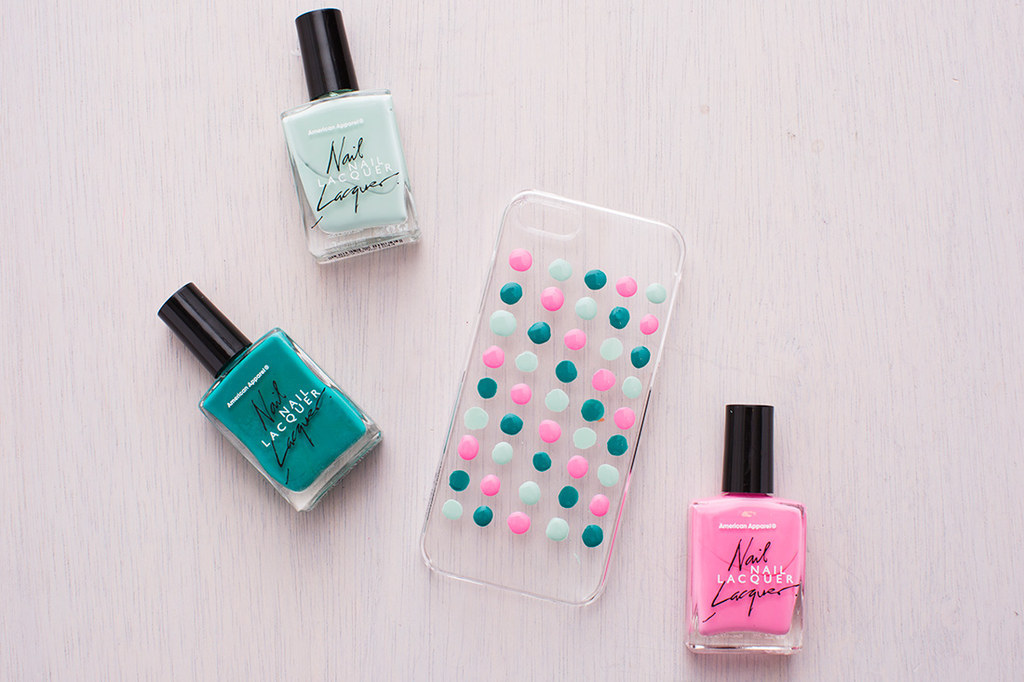 6.
Bling your hotline with some crafting jewels.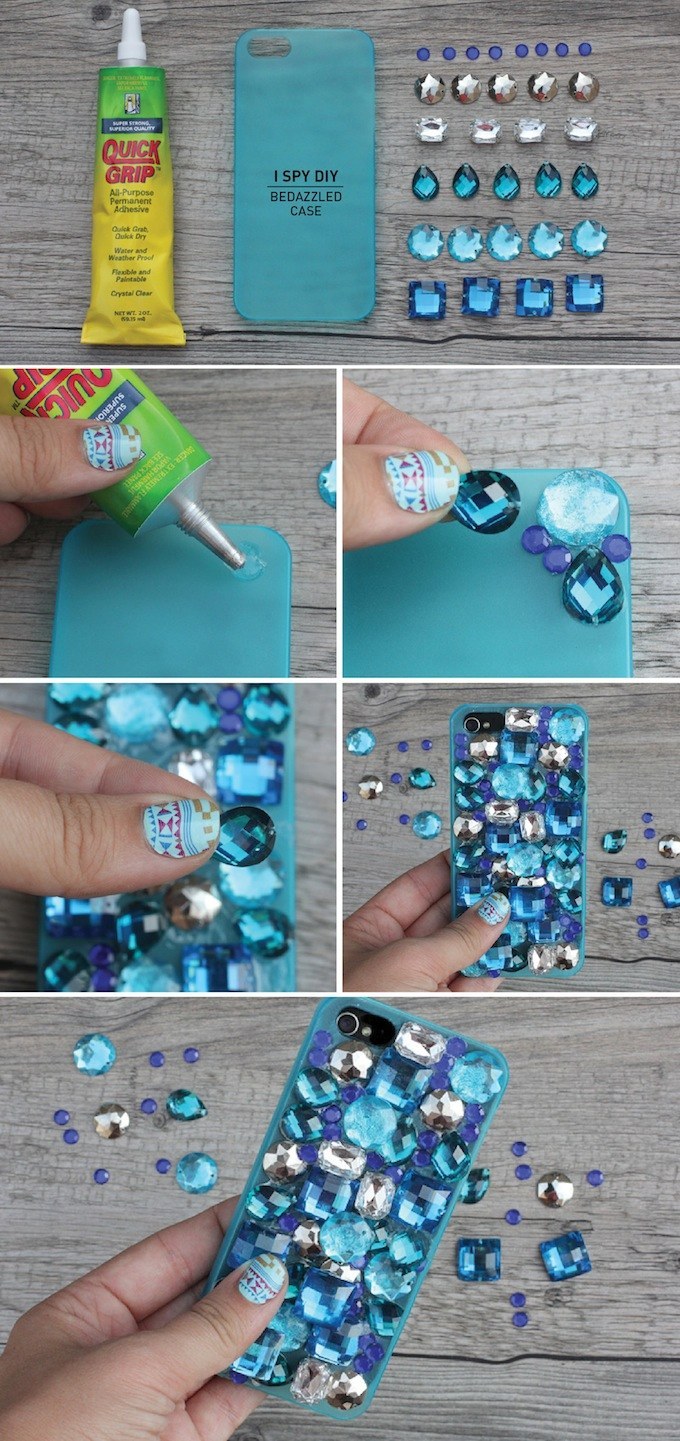 7.
Spray adhesive + glitter + a stencil = this awesome case.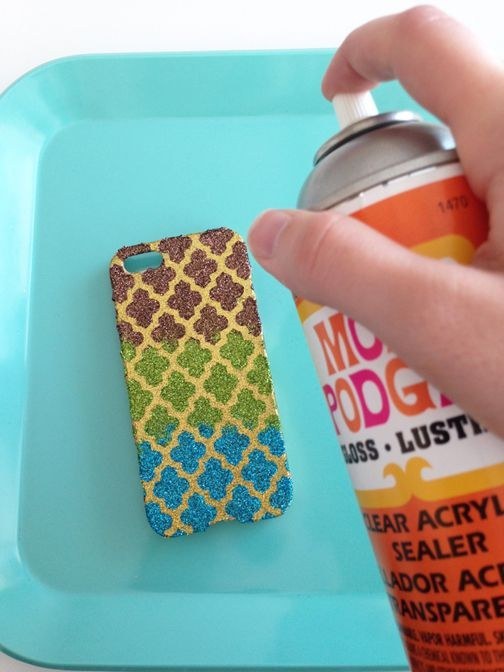 8.
You can also cover your phone with some colorful duct tape.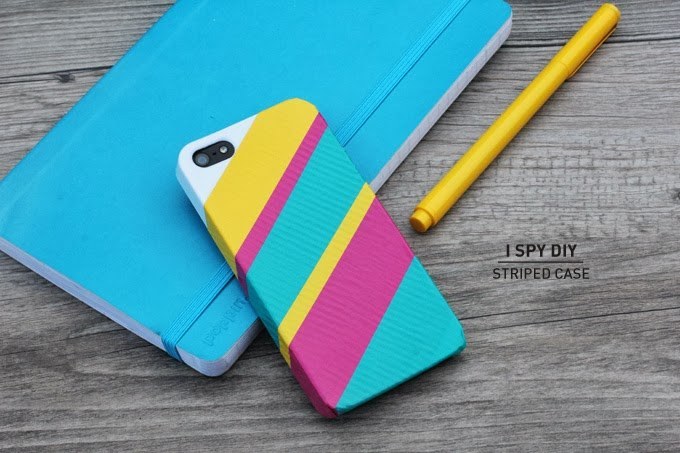 10.
Go all pearly white with this bold design.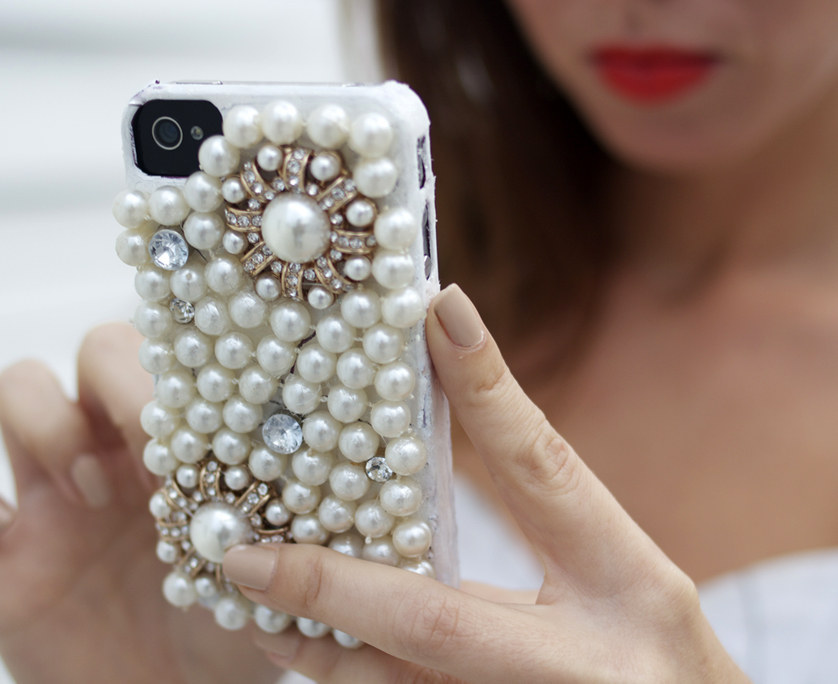 11.
Shake up your accessory game with this ~studly~ case.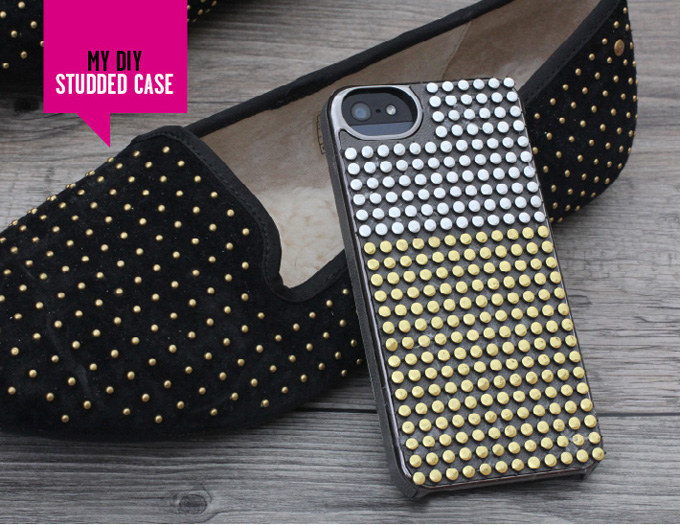 12.
If you're feeling extra creative, decoupage any design you like.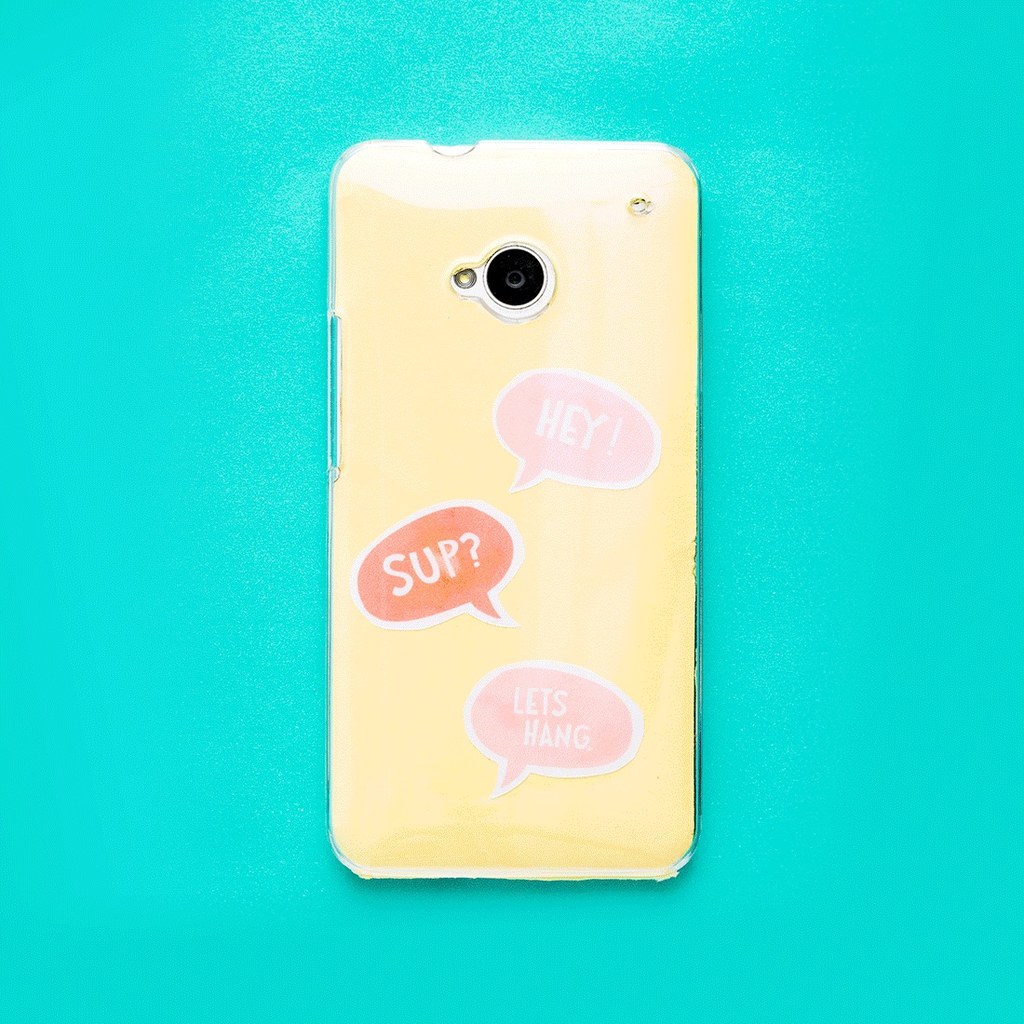 13.
Make this classy leather phone pouch.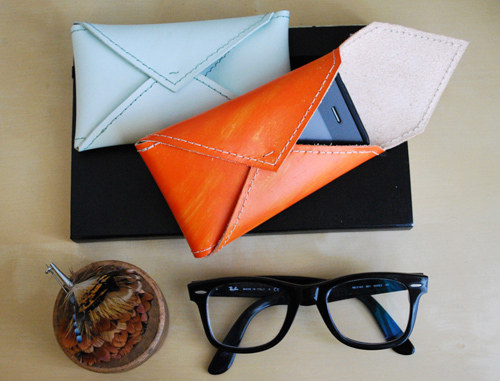 14.
Connect the dots to make this funky design.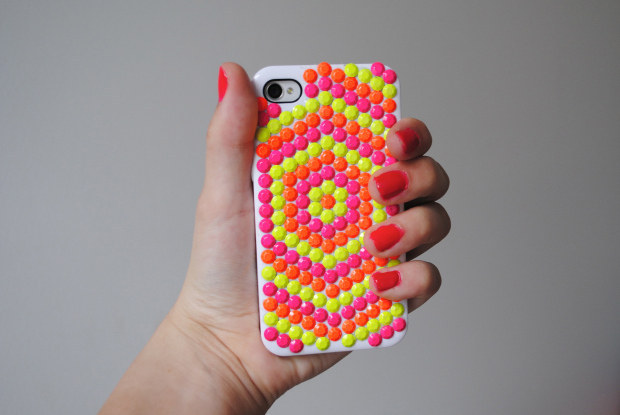 15.
Buy one of these nifty cross stitch cases so you can create an original pattern.