There's no shortage of trends when it comes to skin care. Most of us will try almost anything to see if it makes a difference.
One of the most recent fads is the Aztec Secret Indian Healing Clay. It has over 12,000 reviews on Amazon, with 71% of reviewers giving it a five-star rating.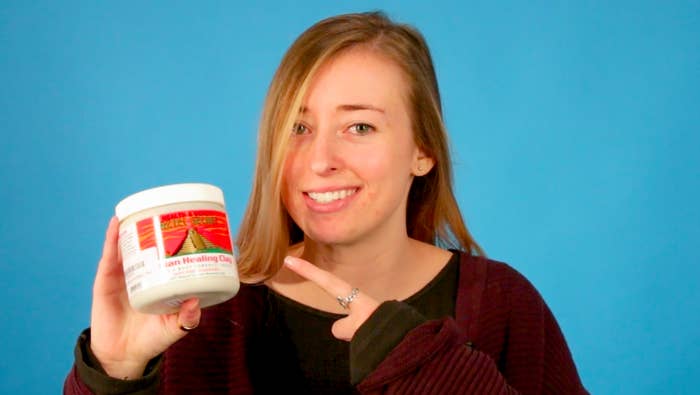 So we had four people with different skin types try the mask for five days straight to see if their skin improved.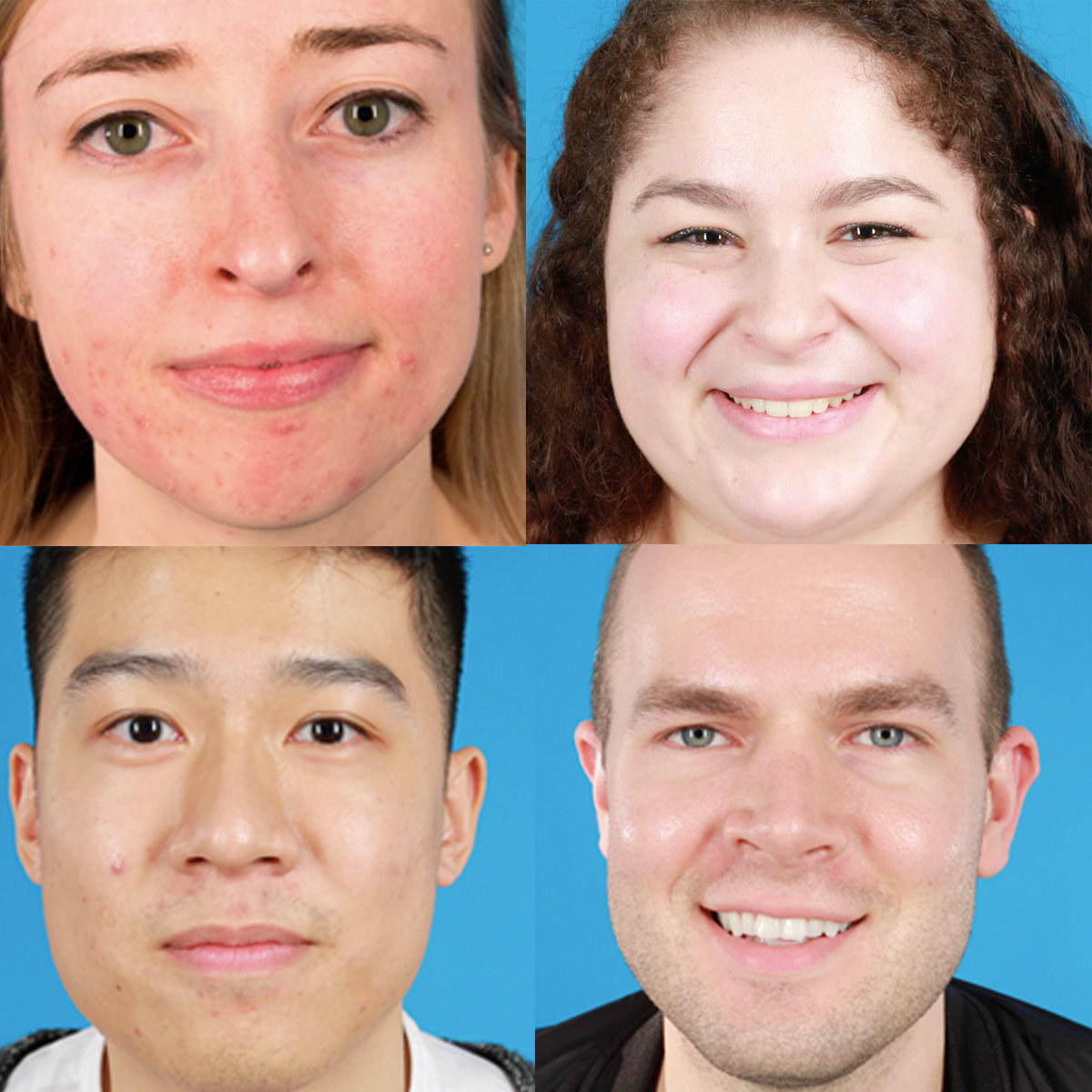 You mix the clay with either raw apple cider vinegar or water, although reviewers recommend using the vinegar.
On the first day, James noticed the mask was tight!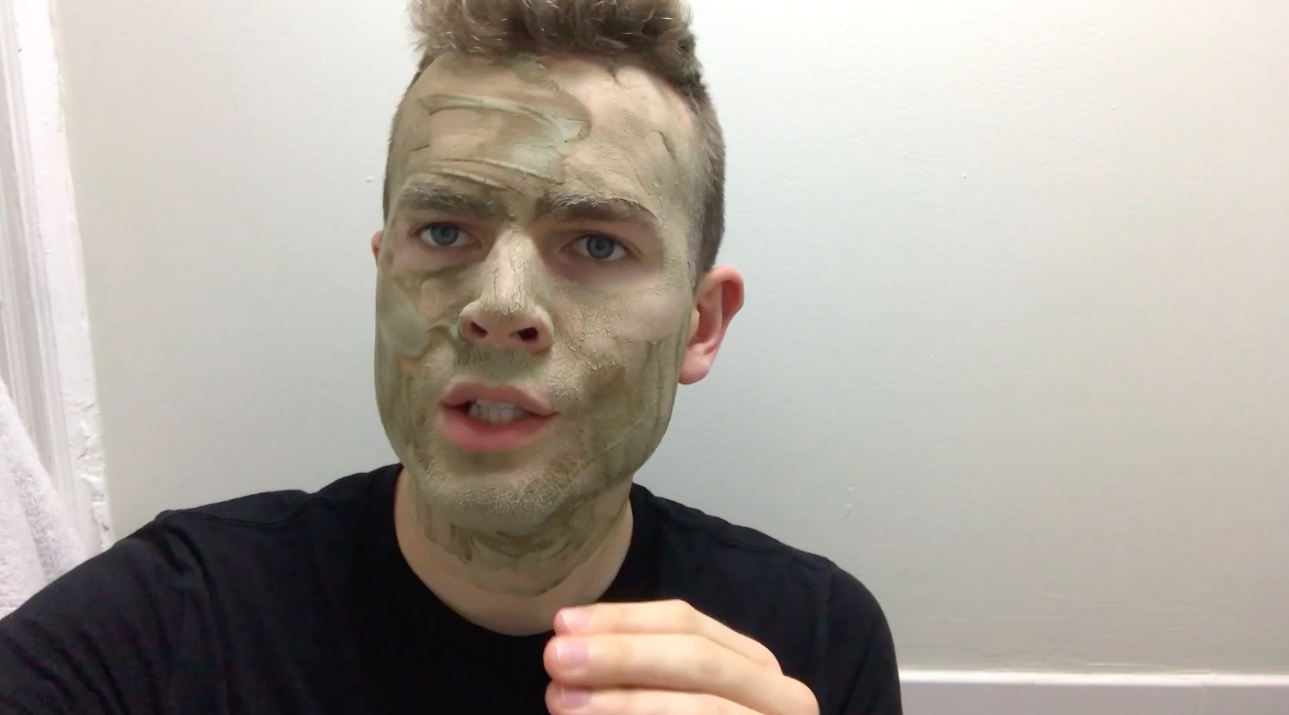 On the second day, both Sarah and Alissa noticed a slight improvement in their skin.
Frank noticed that the red patches on his left cheek had faded a bit.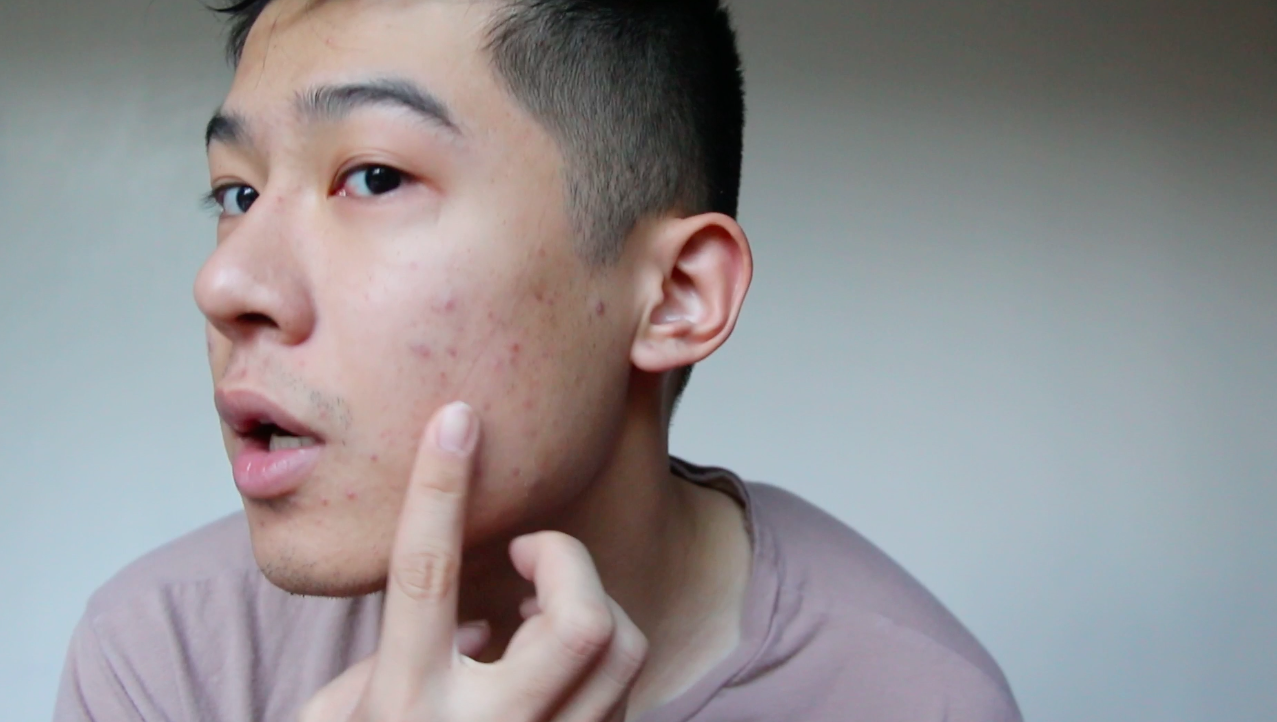 On day three, Sarah left the mask on a little too long and her skin felt really tight afterward (almost like she still had the mask on).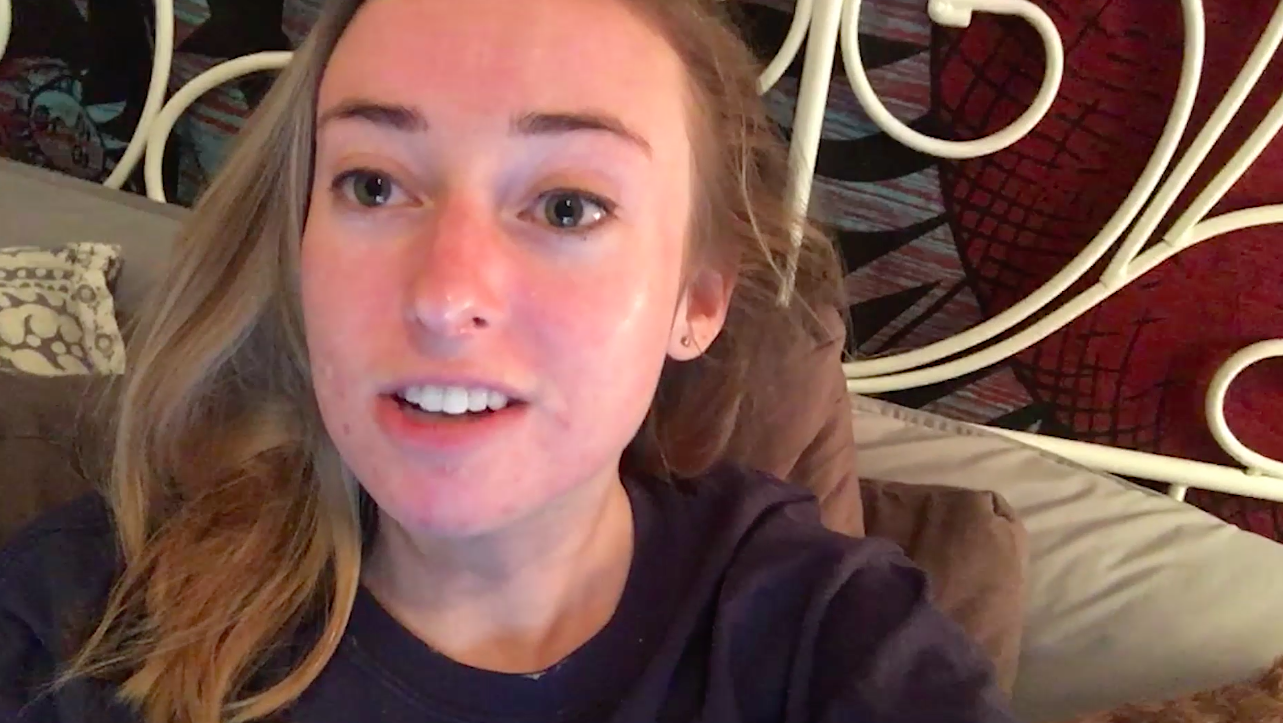 By the fourth day, James said his skin looked really clear and his pores felt super clean. Nice!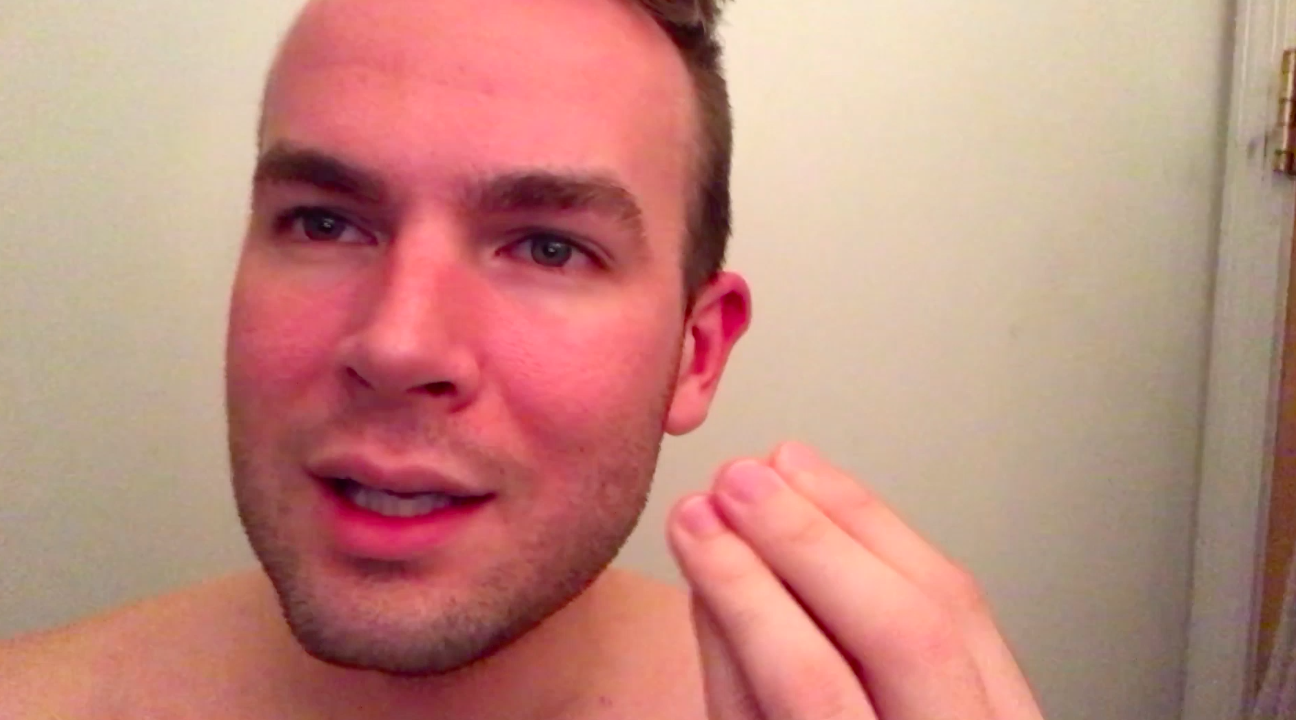 Once the last day rolled around, Alissa and Frank were excited because, although it helped their skin, it was also a huge commitment to do it every single night.
When everything was said and done, Alissa said her skin felt amazing.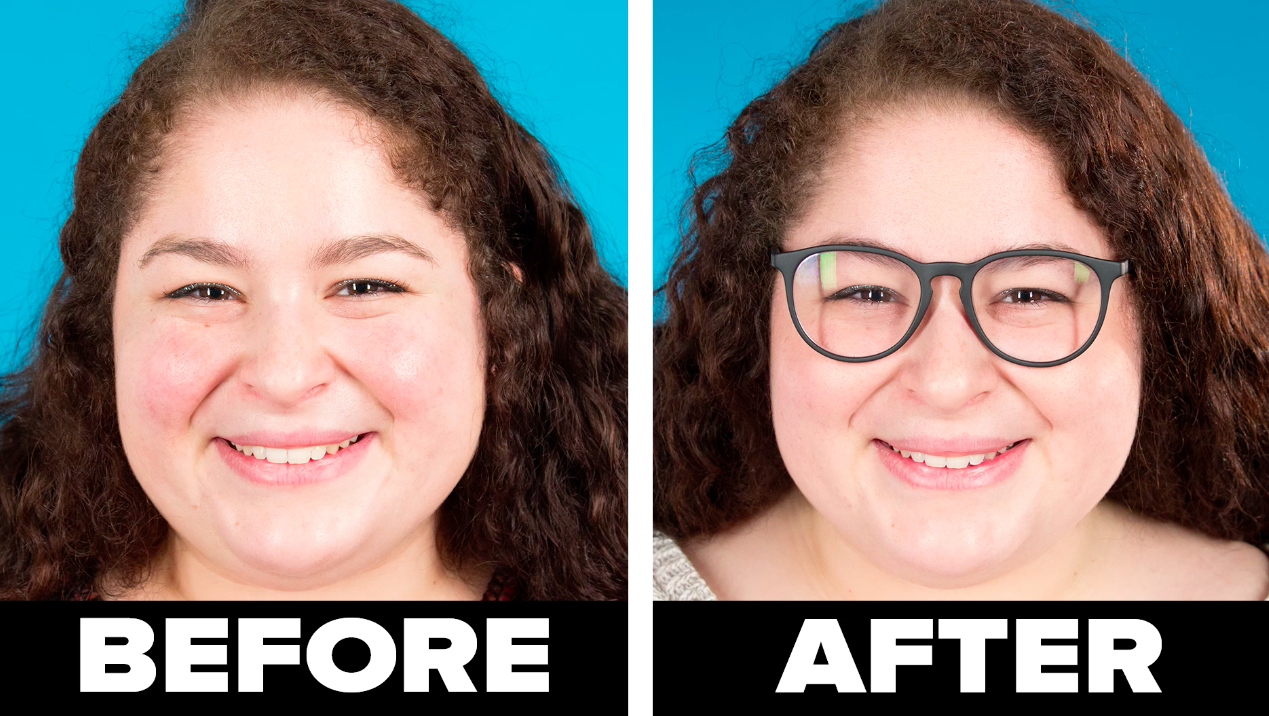 Frank noticed a pimple he started out with on his right cheek was gone by the end of the five days.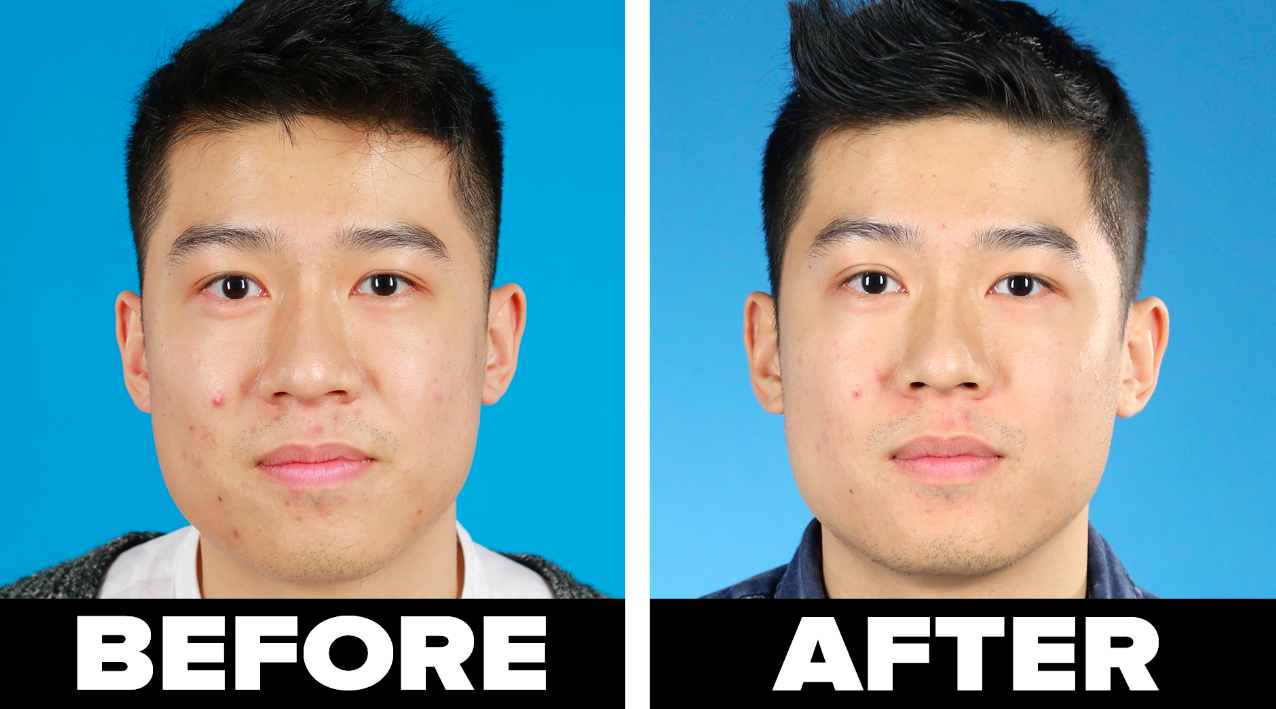 Although James was a little less enthusiastic about the mask, he'd still totally use it again.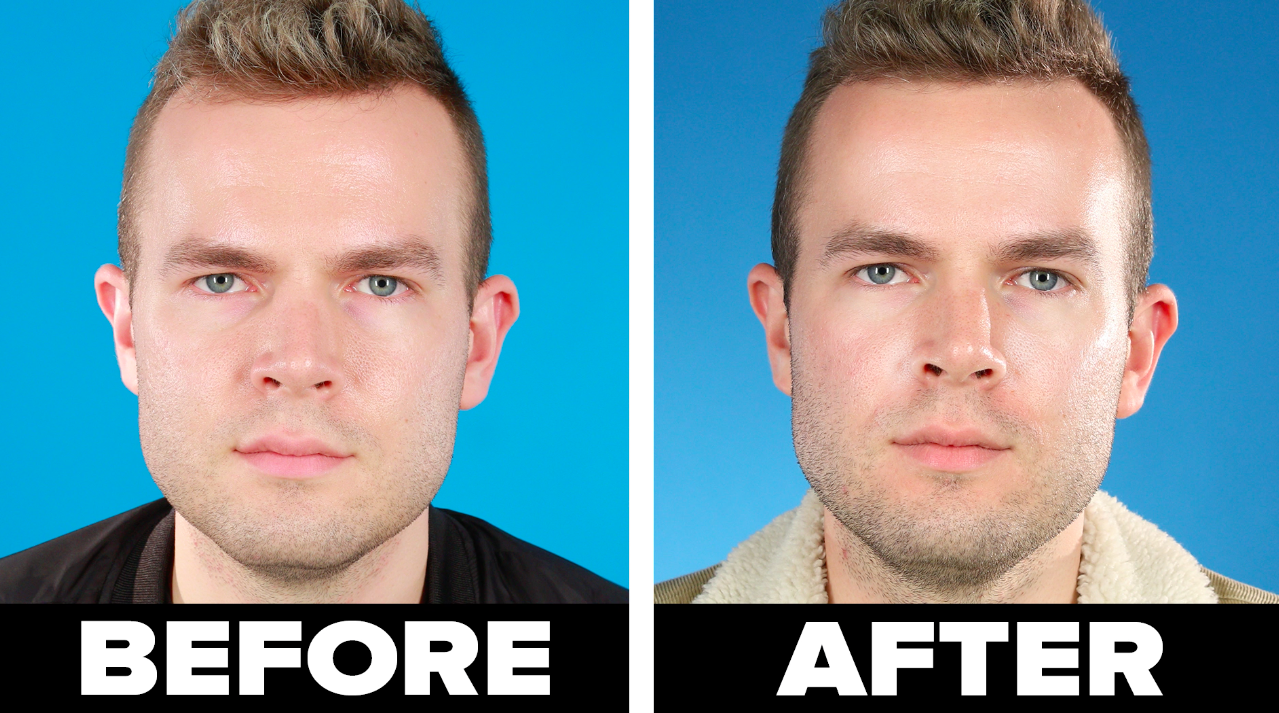 Sarah's skin ended up feeling super smooth, with all the acne she had at the beginning of the trial practically gone.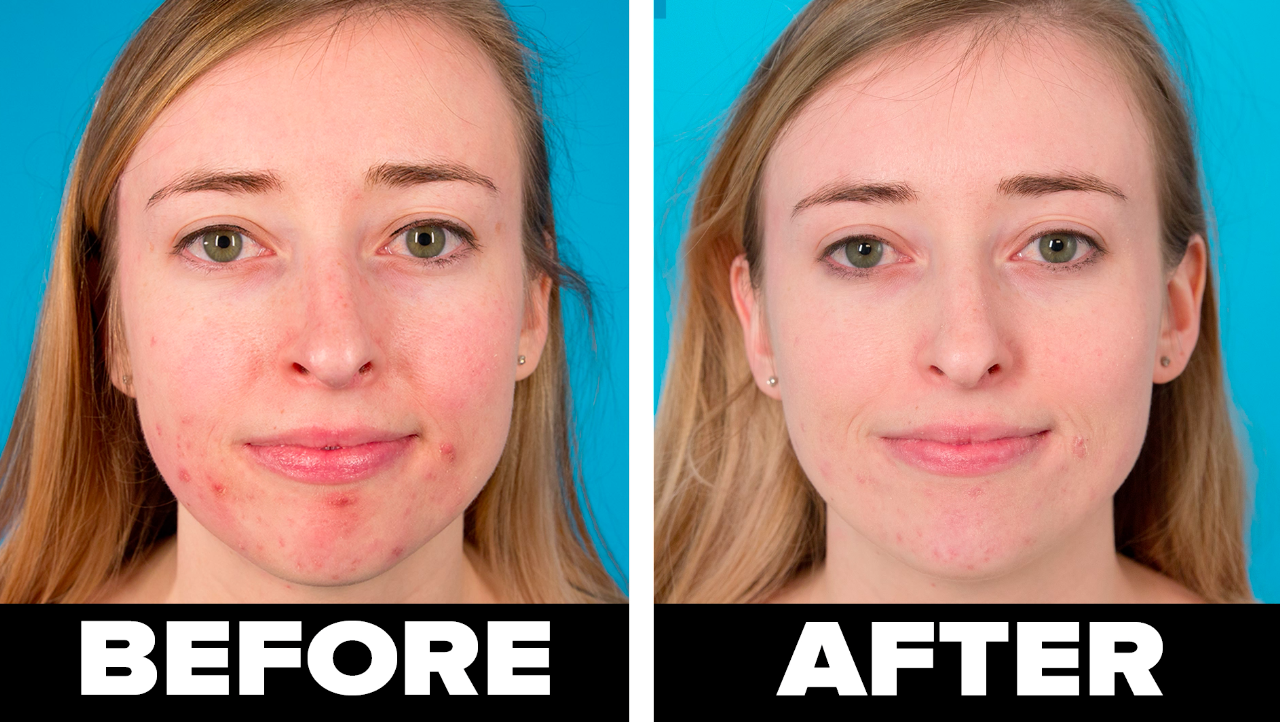 Well, it certainly sounds like the mask was a success, overall. No wonder it earned all those five-star ratings!