1.
Jazz up a braid with some colored yarn.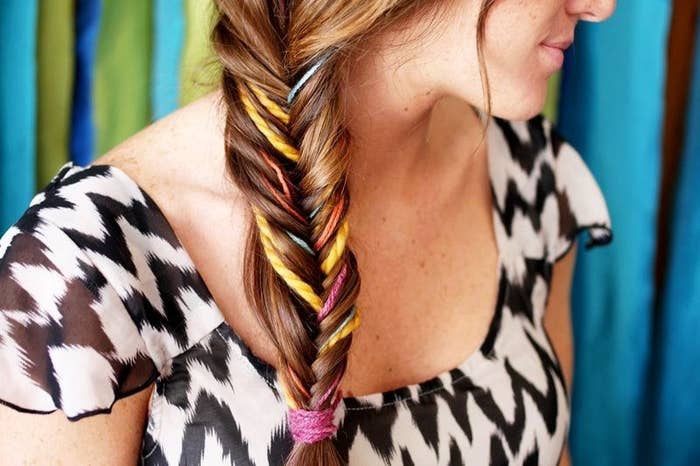 2.
Reinvent a plain woven basket by adding some tassels.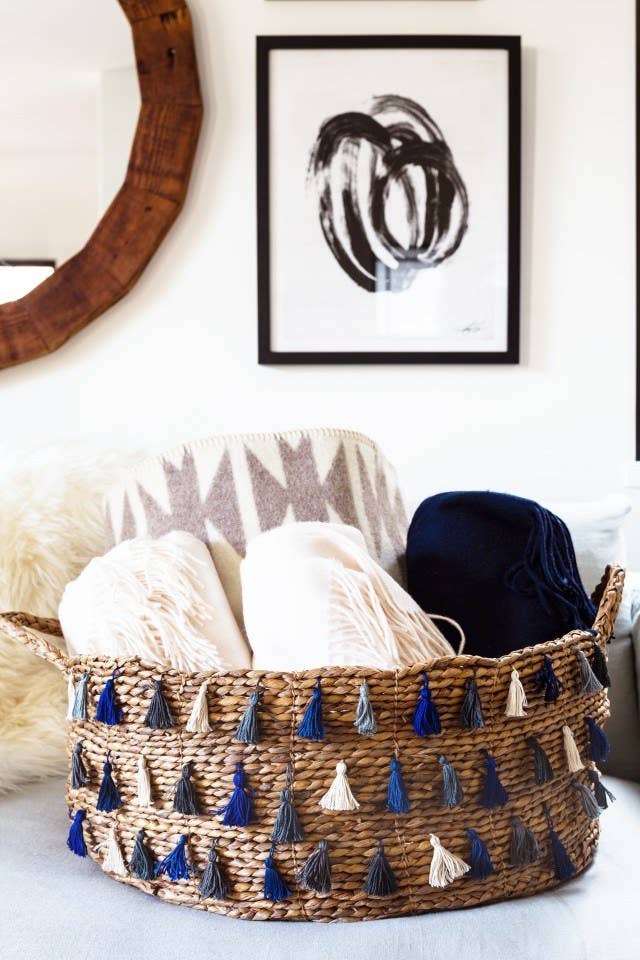 5.
Strategically hang yarn to create a colorful display.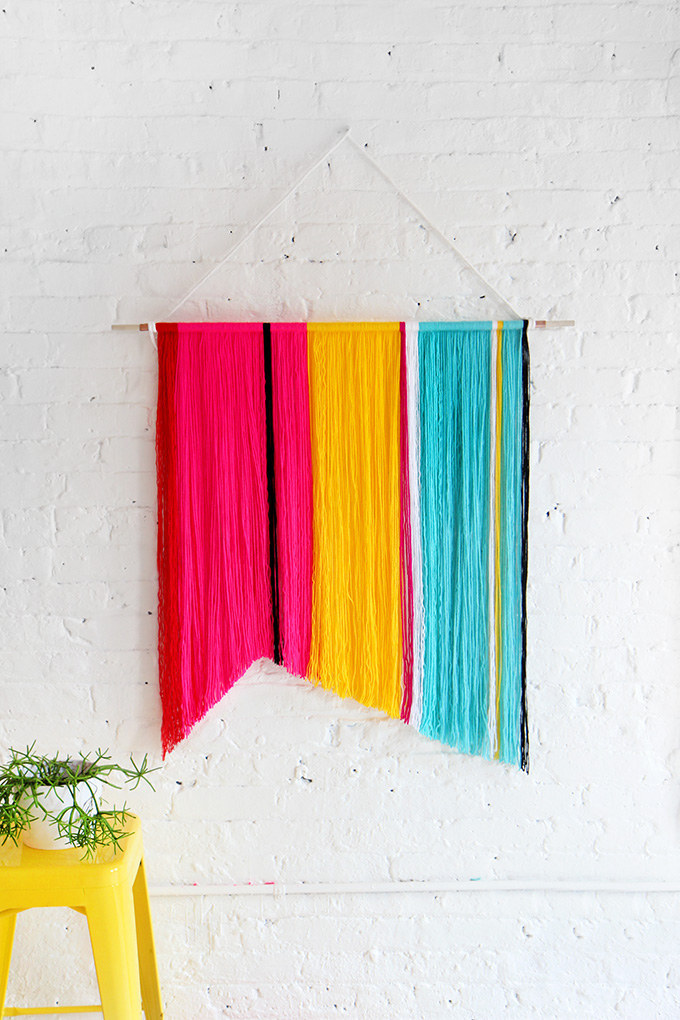 7.
Give plain wicker bowls and plates a serious upgrade with some simple stitches.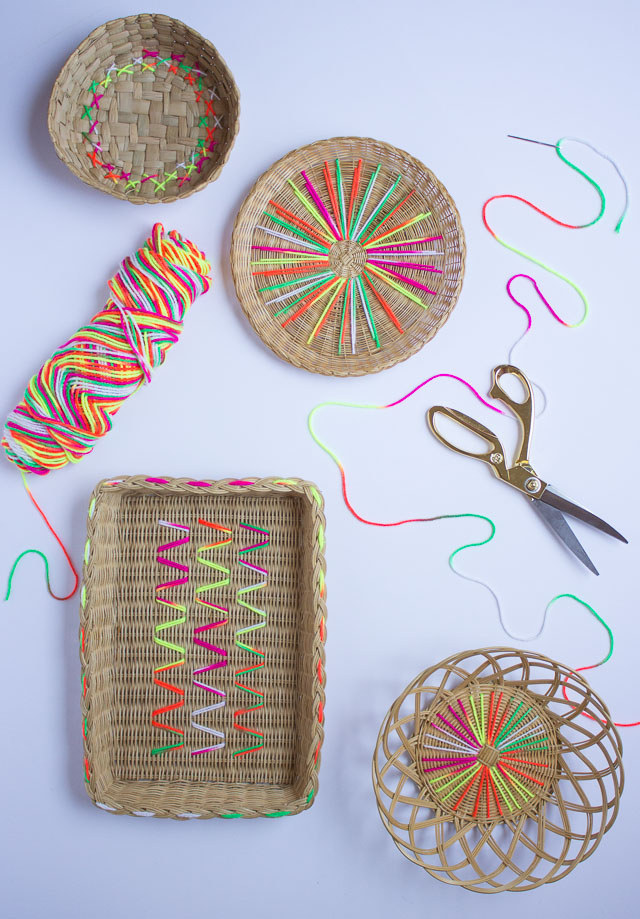 8.
Gather some sticks and yarn to make teeny-tiny teepees.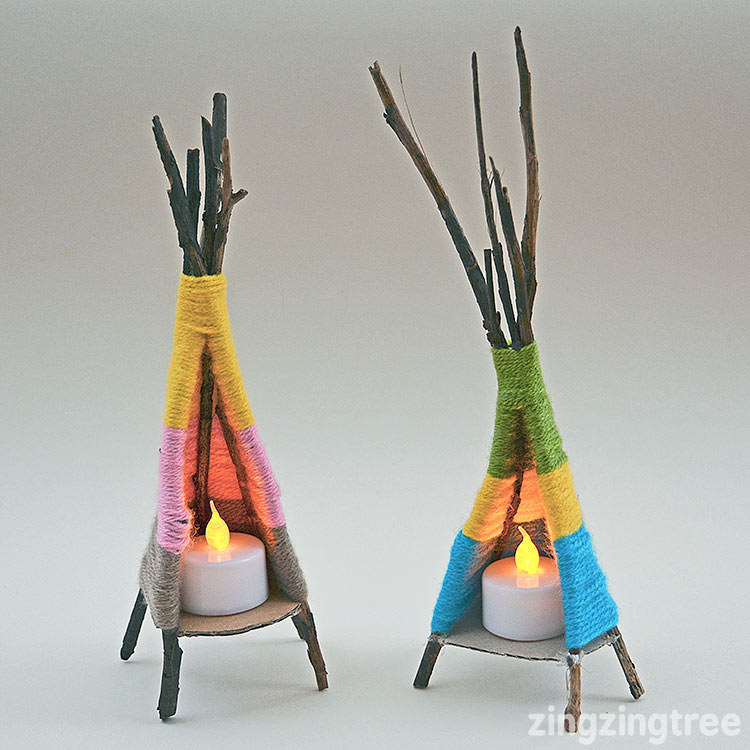 9.
Or make a big-ass teepee.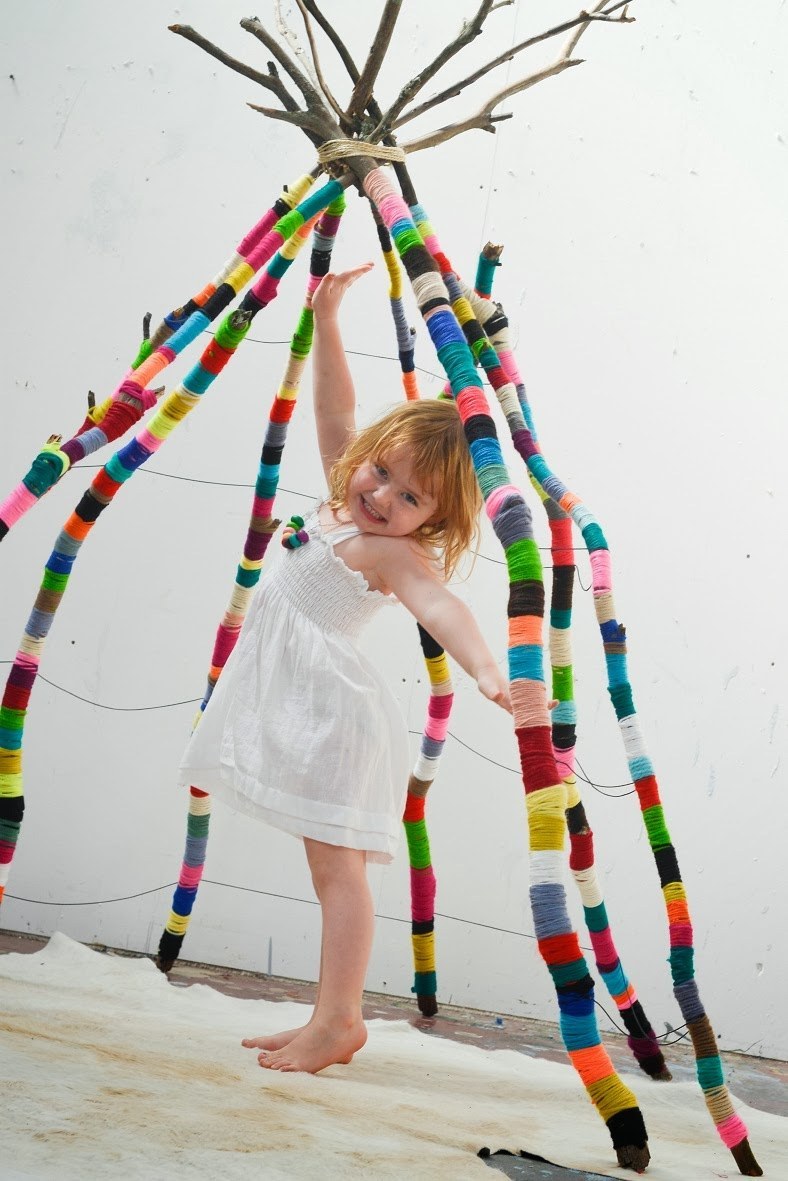 10.
Bundle up some pom-poms to create this textured decoration.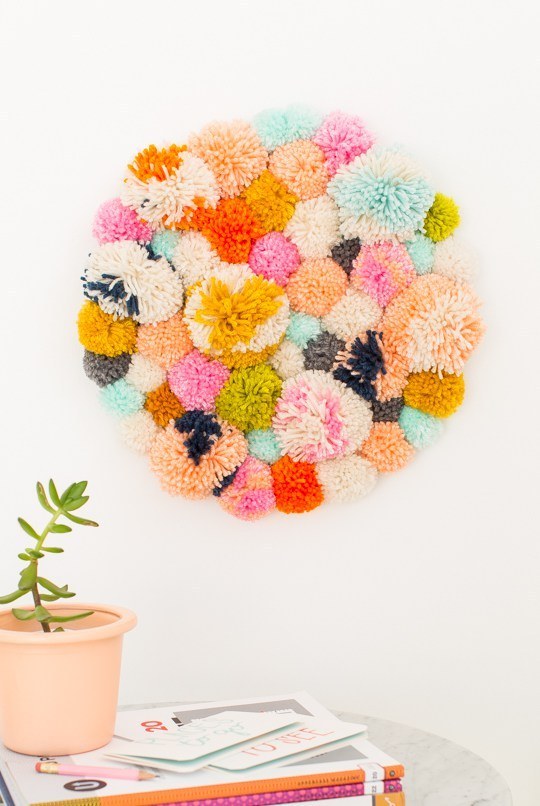 11.
You can apply the same idea to a rug for cozy toes.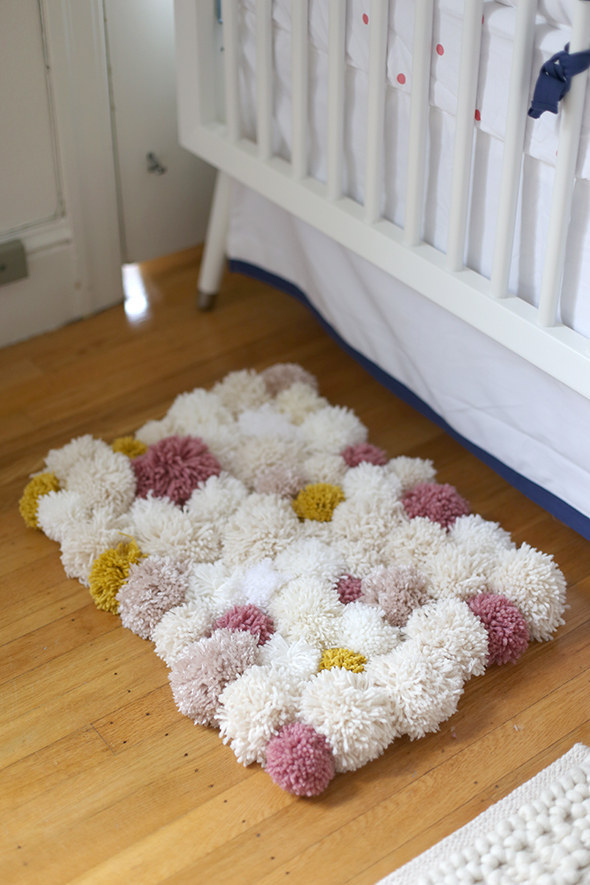 12.
Craft this charming salutation with wire and yarn.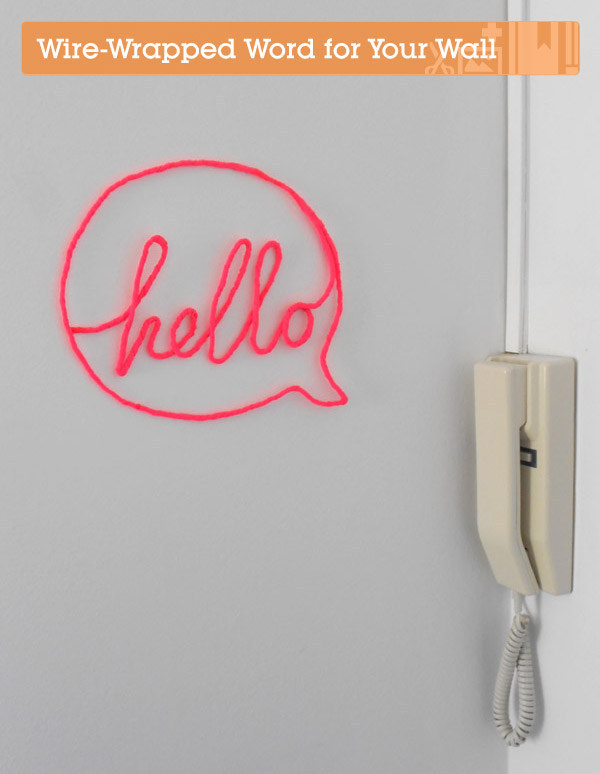 13.
Give a little piece of your heart with a little piece of yarn.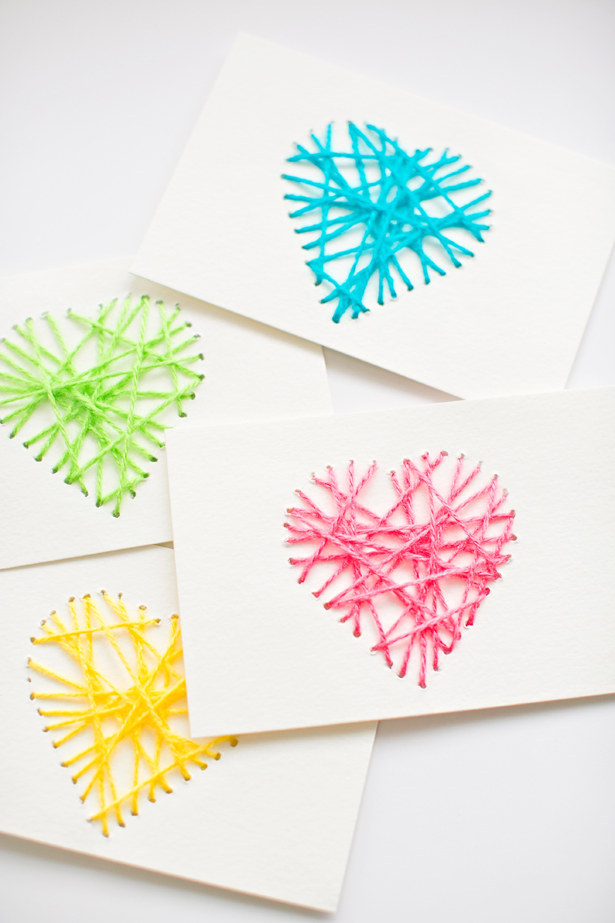 14.
Rep your hometown with this adorable state outline.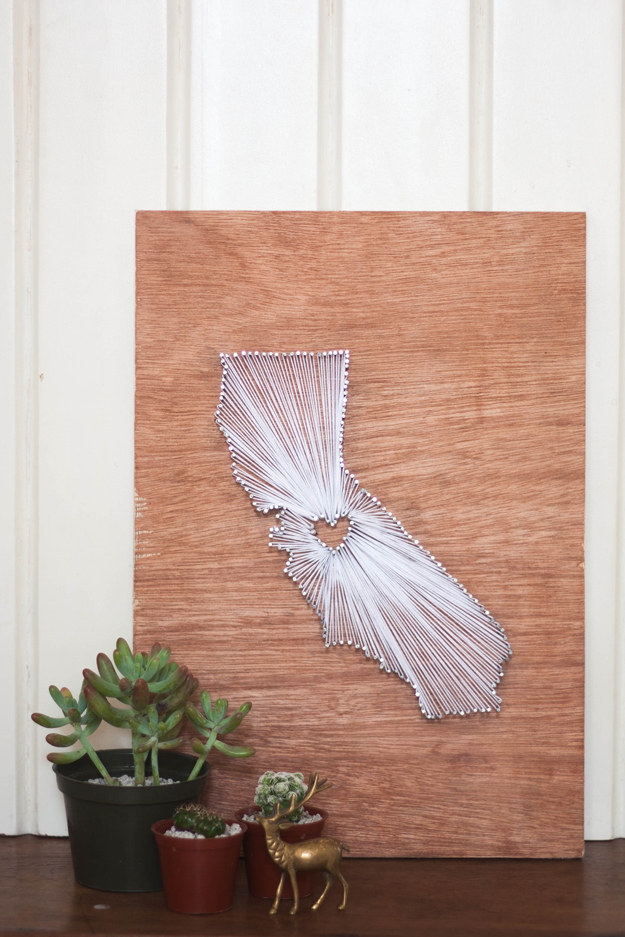 15.
Make one-of-a-kind feathers with scraps of yarn.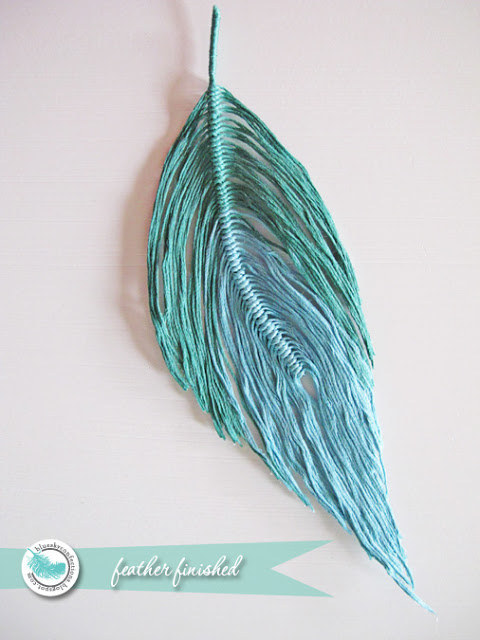 16.
Embellish ordinary desk accessories with a few stitches.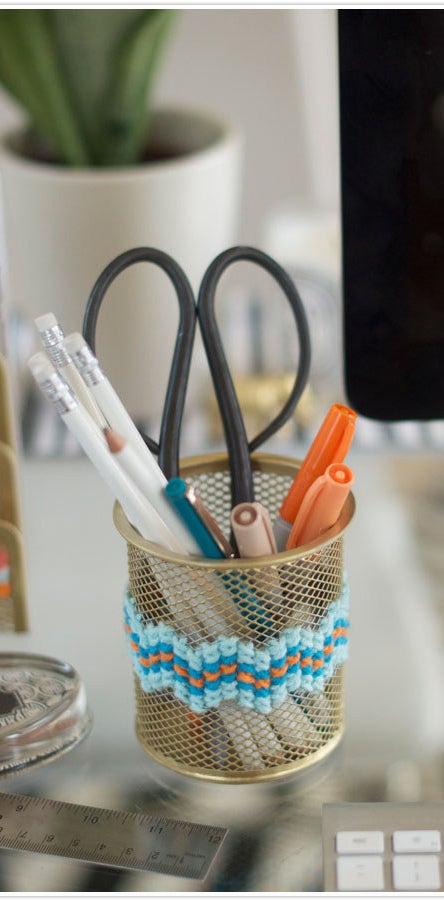 Shawn Mendes approves of these stitches. Here is the tutorial.
17.
Make this macrame yarn garland for a splash of color.
18.
Speaking of macrame, display your plants with a neon macrame holder.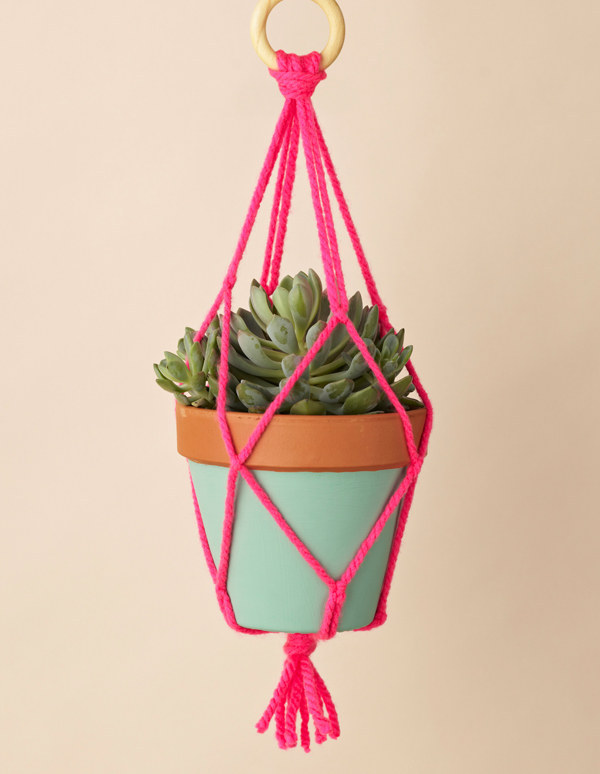 19.
Make this ~dreamy~ decorative piece for your bedroom.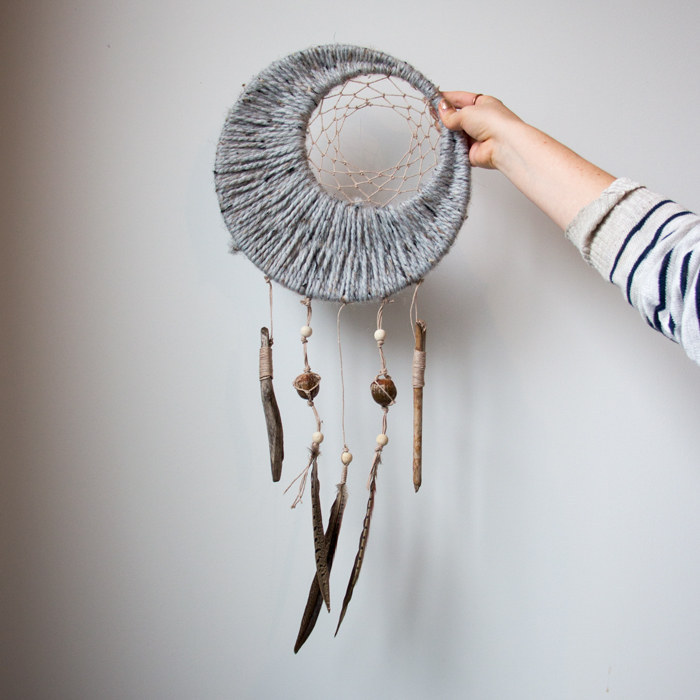 20.
Shake things up with some chandeliers made of yarn.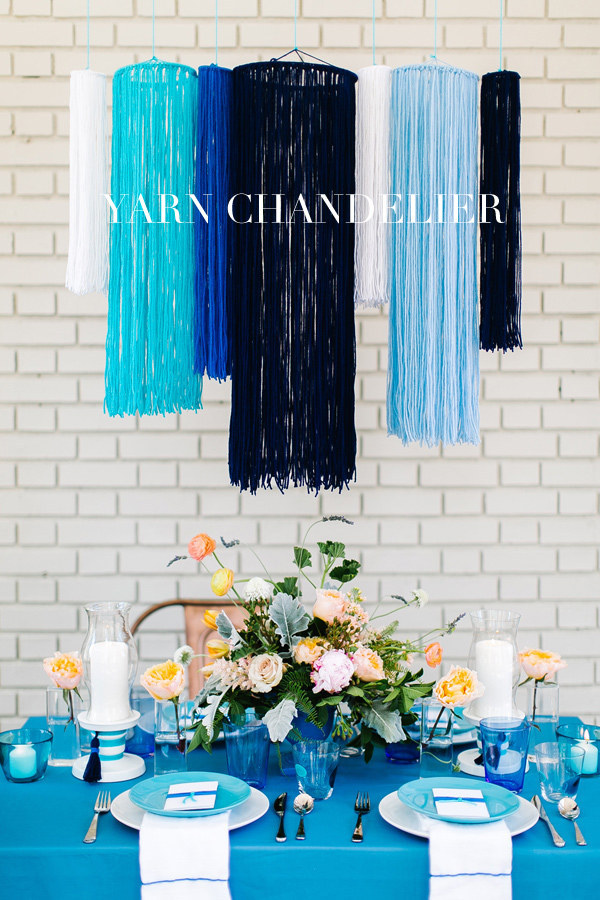 21.
Use yarn scraps to make these cute little guys and gals.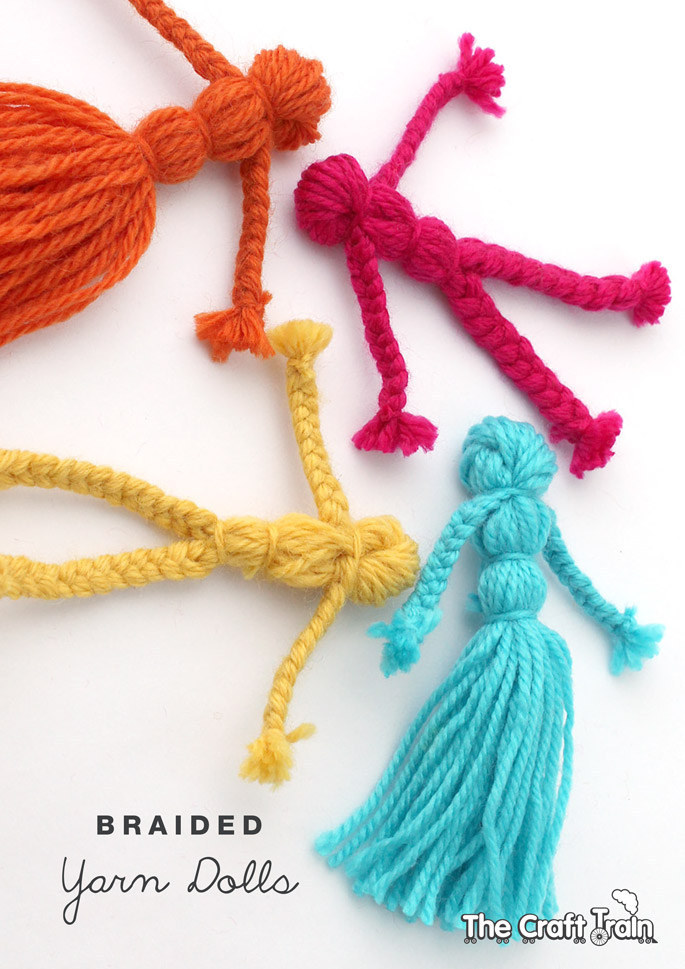 22.
Turn any hanger into a nonslip hanger by wrapping yarn around it.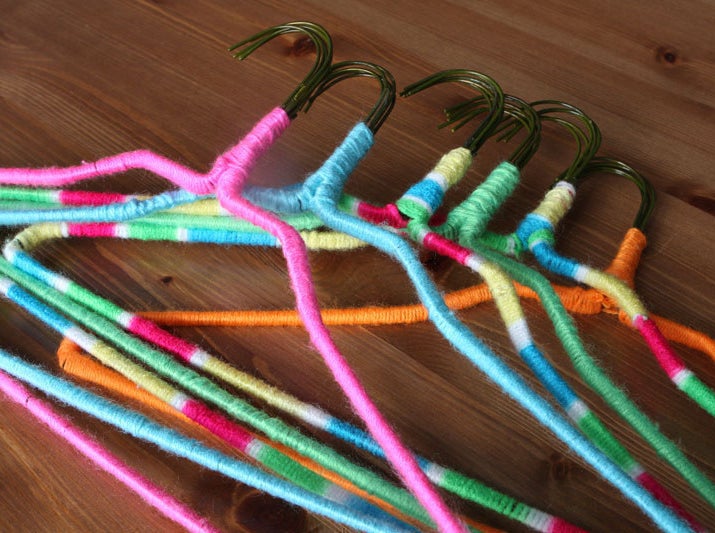 A perfect way to use those pesky wire hangers from the dry cleaners. See more about this DIY here.
23.
Just a few short pieces can make these super-cute bookmarks.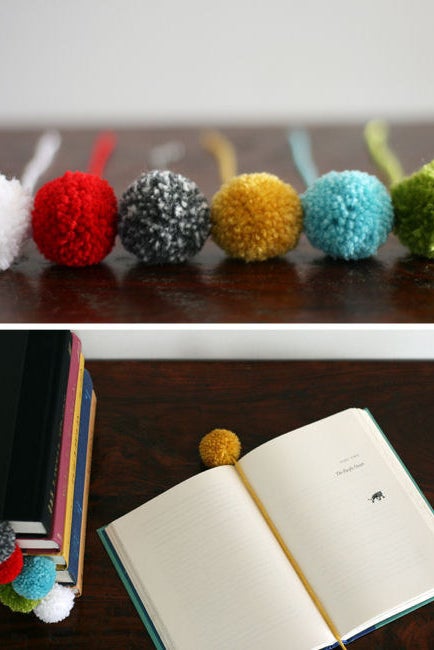 Bookmark this bookmark tutorial by clicking here.
24.
Dress up some bangles with some wrapping and stitching.
25.
Create these yarn letters to spell out all of your favorite things.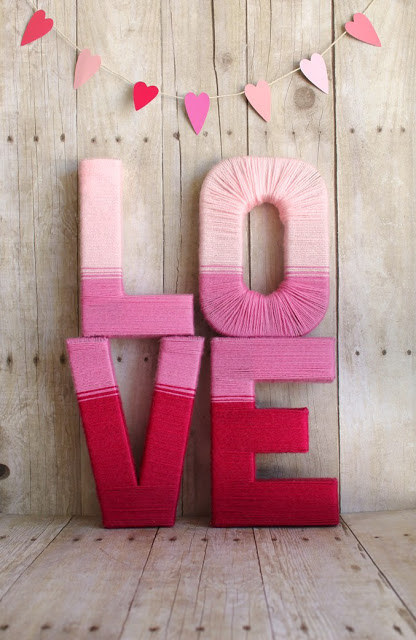 26.
Old bottles can become new again with some multicolored yarn.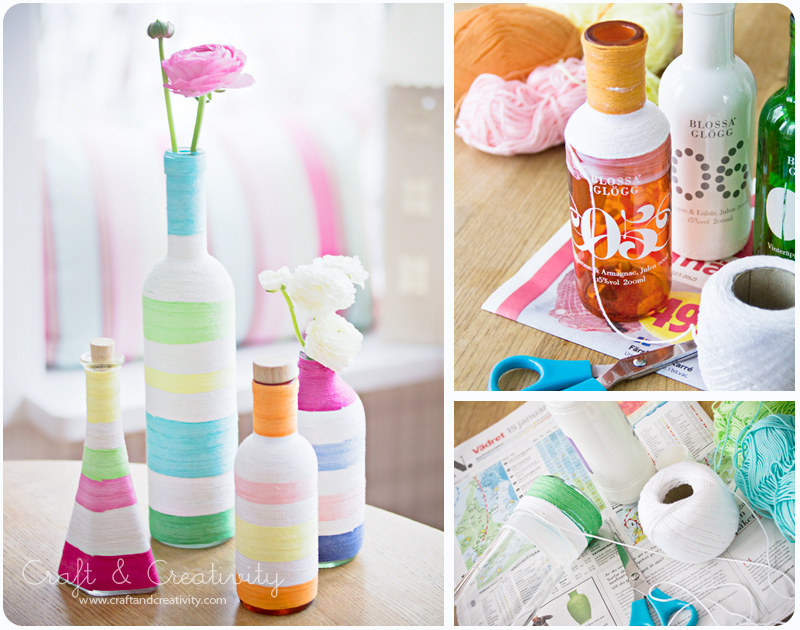 27.
Same thing goes for pots!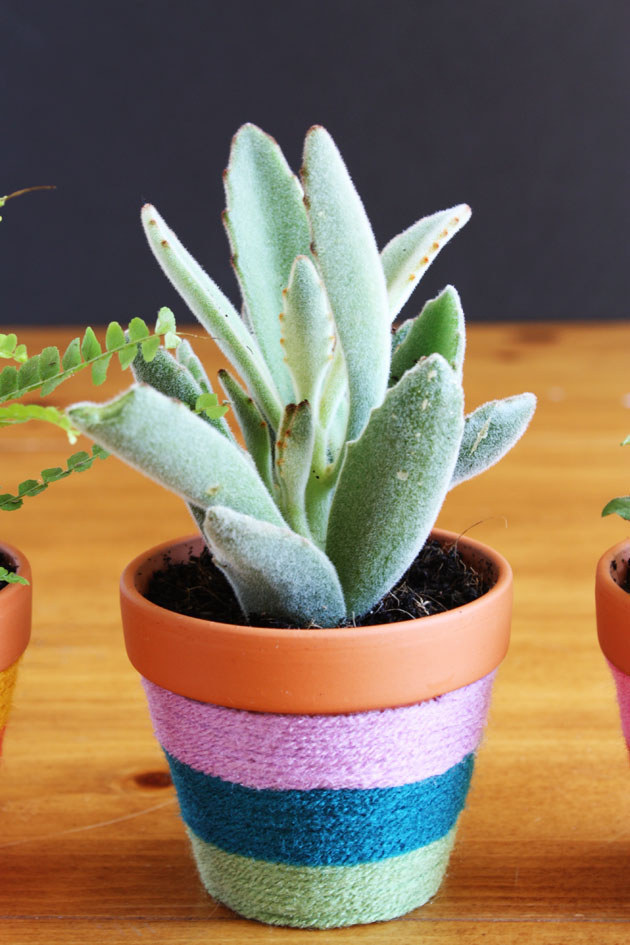 28.
If you're totally done with your scraps, leave them in a bird feeder and watch colorful nests start popping up in nearby trees.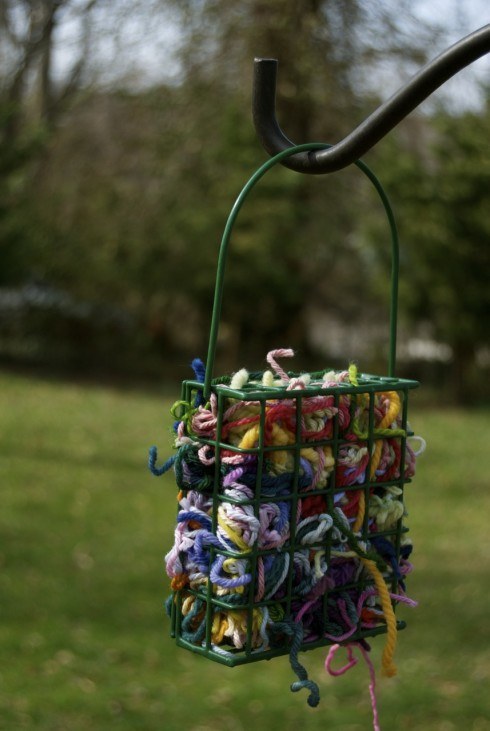 You in the very near future: