I Made Over A Stranger's Bedroom Based On Their Social Media
Combining the two things I love most: interior decorating and being very, very creepy.
Recently I decided to take on the challenge of making over a stranger's bedroom based on their social media accounts.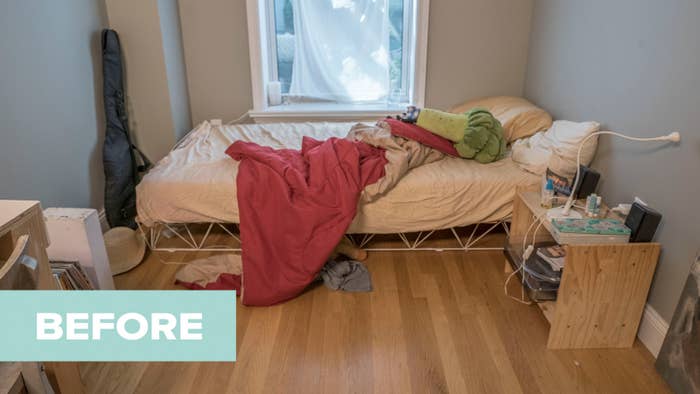 There was one submission that really stuck out to me. It was from 15-year-old Imogen who nominated her 11-year-old brother, Fabian.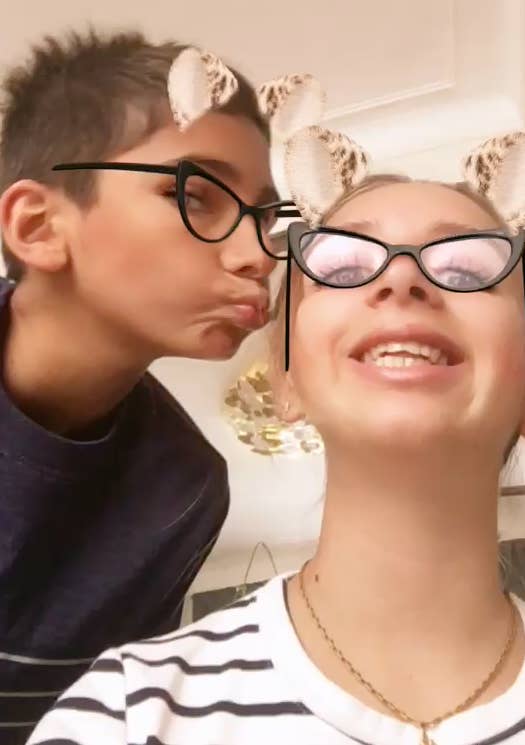 You can watch the entire makeover here. But below I've broken down the 5 main projects I tackled to make this makeover happen.
1.
Painting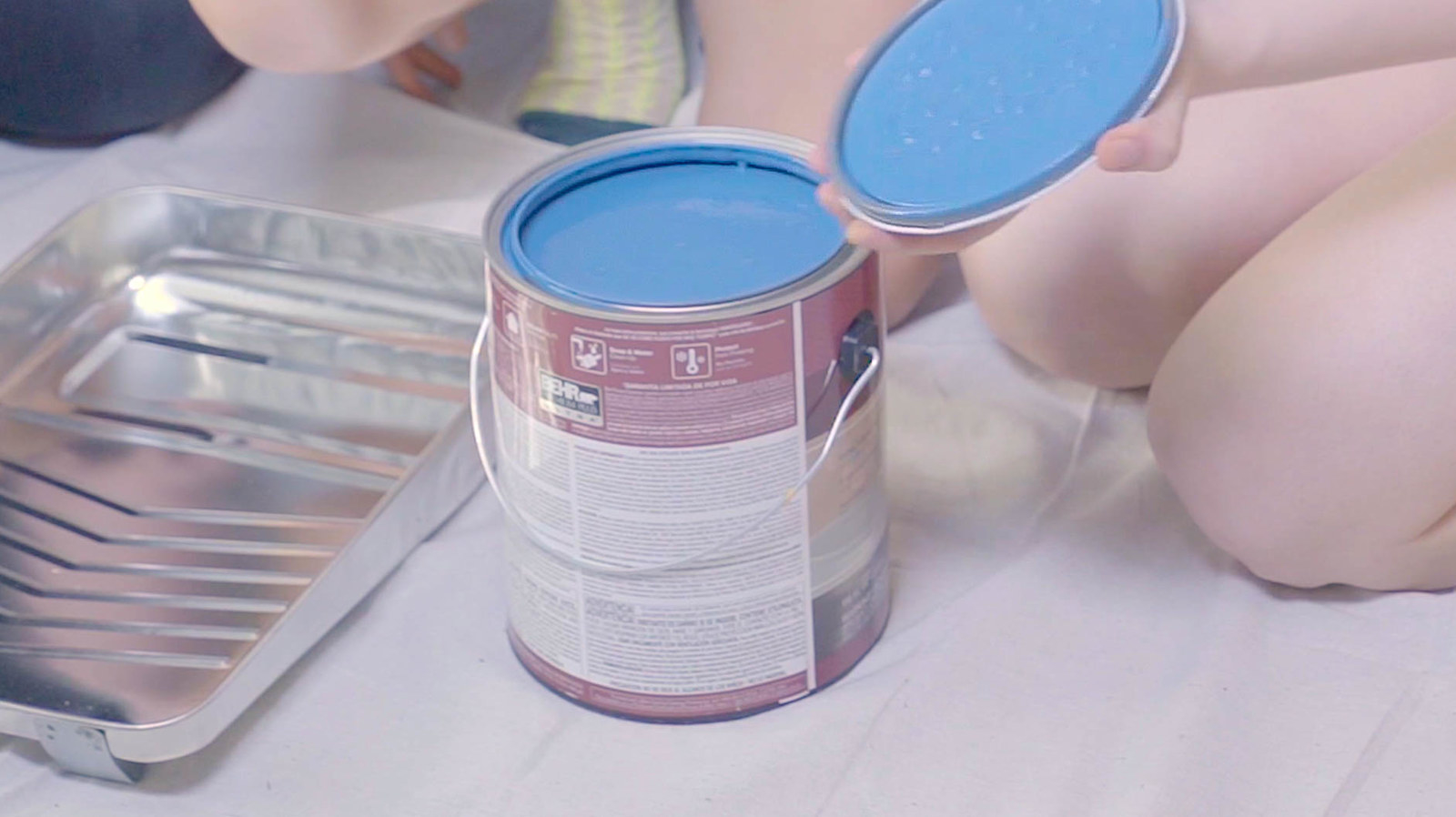 2.
Wallpaper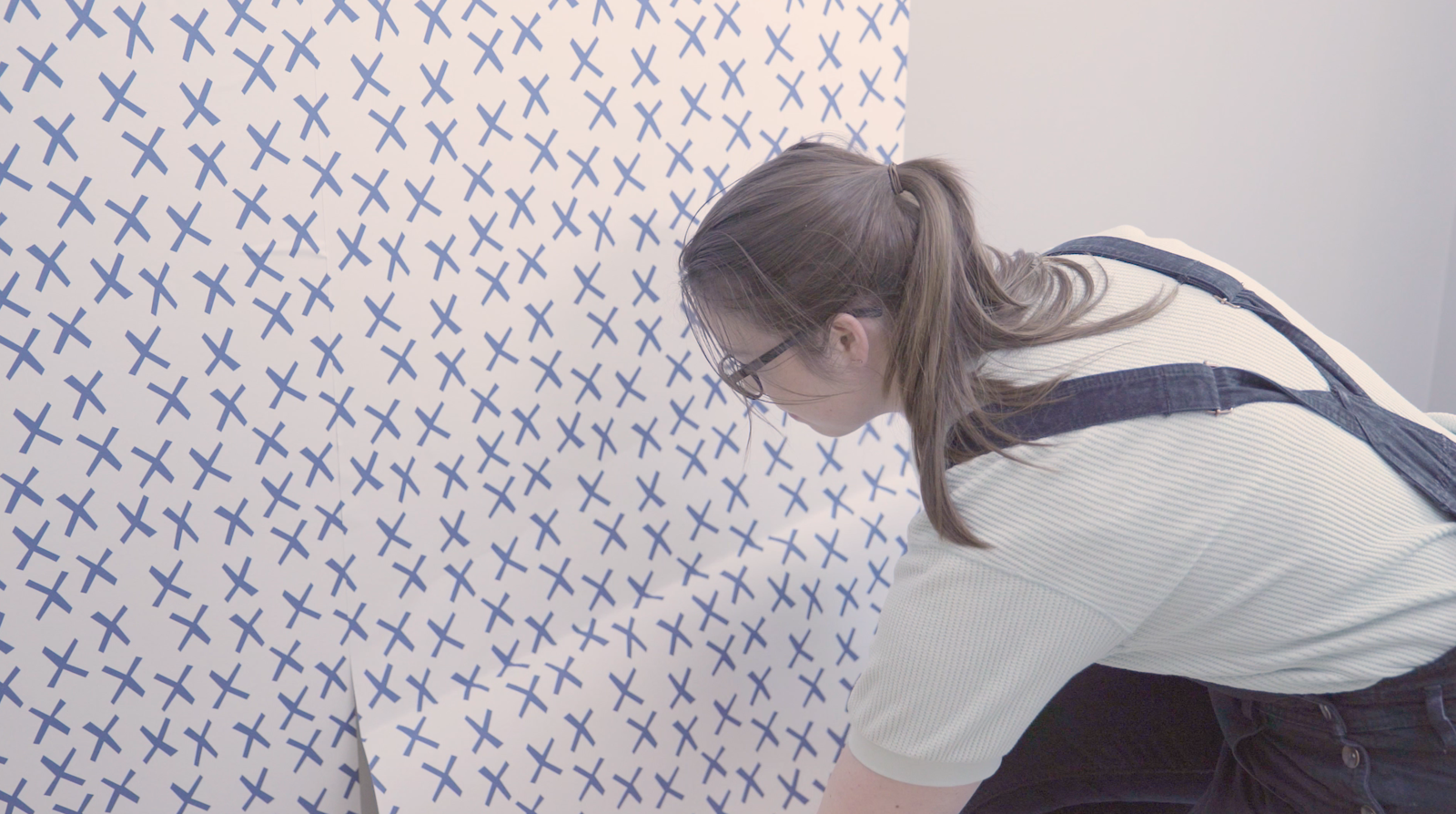 3.
Dip-Dye Canvas Art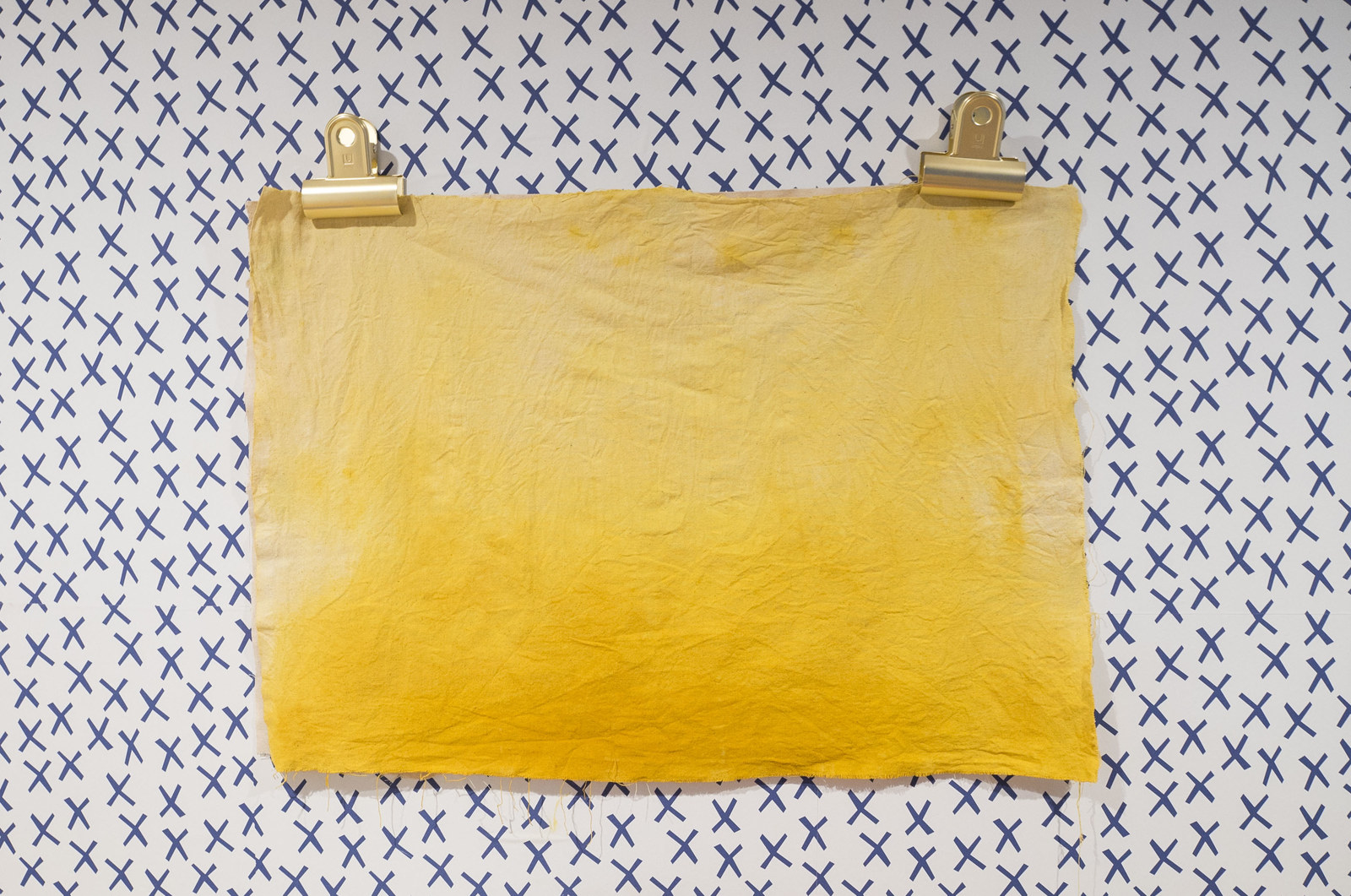 4.
Closet Office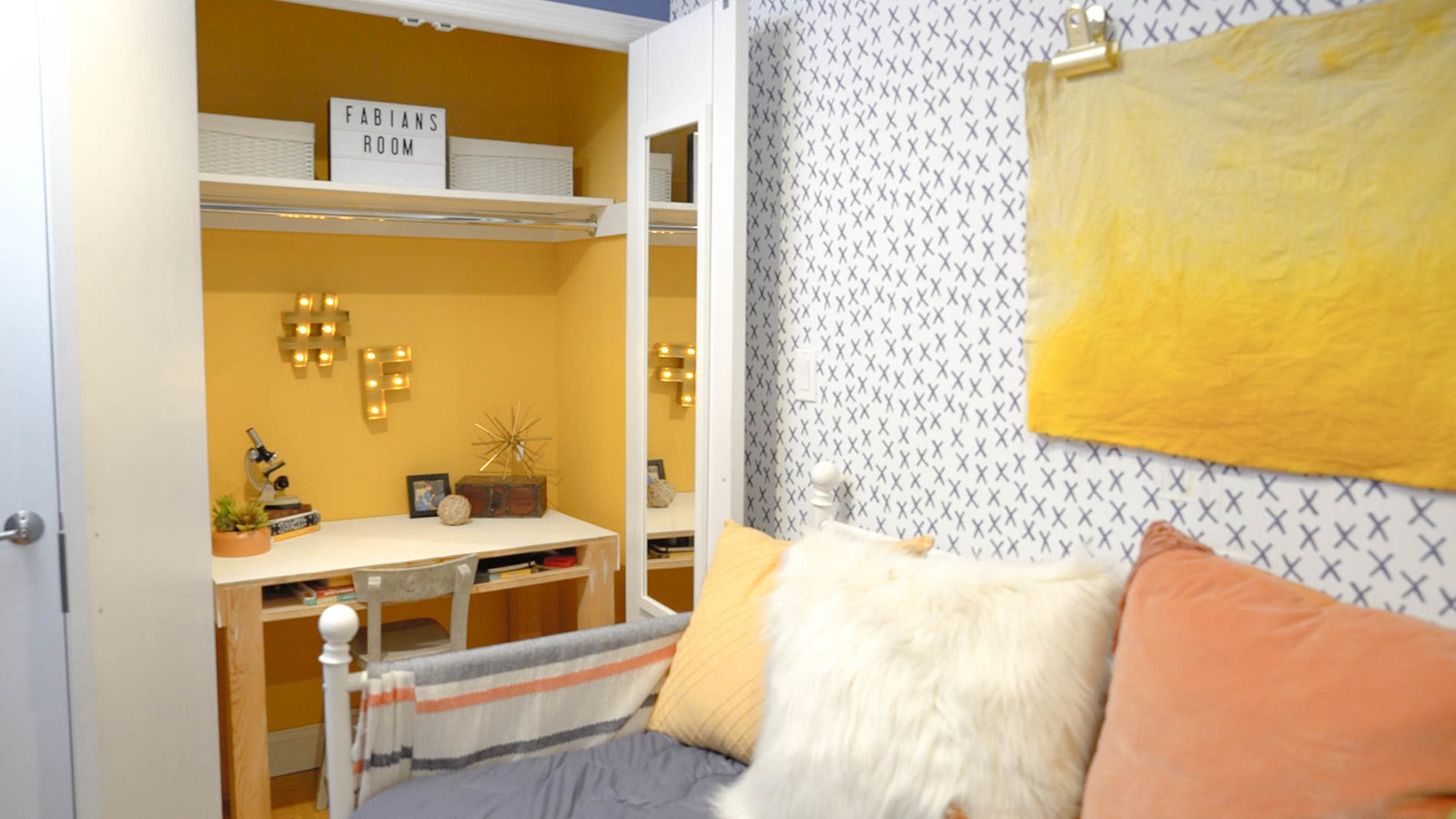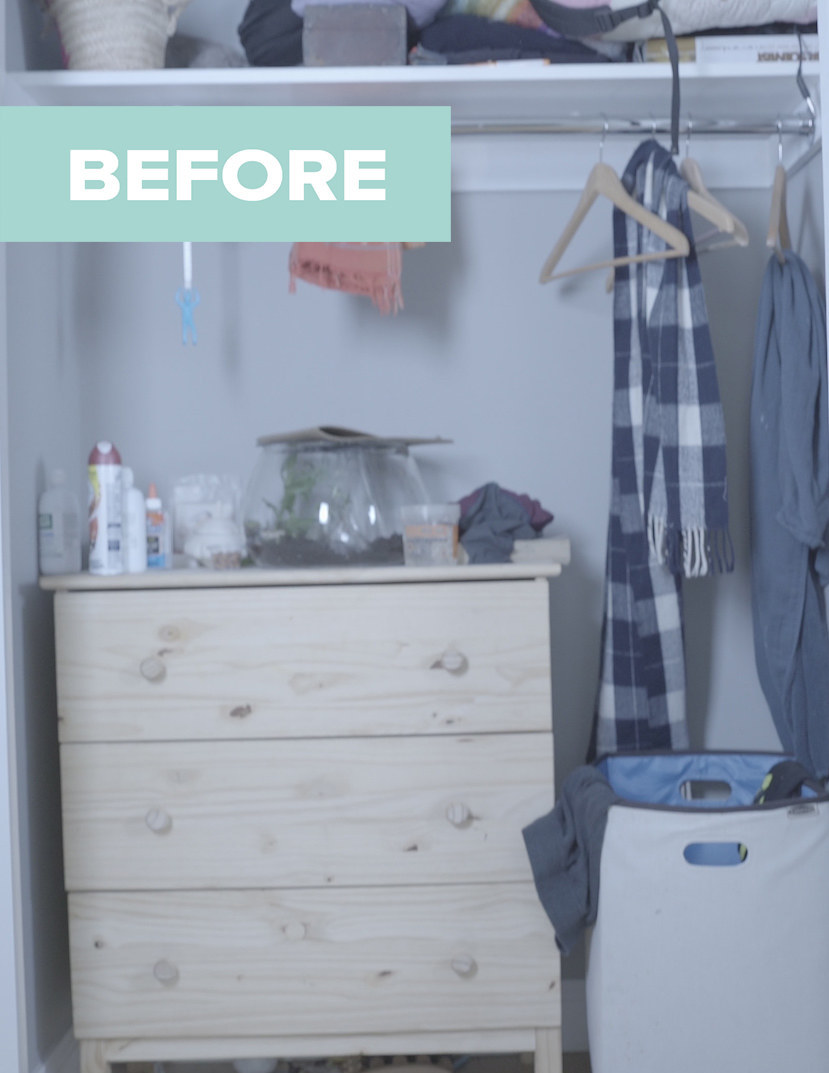 Finally it was time to decorate! Here are some of my favorite items I placed in the room.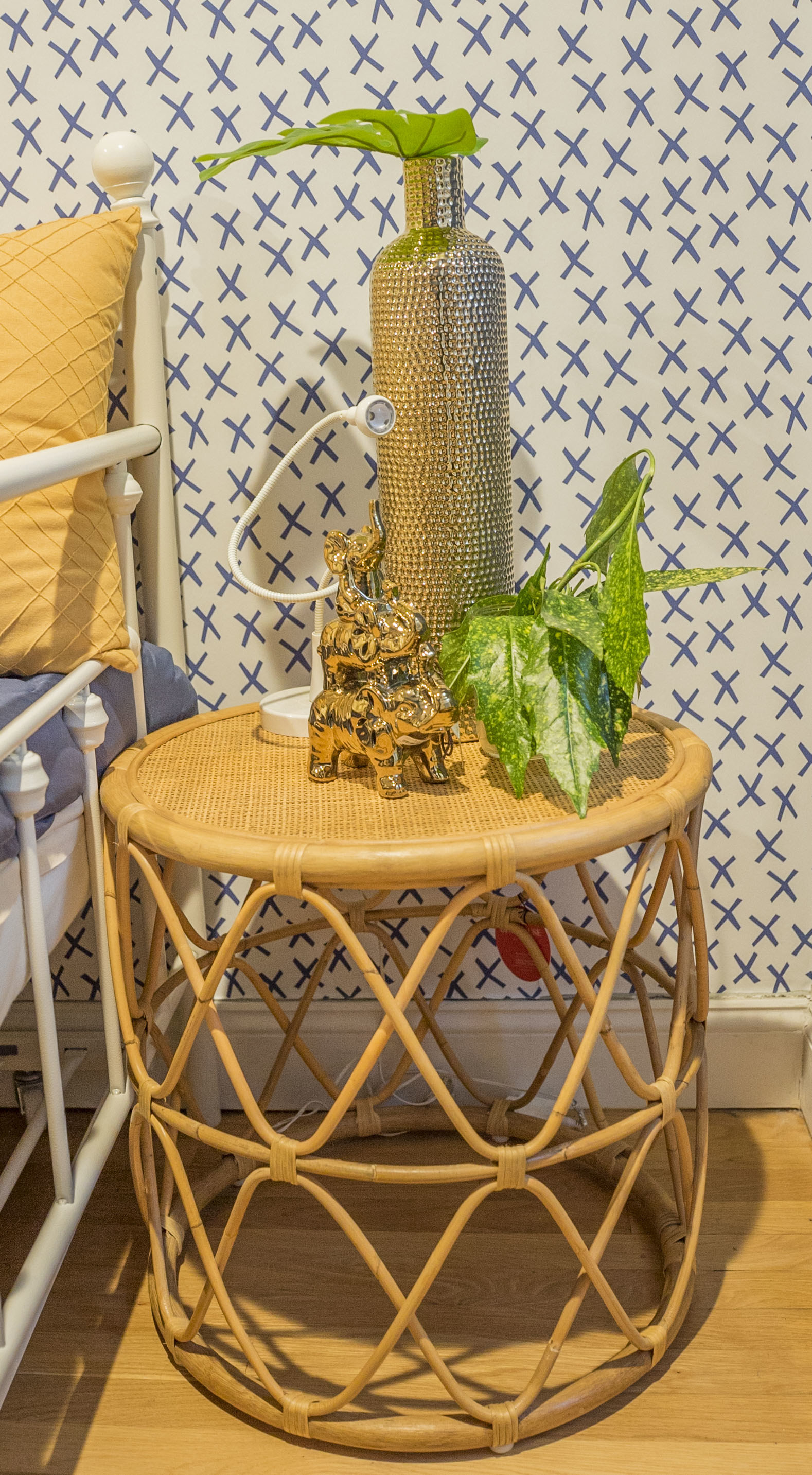 Looots of pillows!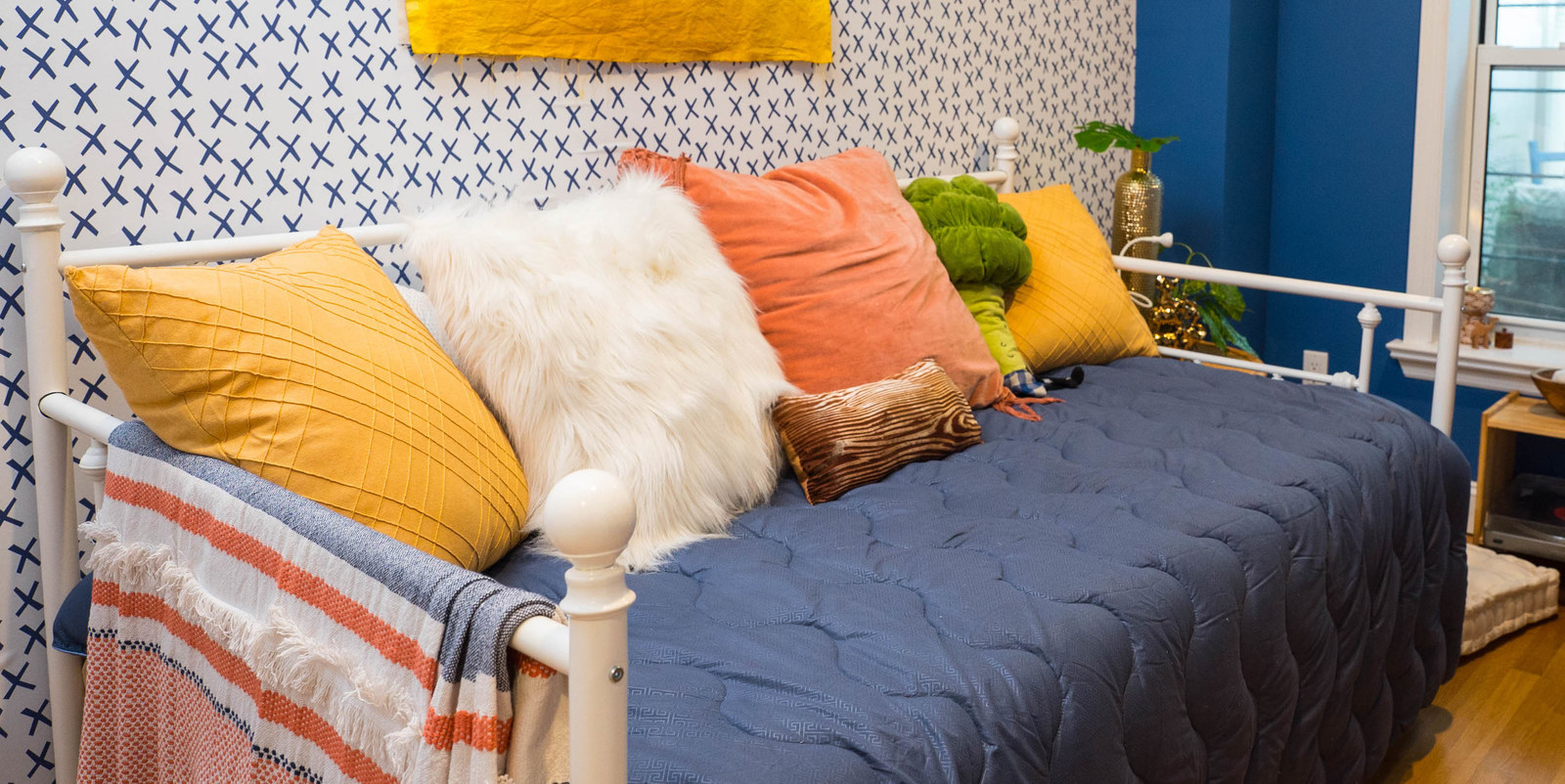 I also included floor cushions for some extra hang out space that didn't take up too much room.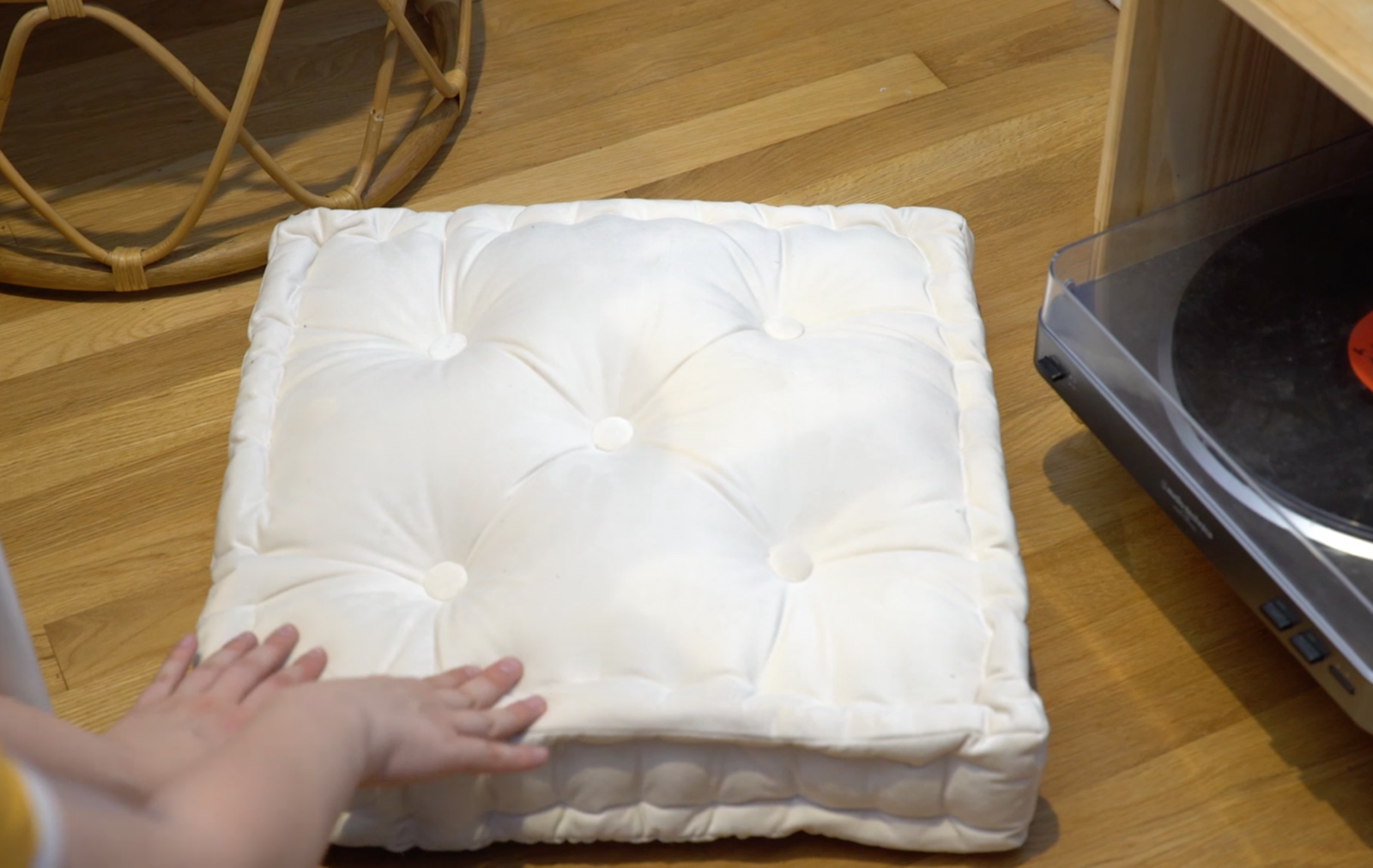 After all of that, here is the finished result!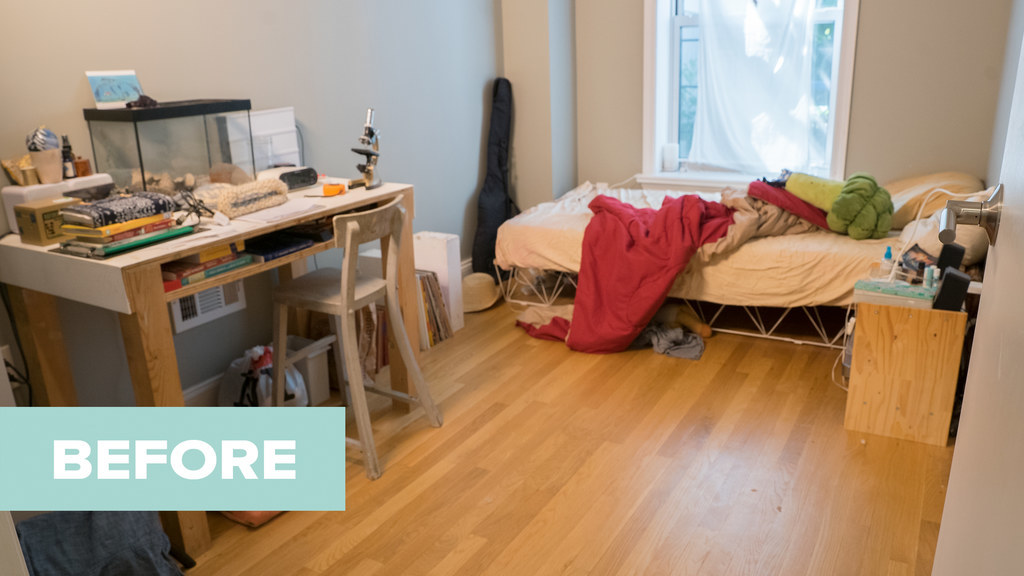 Fabian was super excited about it too. Which, of course, was the best part!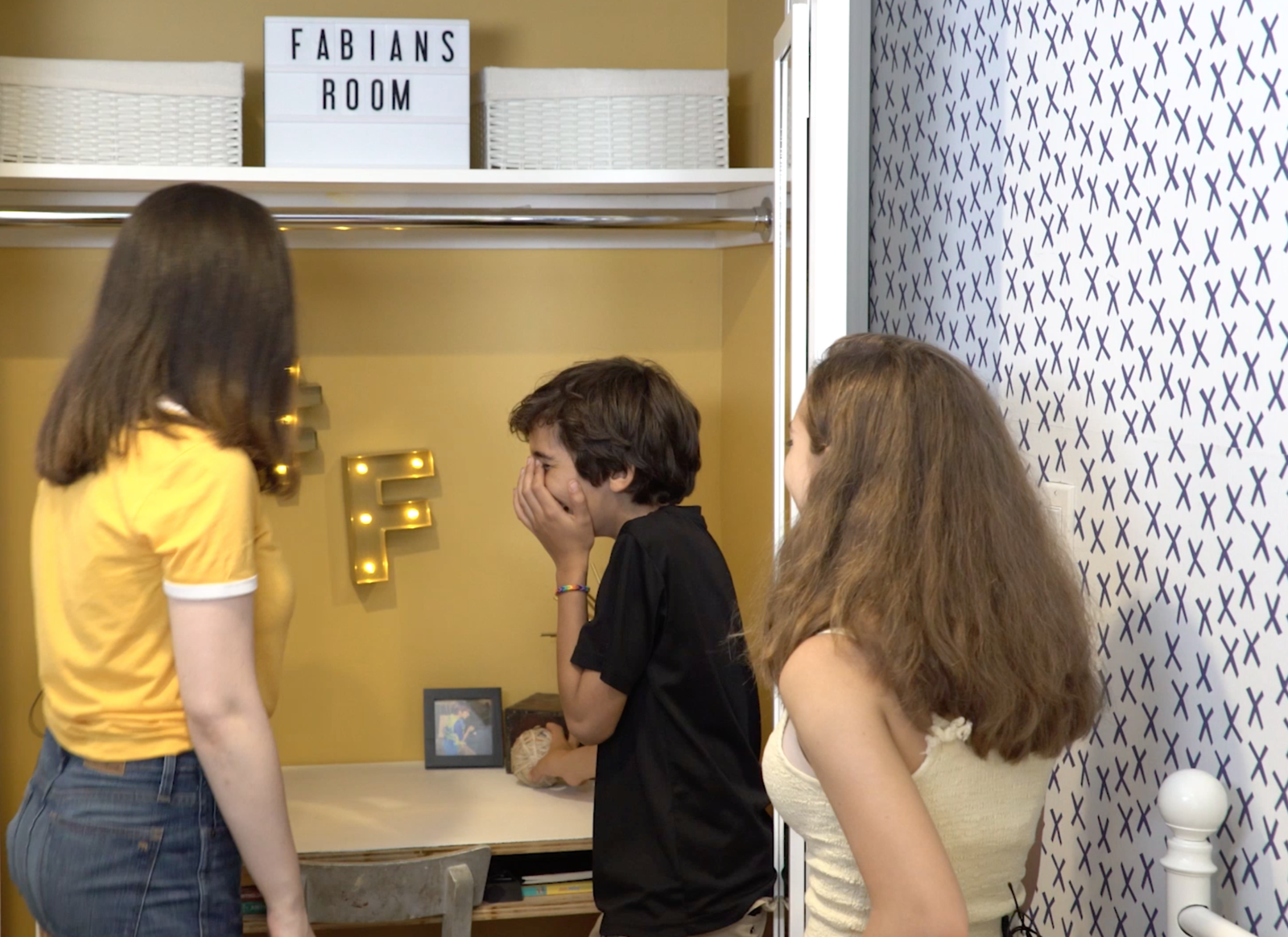 If you have a space that needs a makeover or know someone who does, fill out this form to tell me about it! Can't wait to see your spaces!