With just a little food coloring and shaving cream you can make the cutest stationeries.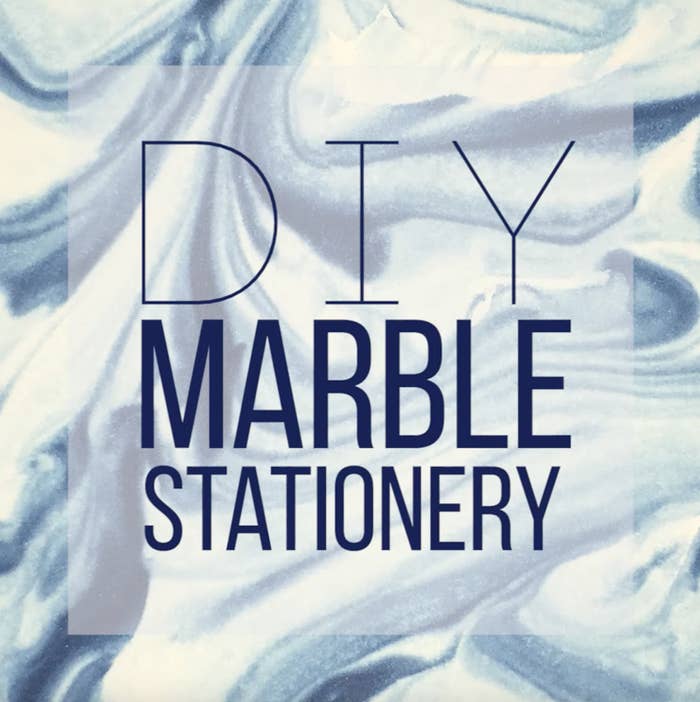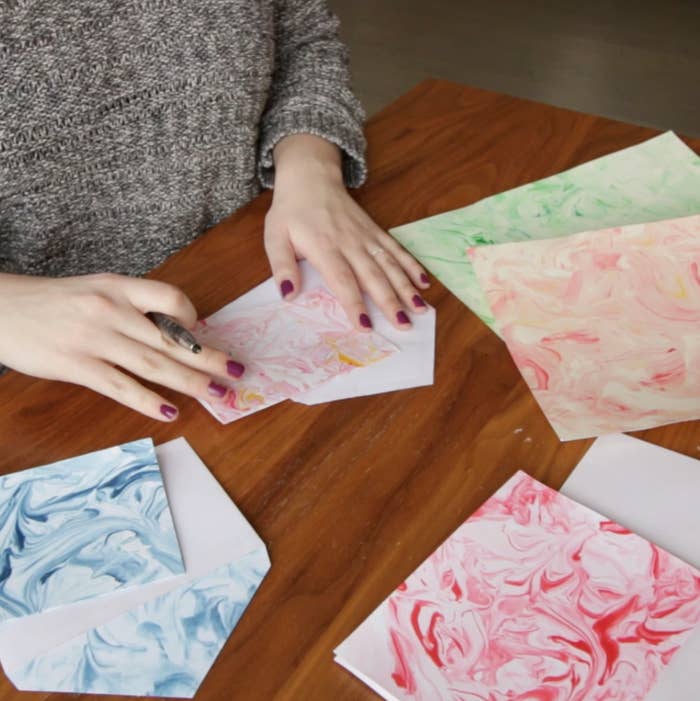 What you need:
*Painters tape
*Spatula
*Ruler
Instructions:
Apply painters tape to the edges of the stationery paper and top of the envelopes.
Spray a layer of shaving cream in a glass baking dish, and add a few drops of food coloring. Gently fold around the food coloring with a spatula.
Place your paper tape side up into the shaving cream, and place the envelope tape side down.
Scrape off excess shaving cream with a ruler, and dry the paper under heavy books to prevent crinkling.
Proceed to write love letters to your crush.