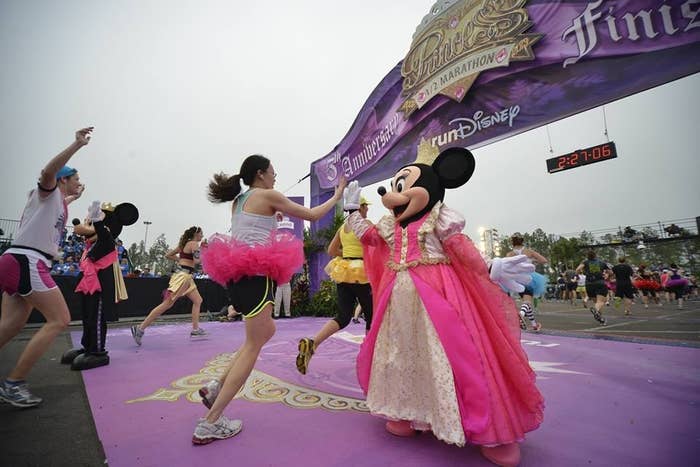 Disney characters, gospel choirs, DJs, and other surprises cheer runners on during the race.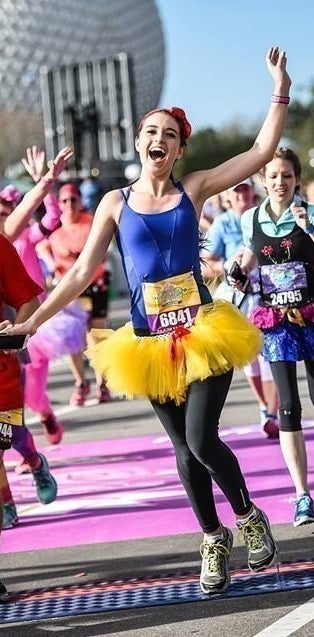 It's pretty frickin' magical.
I myself ran the half marathon with my BFF, Sam, and got to see all the ridiculously awesome costumes that people made.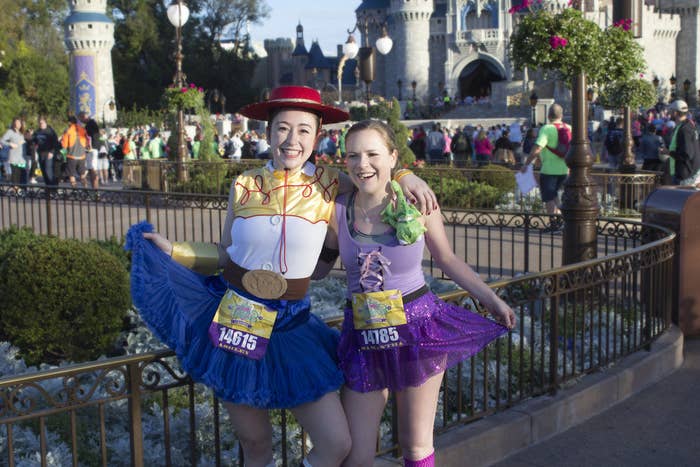 Here are the best costumes from this year's Disney Princess Half Marathon weekend:
1.
The #princessmen who stole the show.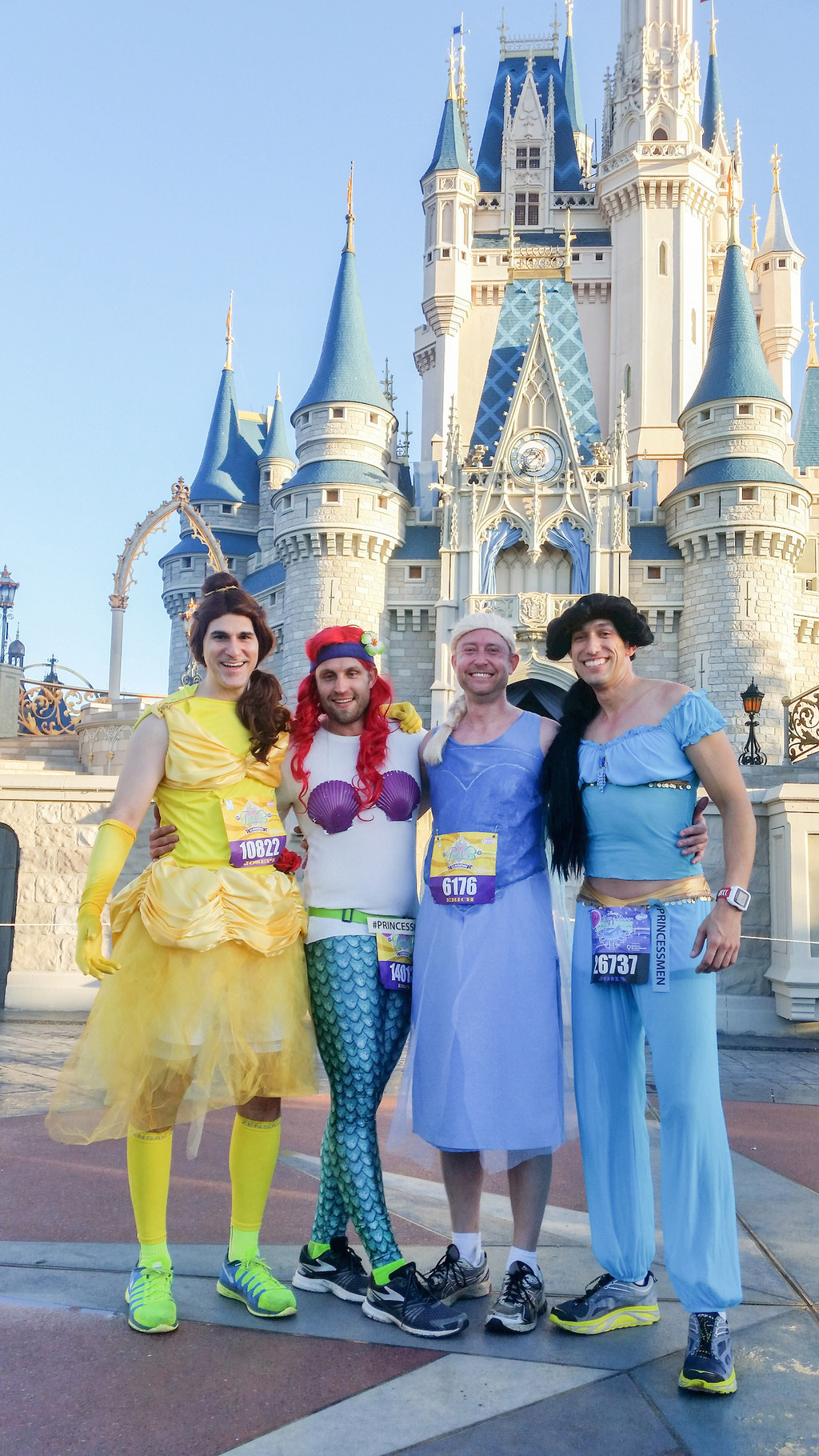 2.
A pint-sized Rey from Star Wars: The Force Awakens.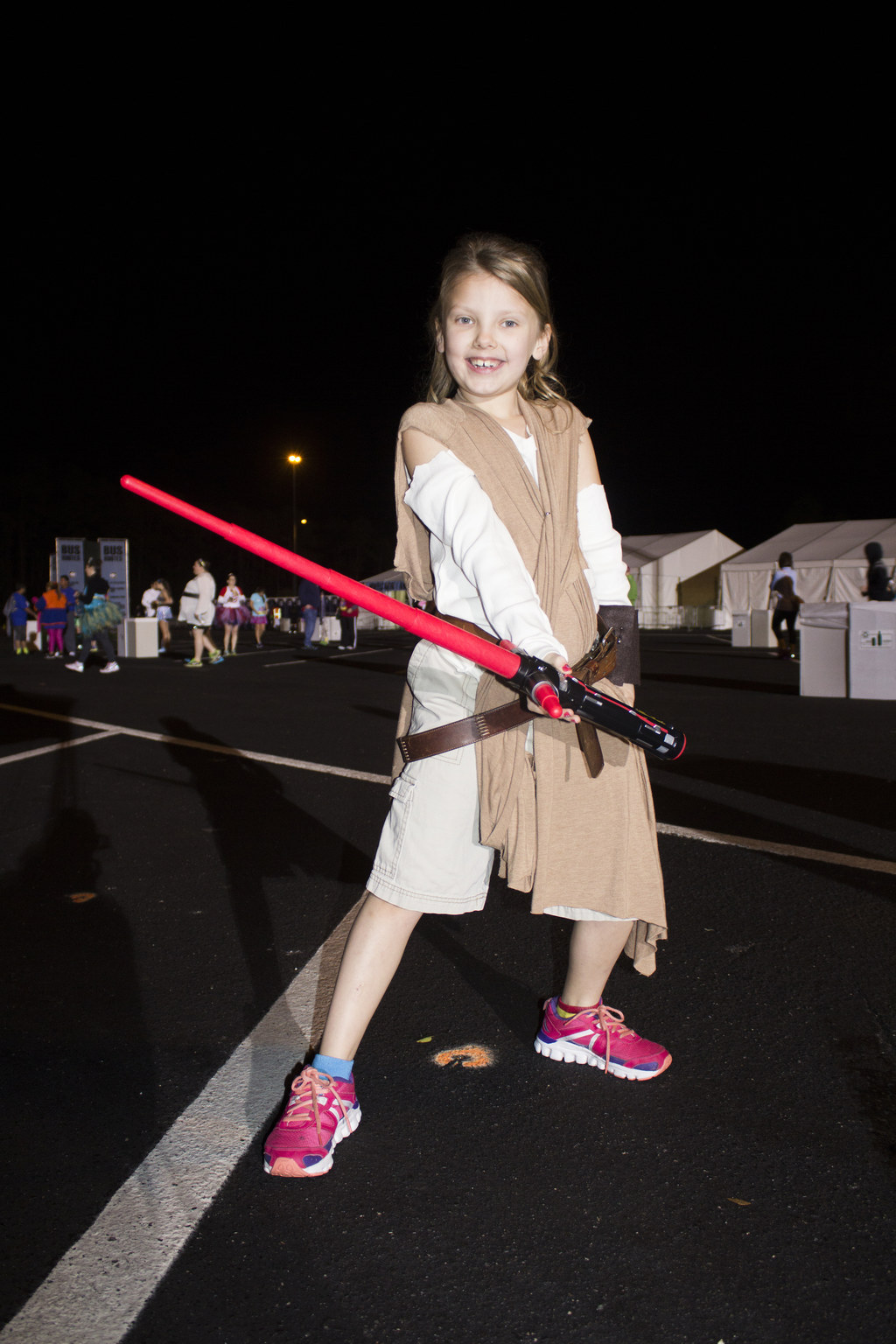 3.
This badass crew made up of Pocahontas, Cinderella, Fairy Godmother, and Snow White.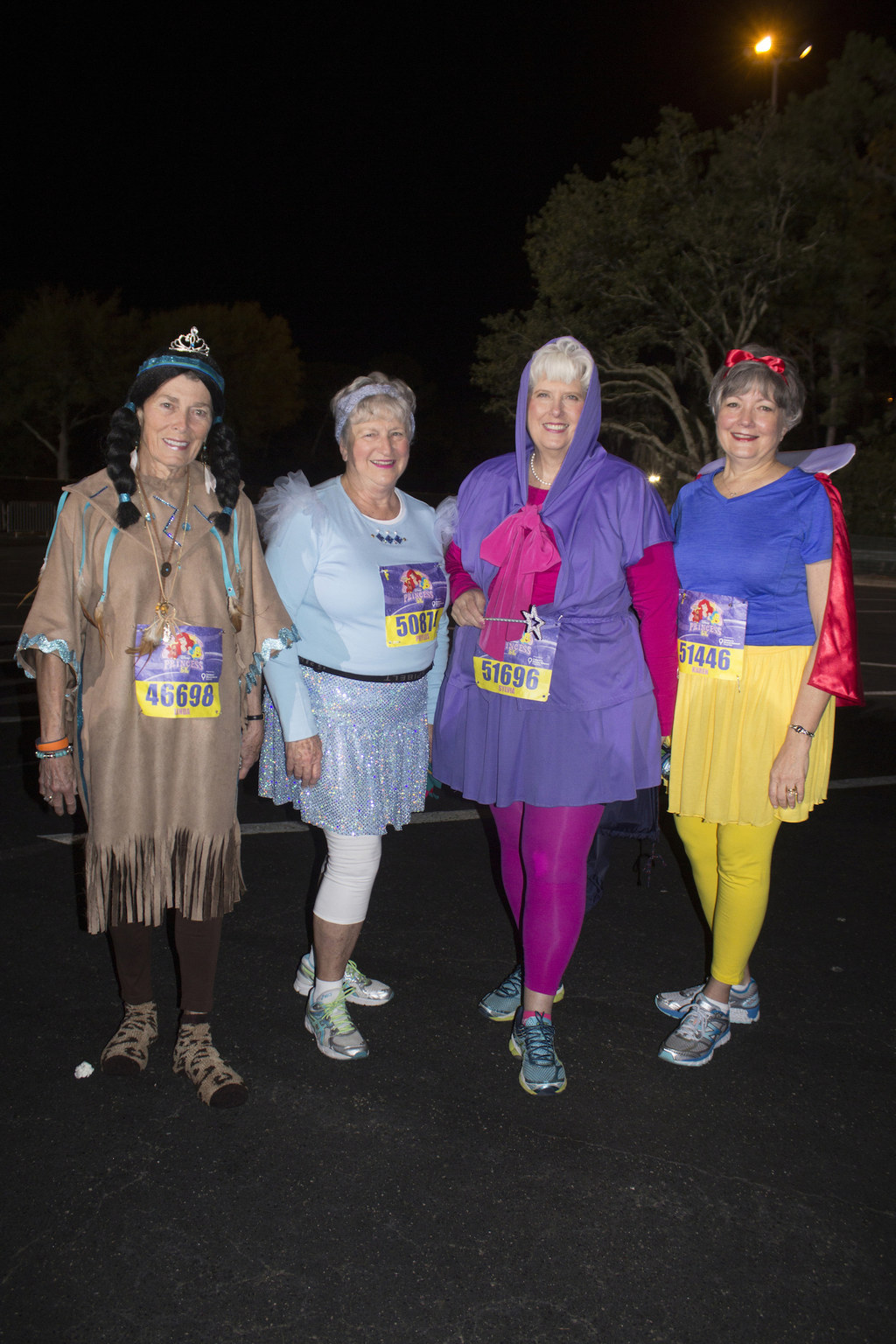 4.
Aladdin, Jasmine and *BABY ABU*. I REPEAT: BABY. ABU.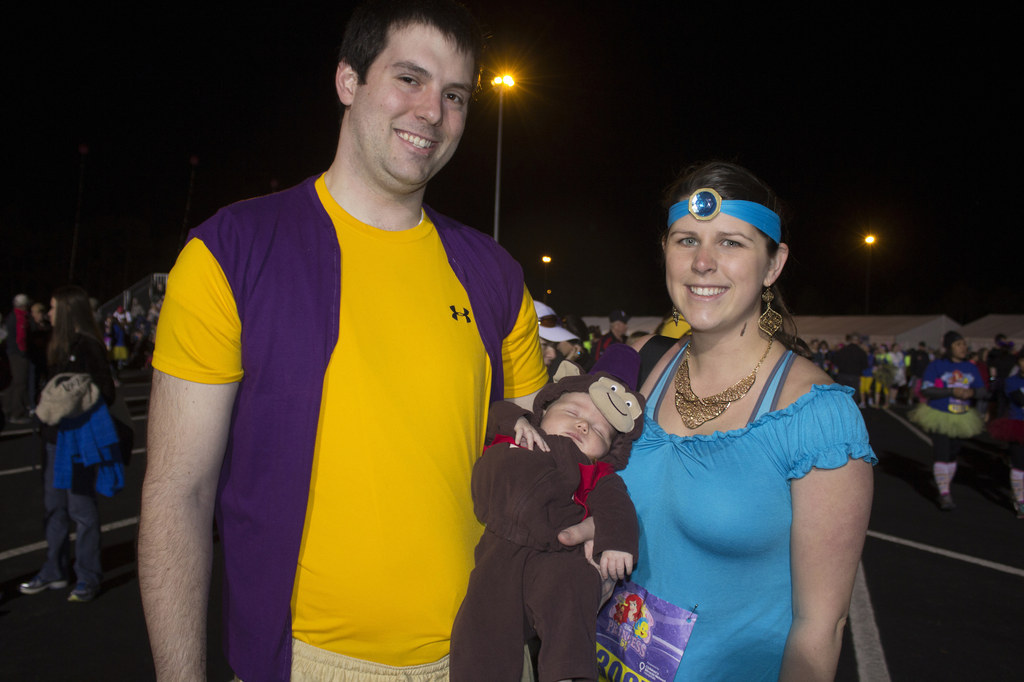 5.
Tiana from Princess and the Frog and her LITERAL TWIN.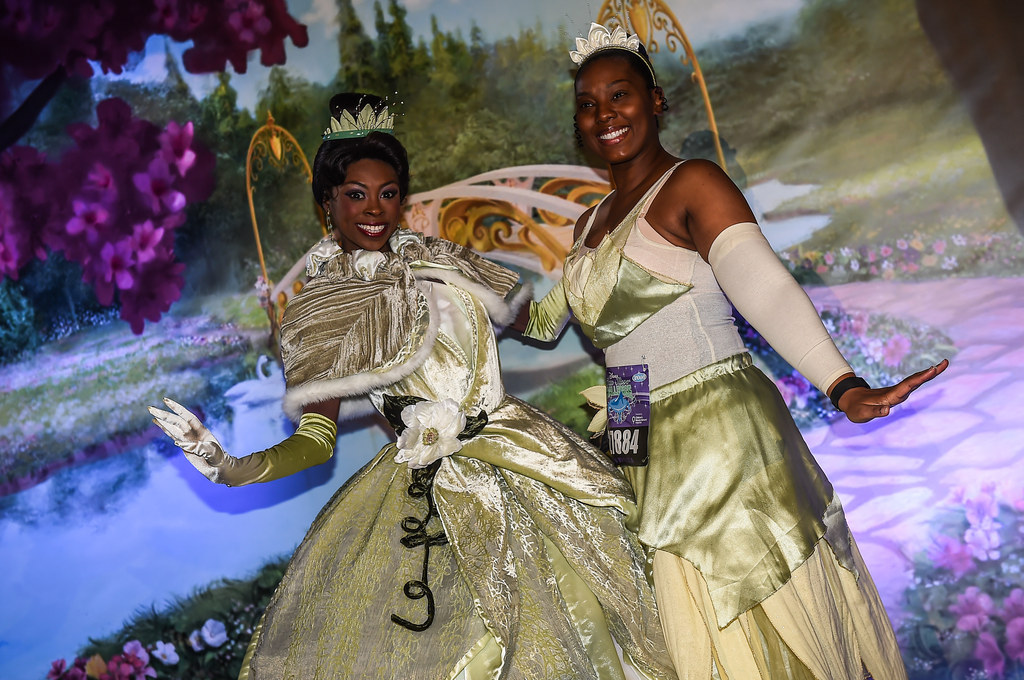 6.
This Frozen crew of Olaf, Sven, Anna, and Elsa has all the chill.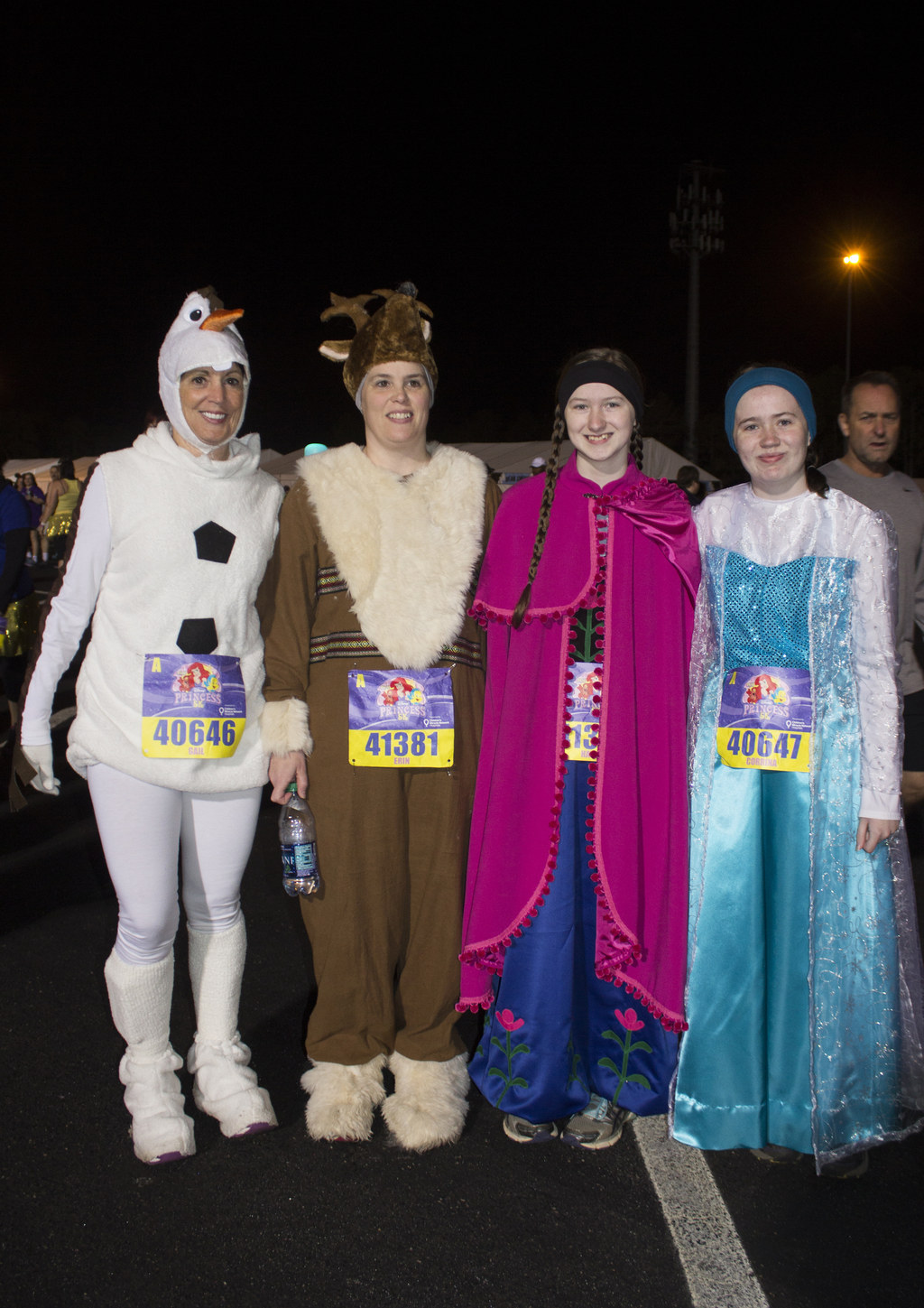 7.
This familial bonding sesh with Sebastian and Flounder from The Little Mermaid.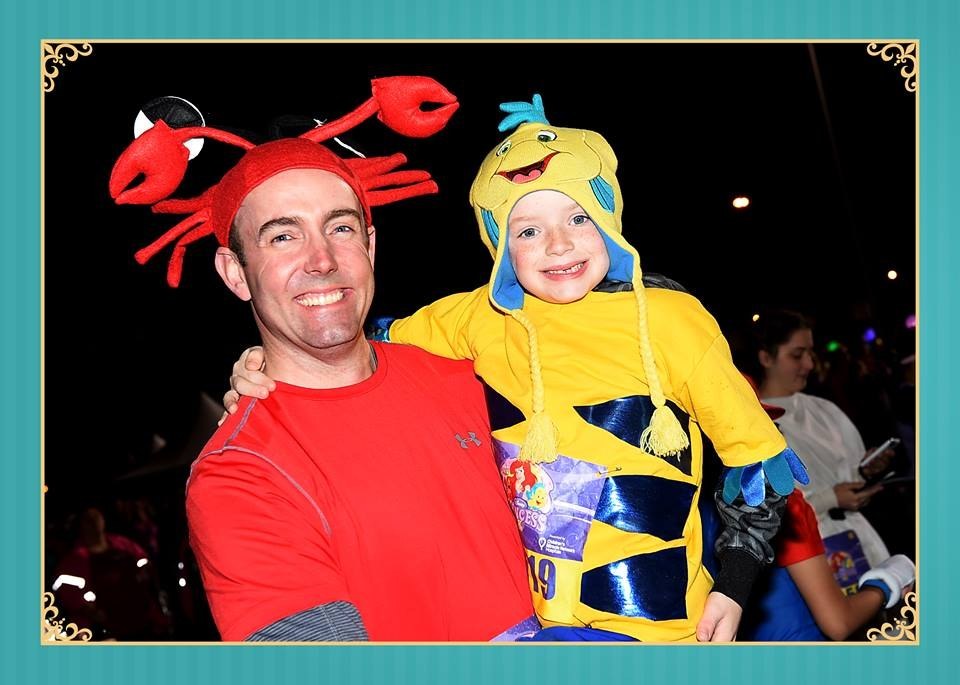 8.
An extra happy Mushu from Mulan.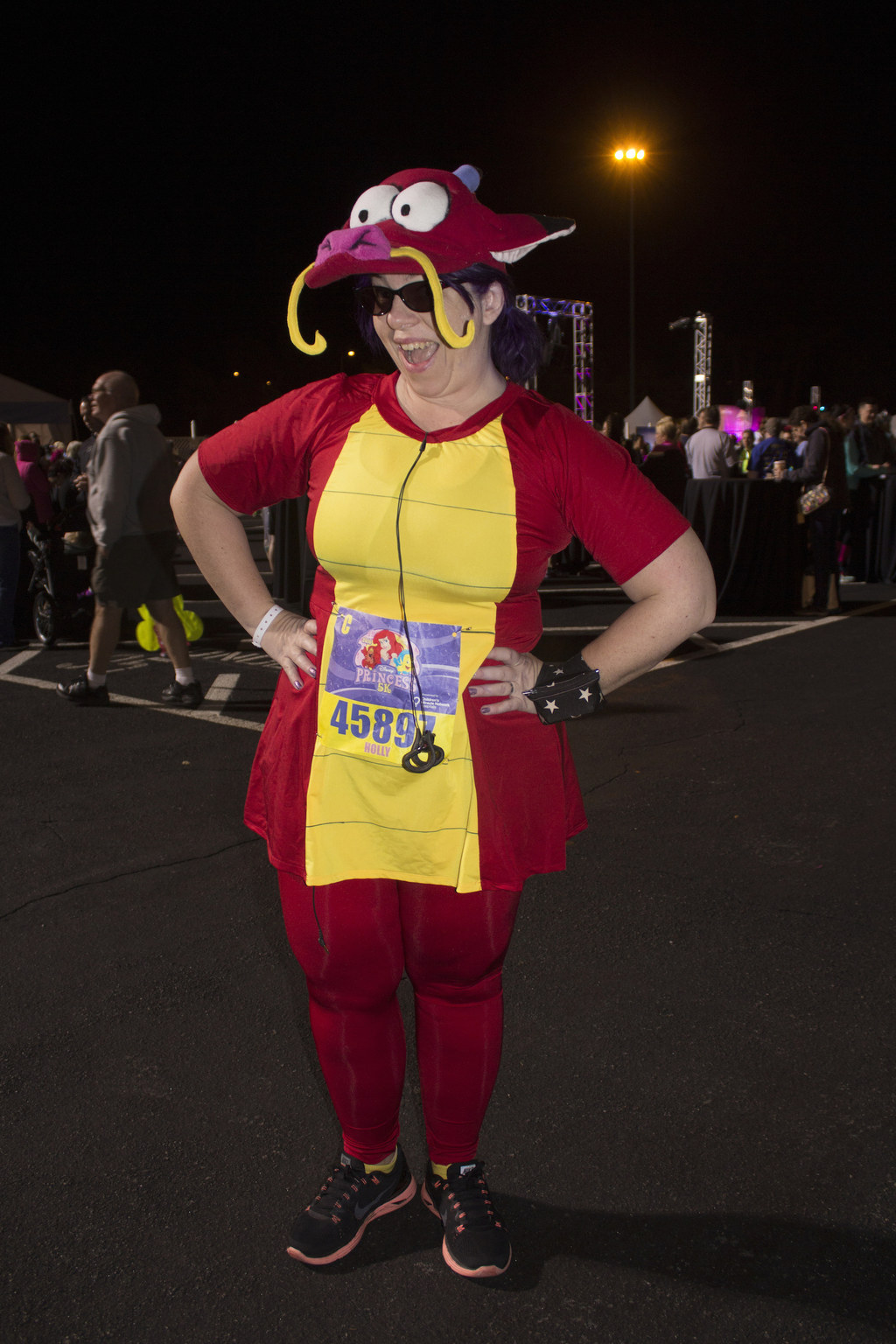 9.
Prince Charming trying to woo Cinderella with some more practical footwear.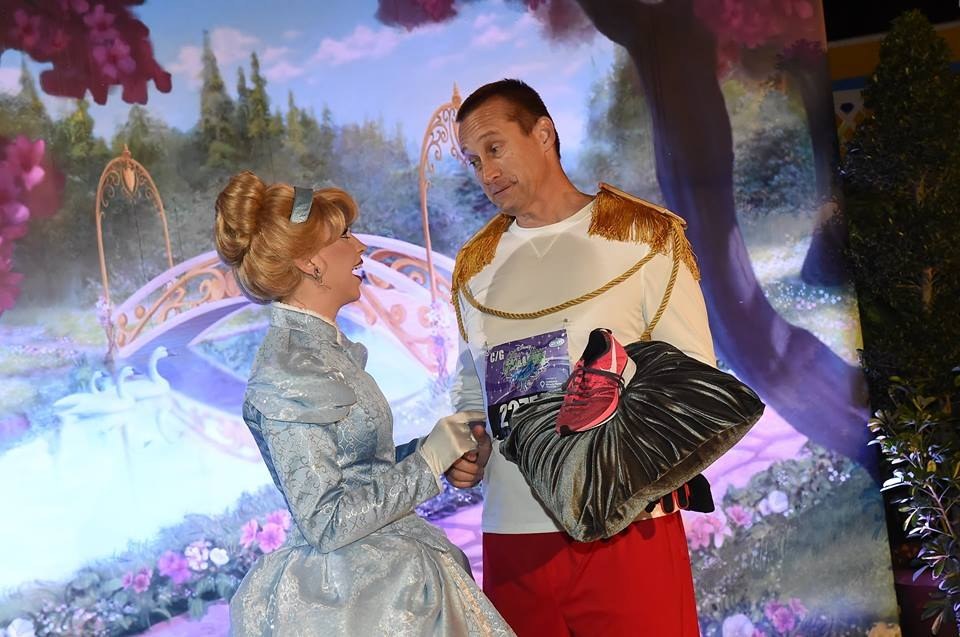 10.
Ariel and Flounder from The Little Mermaid looking hella fly.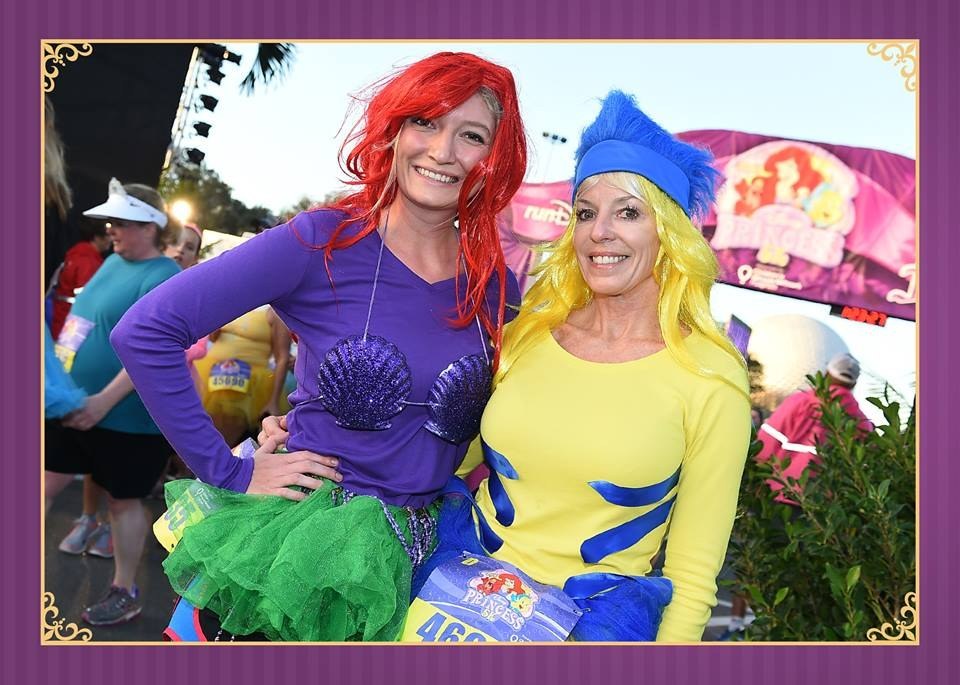 11.
This Toy Story gang kickin' butt and taking names.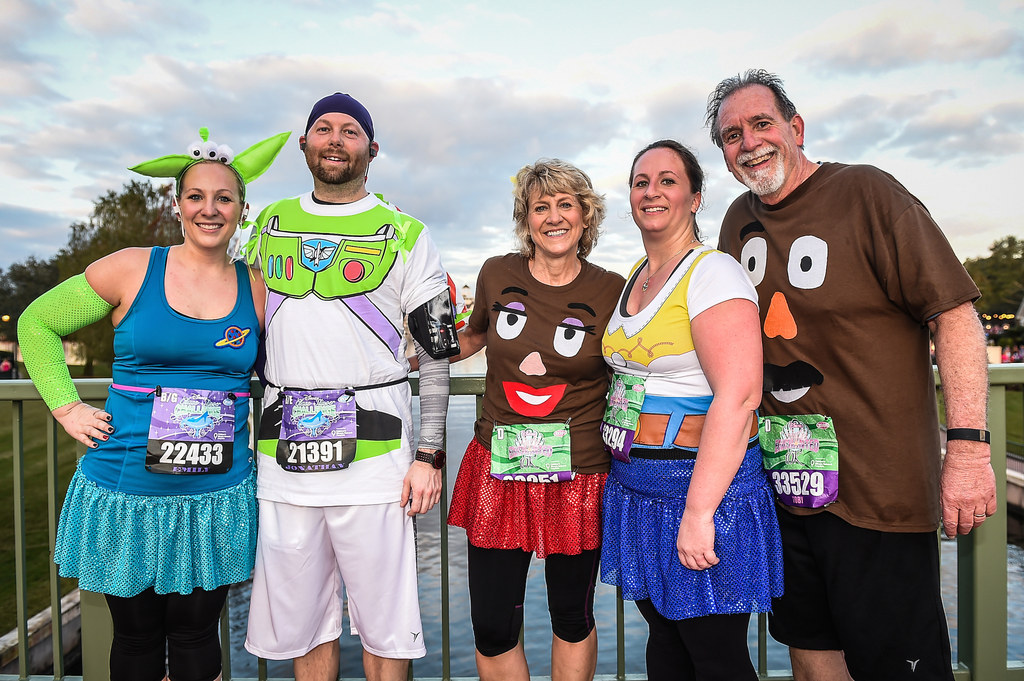 12.
Russell from Up, Donald Duck, and the Genie from Aladdin.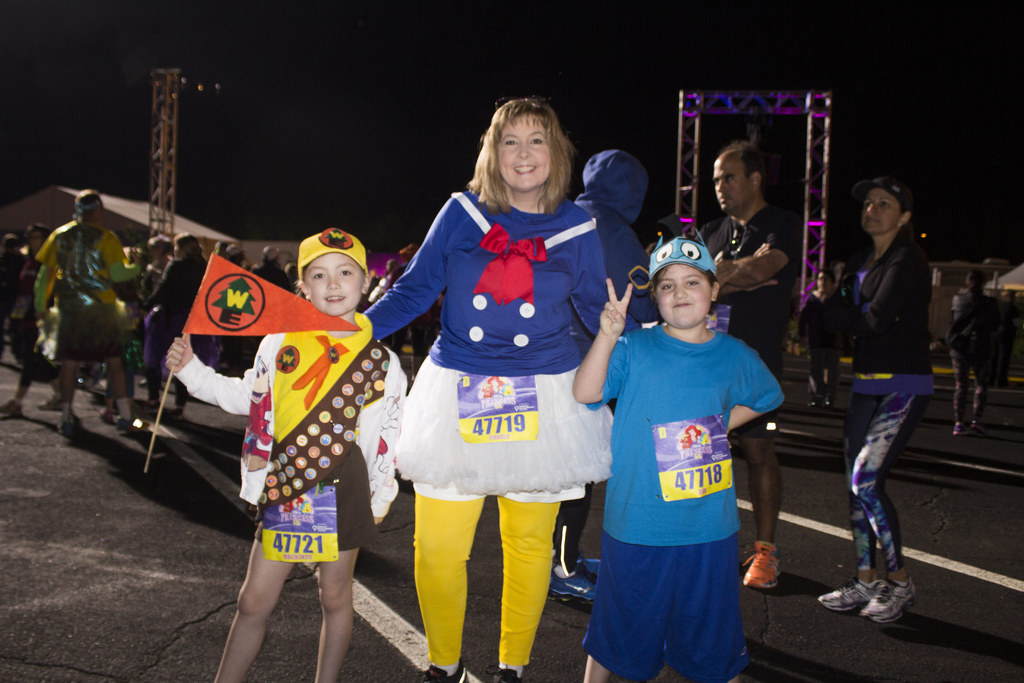 13.
This ~cool~ duo, Sven and Elsa from Frozen.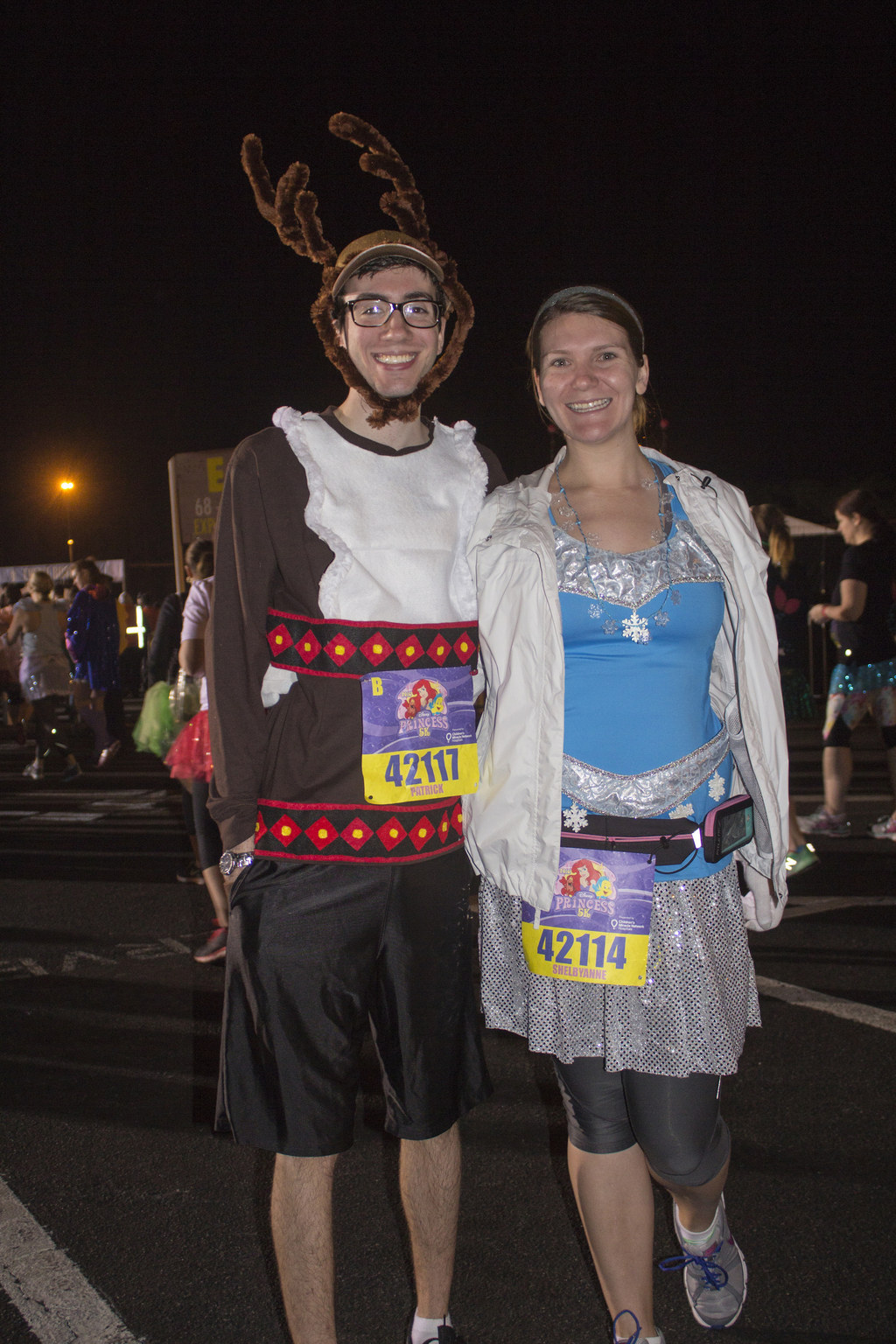 14.
This sporty Cinderella.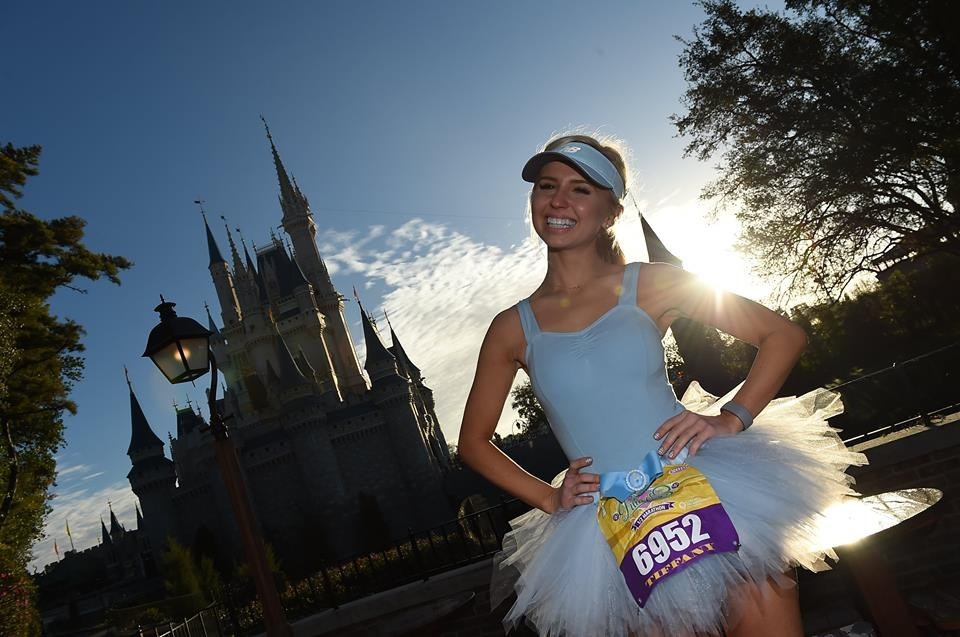 15.
This Pocahontas hanging out with Ariel and Ursula.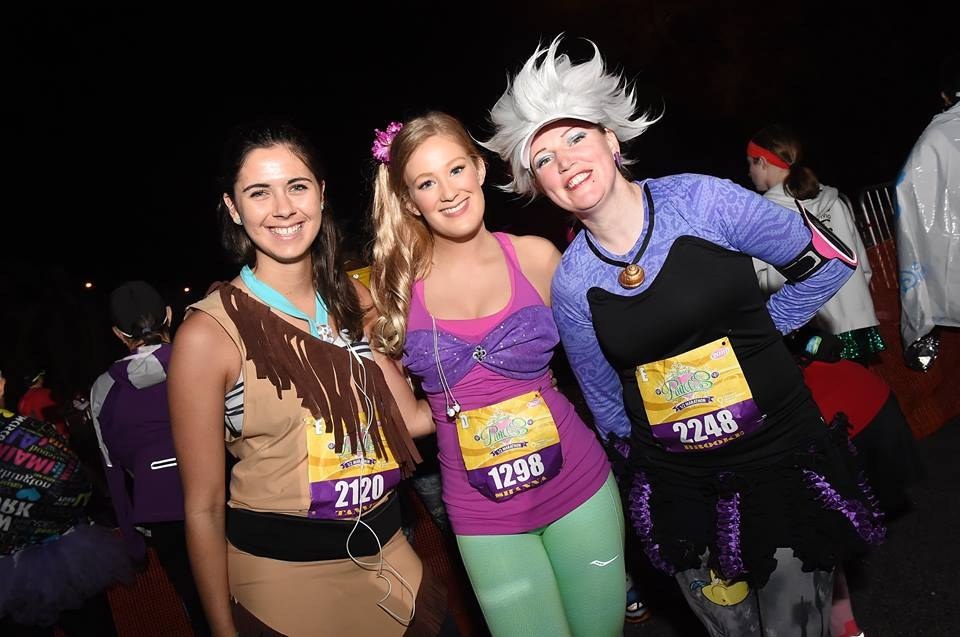 16.
This unlikely union between Cruella from 101 Dalmatians and Cheshire Cat from Alice in Wonderland.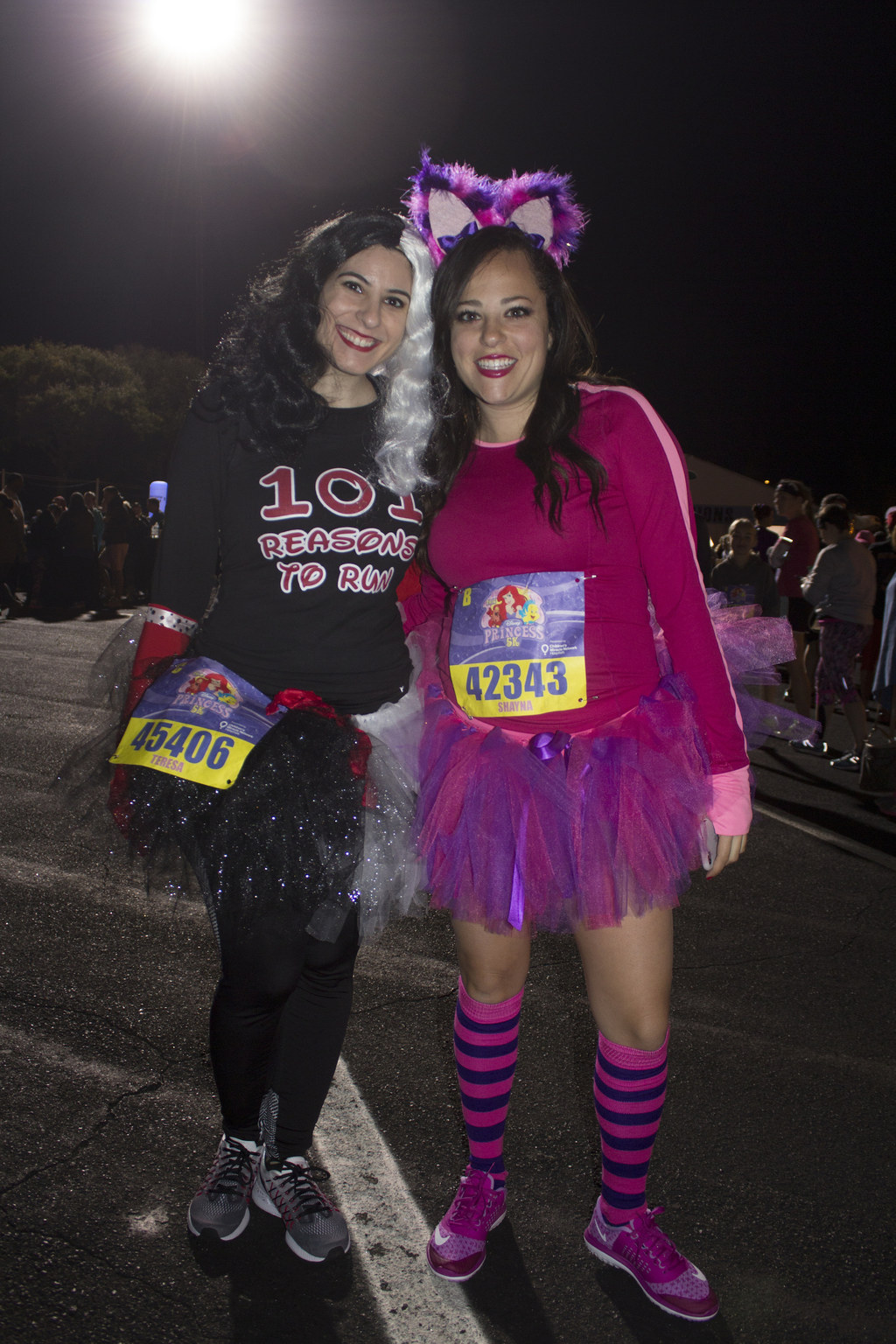 17.
These sassy Aristocats, Marie and Duchess.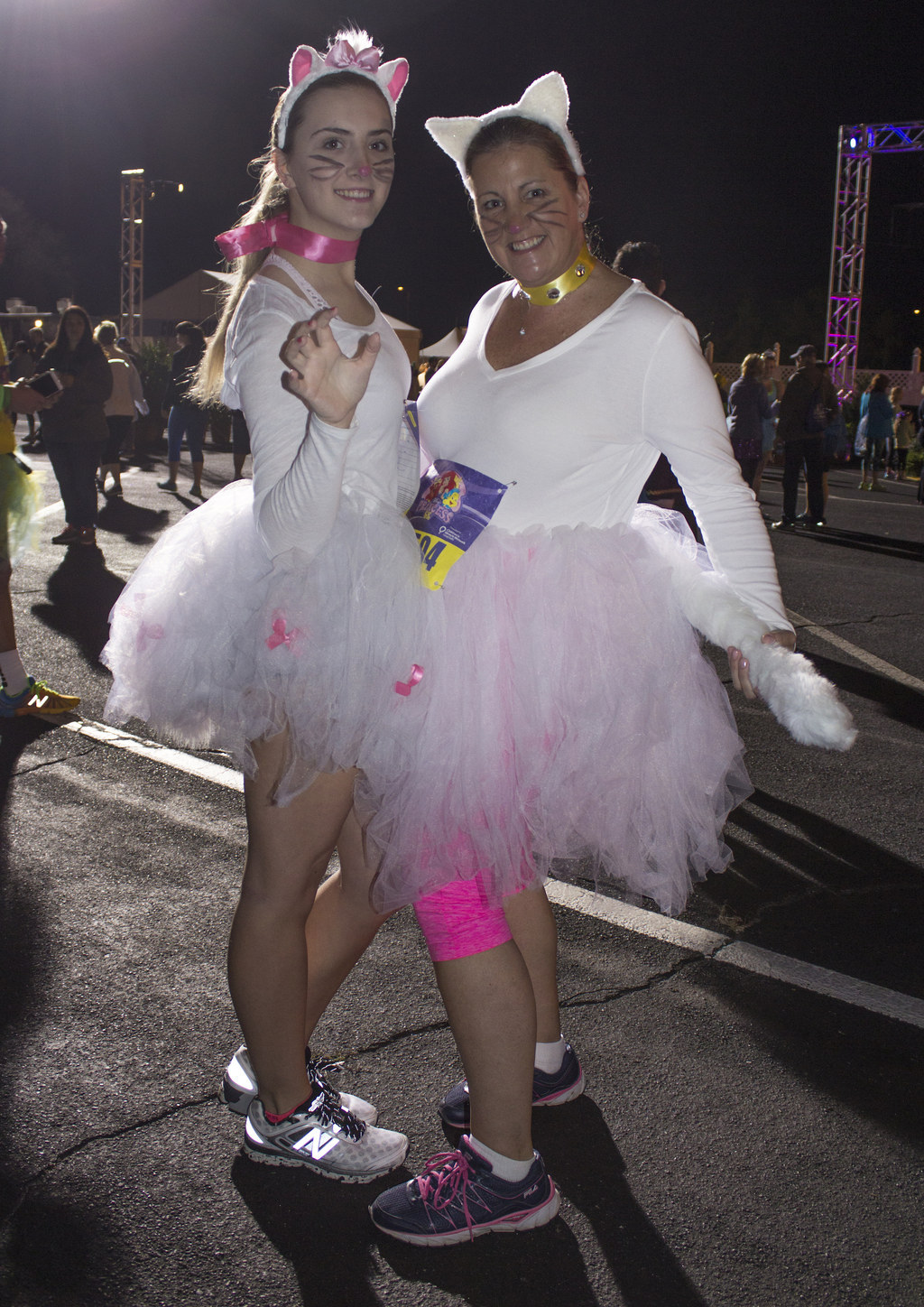 18.
Cinderella and her squad of Jaq, Fairy Godmother, and Gus.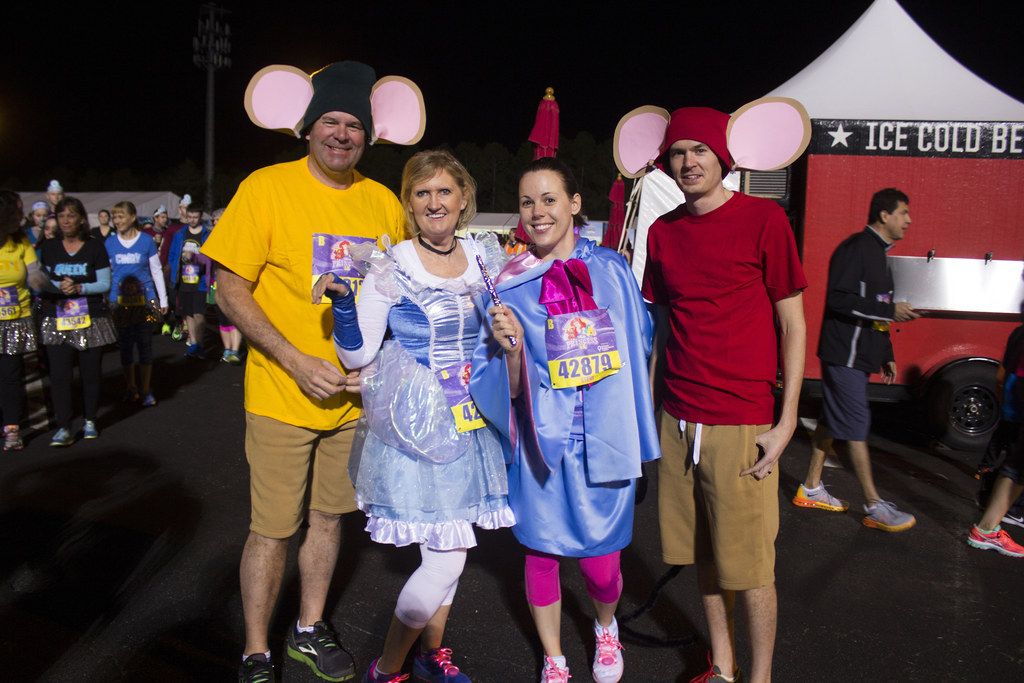 19.
This royal family.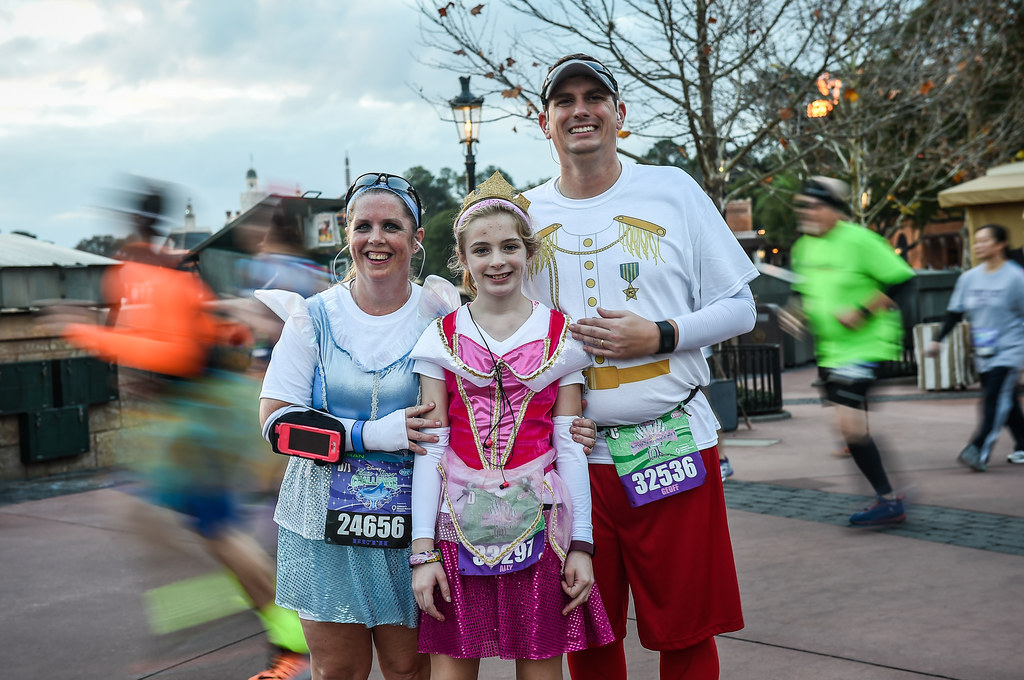 20.
Max (AKA the dog from The Little Mermaid).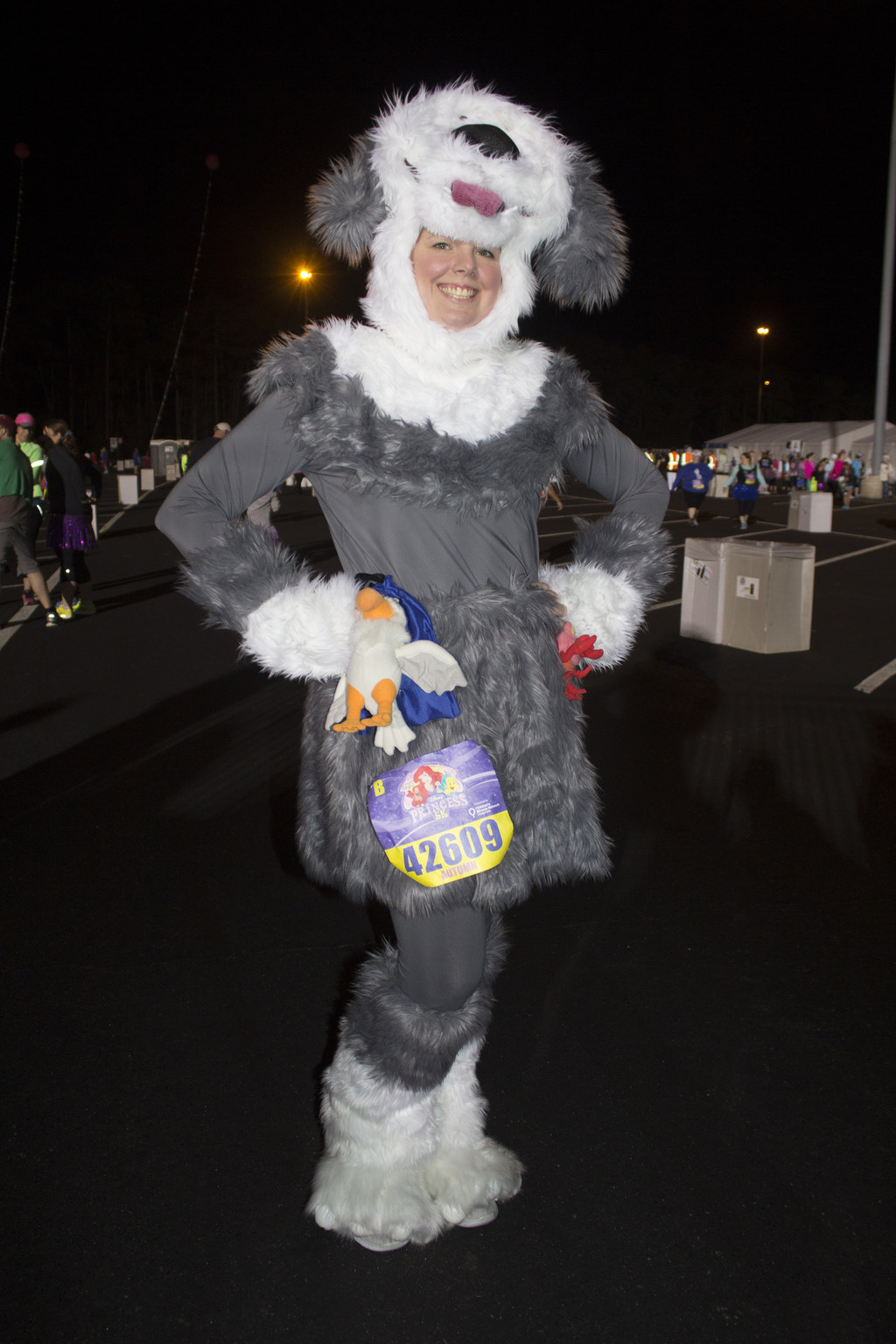 21.
Team Wonderland coming in hot.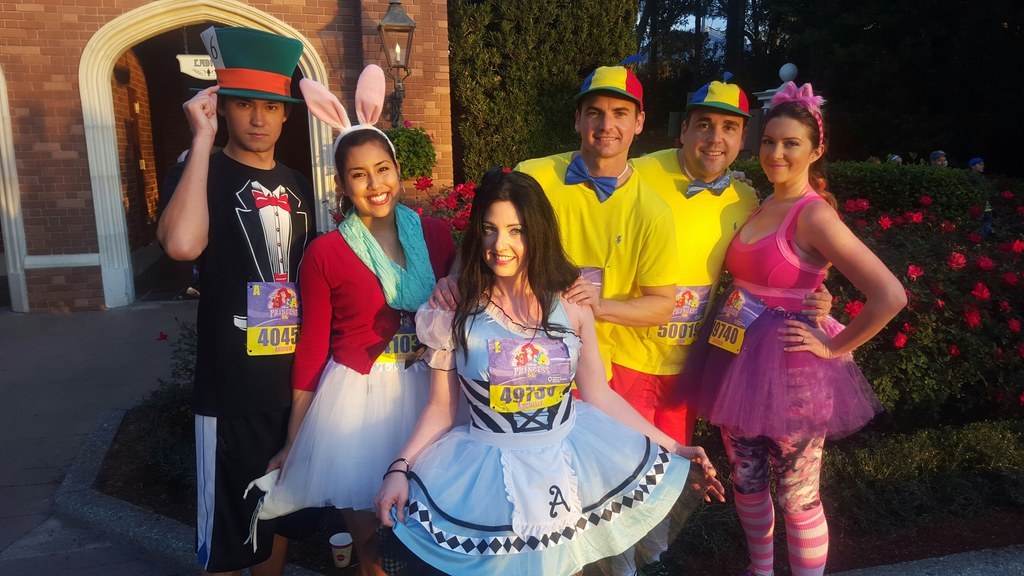 22.
These mixed emotions (Sadness, Disgust and Joy) from Inside Out.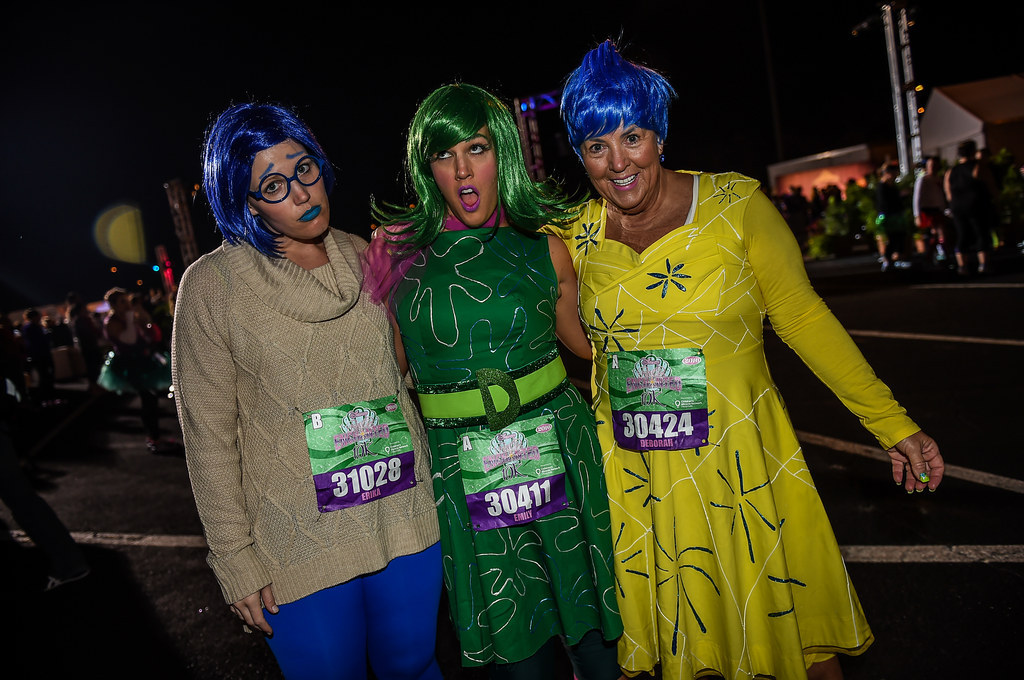 And finally, in my VERY biased opinion, the MVPs (Most Valuable Prince/Princess) are... DRUM ROLL PLEASE.
23.
MY PARENTS (!!!) who ran their first 5K and dressed as Mary Poppins & Bert.
Swag.