There were some funny ones.
1. Learn how to speed walk
3. Eat Jim's wings asap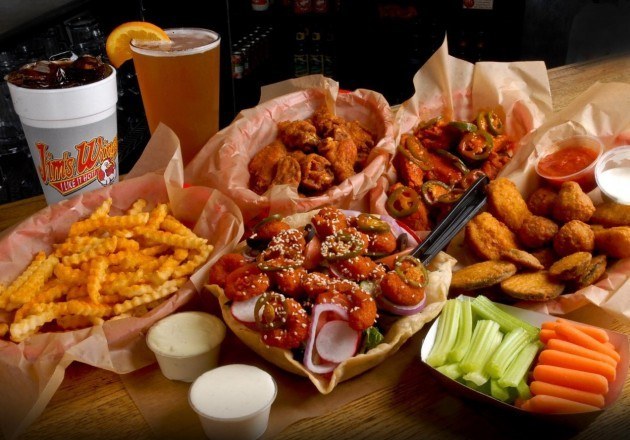 4. If your parents offer to buy you food...or anything. TAKE IT.
5. Oh boy! I am away from home and nobody will ever find out! YES, they WILL.
And there were some hilarious ones.
6. (1) Never graduate. (2) Bagels in the student center.
7. The super burrito at Big City Burrito is bigger than you think. Pace yourself.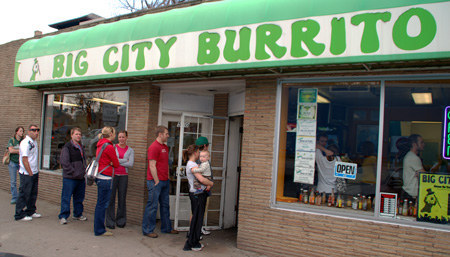 8. Don't walk on the bike path.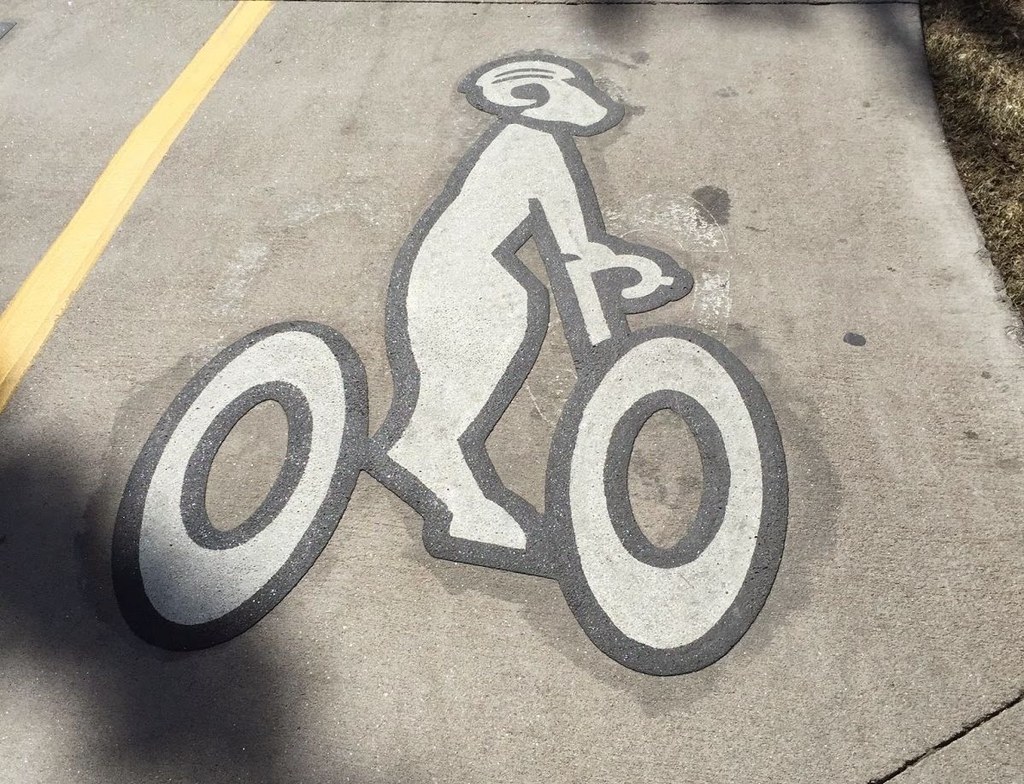 Of course there were Ram Moms.
9. Call your mom and dad every now and then!!
10. Call your mom lots!!!! She misses you more than you know!!!!
There was practical advice.
12. Only shake your keys during OUR kickoffs.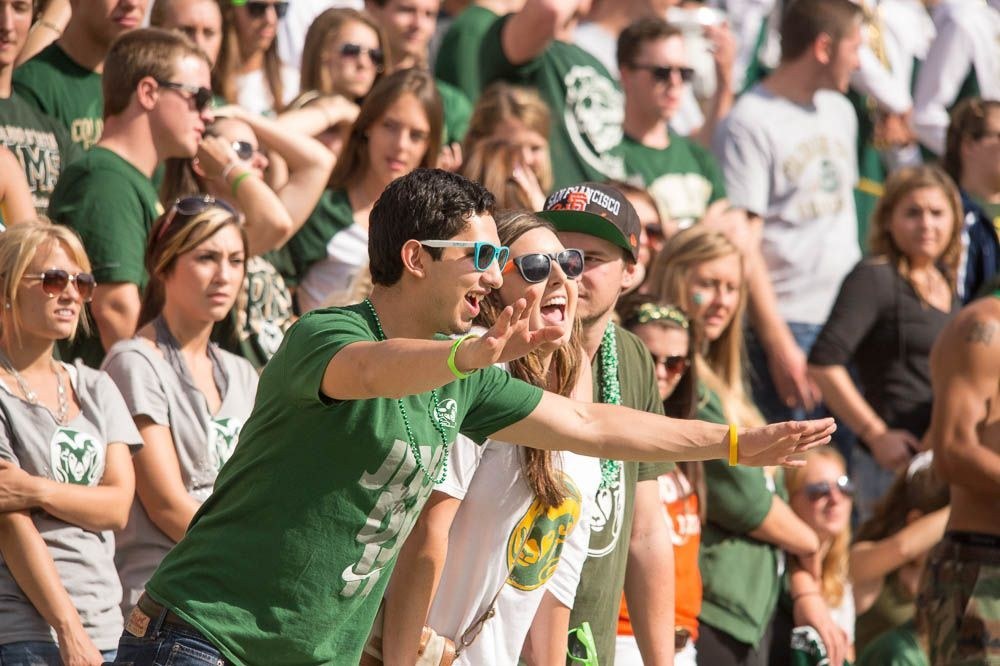 13. Invest in waterproof shoes for walking across campus in rain/snow!
14. Leave your door open in the dorm. My hall was my family and made college amazing.
15. Master the art of making one great dish from scratch that you can take to almost any event (then learn another). Don't forget to buy toilet paper and light bulbs before you need them. You look great so stop checking or worrying.
16. Find a collapsable umbrella that fits in your backpack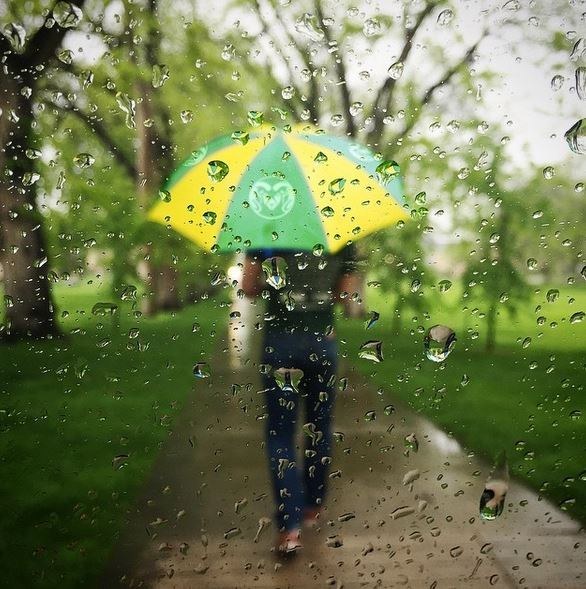 17. Don't do anything you wouldn't want your grandmother to see on the front page of the New York Times.
18. Enjoy the Oval.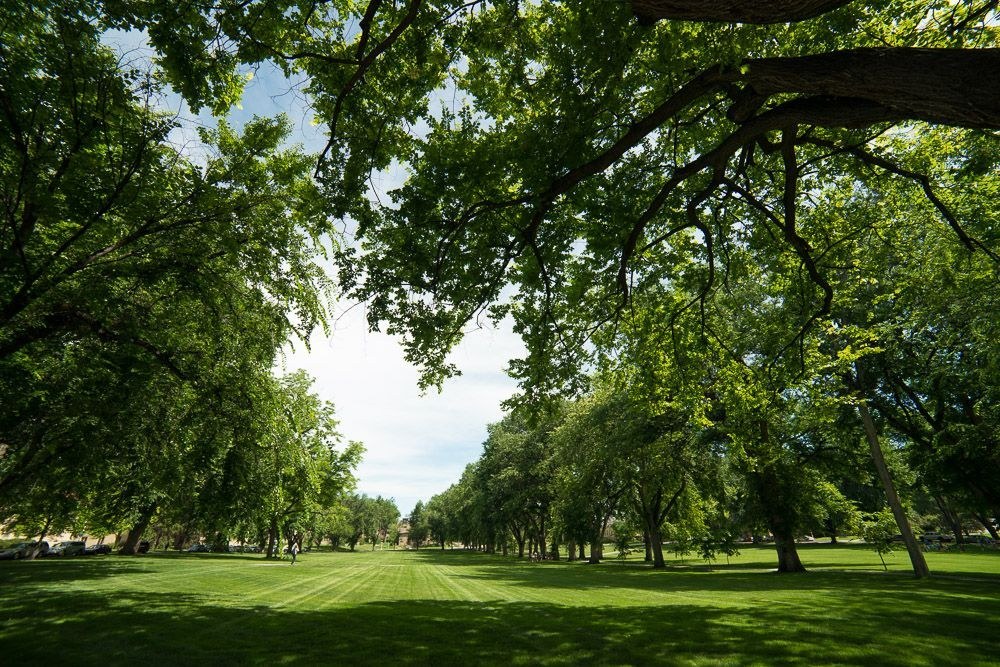 19. Always go to class. Work on papers at least one week in advance. Give yourself one day a week that is free from homework. And finally, get involved with student life, such as Greek life or SLICE!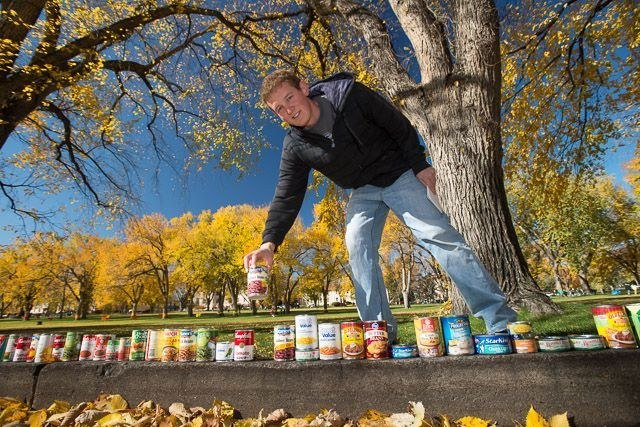 20. Post that selfie with CAM!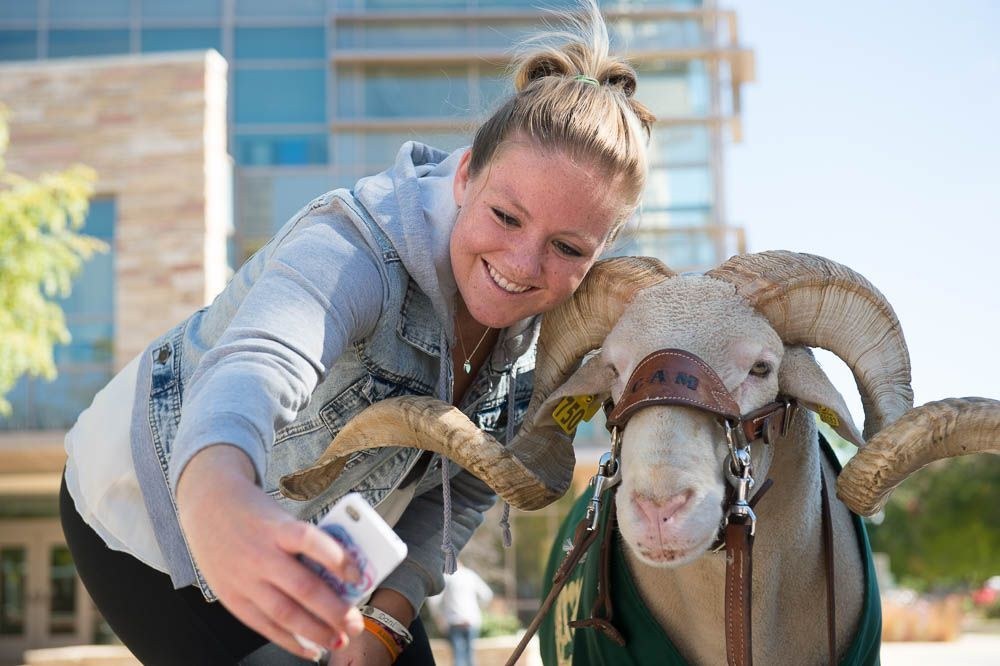 21. After a late night at the library with your classmates knocking out a project or studying for an exam, treat yourself to Luciles breakfast because at that point, you earned it.
And then. There were these gems.
22. Keep at it. It's supposed to be difficult.
23. Study, make friends, and have fun. A CSU degree is worth every penny and minute of effort.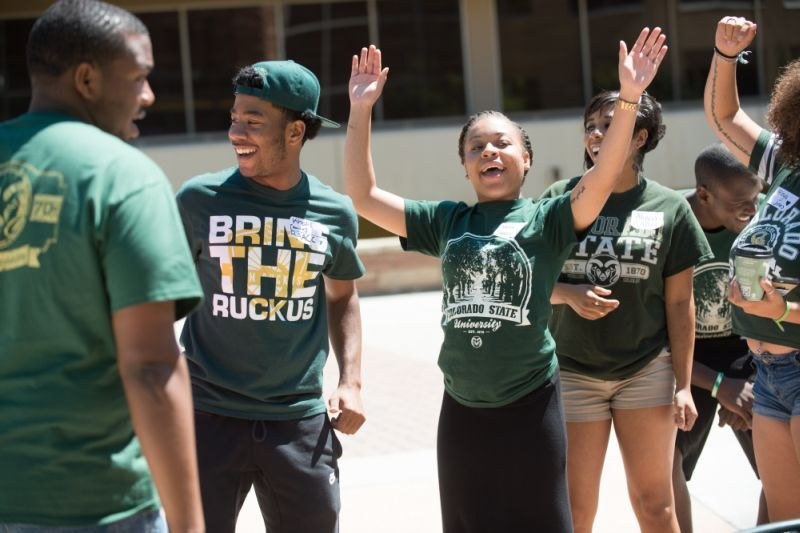 24. Ask for help. Someone knows the solution to your problem: Librarian, adviser, teacher, upperclassman, nurse, therapist, the department secretary.
25. It's okay to be afraid. But do it anyway.
26. This is a time to make connections with your passions. Work into the night even if there's only a buzzing neon light for company.
27. Know the traditions of RAM Country! Embrace the past and build our future! Make those before you proud.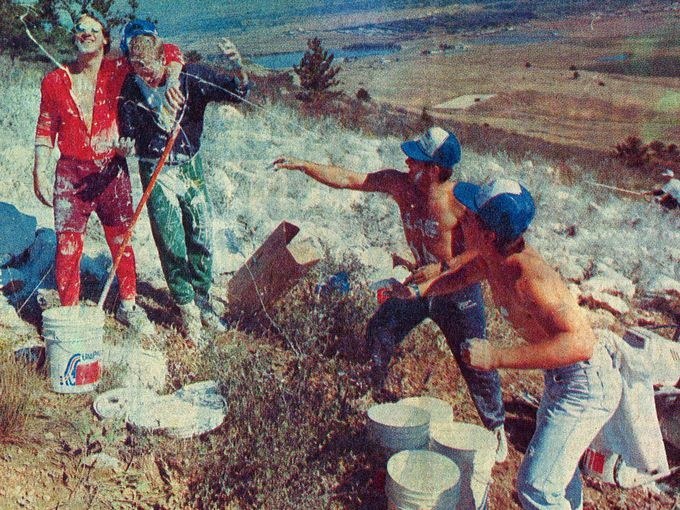 28. Be open to growth. If you walk across that stage the same as you were when you entered convocation, wow. You sure wasted an opportunity. Grow. Change. Learn.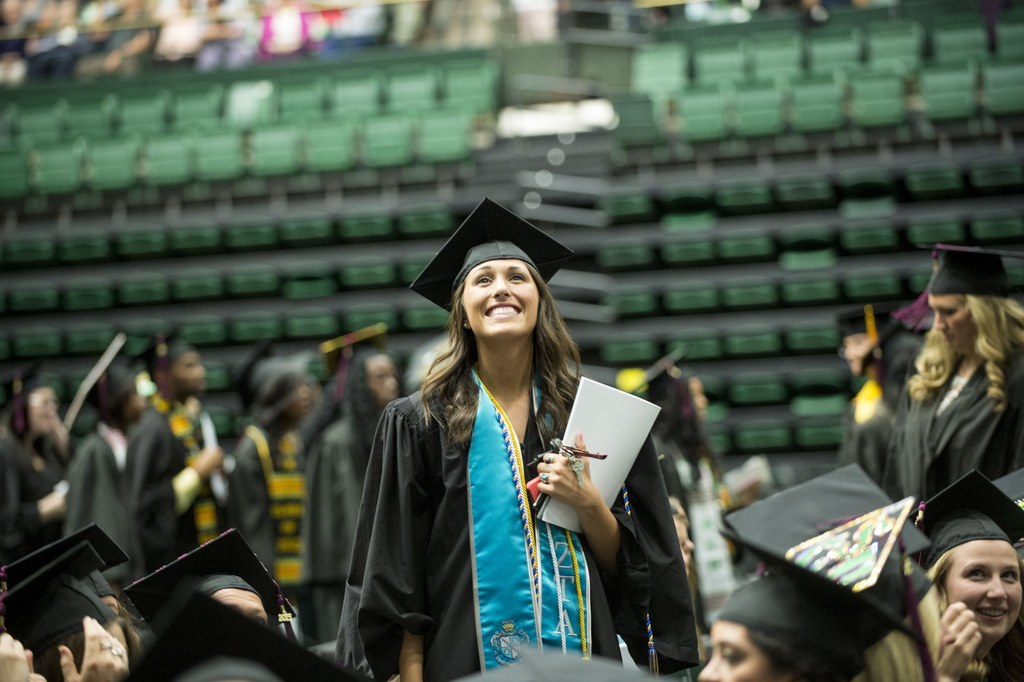 29. Learn how to think and not what to think
30. You don't need to have your life planned out freshman year. Go with the flow. Change your major. Take up a second minor. Accept an odd internship. It all works out in the end.
31. Find something to like about everyone you meet. Learn something new every day. Look up and around whenever you can (instead of at your phone or your feet).
32. You are the only person in the world who will be around you your whole life -- get to know and like you. You're wonderful.