1.
We'll watch all the parades with you until forever.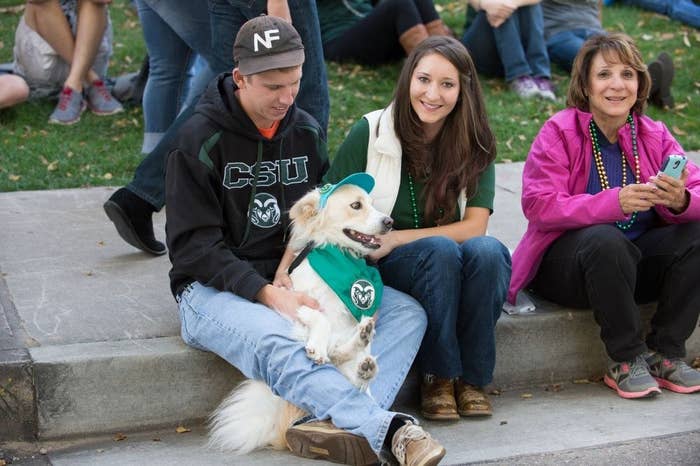 2.
This CSU Homecoming parade dog waving at us makes our insides feel fluffy.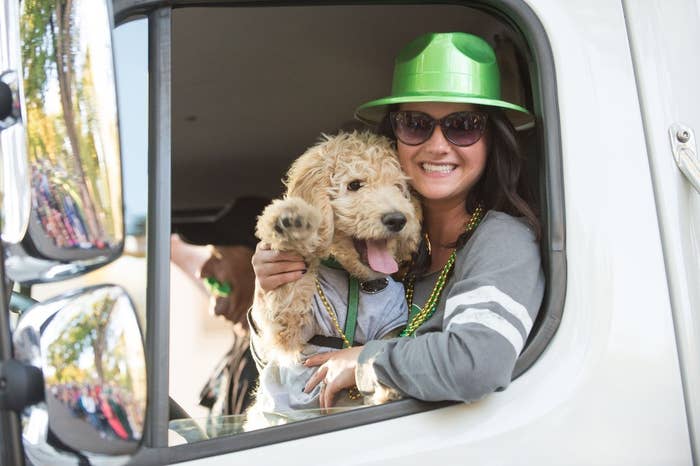 3.
The one ear. And then the other. Get this adorable bucket of yaaas back on the Oval.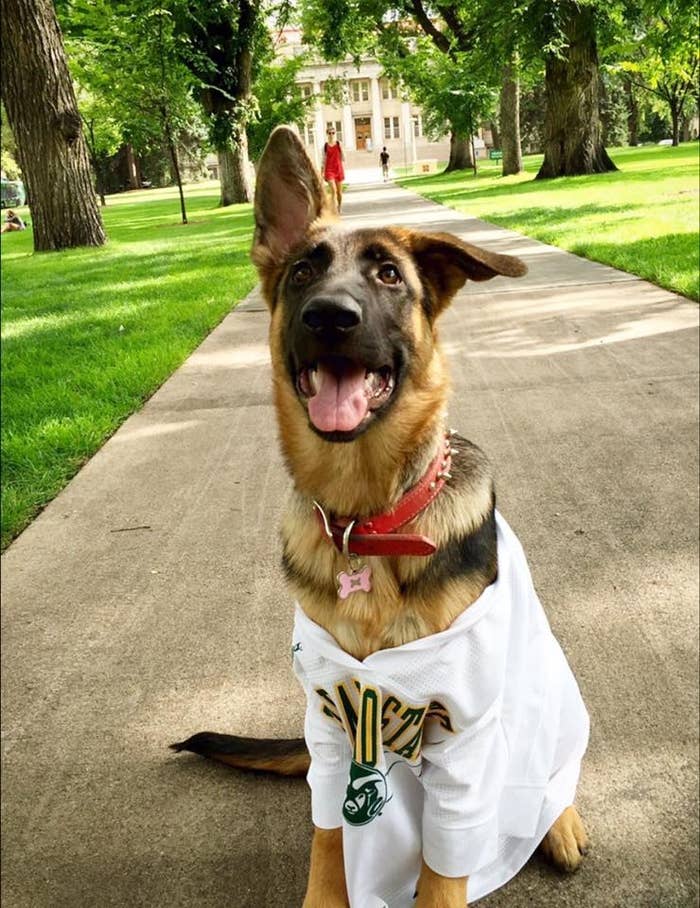 4.
"Please come home for Homecoming." We'll be there, our furry soulmate!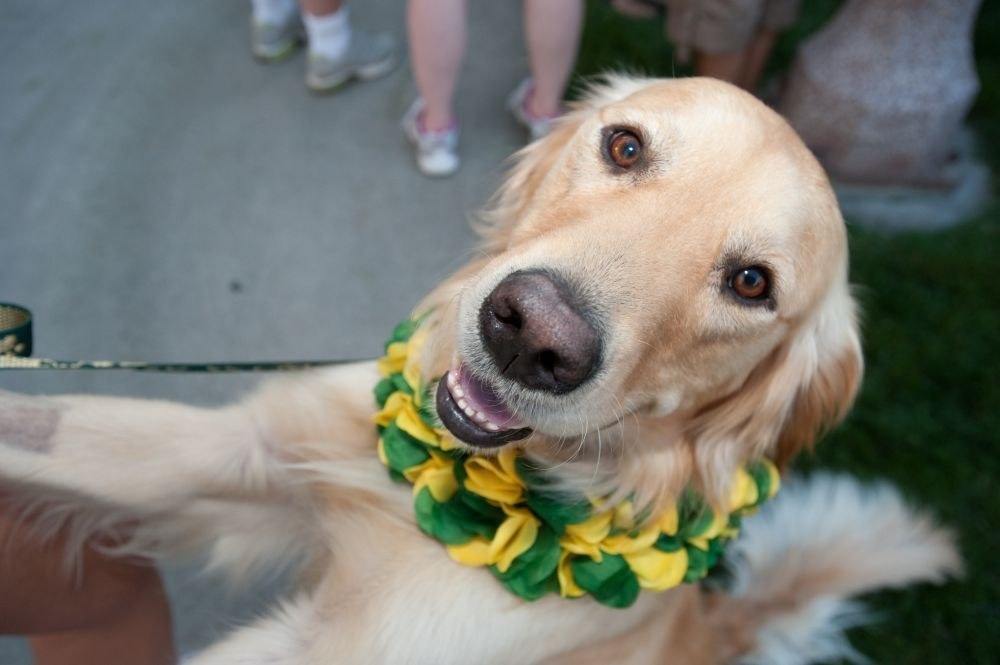 5.
This is what dreams are made of.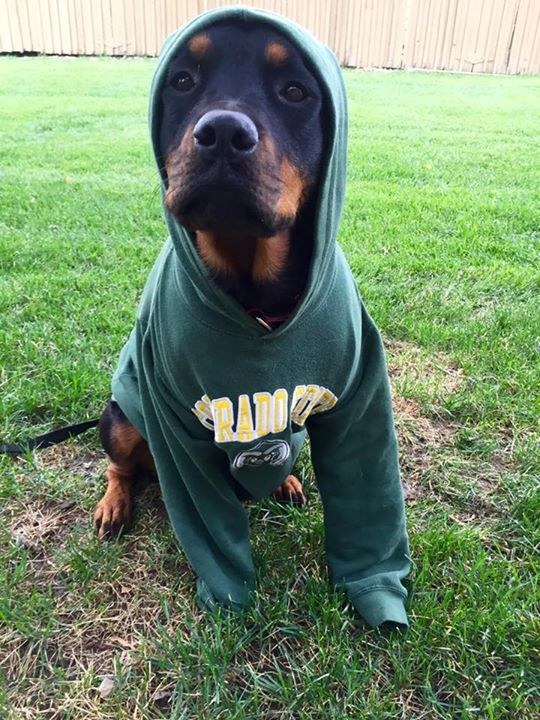 6.
OMG get over here.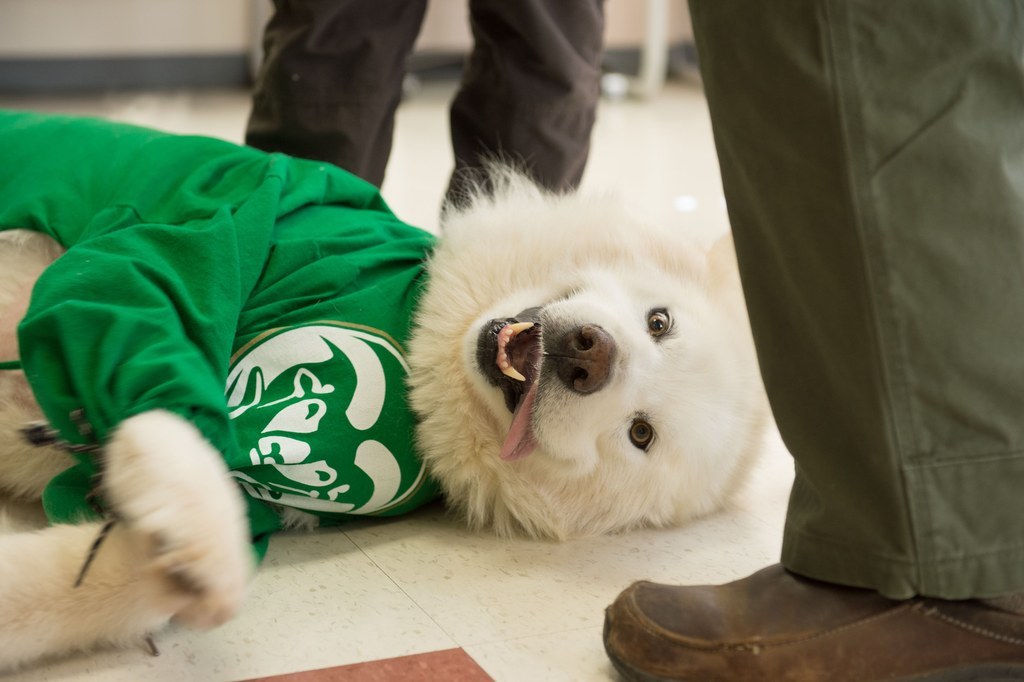 7.
Brutus is a Rams fan. We feel all the feels.
8.
Keeping calm about this snow-kissed Rams fan is just not happening in this lifetime.
9.
Couldn't be prouder to be a CSU Ram. And couldn't be cuter.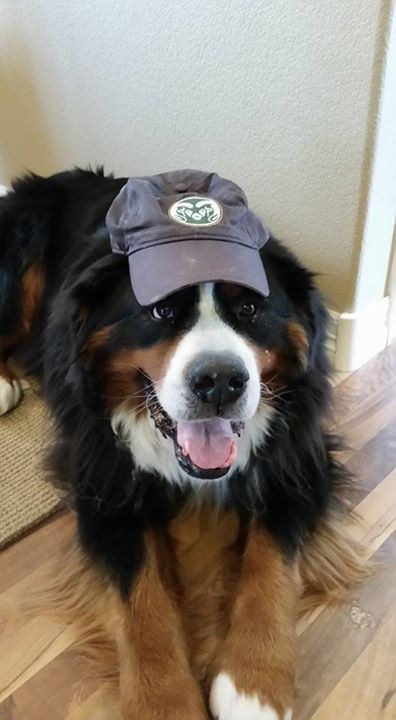 10.
This tuckered-out Frisbee pup is heartbreakingly cute.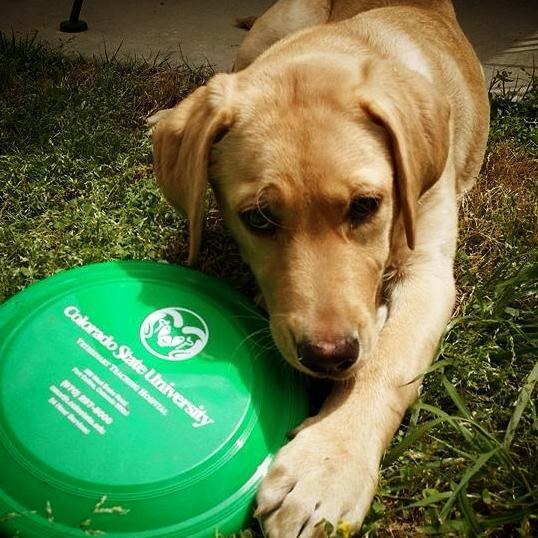 11.
A puppy wearing a Green and Gold bow tie is just everything happiness ever hoped to be.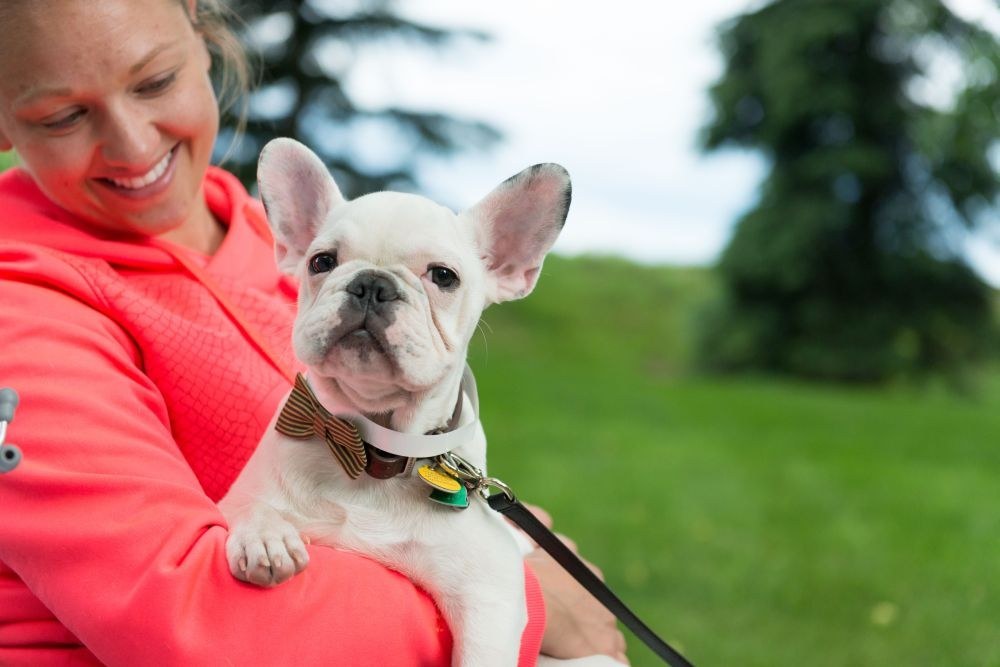 12.
Fight on you stalwart Ram dogs.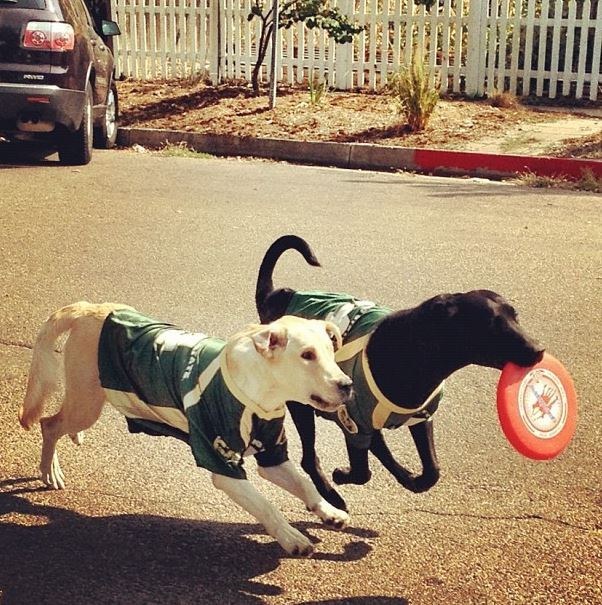 13.
Okay. He isn't a dog. But we aren't sorry.