Thinkstock

Via Pbteen.com

Thinkstock

Via Thinkstock

Via Thinkstock

Via Thinkstock

Via Thinkstock

Via Thinkstock

Via Thinkstock

Via Thinkstock

Via Thinkstock

Via Thinkstock

Via Thinkstock

Via Thinkstock

Via Thinkstock

Via Thinkstock

Via Thinkstock

Via Thinkstock

Via Thinkstock

Via Thinkstock

Via Thinkstock

Via Thinkstock

Via Thinkstock

Via Thinkstock

Via Thinkstock

Via Thinkstock

Via Thinkstock

Via Thinkstock

Via Thinkstock

Via Thinkstock

Via Thinkstock

Via Thinkstock

Via Thinkstock
Find Out What Swimming Pool You Are Based On Your Personality
You got:

A Rectangular Pool
You don't cut corners in life that's for sure! You are responsible, orderly, and formal. You like to organize things and adhere to rules and regulations. You are well-liked by those who value tradition and structure. You are someone who knows exactly what they want in life and you will always stand up for what you believe is right.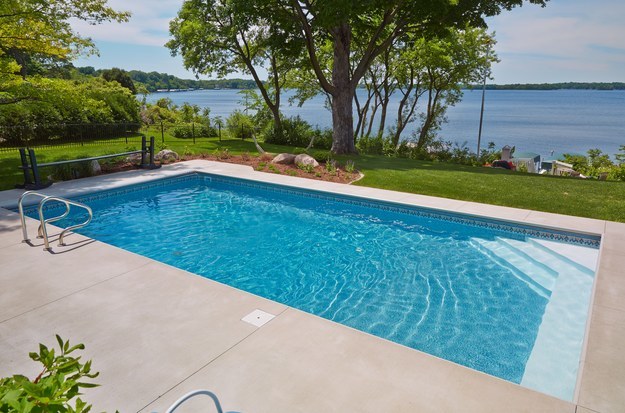 You tend to follow your own path in life and you don't worry about what others think of you. To you, life is a journey and everyone is unique. You don't like the rules and structure of society. You are very laid back and typically get along with everyone that you meet. You take one day at a time and you enjoy being spontaneous. You sometimes refer to yourself as a "free spirit" and you feel most comfortable when you are surrounded by nature.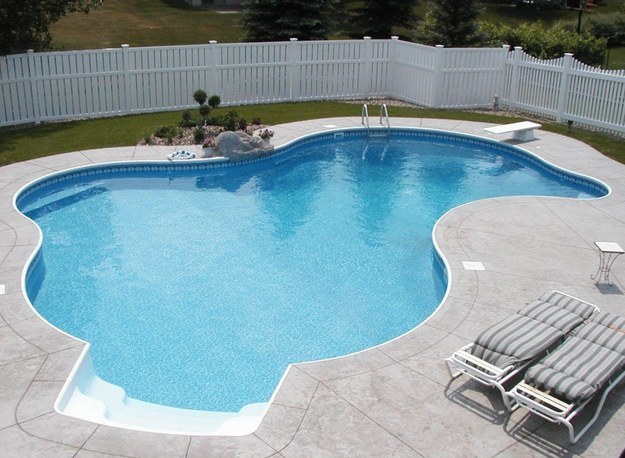 You got:

A Kidney Shaped Pool
You love people, excitement, and having fun! You tend to get along with everyone you meet and you are usually the life of the party. You are spontaneous by nature and are attracted to new ideas. You love talking to people and feel most comfortable when you are surrounded by people. You tend to be very popular and you can fit in just about anywhere.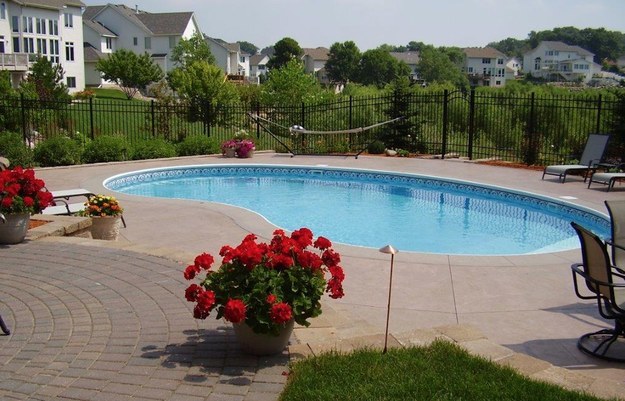 You are a very generous person who goes out of their way to accommodate others. You have a very big heart and tend to be liked by everyone that you meet. You lead a very busy lifestyle and have mastered the skill of multitasking. You value friendship and you enjoy being surrounded by people the people closest to you.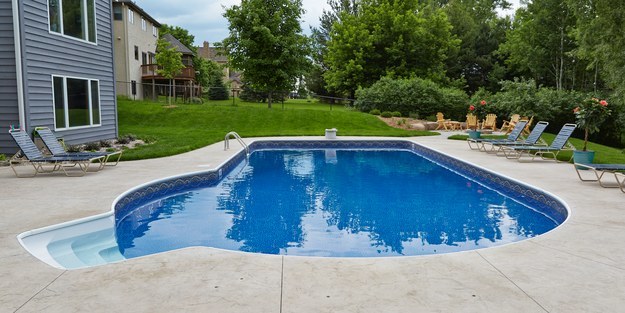 You got:

An L-Shaped Pool
You are a very active and competitive person who strives for success. You enjoy being center of attention and others are often intimidated by you when they first meet you. You are physically and mentally tough. You love to motivate others to accomplish their goals and you tend to be a natural born leader. You are a sophisticated person who enjoys the finer things in life.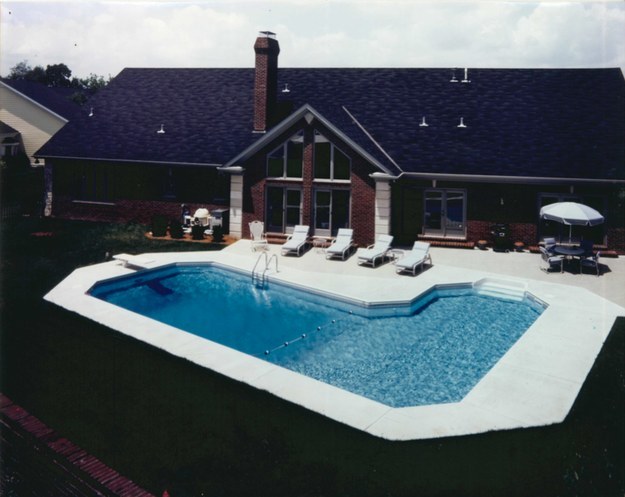 This post was created by a member of BuzzFeed Community, where anyone can post awesome lists and creations.
Learn more
or
post your buzz!