1.
From before I remember, you taught me to love this game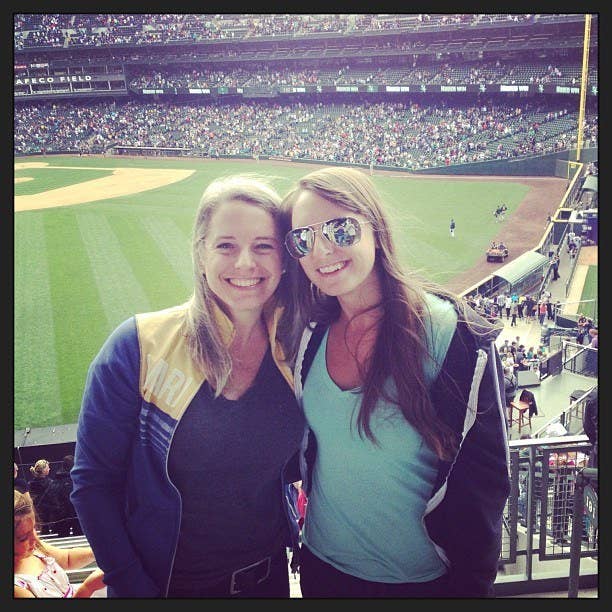 2.
If it weren't for you, I would never have truly appreciated this moment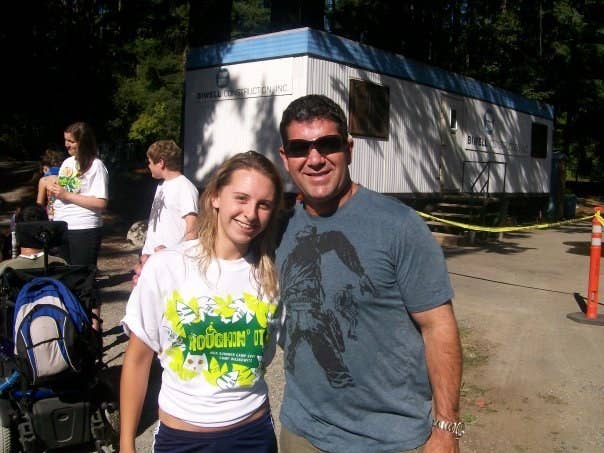 3.
Or this one...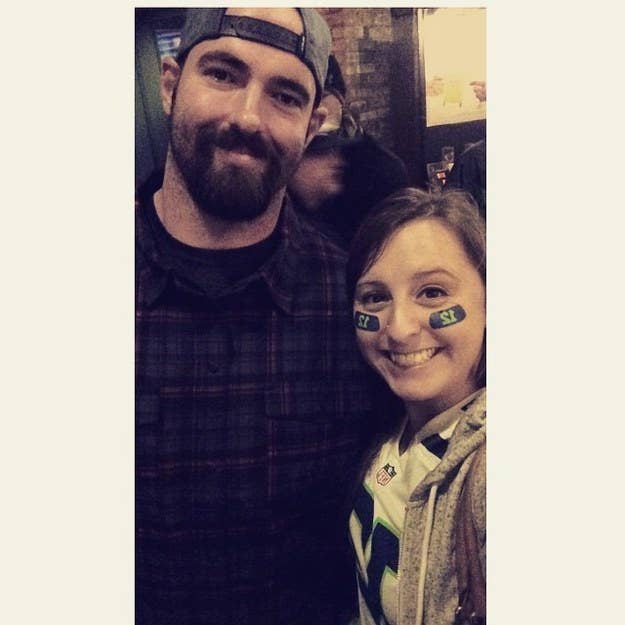 4.
Or this one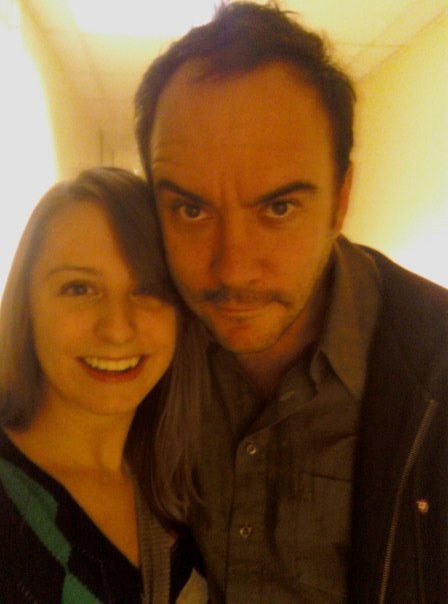 5.
Not only did you teach me a love of sports, you also passed down your fantastic taste in music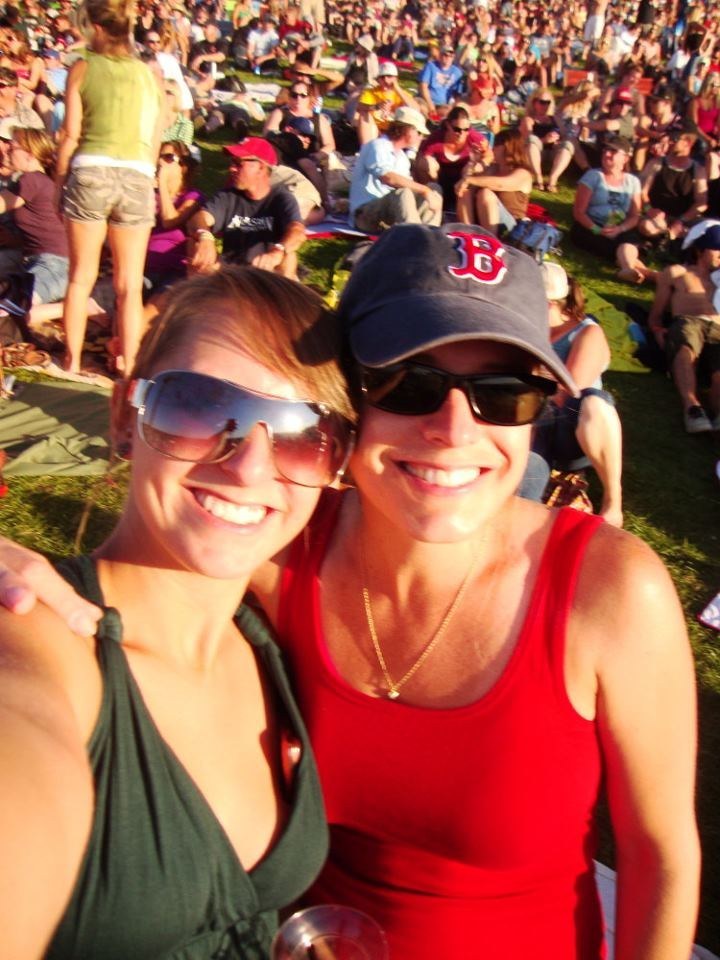 6.
I also have you Mom, to thank for seeing the world and getting to experience parts of history I never dreamed of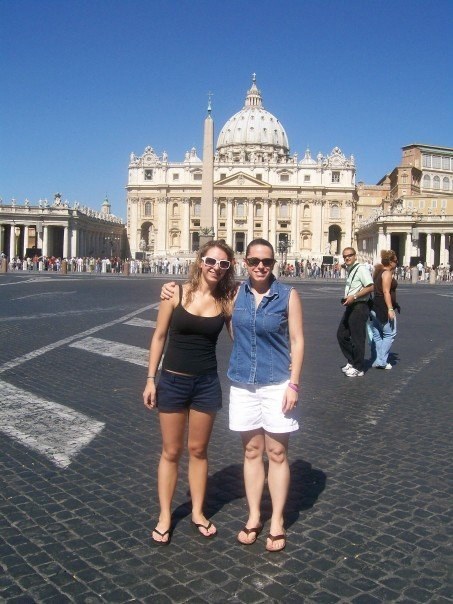 7.
And when we're done with intelligent conversation, you always know how to crack me up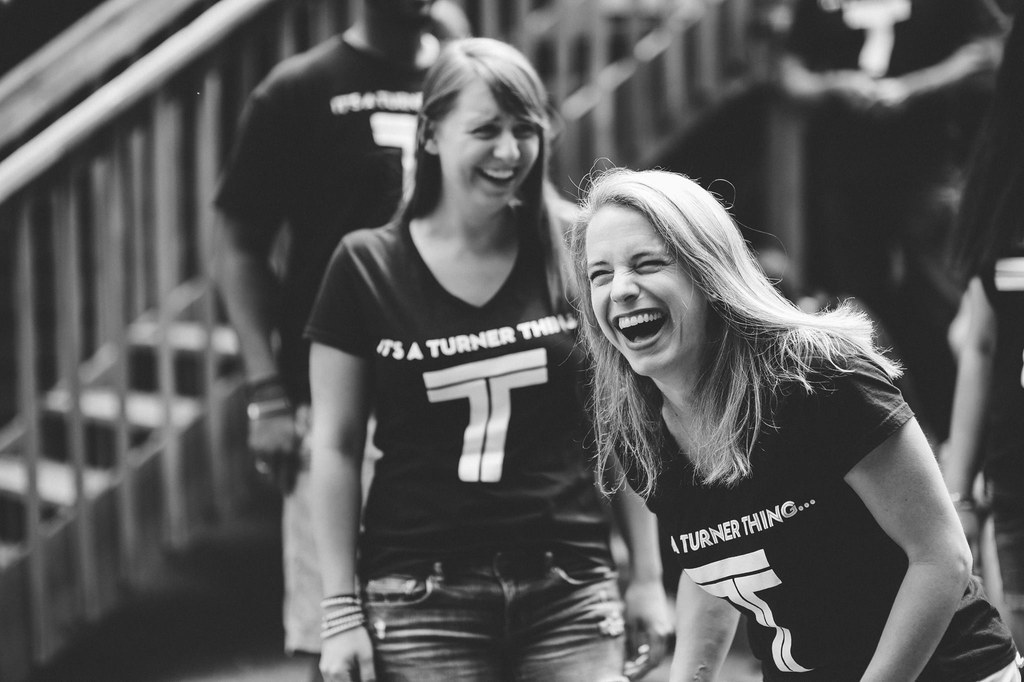 8.
You've always been there to help me through my transitions in life
9.
You've put yourself in uncomfortable situations literally since my conception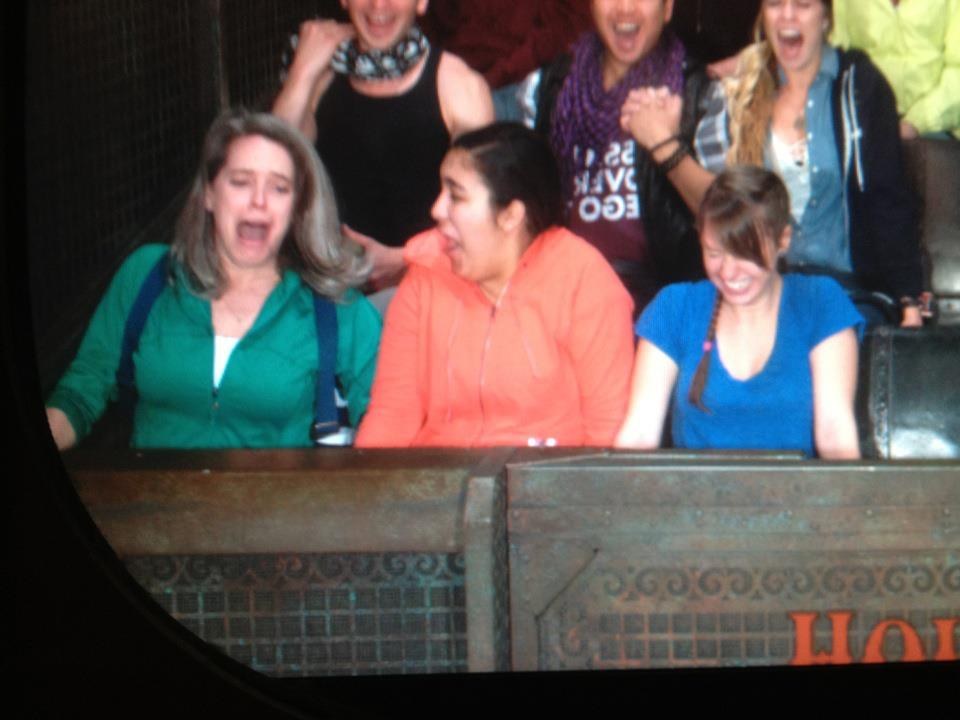 10.
You'll even do Tequila shots with me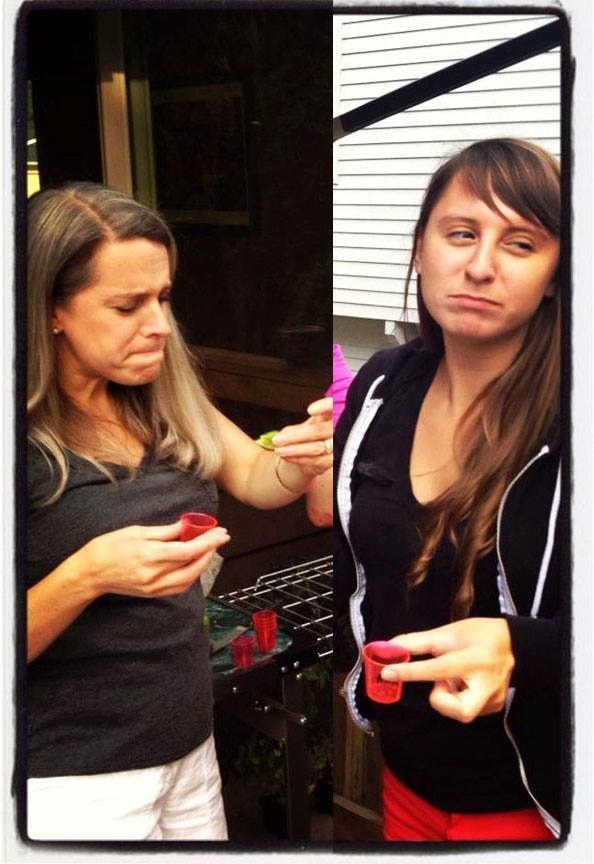 11.
Your beauty both inside and out is unmatched.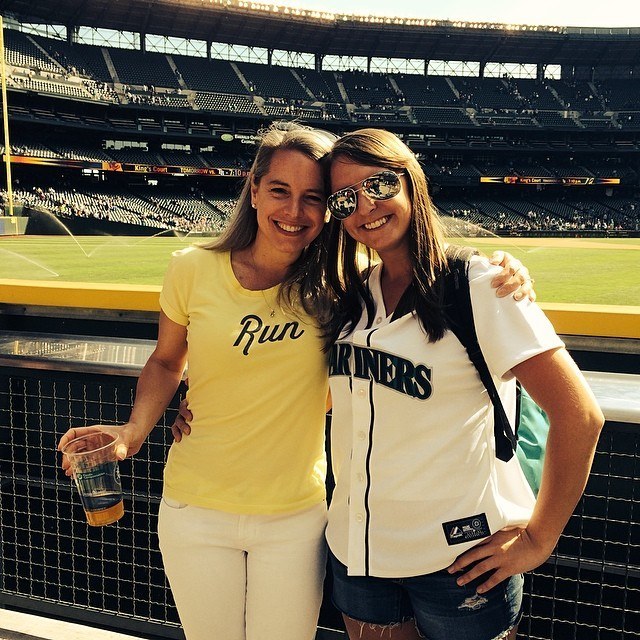 12.
Along with being the perfect mother, you also gave me some pretty cool family members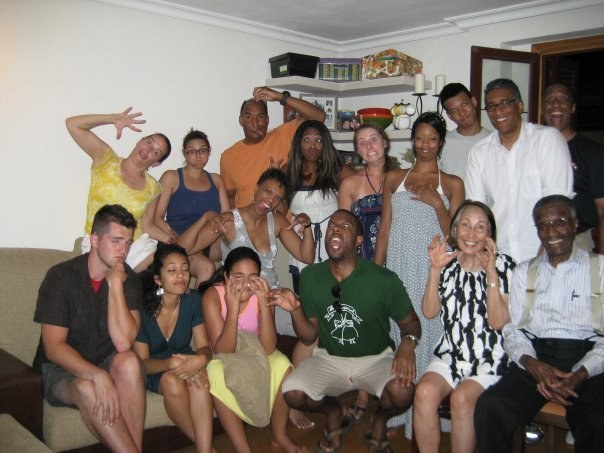 13.
Happy Mother's Day