1.
Winston Churchill, War Correspondent at The Morning Post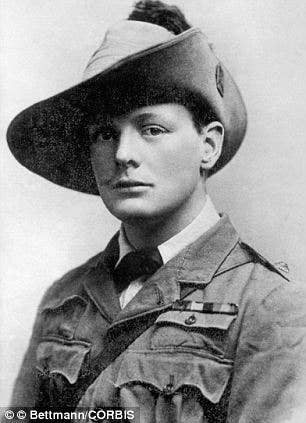 2.
George W. Bush, Founder at Arbusto Energy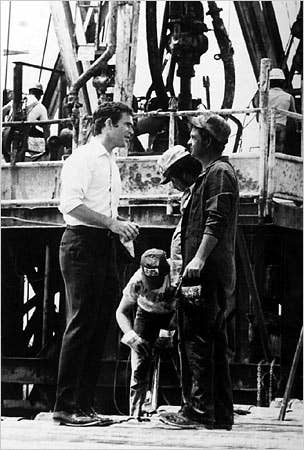 3.
Henry Kissinger, Delivery Boy at Leopold Ascher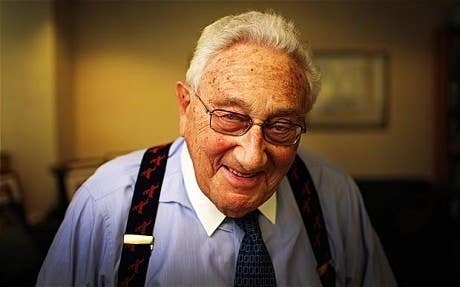 4.
Mahatma Gandhi, Barrister at Dada Abdulla & Co.
5.
David Cameron, Director of Corporate Affairs at Carlton Communications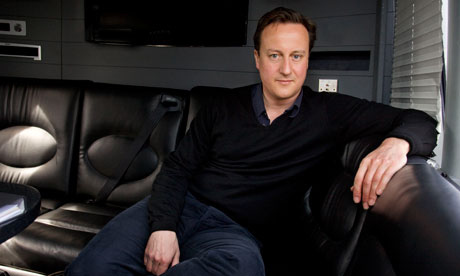 6.
Lyndon B Johnson, Teacher at Pearsall High School, Texas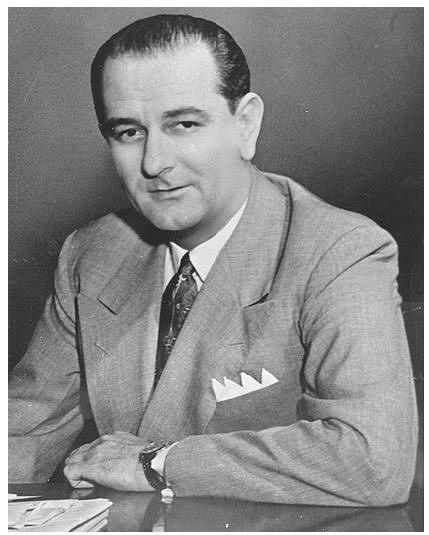 7.
Nelson Mandela, Security Guard at Crown Mines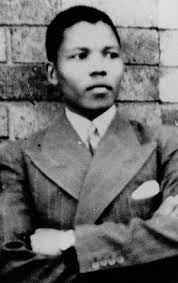 8.
Vladimir Putin, Intelligence Officer at KGB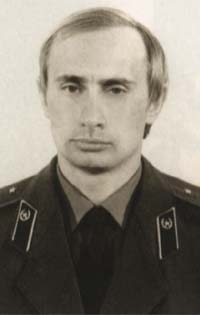 9.
Angela Merkel, Research Scientist at Central Institute for Physical Chemistry of the Academy of Sciences in Berlin-Adlershof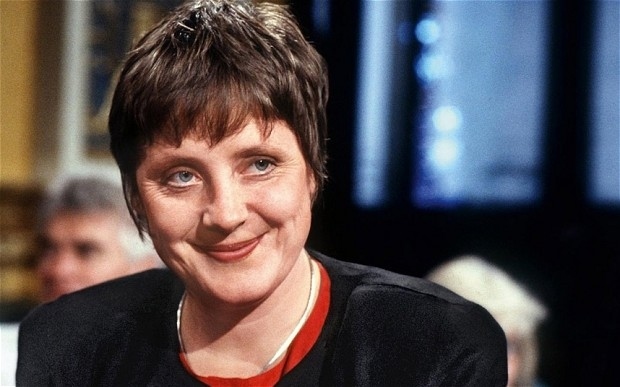 10.
Stephen Harper, Mail Room Clerk at Imperial Oil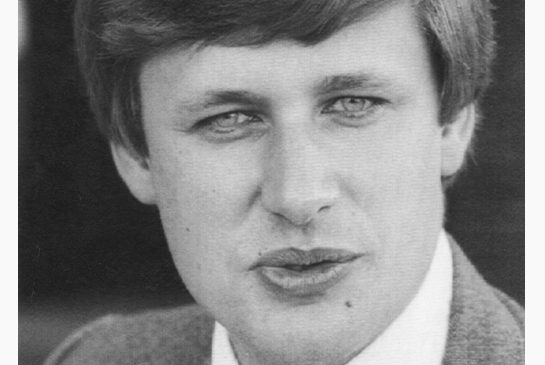 11.
Bashar Al-Assad, Army Doctor, Tishrin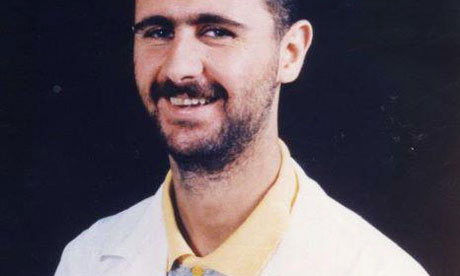 12.
Madeleine Albright, Sales Assistant at Jocelyn's Department Store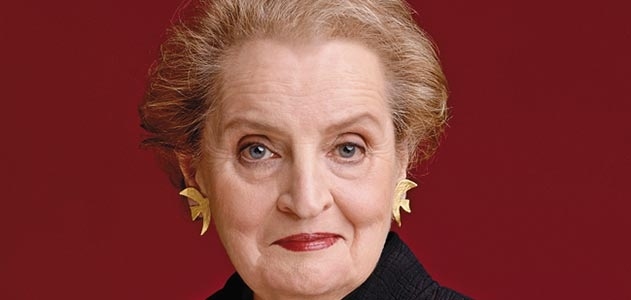 13.
Tony Blair, Guitarist at Ugly Rumours
14.
Boris Yeltsin, Foreman at Uraltyazhtrubstroy Building Trust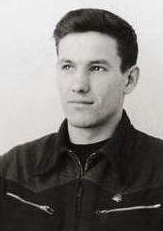 15.
Margaret Thatcher, Research Scientist at J. Lyons and Co.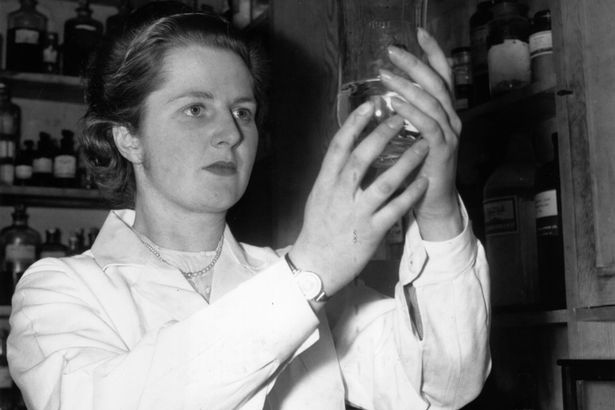 16.
Adolf Hitler, Dispatch Runner (Corporal) at Bavarian Reserve Infantry Regiment 16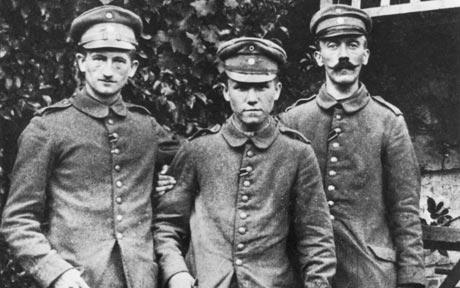 17.
Barack Obama, Senior Lecturer at University of Chicago Law School
18.
Benjamin Netanyahu, Management Consultant at Boston Consulting Group.
19.
John Boehner, Night Shift Janitor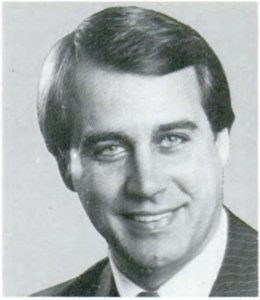 20.
Nikita Khruschev, Metal Fitter's Apprentice