1.
You've become a private investigator in the search for plantains.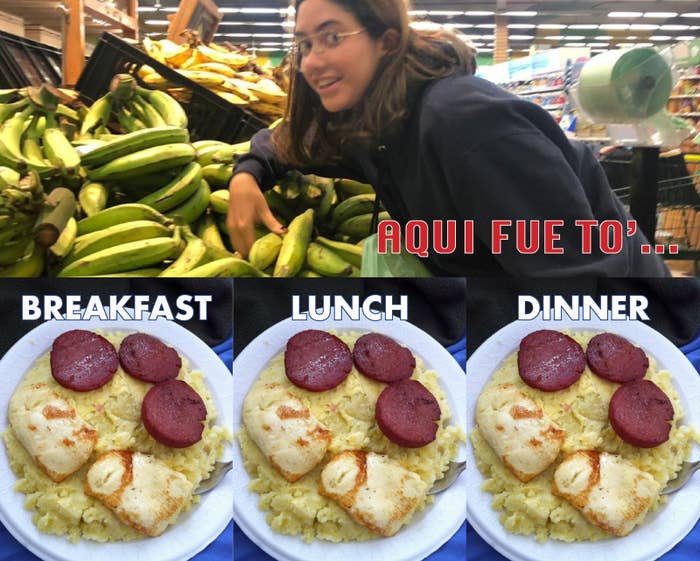 2.
You hang out with Dominicans you never saw back home because "to' somo' familia."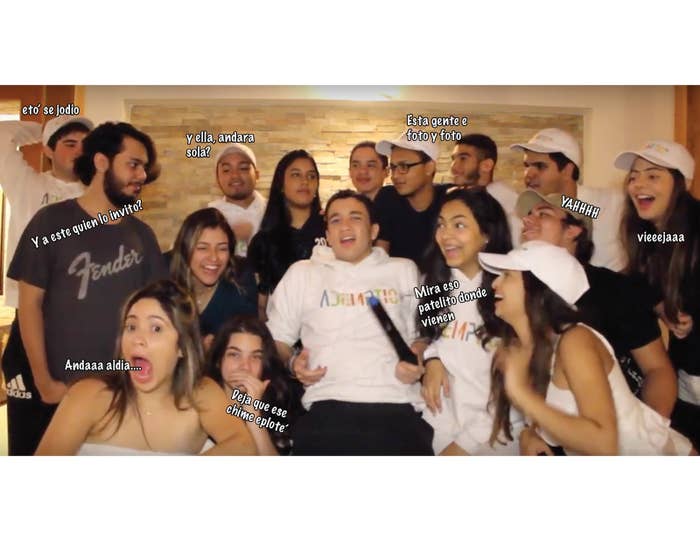 3.
You now have to get used to checking the weather EVERY TIME you leave the house.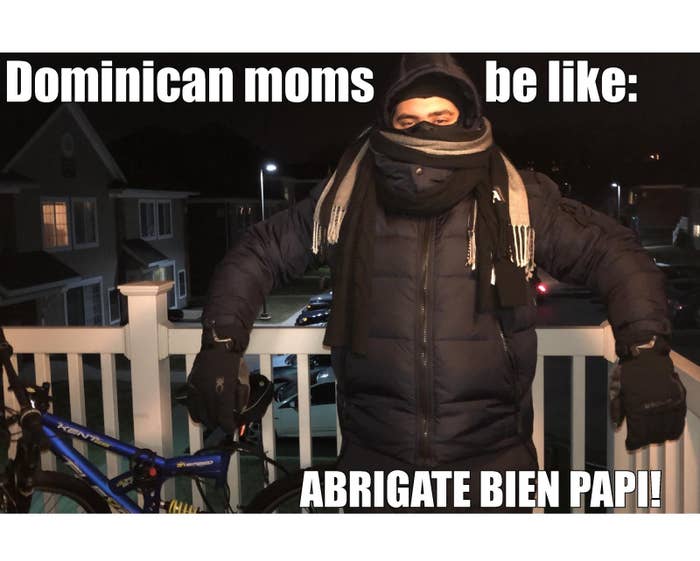 4.
You know more Bachatas, Merengues and Perico Ripiaos than you thought you did and now you jam to them at the club or karaoke.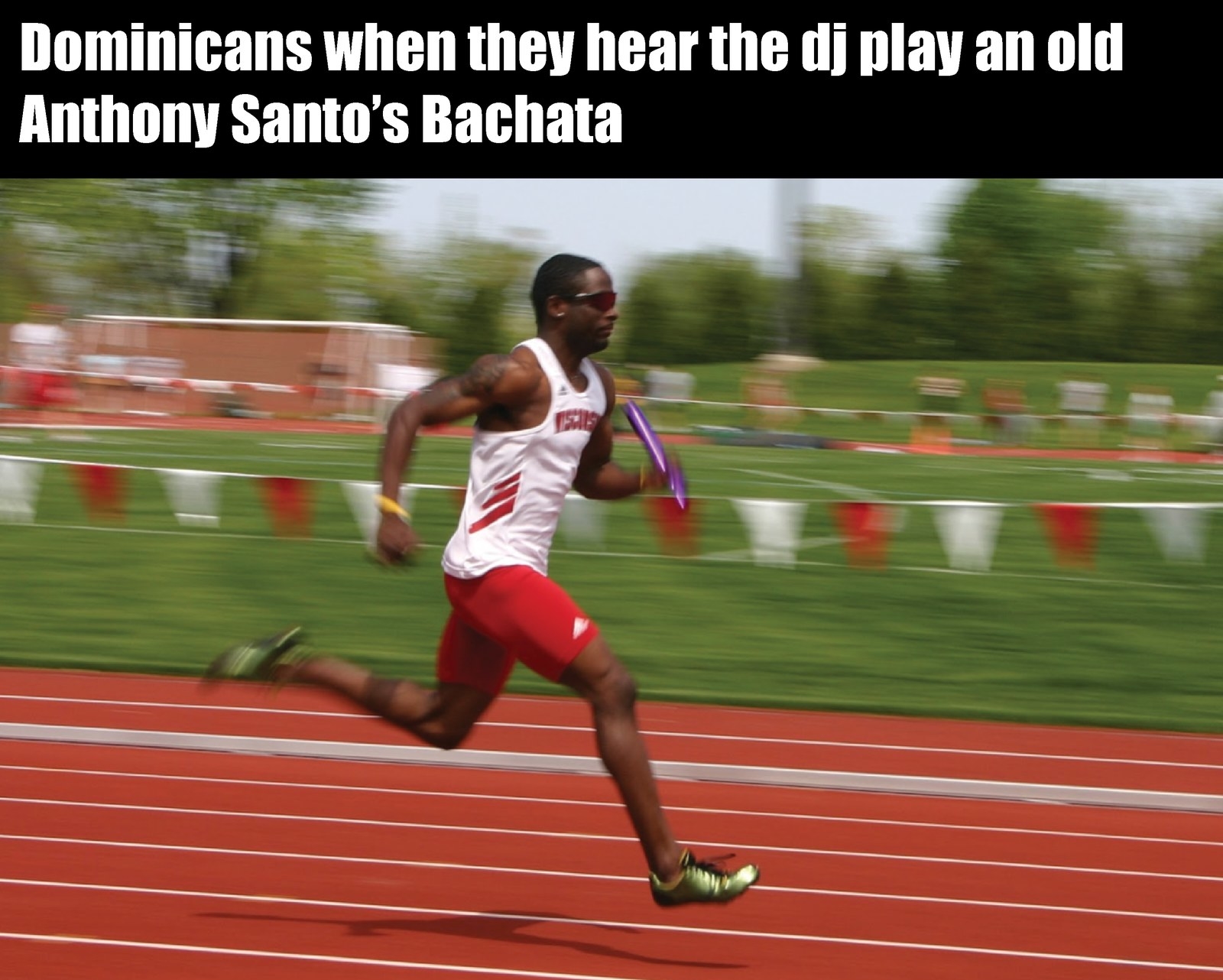 5.
Nobody in your house is going to constantly interrogate you anymore (AND BY NOBODY I MEAN YOU, MOM!).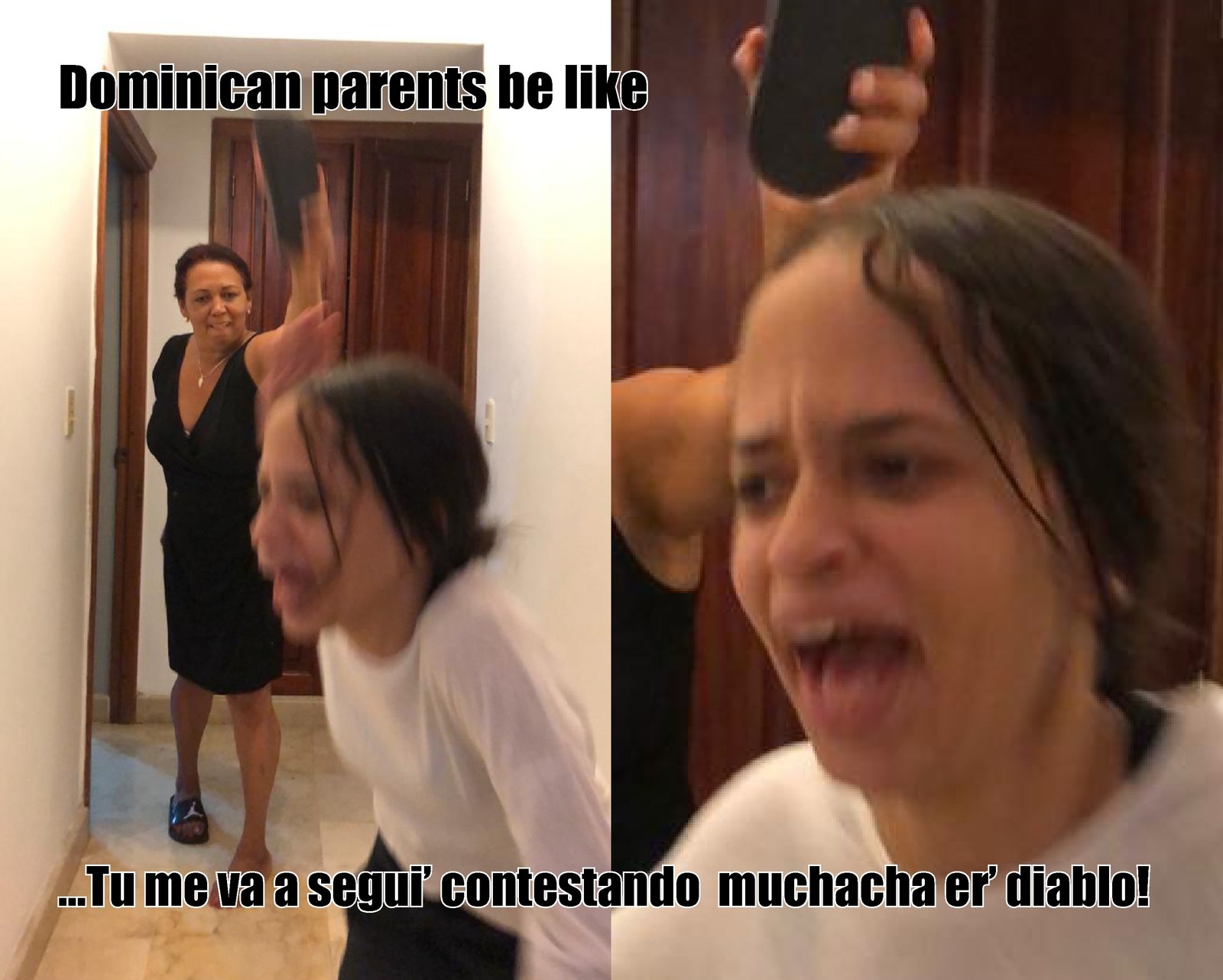 6.
Living without "Merengue" soda is very hard.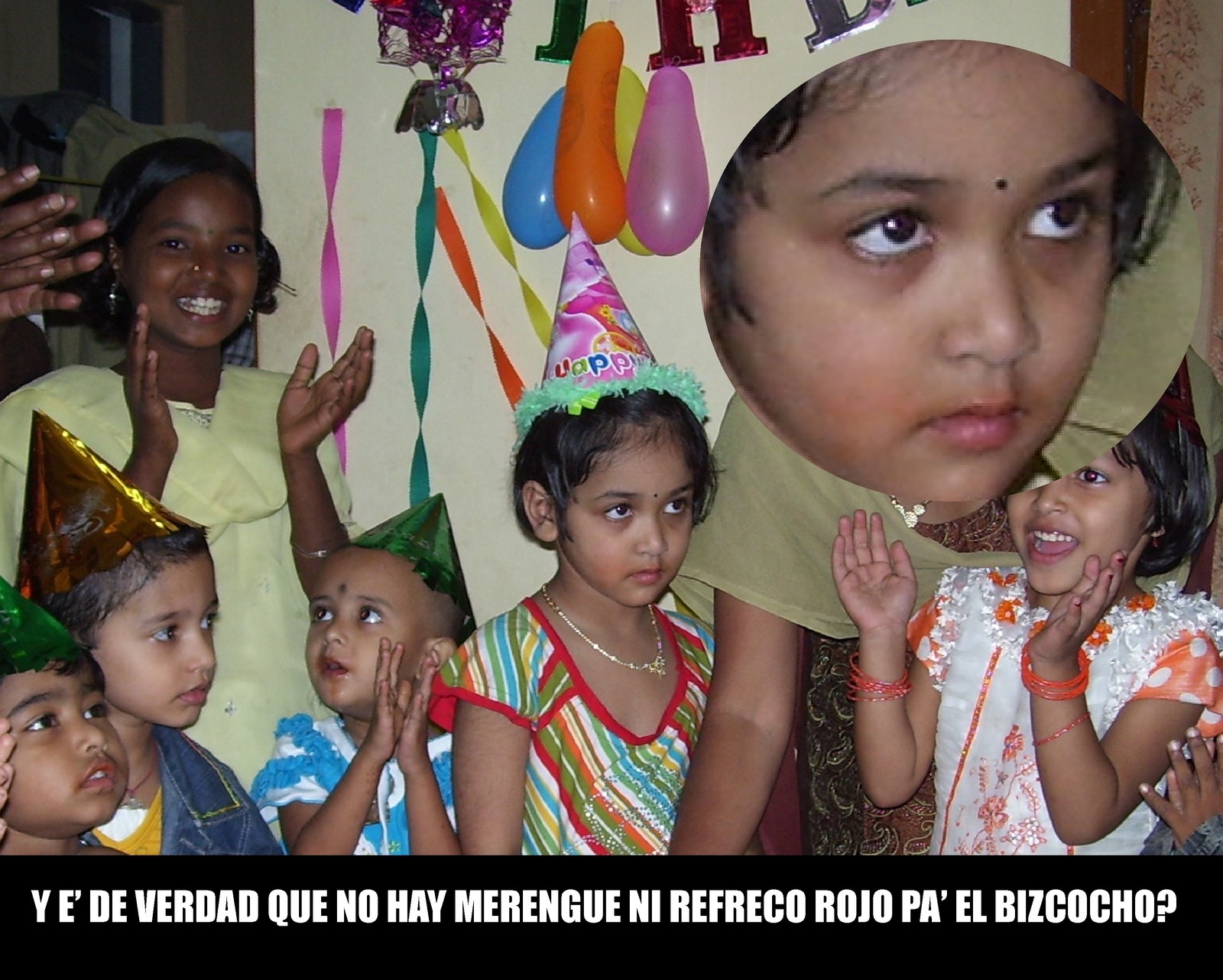 7.
You constantly have to explain that Punta Cana is NOT a country.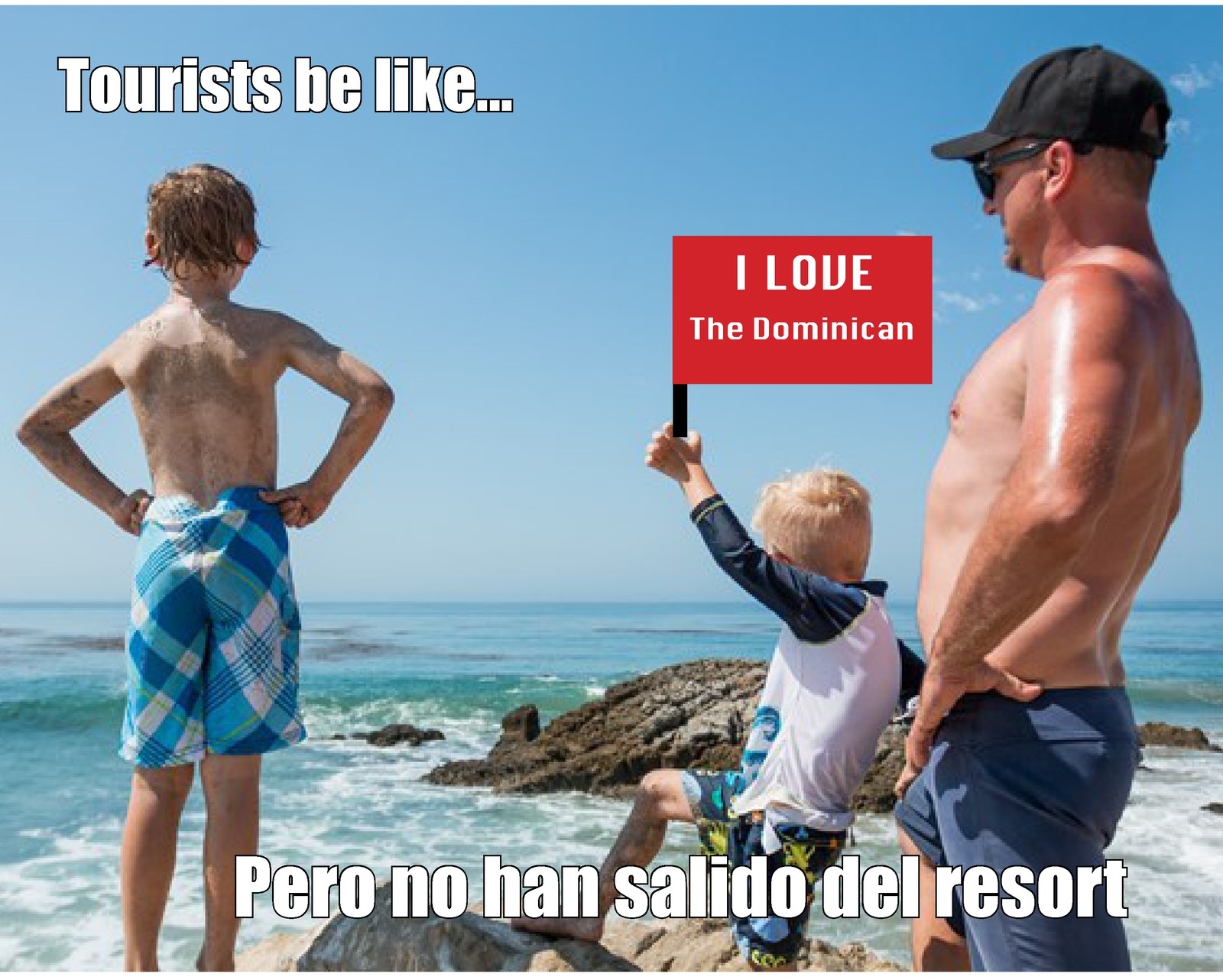 8.
You search Google for, "Dominican Hair Salons near me" a LOT.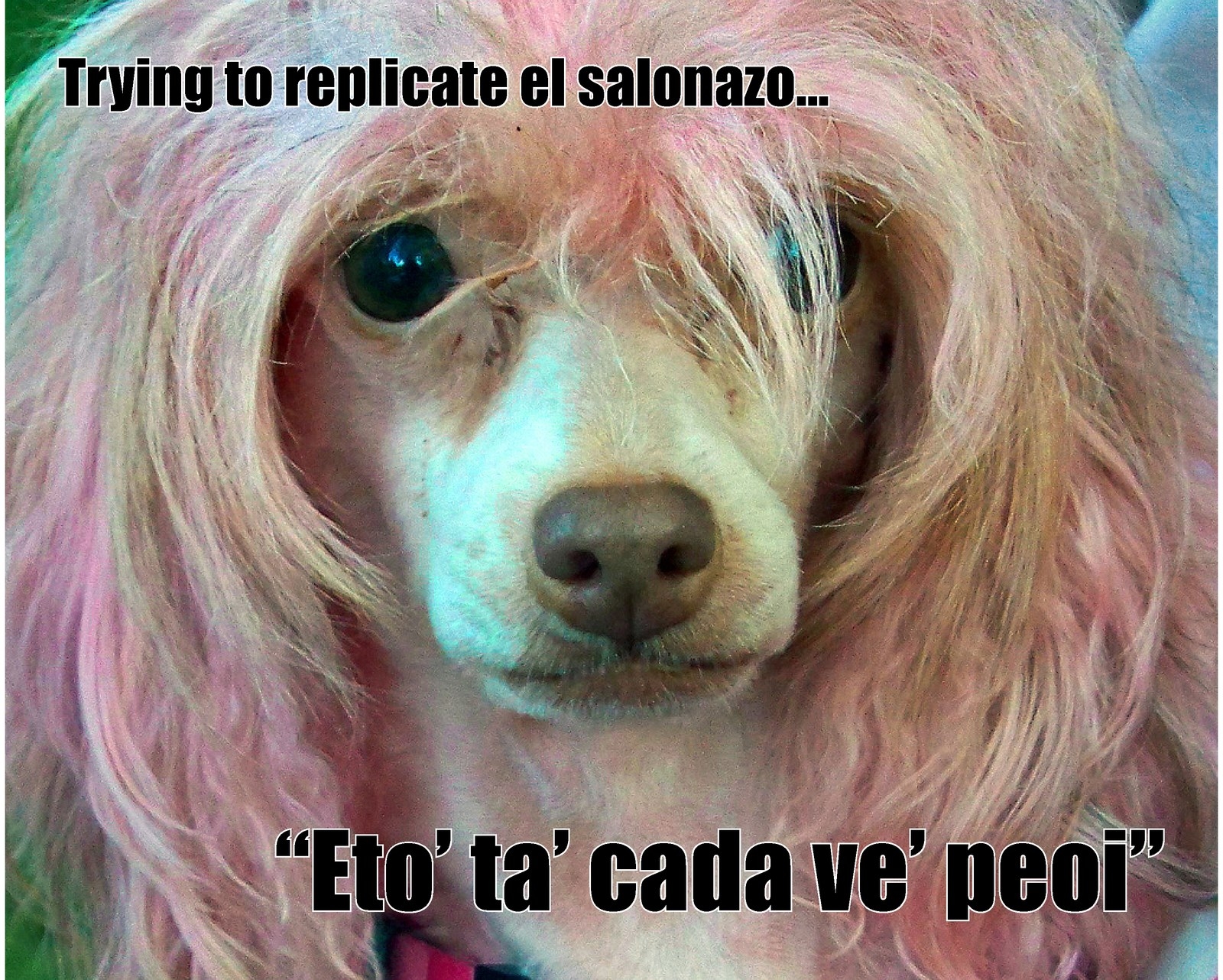 9.
You miss the "cocinao."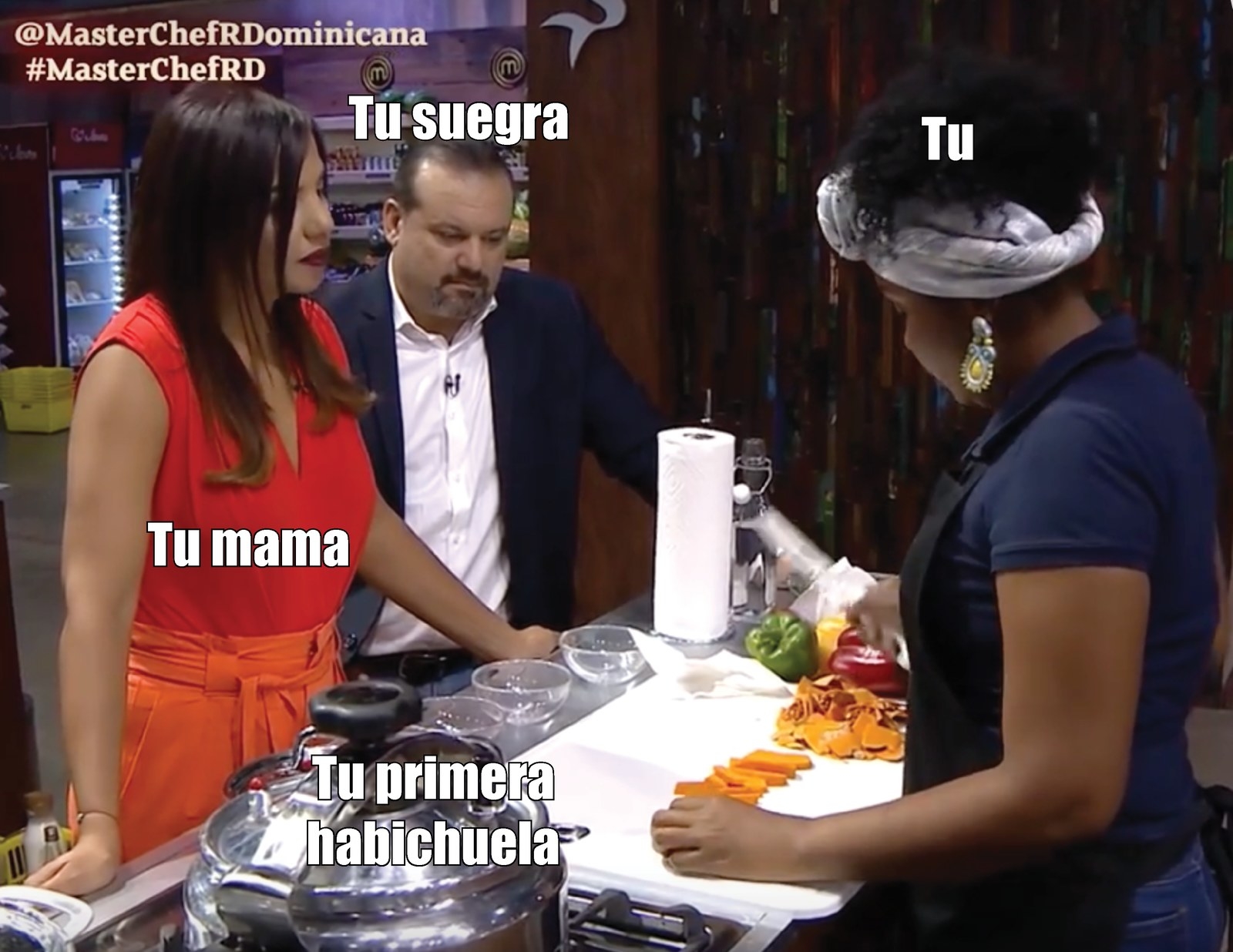 10.
You're the only ones allowed to complain about your country. Juan Pablo Duarte nos queda chiquito when someone else dares to have a say on how things work in the Dominican Republic.