Okay, I have some bad news...the stuff inside your home is likely harboring more yuck than you realize. And I'm not saying it's cheap or easy to do, but your health — and really, your happiness — may depend on changing out products in your home sooner rather than later.
1.
The Hairbrush You've Had Since High School
2.
That Dusty Power Strip Behind Your TV
3.
The Contact Lens Case You Got With Your Prescription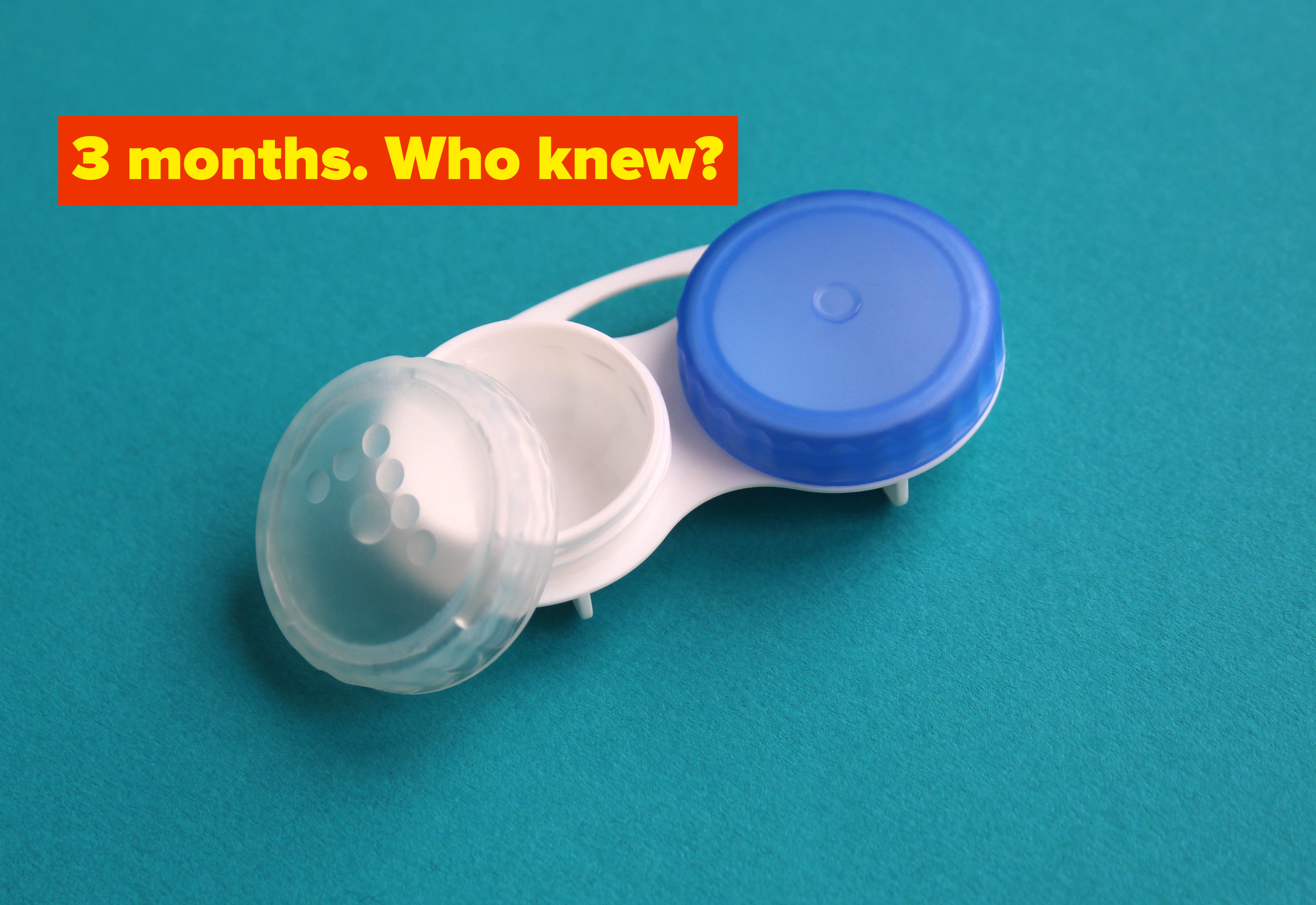 4.
The First-Aid Kit Supplies I'm Sure You Have Somewhere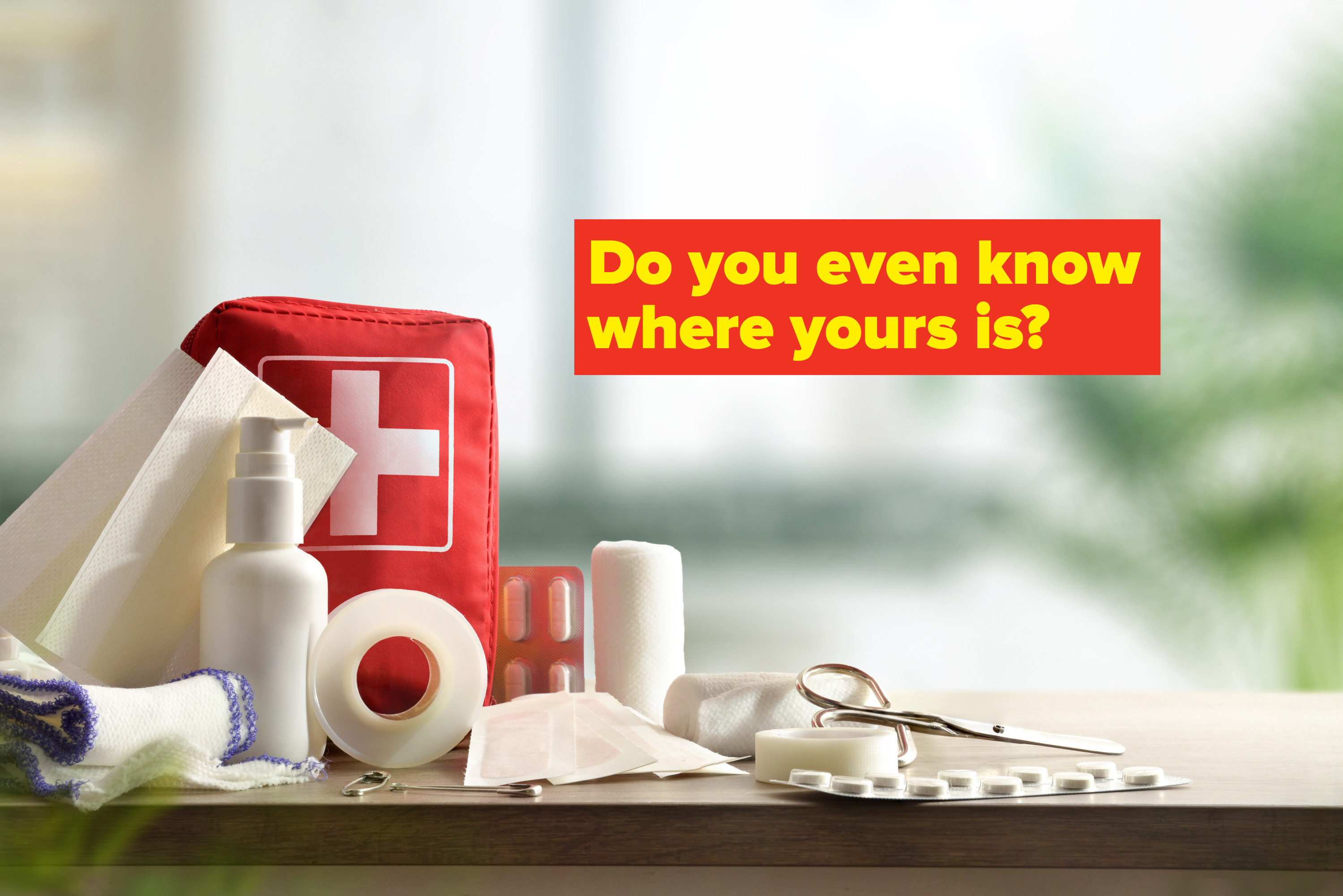 5.
Eyelash Curler Pads (Yes, They're Replaceable!)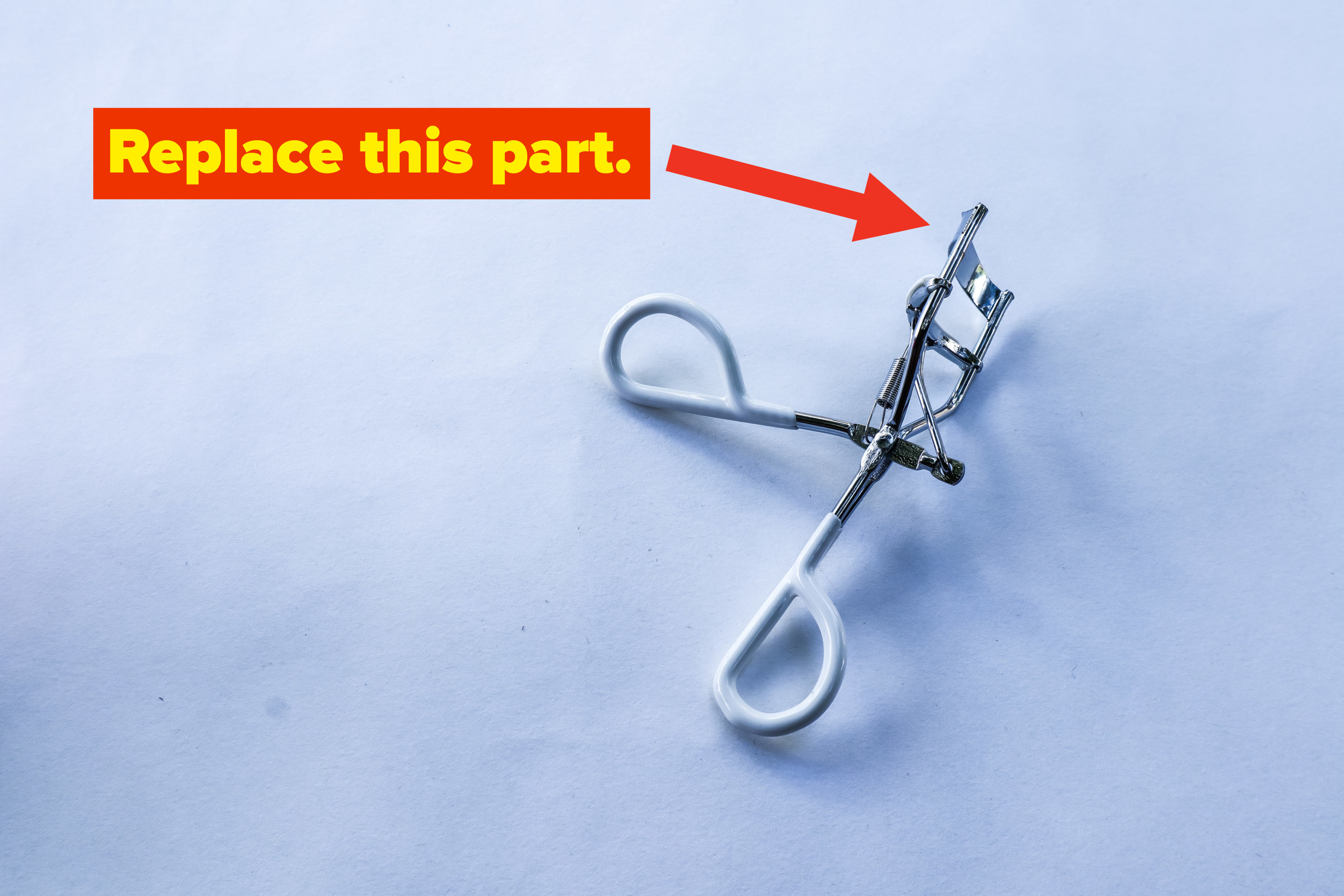 6.
Your Home's Air Filters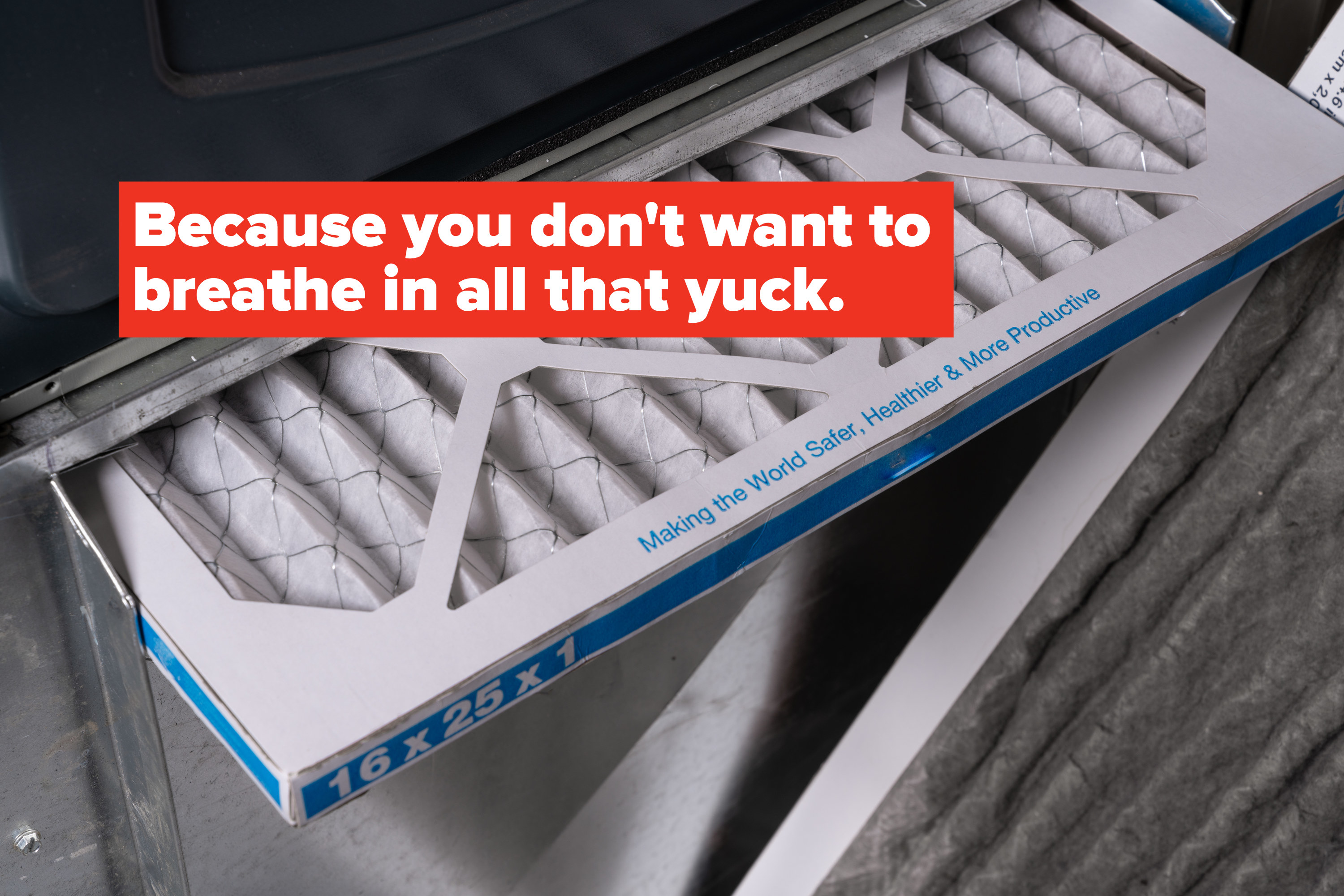 7.
Your Kitchen Sponge That Is *Definitely* More Than A Week Old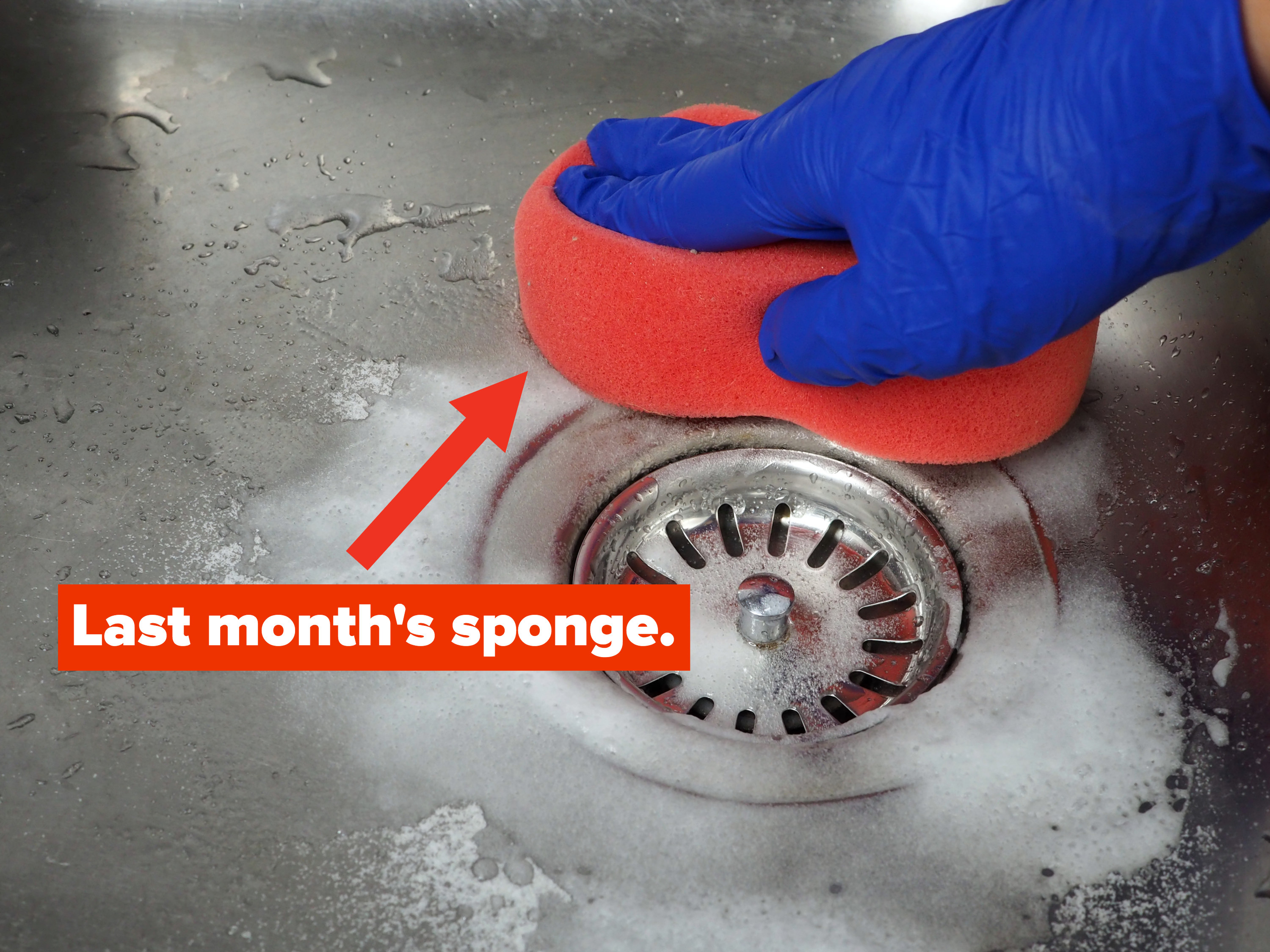 8.
That Same Cutting Board You've Had Since College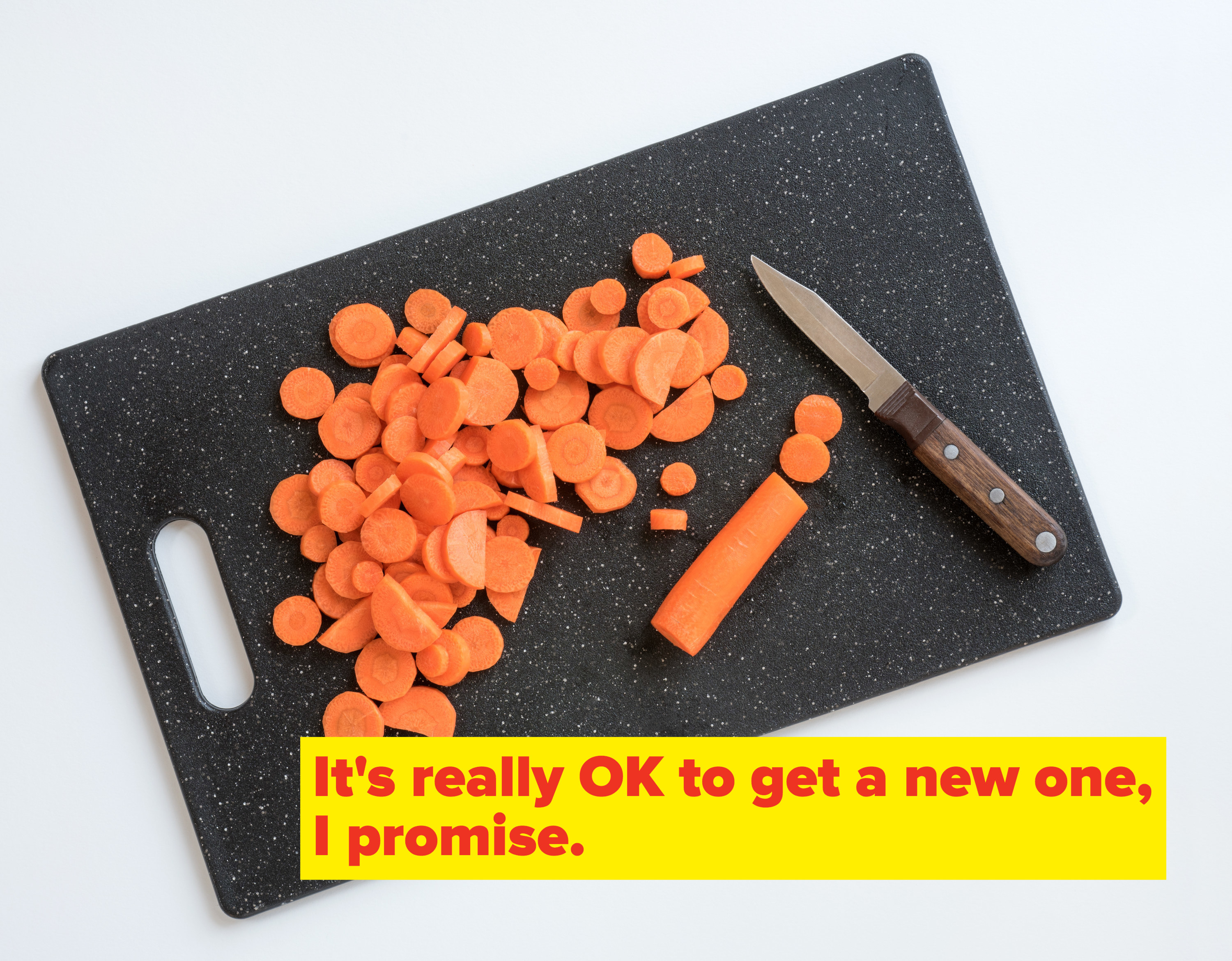 9.
Your Non-Slip Bathtub Mat That's Lost Its Suction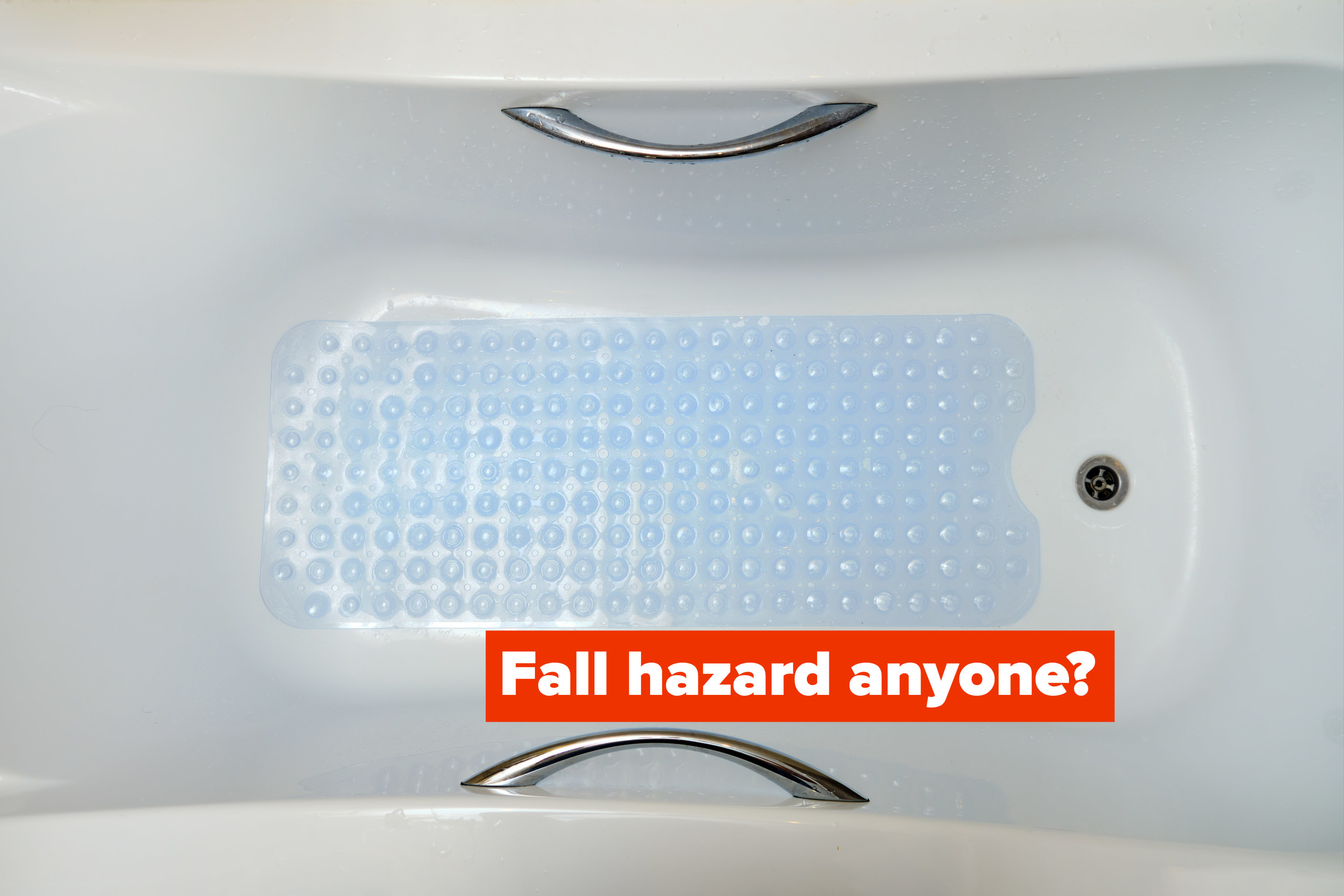 10.
A Visibly Dingy Shower Curtain Liner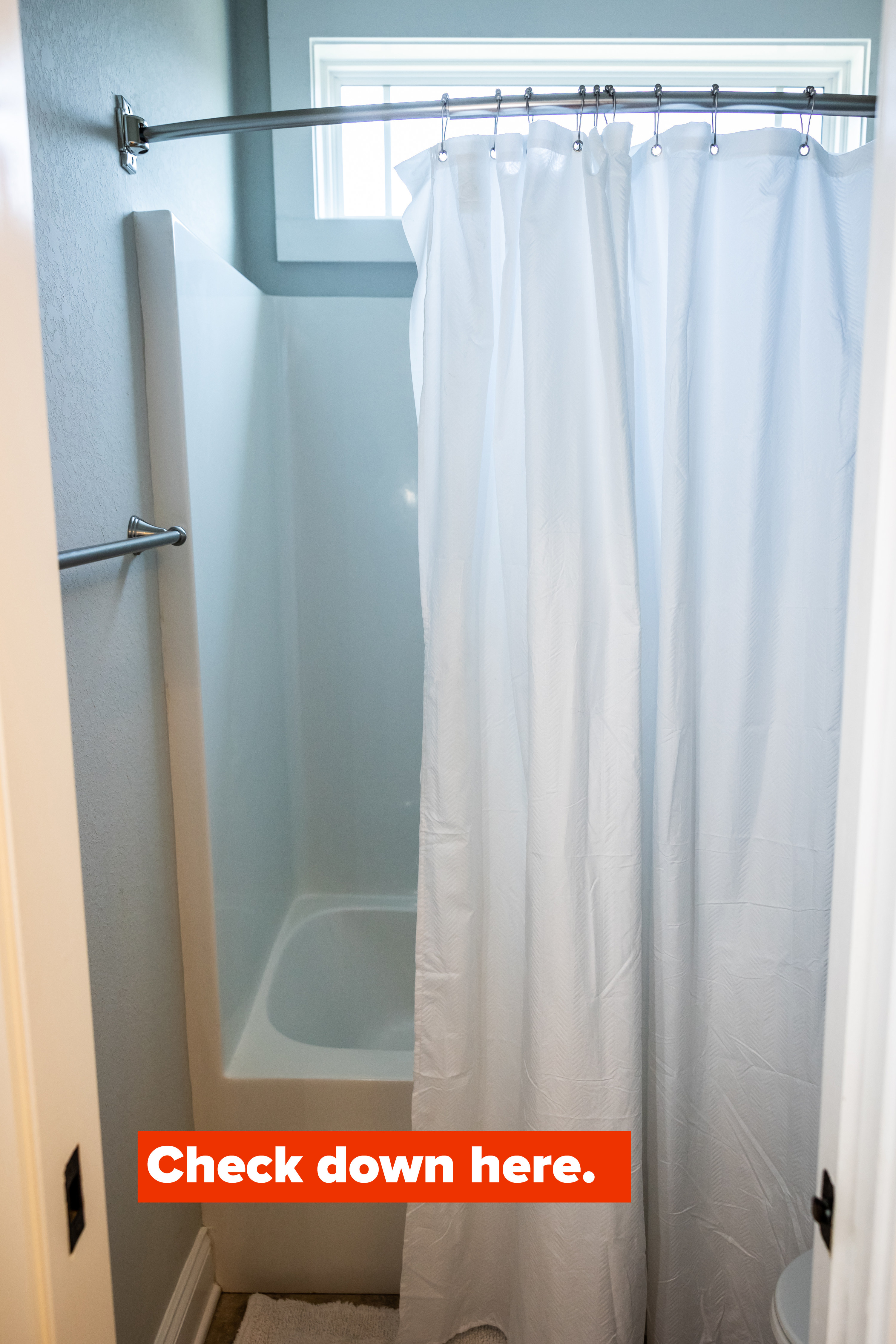 11.
Sunscreen That's Old Enough To Attend Preschool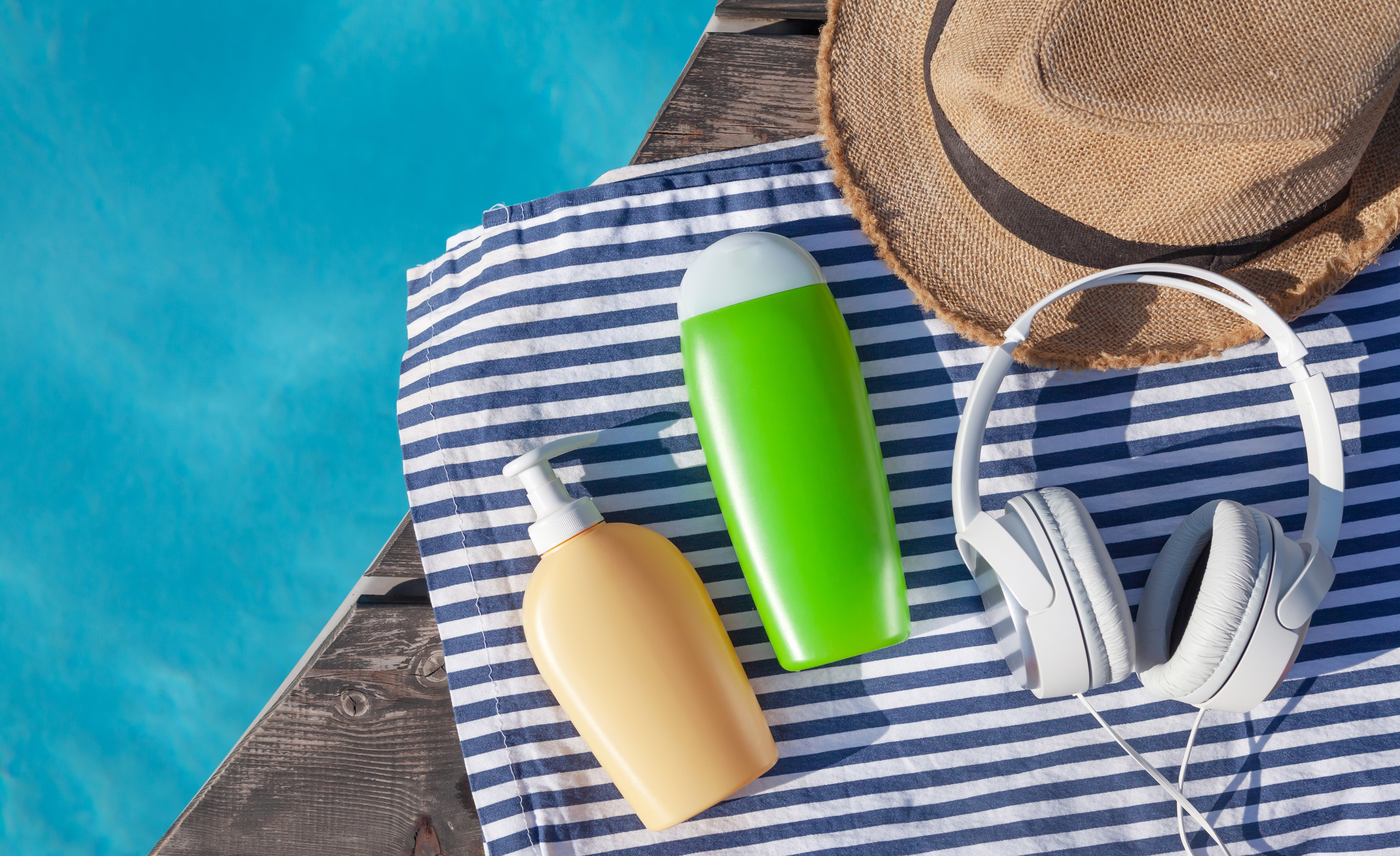 12.
That One Sauce-Stained Plastic Food Storage Container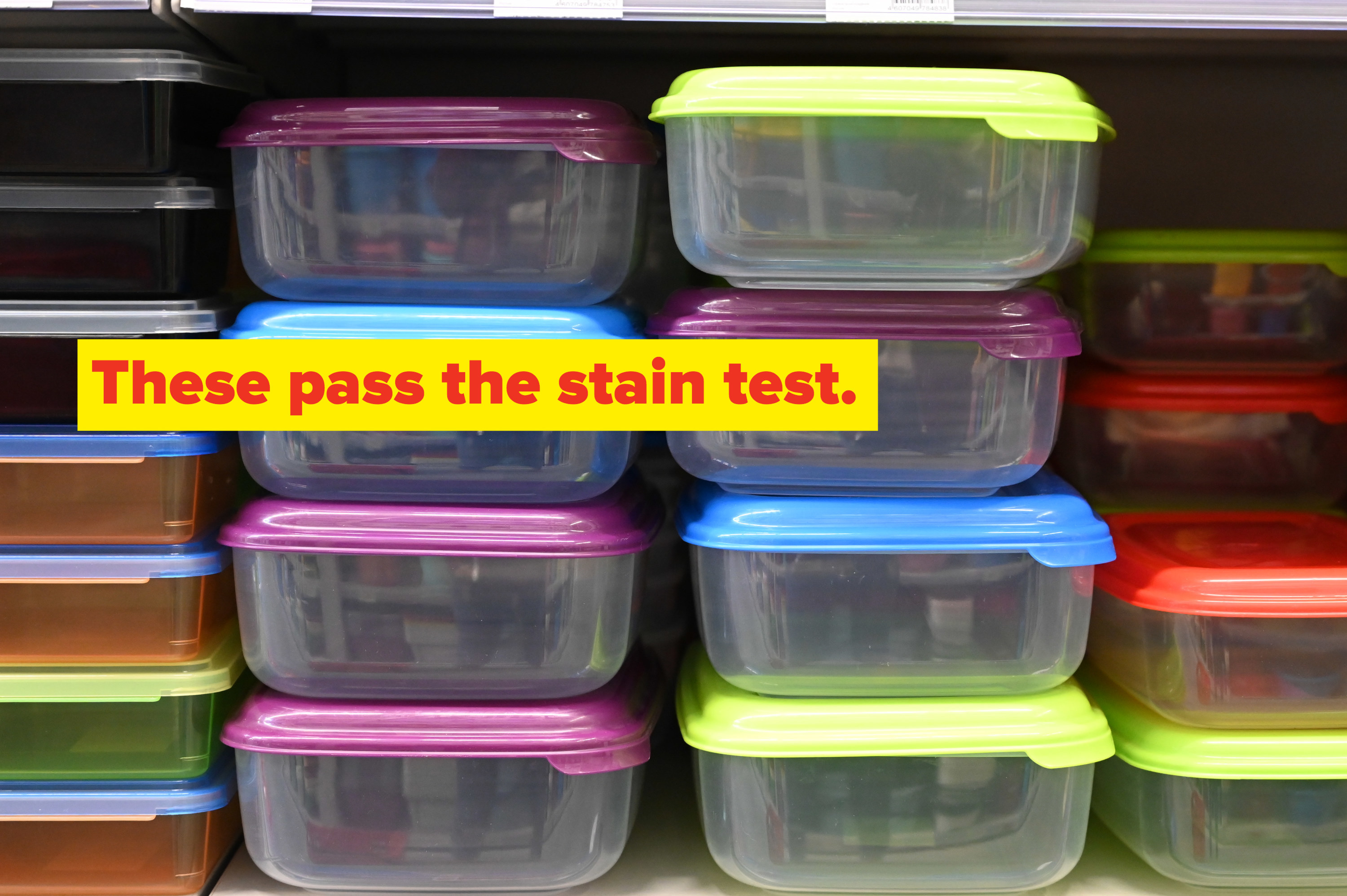 13.
The Herbs Hidden In The Back Of Your Spice Cabinet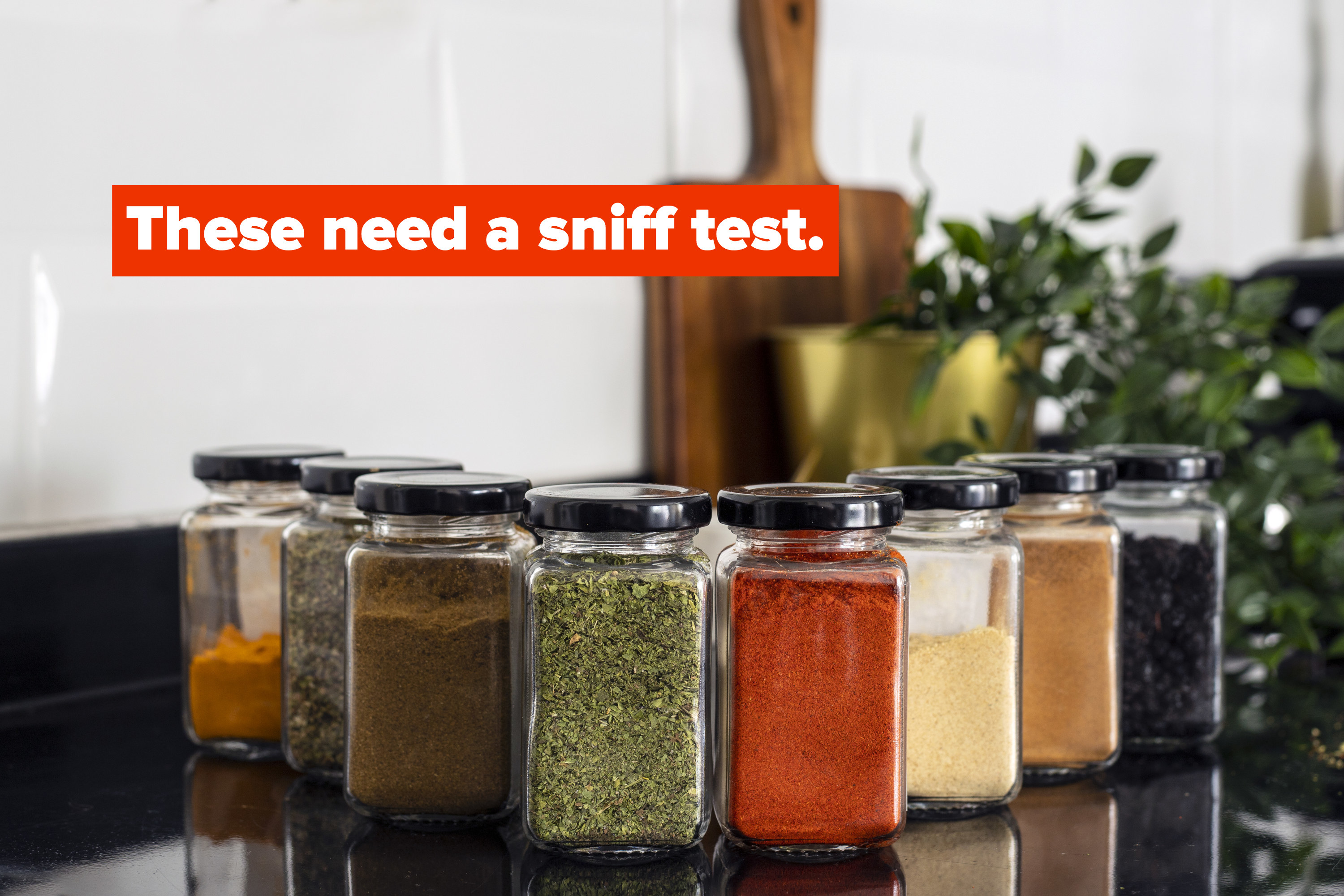 14.
Your Toothbrush After Three To Four Months Of Use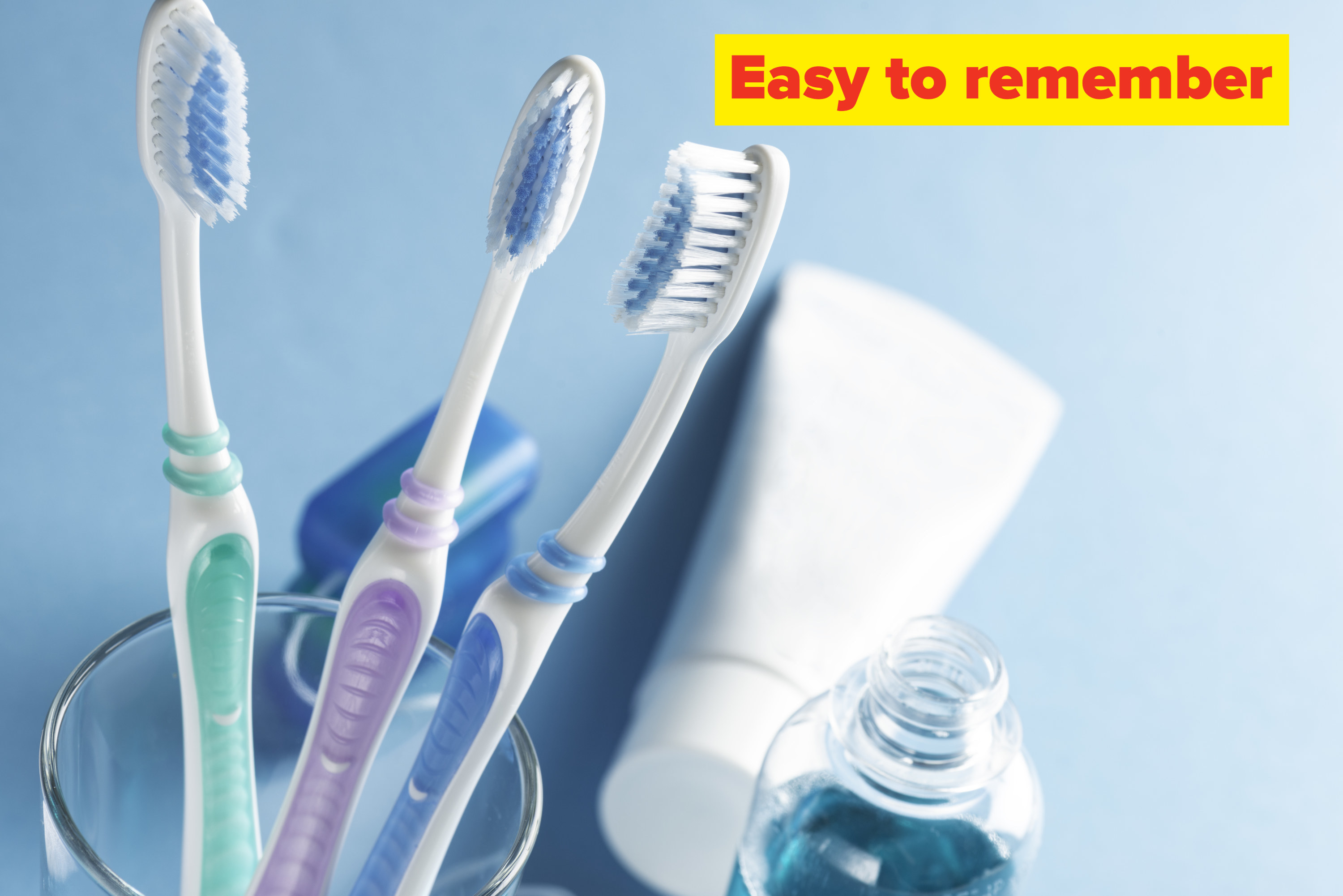 15.
Bath Poufs And Loofahs That Stay Sopping Wet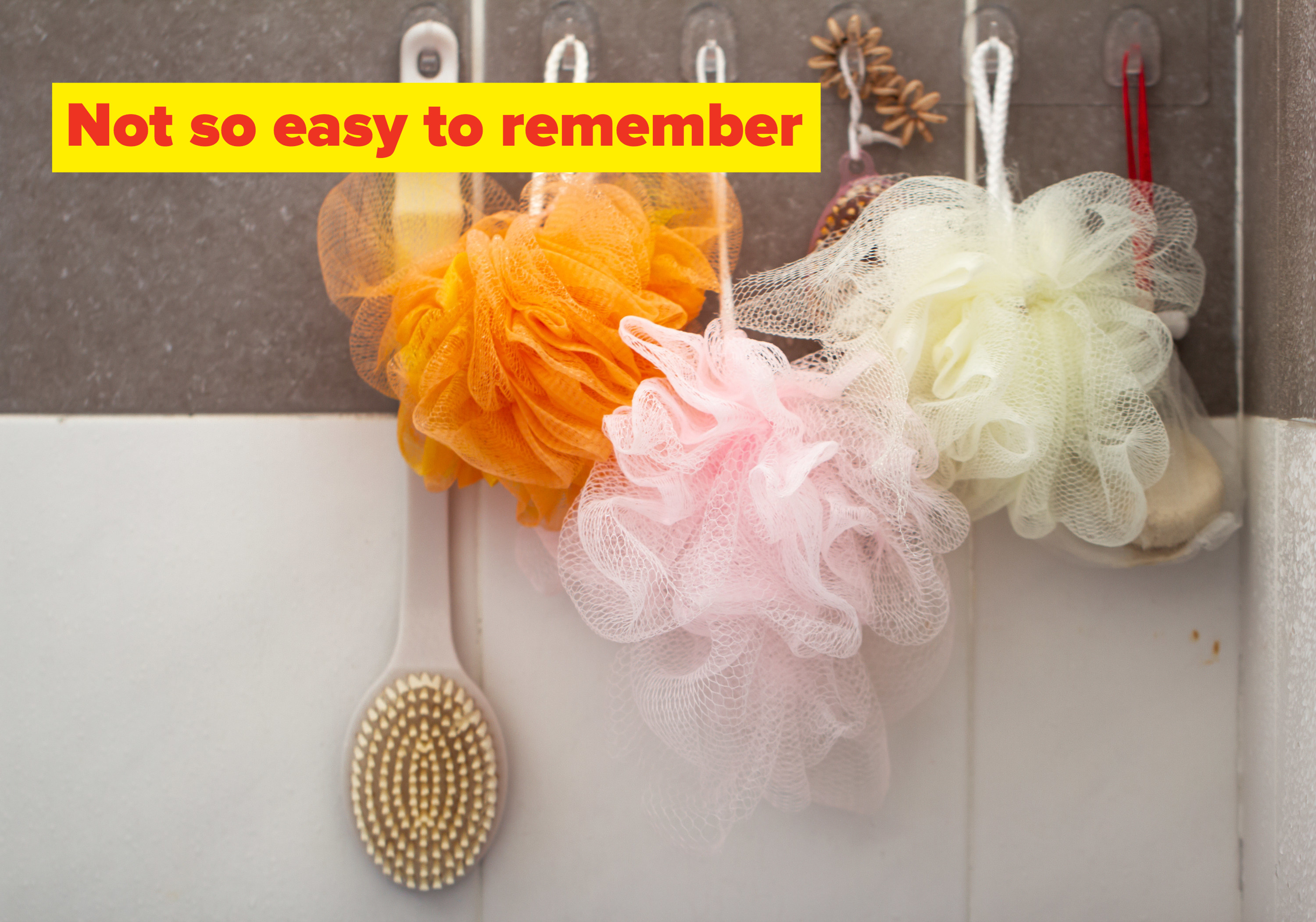 16.
Toilet Brushes That Are More Than Six Months Old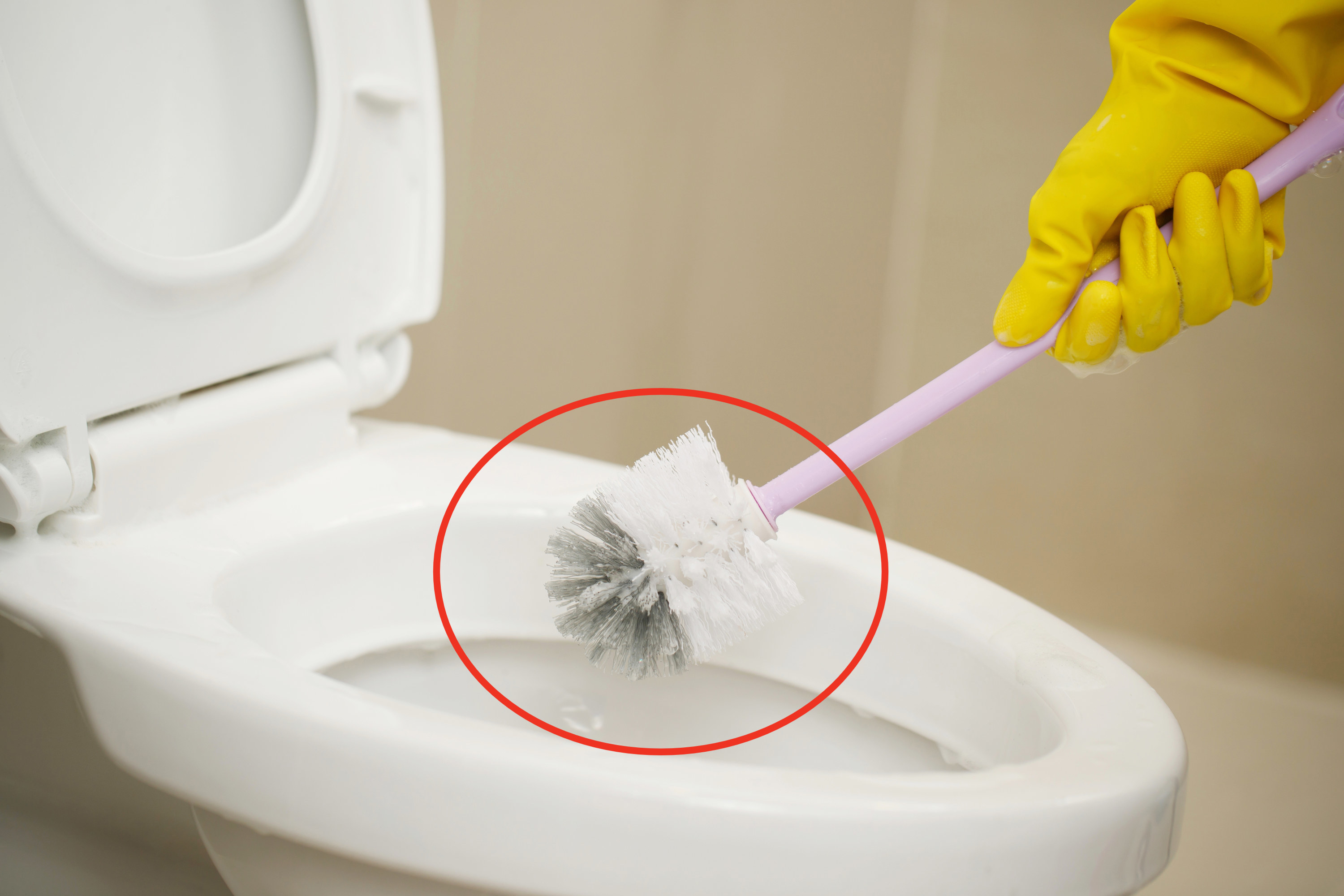 17.
Bath Towels That Are Literally Unraveling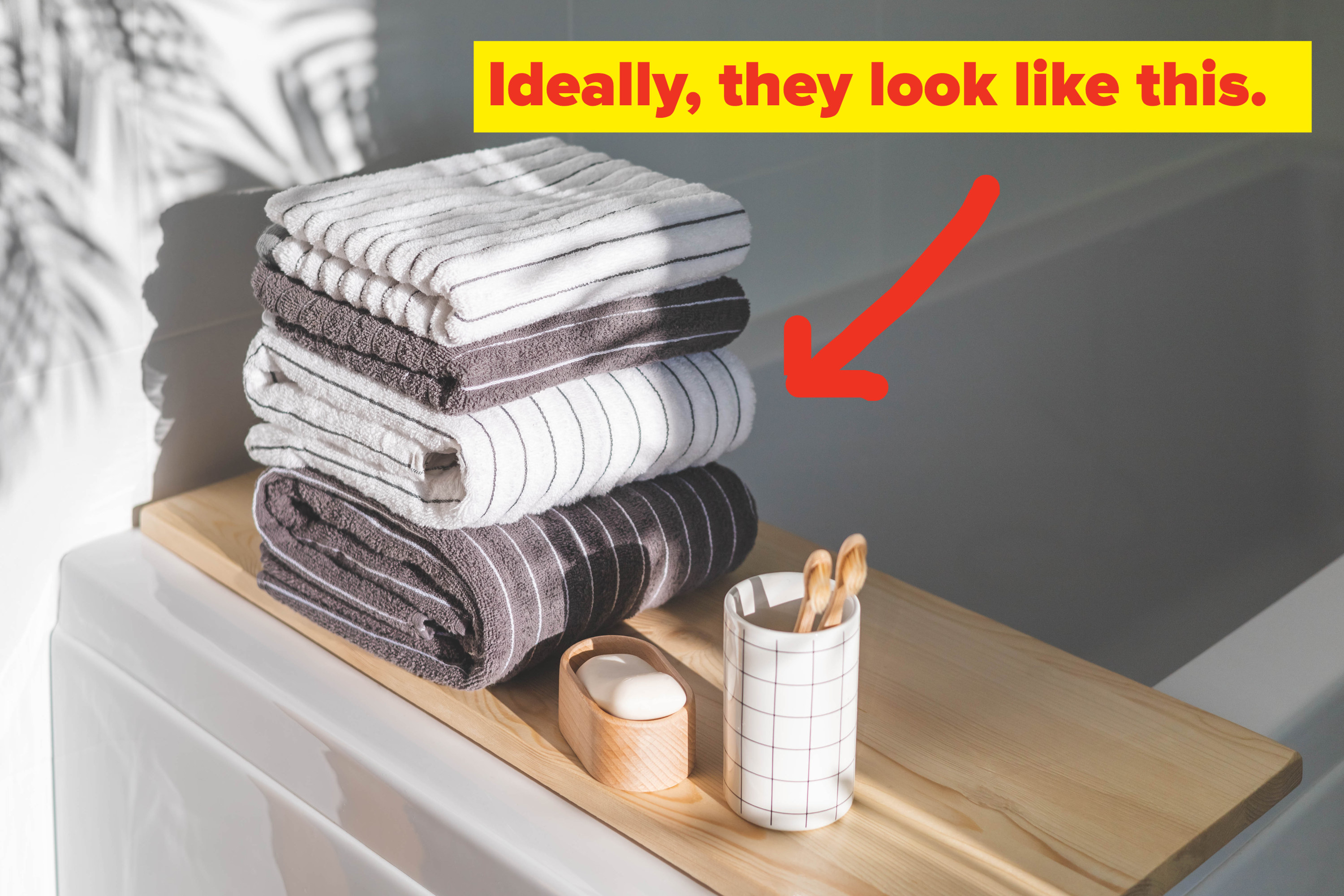 18.
Mascara That's More Than Three Months Old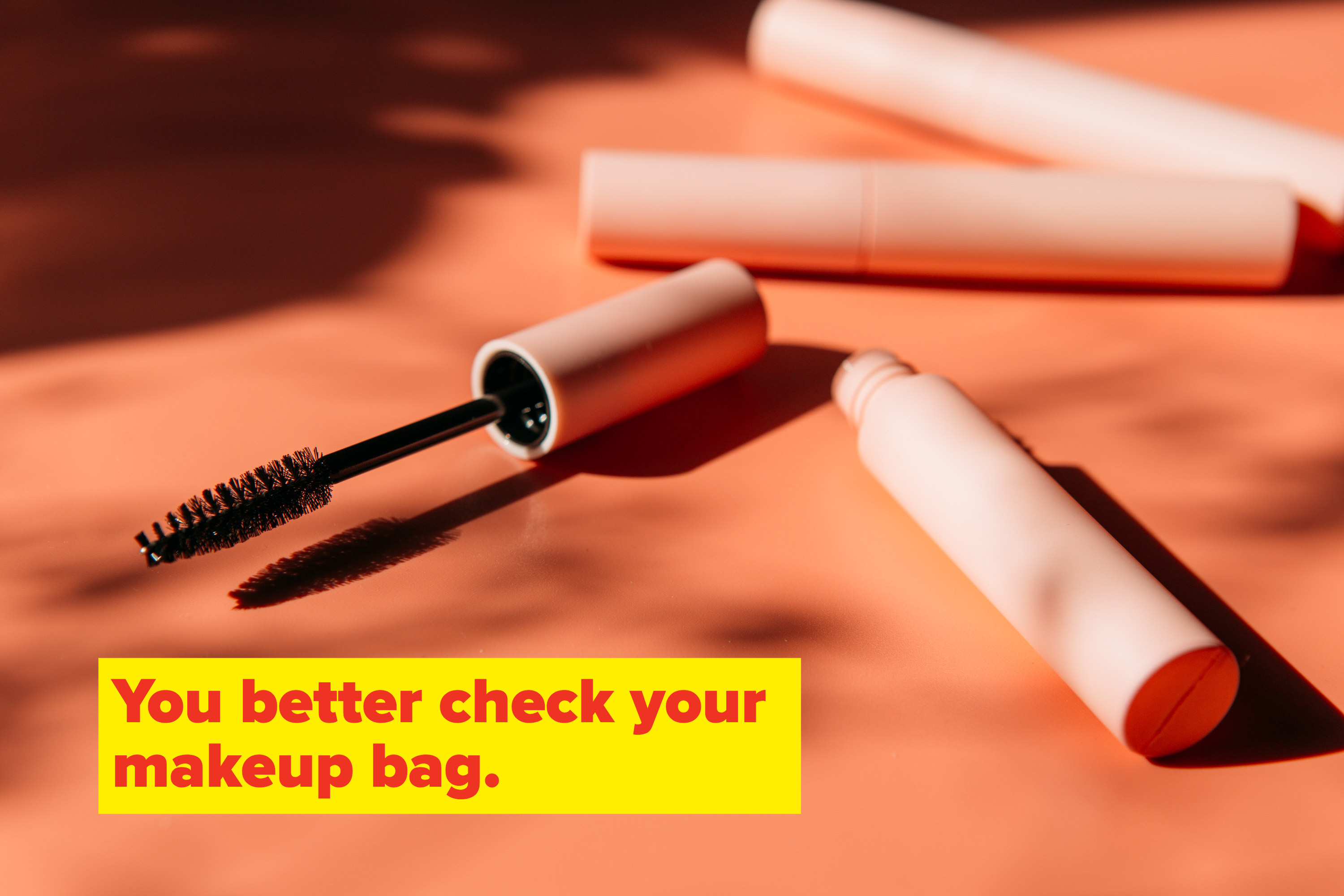 19.
Your Makeup Brushes With The Bristles Falling Out
20.
The Tiny Condiment Packets You Love To Hoard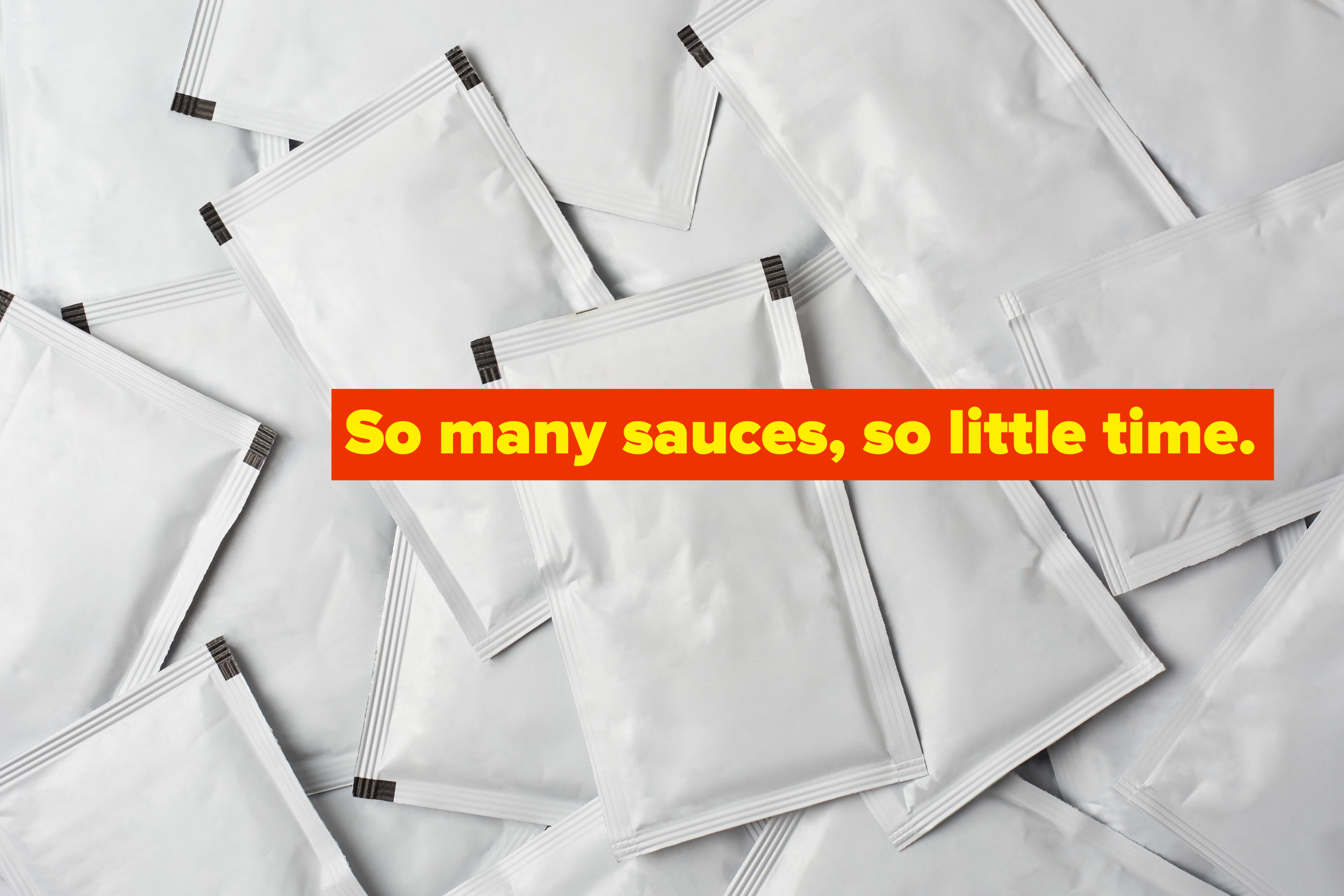 21.
Sheets That Are More Than Two to Three Years Old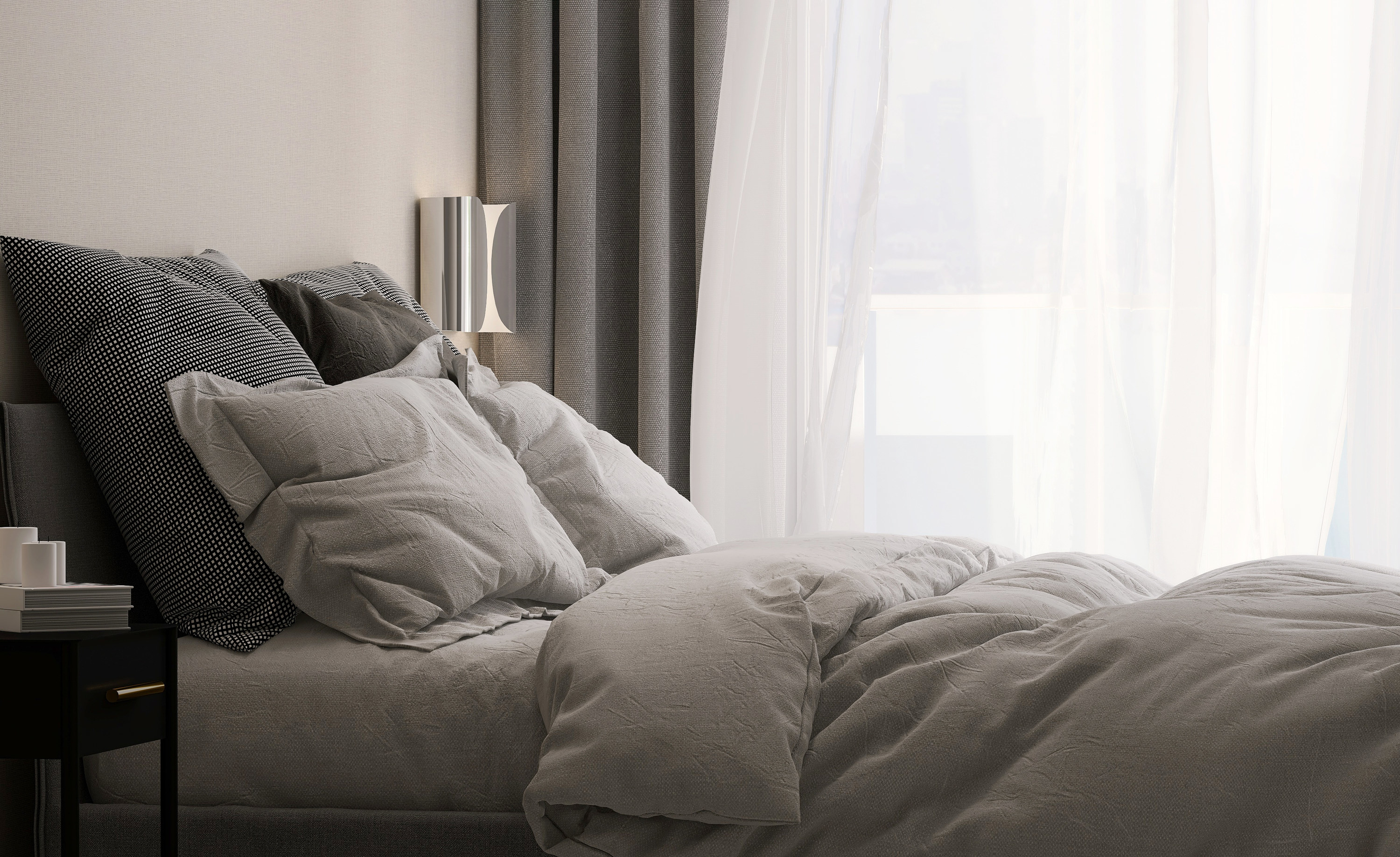 22.
Your Really Old Bras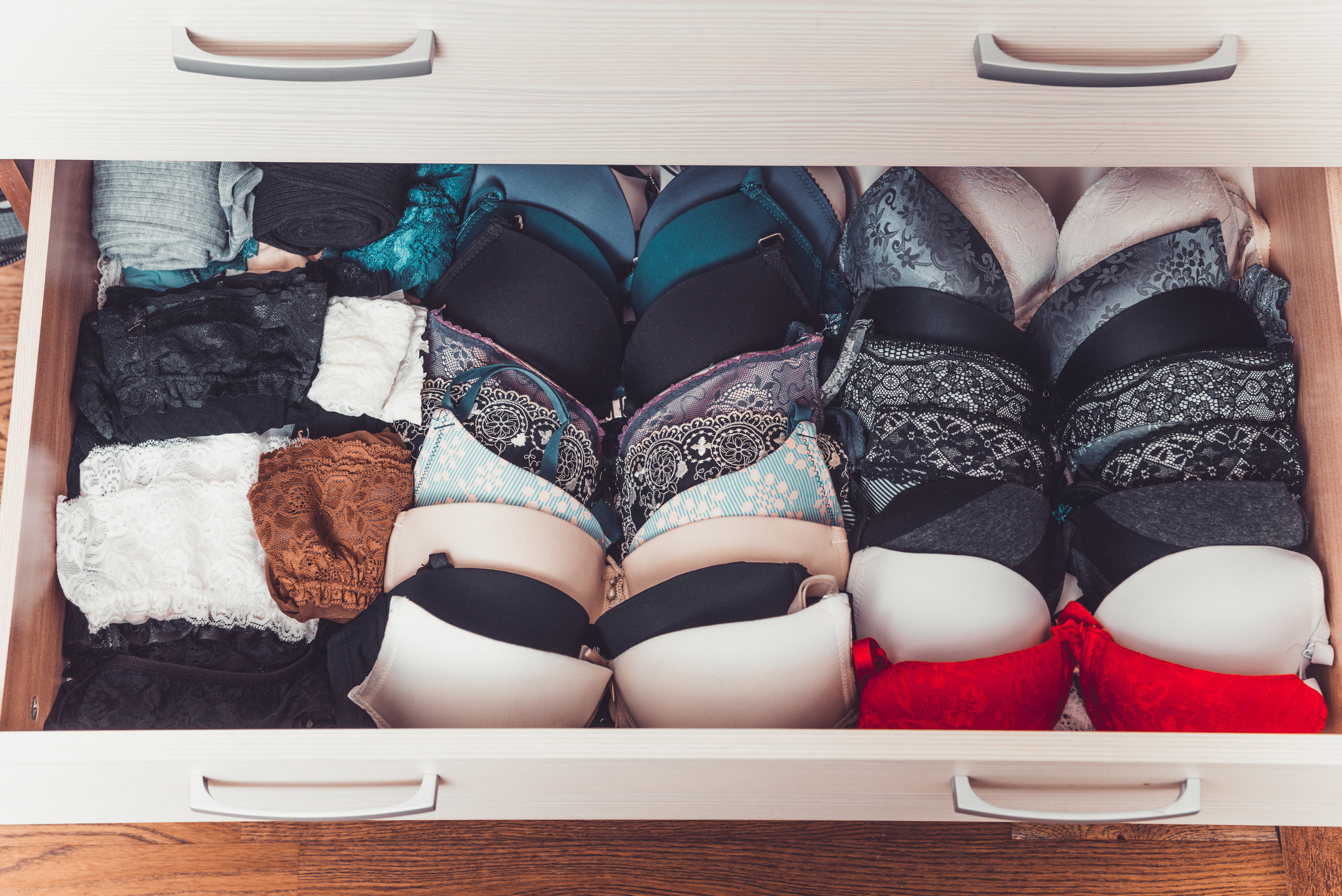 23.
Lipstick From 2021 (Or Earlier)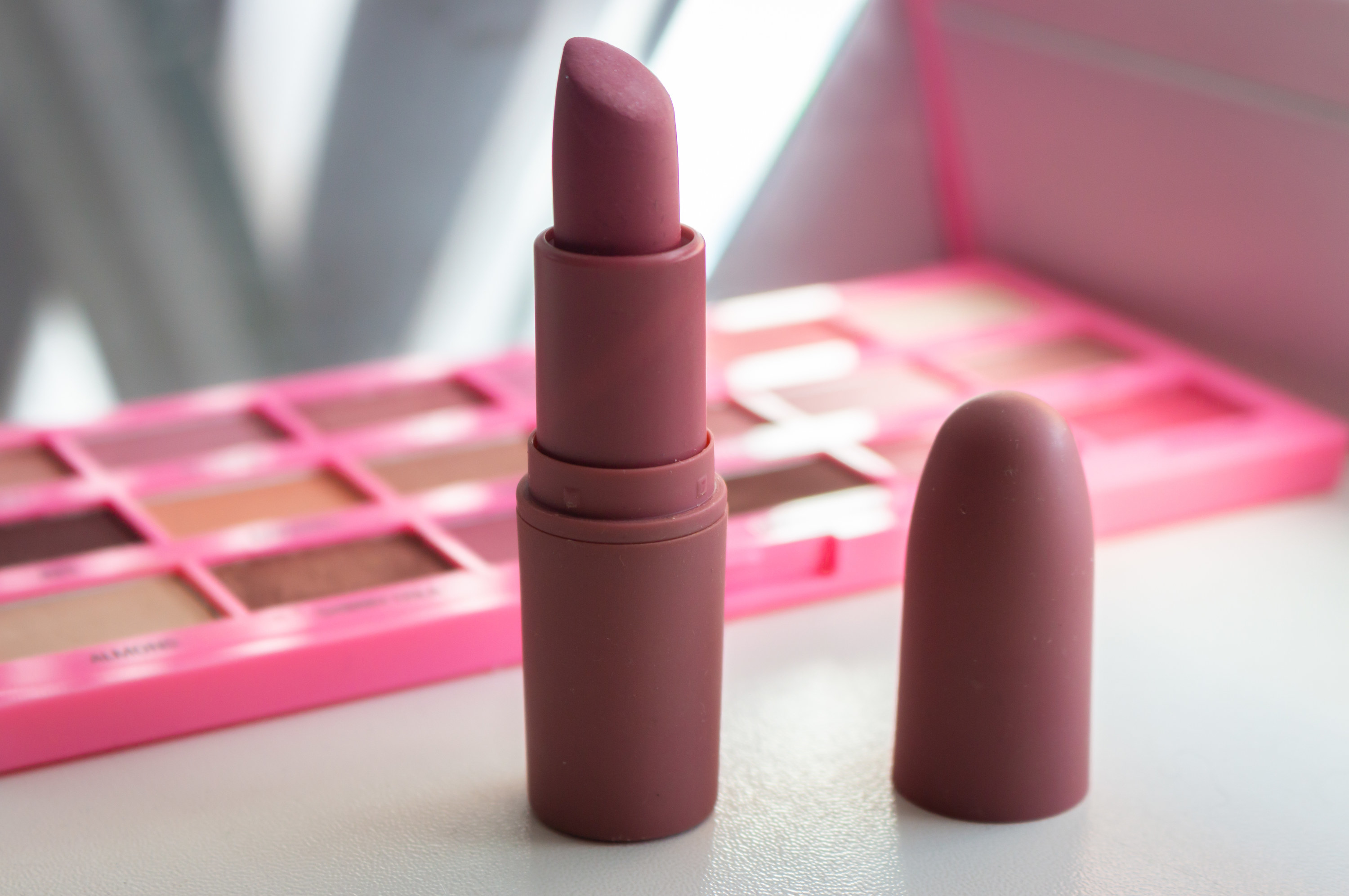 Ok, so now I need to know... which of these things are you going to replace right now? (Again, seriously — absolutely zero judgment on my part.) LMK in the comments below!