Let's get our lives, shall we?
Leiomy made her TV debut on season 4 of Randy Jackson's America's Best Dance Crew with Vogue Evolution in 2009.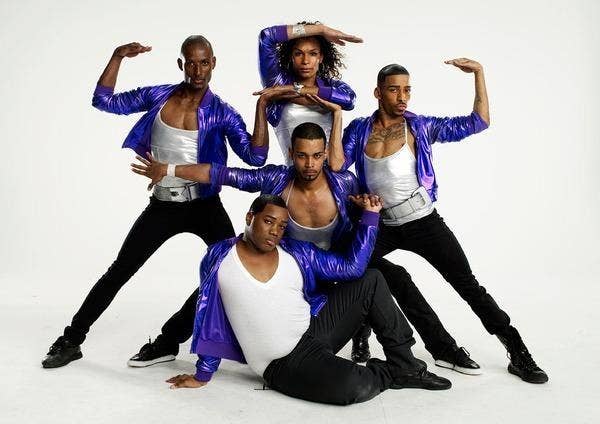 The 28-year-old Puerto Rican, Bronx native, known for her spins earned the nicknamed "La Mujer Maravilla." Or simply...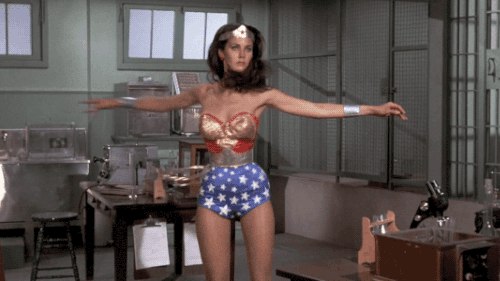 Anyone who can do this in high heels...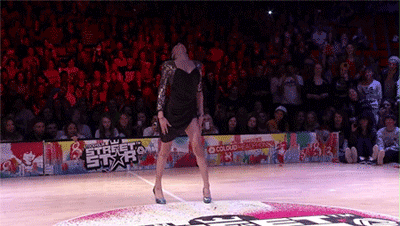 And take those dips from the stage to the front row is a woman of damn wonder.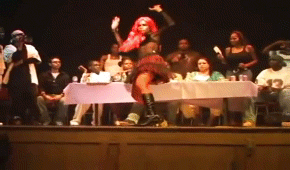 And if you trip: catch it, spin on it and dip like nobody's watching.
Mmhmm. I'll wait.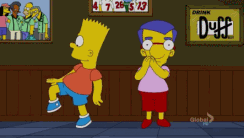 Pop culture took notice with Beyonce busting out "The Lolly" in her "Video Phone" music video. The move is also featured in Britney Spears' "If U Seek Amy" video and a Dance Central dance routine to the song "Lap Dance."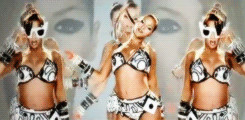 In 2010, Leiomy appeared in Willow Smith's "Whip My Hair" video as the coolest damn chaperone in detention.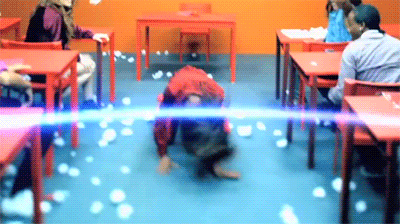 Recently she joined fellow vogue pioneers at FKA Twigs' "Congregata" concert in NYC in a sparkly champagne leotard. Werk.
Since ABDC she has travelled all over the world teaching the art of vogue including London, Austria and Germany to name a few. Below she's showing techniques during a vogue workshop in Paris.
Then you're on the other side of the screen, feeling more hype like you downed a case of Red Bulls.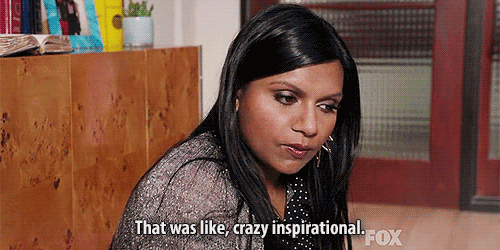 You're so amp that you try to duck walk and cramp up. Besides, how could you explain your injuries to your health insurance let alone explain the emphasis behind "Bam, bam! Shawam!"? Let's not even.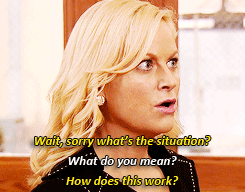 Oh it goes a little something like this. Boom.