A bevy of celebrities showed up at Wimbledon on Wednesday to watch the Centre Court match between Andy Murray and Vasek Pospisil. David Beckham, the Duke and Duchess of Cambridge, Bear Grylls, and Josh Hartnett all made an appearance during day nine of the tournament.
But let's be honest, all the attention was on the beauty known as Tom Hiddleston. We should all be thankful that this Shakespearean gent took time out of his busy schedule to grace all of us with this sight.
That smoldering gaze, the hair, and the suit. It's hard to take your eyes off of him. Fans may have filled the boxes around the Centre Court to watch Murry and Pospisil but they would have been just as happy if Hiddleston had walked across the court and called it a day.
And then if we weren't already drooling and moving in closer to our computer screens he added a hat to go with the already spectacular Ralph Lauren suit.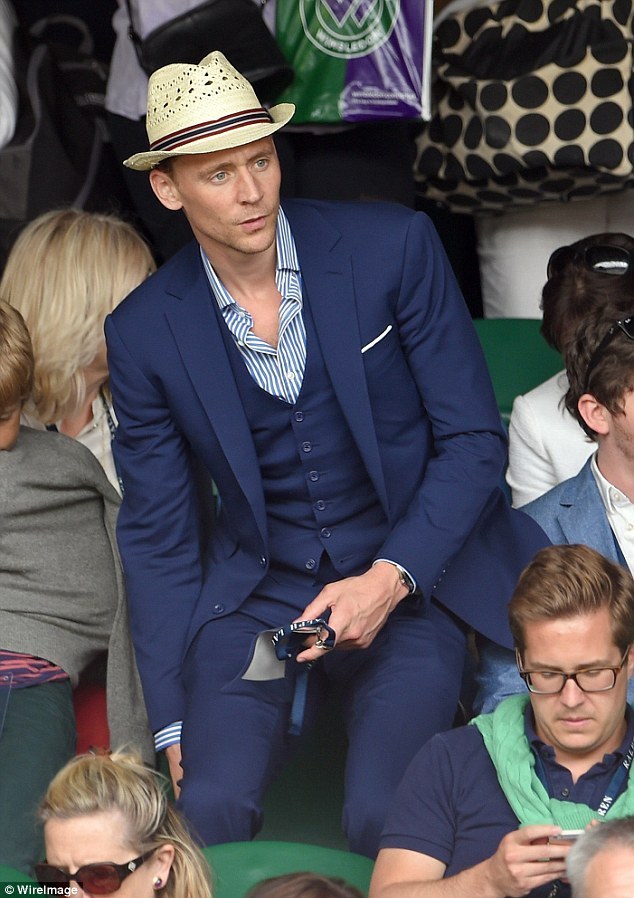 Just like the suit he donned at the Cannes Film Festival in 2013 these pictures are definitely not something to be scrolled past.
Oh Mr. Hiddleston, you sure do know how to rock a suit. Not only did his appearance at Wimbledon make all of us drool it also made us ready for October and November when his latest movies Crimson Peak and I Saw the Light premiere.
While it may be awhile until he's on the big screen once more we'll always have these photos to keep us company.
Let's just leave it at this . . .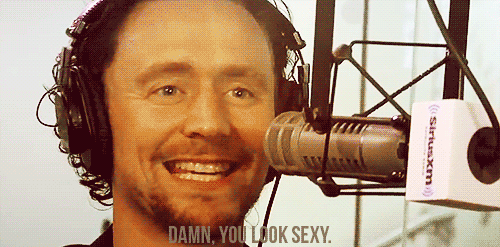 This post was created by a member of BuzzFeed Community, where anyone can post awesome lists and creations.
Learn more
or
post your buzz!