1.
When the look of utter concentration on his face and that oh-so-subtle lift of his upper lip had us wondering just what this consulting detective was thinking.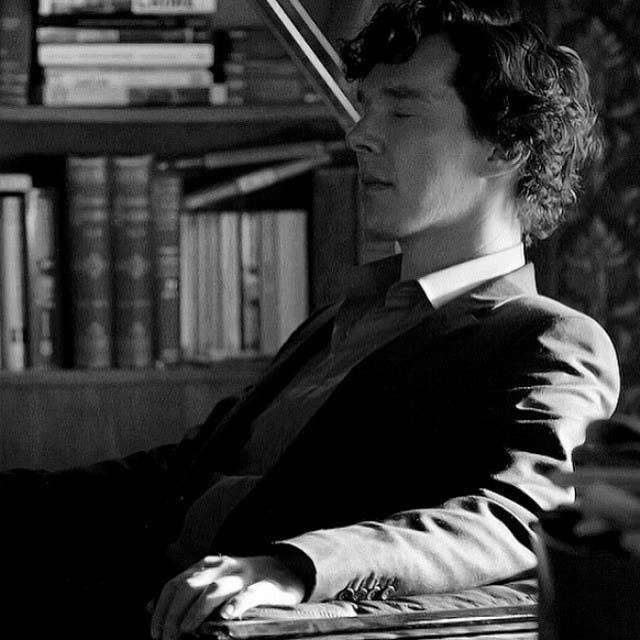 2.
When he ripped off his scarf with a look of determination that had us wishing the rest of his clothes would follow.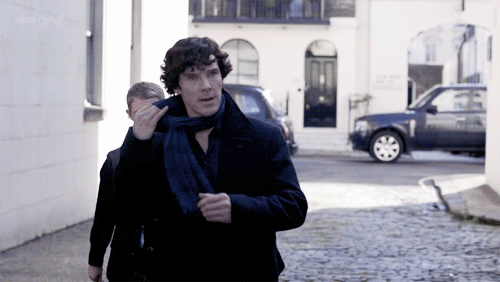 3.
When we all wanted to personally thank Mycroft for gifting us with this gratuitous shot.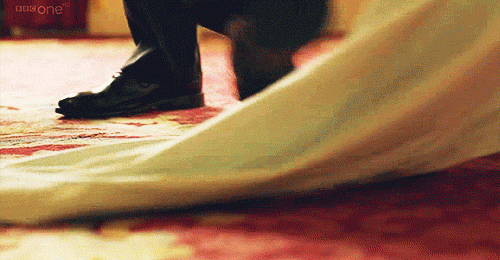 4.
When we were treated to the revered hair tousle and had never been more envious of Molly Hooper in our lives.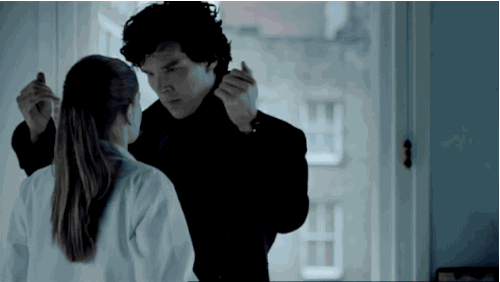 5.
When a simple swirl of his Belstaff had us all gripping the nearest object.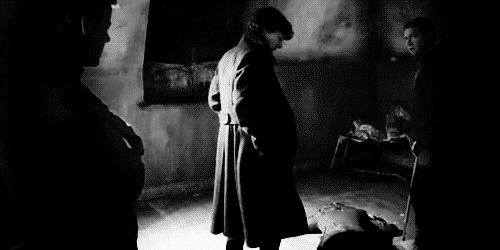 6.
When he turned one of the most unfortunate hats in the world into an article of unimaginable sexiness.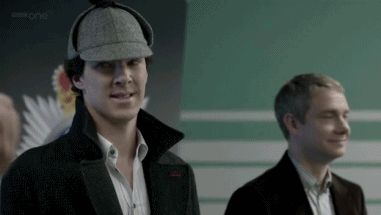 7.
When he got straight to the point, and all we could focus on was the deep baritone of his voice.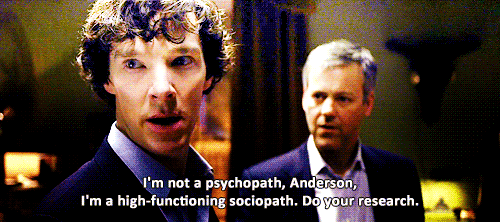 8.
When we all wished we could witness drunk Sherlock in person because, let's be real, he is adorably sexy.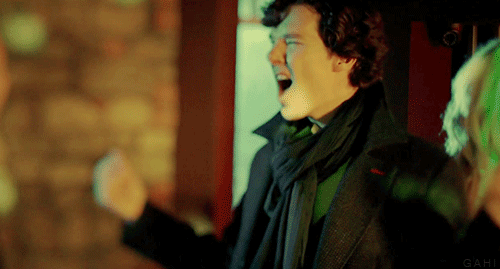 9.
When we were so envious of Janine, even if boyfriend Sherlock turned out to be a farce.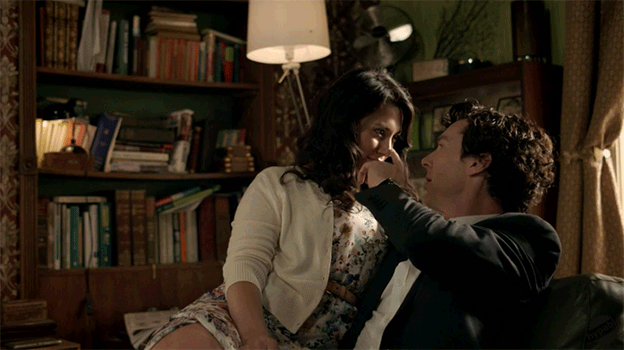 10.
When we were all like, "What the hell? I'm down as long as you're involved."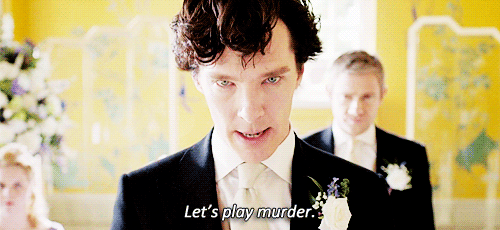 11.
When we were treated to a scruffy, disheveled, in-need-of-a-shave Sherlock and didn't complain one bit.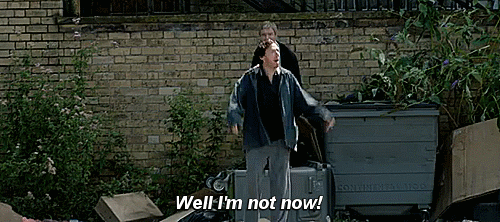 12.
When all we wanted to do was curl up on that couch right along with him.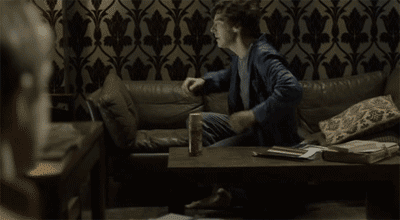 13.
When we wished he were a high-functioning sociopath with our number.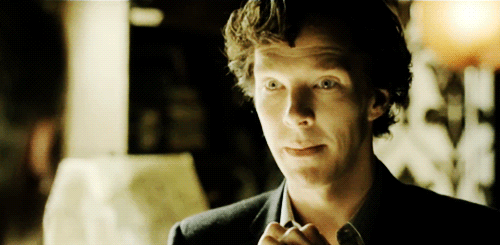 14.
And when he was just as anxious as we are for Season 4 to start filming.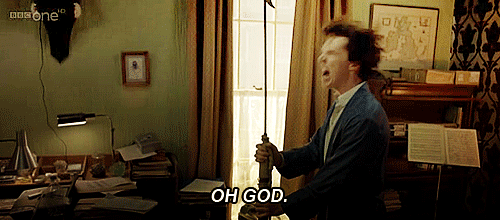 This post was created by a member of BuzzFeed Community, where anyone can post awesome lists and creations.
Learn more
or
post your buzz!