What's your go-to hair style?

Kurt Cobain's little sister

Straight and dyed a vibrant hue of red

Wake up in the morning and blow dry straight 7/7 days of the week

How do you feel about meat?

It is the cornerstone of my diet

Not in love but definitely not giving it up anytime soon

THE ANIMAL AGRICULTURE INDUSTRY IS LITERALLY KILLING THE PLANET AND GIVING US CANCER

Haven't eaten it in years

It's a typical day around the D. What are you doing?

Lurking in my bedroom and coming out only to sing Closer by the Chainsmokers to whoever is around

Sleeping in the egg chair

Ranting about how the person in front of you on the oval was literally walking so fucking slowly

Blue Moon or some other bougie ass beer

Describe your taste in music.

Super underground indie shit and Drake

SO BABY PULL ME CLOSER IN THE BACKSEAT OF UR ROVER

"Michelle" by the Beatles

What were you doing the night of the election?

Wine drunk, crying, and texting Radhi

Distracting myself with mol gen & crying a lil bit

Scouring social media for posts to read aloud to everyone who was wine drunk

What's a typical line of yours?

"If I don't get a 4.0 this semester I'm gonna cut my fucking face off"

"Omg guys look at this dog video I found on facebook"

"Access to Drake and healthcare is a human right"

"What a fucking snake in the grass"

"Existence is only relative"

Something about Gigi Hadid/Beyonce/theKardashians

"Wanna learn this dance?"
Which Roommate Of Apartment D Are You?
No, not the video game character. You're arguably the most lovable roommate and people are obsessed with your eyes. You sort of do your own thing and sometimes you disappear for a few days, but you are an integral and lactose-intolerant member of The D. Known to cry at dog videos.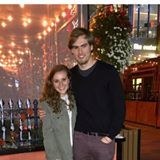 It's hard out here for a bitch. You might come off a little strong, but people can't help but enjoy your presence because you are a straight-shooter who tells it like it is, and you will defend your roomies til the grave. KOL enthusiast and lover of Reese Witherspoon and Carrie Underwood. Existence is only relative.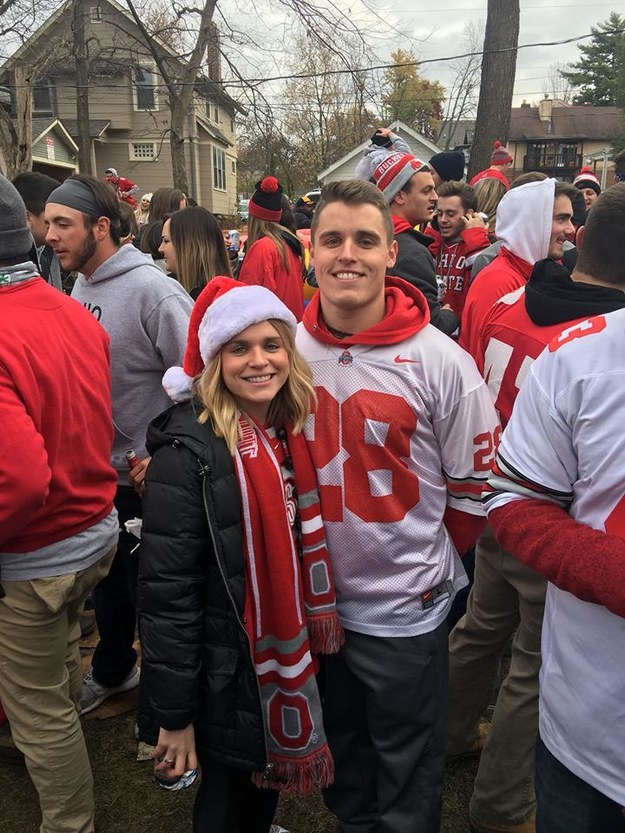 The red queen. You are secretly the coming vocal artist of our generation, and your roommates are the only ones who know. You stopped talking years ago and just started singing. #1 fan of Closer by the Chainsmokers. You hail from NKY and you would die before you stopped eating meat. Most likely to meet a Kardashian or save a collapsed man on the street with your to-go suture kit.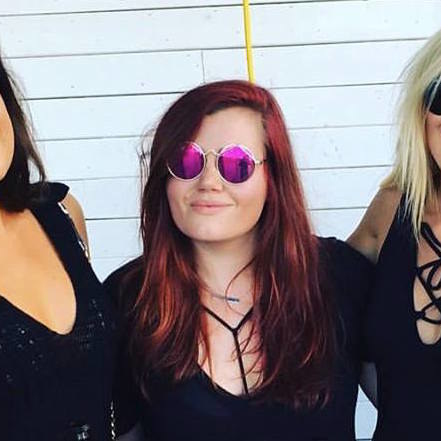 "Hey did I ever tell you guys that I'm a vegan?" You are The D's resident #NapQueen and you can be found watching a riveting documentary or googling pictures of Drake. You take 2-3 trips to Whole Foods per week and often respond to texts with "sorry I was in lab." You care deeply about societal issues and without sweet potatoes you would be nothing. Y-TOWN REPRESENT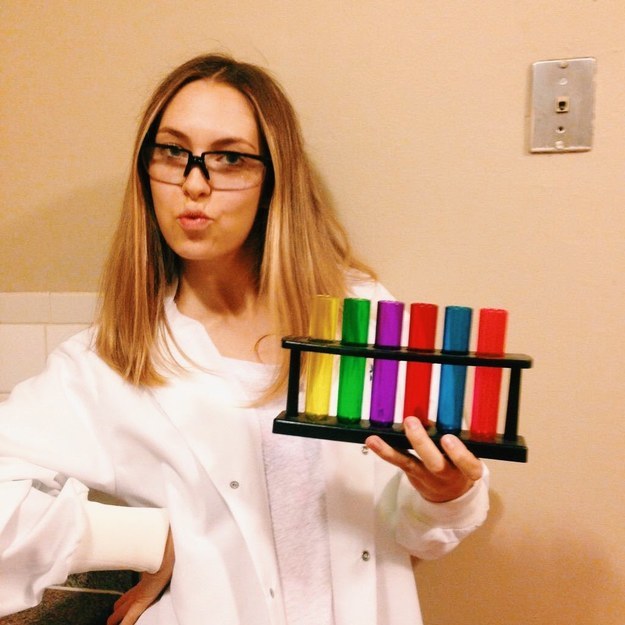 You're a fish and you live in Michelle's room. She yells at you sometimes when she's drunk
This post was created by a member of BuzzFeed Community, where anyone can post awesome lists and creations.
Learn more
or
post your buzz!