1.
Scrolling endlessly until you find something you like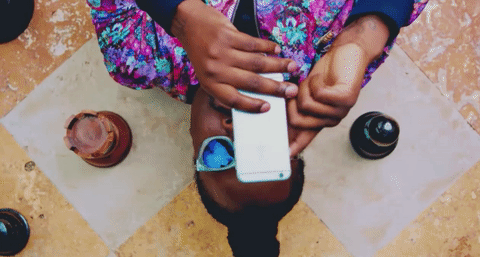 2.
Adding more things to your shopping cart than you actually need or are willing to purchase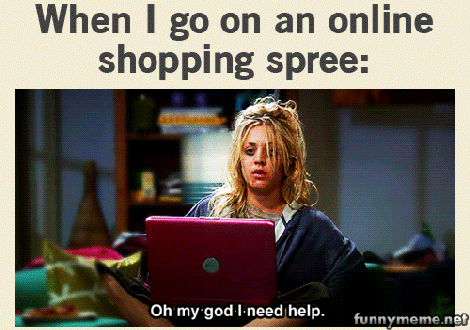 3.
Realizing you are just a few dollars away for qualifying for free shipping and that taxes don't count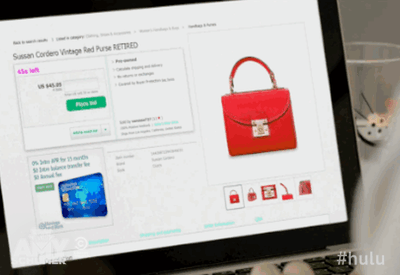 4.
So you go back to scrolling to find something else to add to your order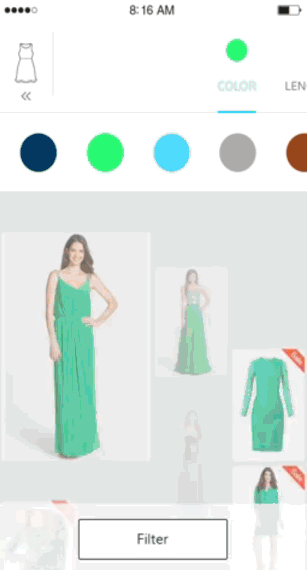 5.
Entering all your credit card information and asking yourself: "Do I really need this?" (And of course you convince yourself that "Yes, yes you do need this)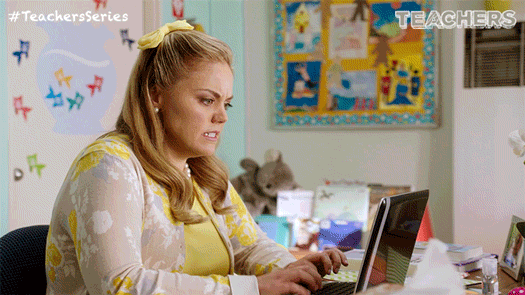 6.
Order Confirmation – Congratulations, you've committed! Turning back would be a hassle, so you might as well celebrate!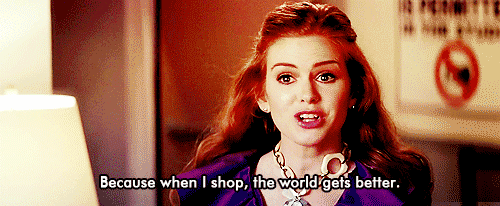 7.
Tracking your order - Even though you know there's no way it's been shipped since you just purchased it but you check anyway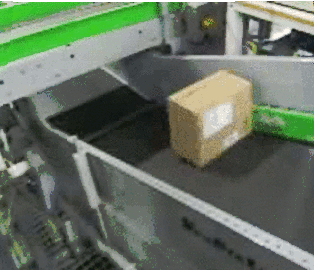 8.
Realizing that weekends don't count as business days so you track again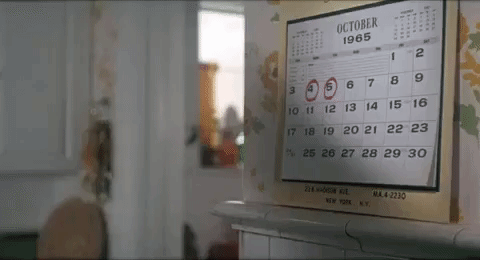 9.
Waiting for the mail man…. Like hello? It should have arrived by now!!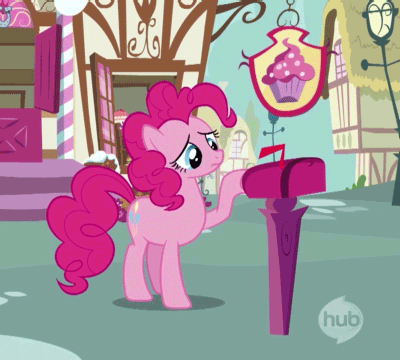 10.
Arrival – The anticipation of "Do I love it? Does it fit?"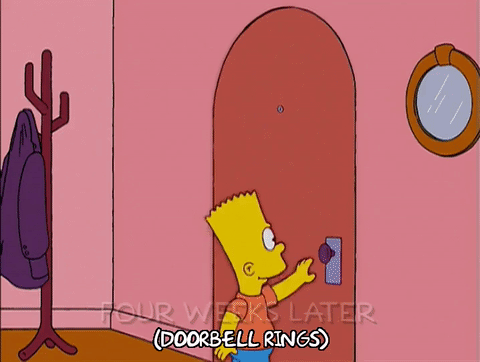 This post was created by a member of BuzzFeed Community, where anyone can post awesome lists and creations.
Learn more
or
post your buzz!