This would be a Tim Horton's cup.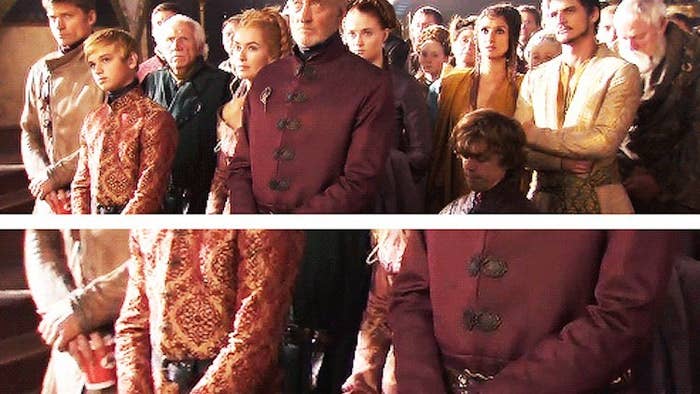 These guys would be dancing to Sk8er Boi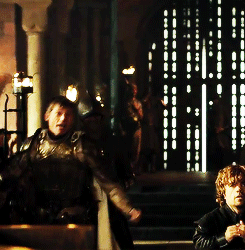 There's a good chance Khaleesi's dragons would be Geese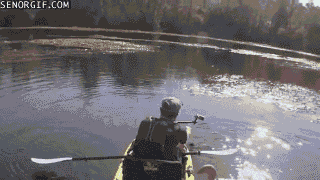 The Dothraki Language would actually be french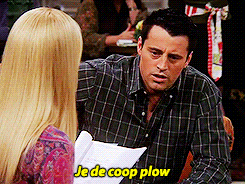 There would be a different sort of wall...not as cold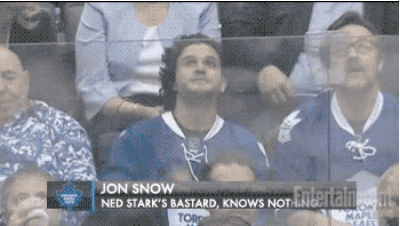 The houses would be different Hockey Teams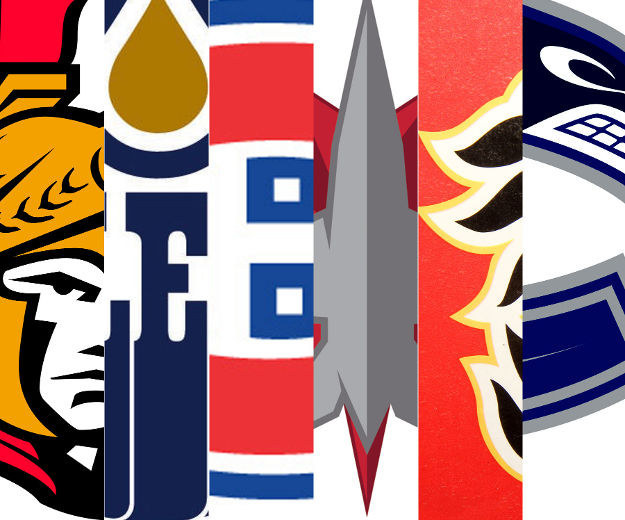 There would be a lot more sorrys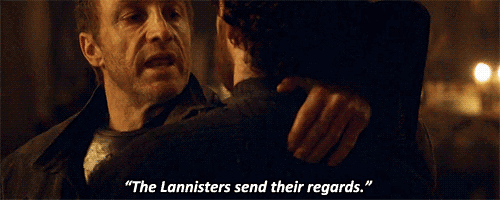 Joffrey's issues would really just stem out of his true and utter love for Justin Bieber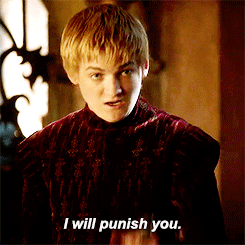 This would...actually this may be pretty accurate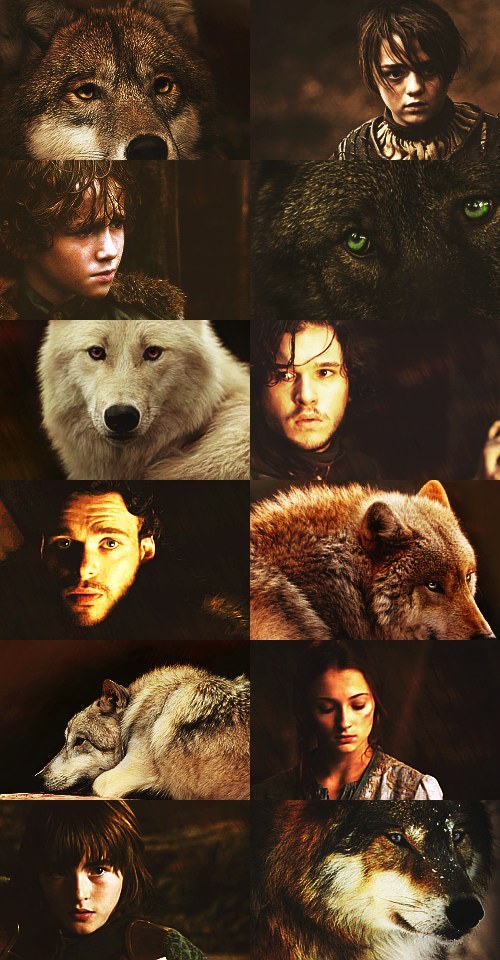 Thankfully or Unthankfully GOT does not take place in Canada. Anyone else counting down the seconds until the new season?