For starters, they both have that lush blonde flow going on.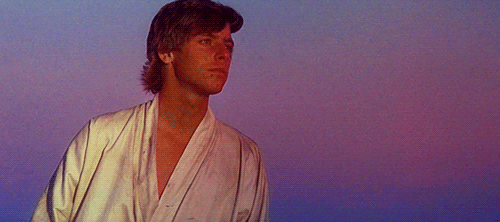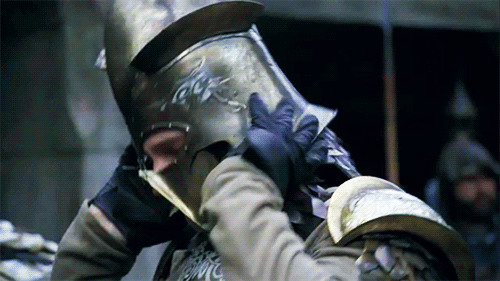 Their twin sisters are forces to be reckoned with.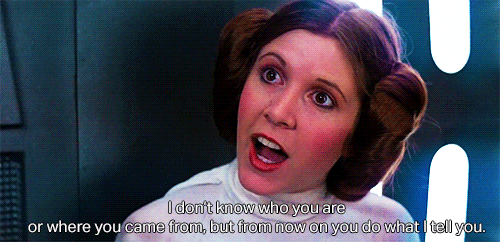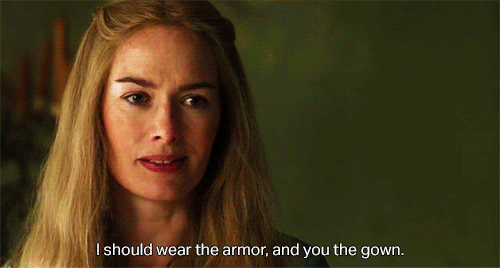 Their fathers have great expectations of them.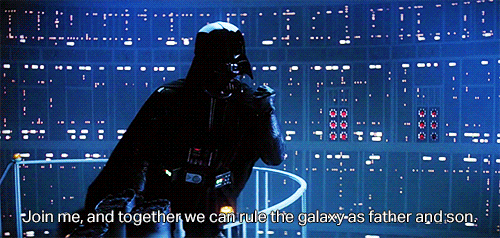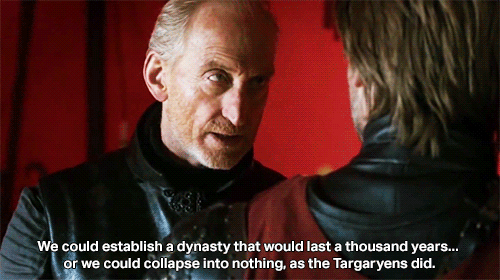 They love their sisters dearly.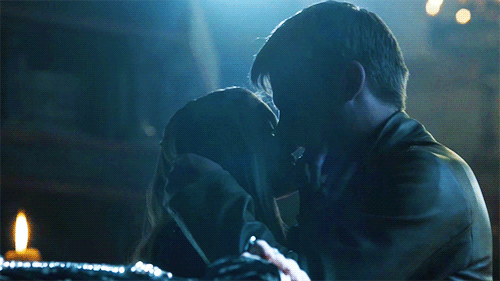 Both are exceptional fighters that end up losing their right hands.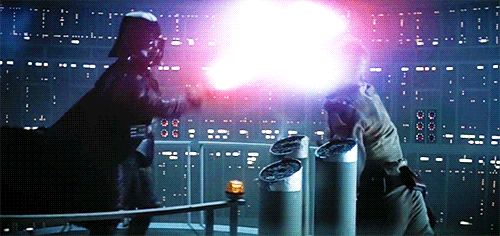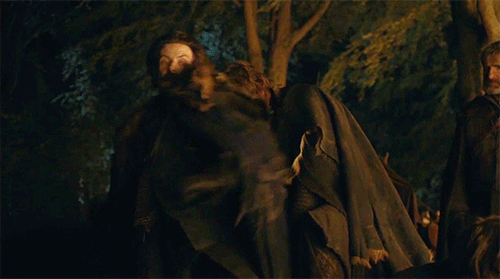 They both receive badass prostheses.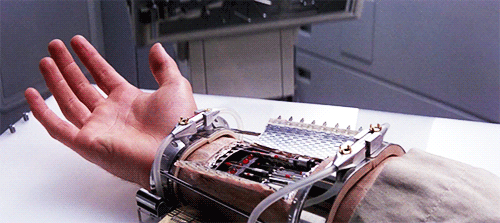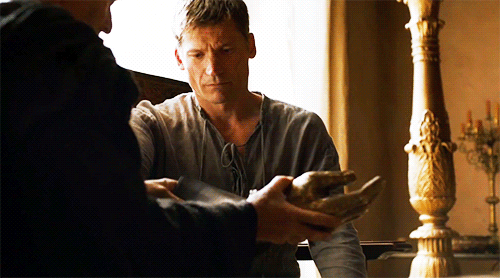 And they both played a small and unintentional role in their fathers deaths.