This July, A Second U — whose mission is to recruit, educate, certify, and secure employment for formerly incarcerated people as certified personal trainers — is celebrating its sixth anniversary.
Here's everything you need to know about this organization and the important work they do to provide second chances:
A Second U works to make sure that people coming home from prison are not defined by their sentence. Instead, the organization provides the tools formerly incarcerated people need to succeed while seeking to eliminate recidivism, the tendency for someone convicted to re-offend.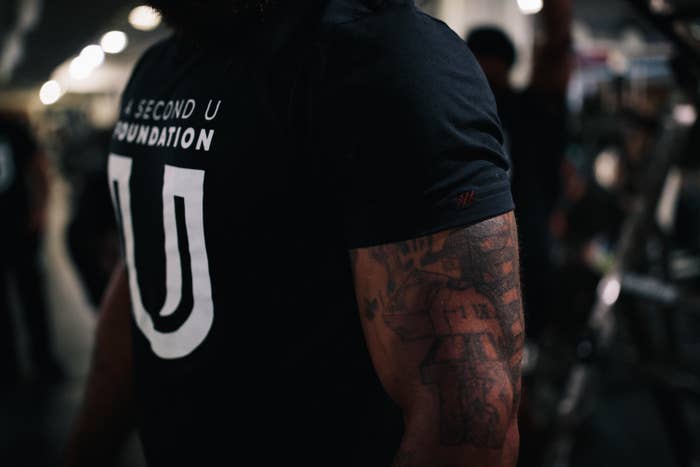 After spending 10 years in federal prison, Hector Guadalupe founded A Second U to help people who needed an opportunity and came from the same situation as him.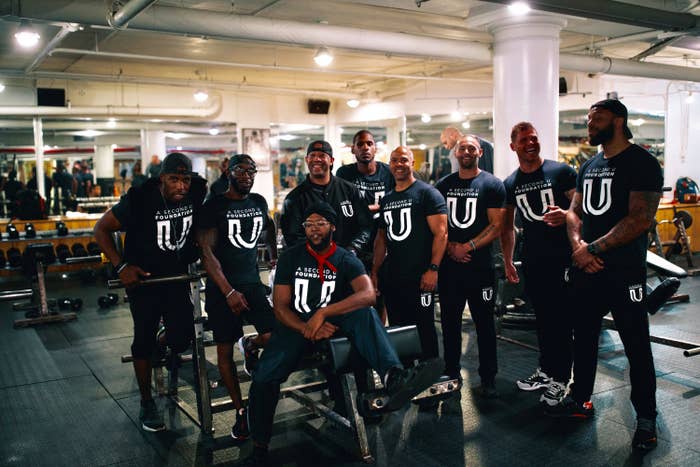 To prepare participants for their careers in fitness, A Second U has a structured, six-week education process.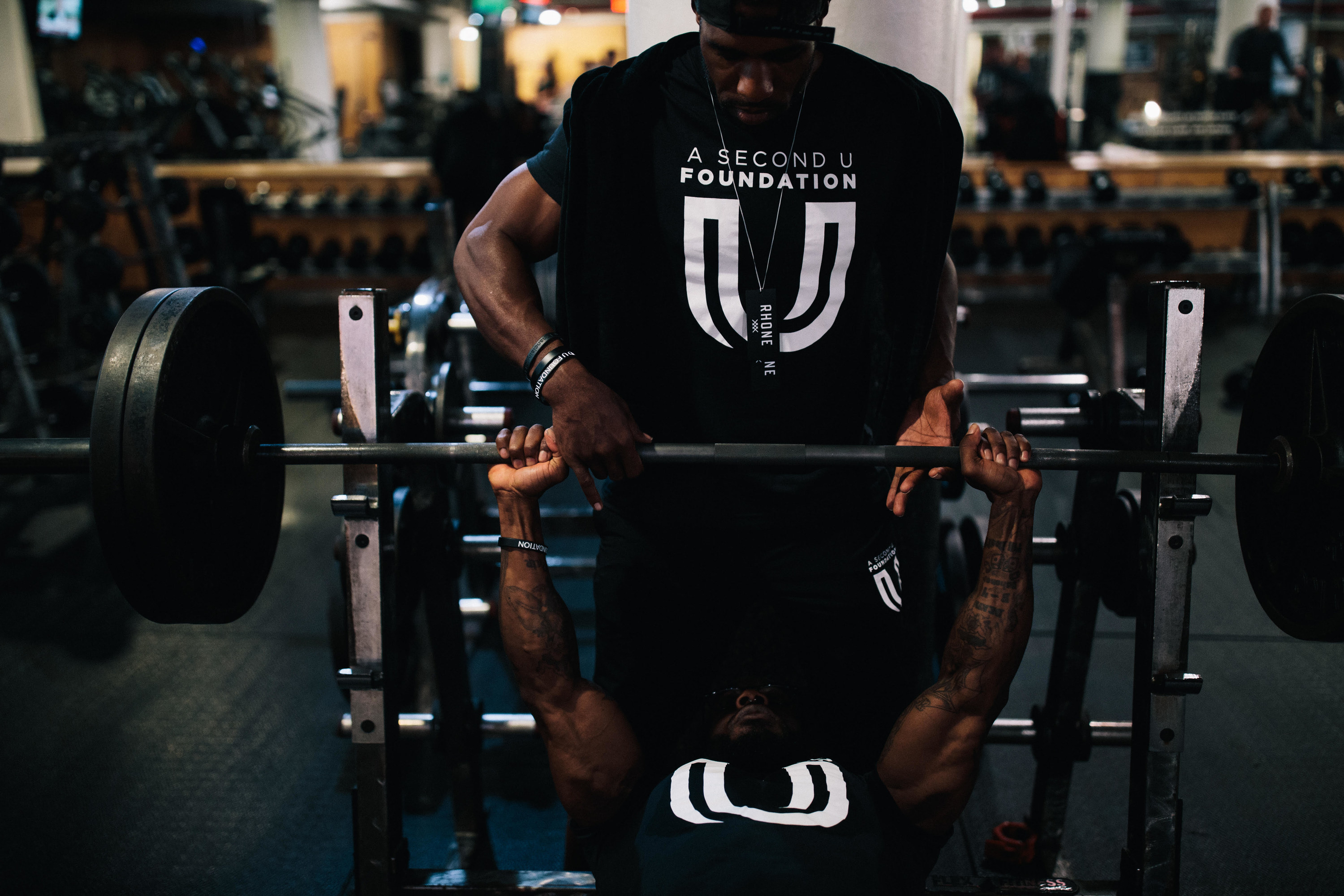 Since its founding, A Second U has helped over 200 people find jobs as personal trainers throughout New York City. Most impressively, not a single participant of A Second U has gone on to re-offend!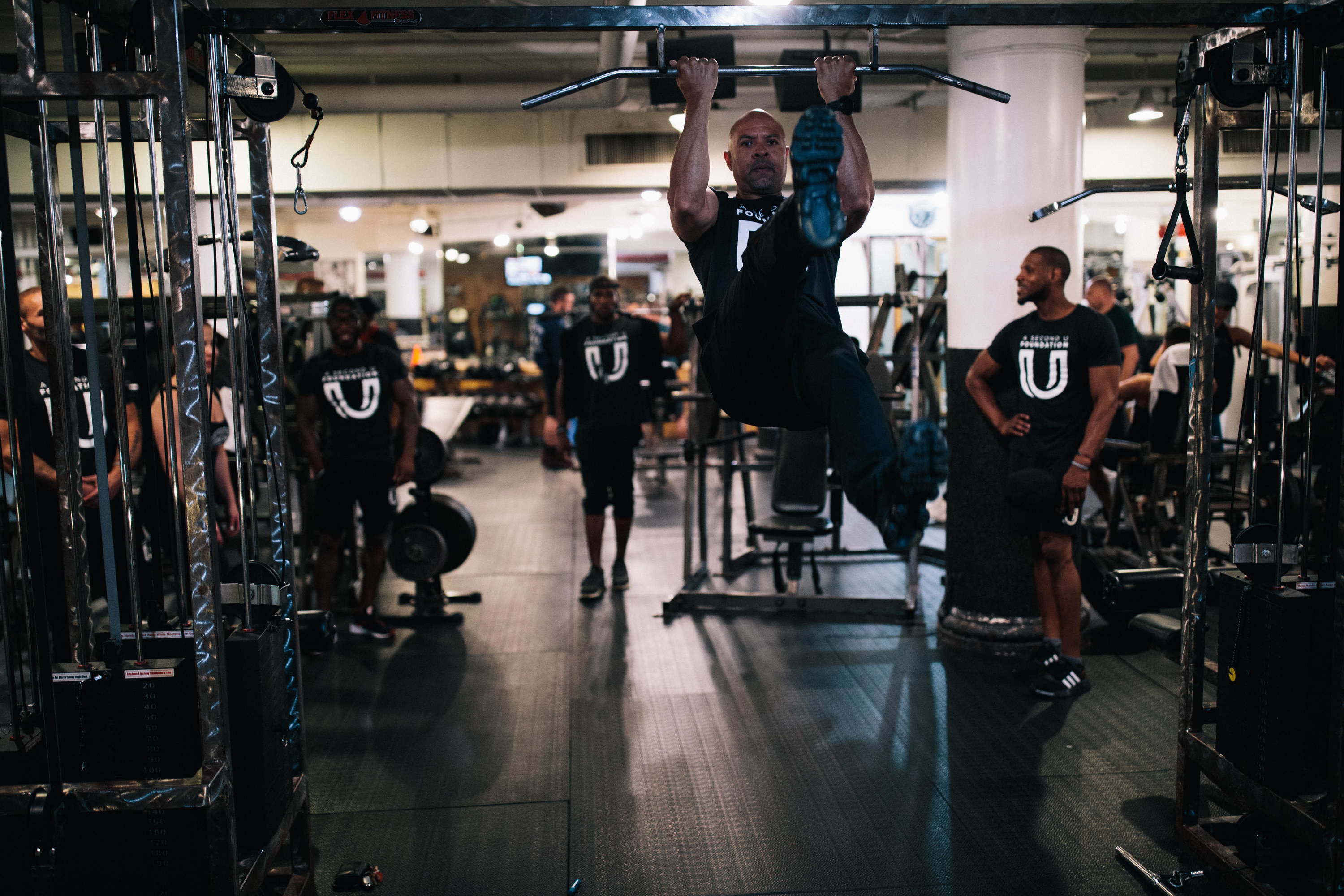 A Second U is especially proud that they were able to expand their programming over the past year to better serve people coming home during the pandemic.
In addition to education and employment, A Second U was able to provide financial stipends, food, clothing, transportation, and more.