This is Philadelphia based artist Joey Hartman-Dow, founder of Us And We: Art For Humans.
After the 2016 presidential election, Joey decided to take a preemptive stand against the impending political challenges and inspire activism by educating people on powerful women throughout history.
And so she created.....
A Badass Women Calendar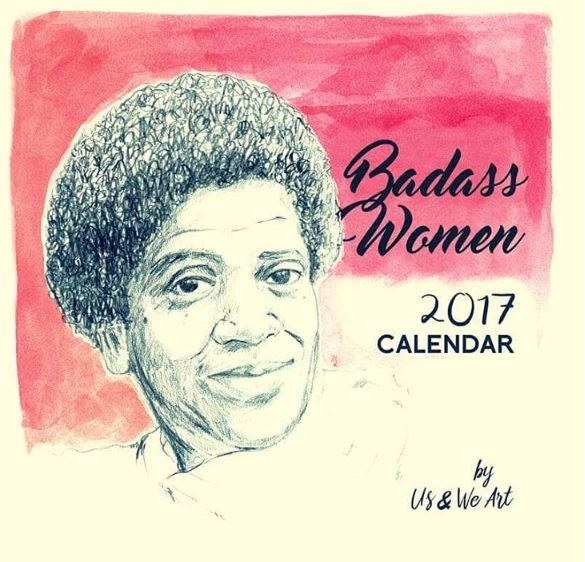 The calendar highlights one badass trailblazer a month and includes some pretty well known women like Frida Kalo and Ida Wells.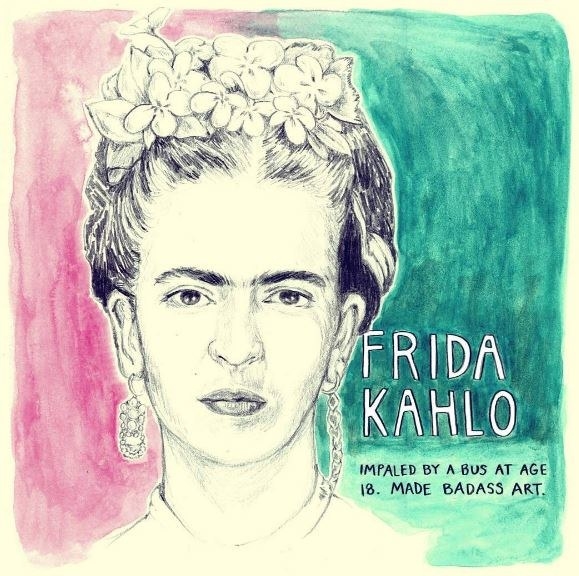 And some you might not be familiar with, like Shirley Chisholm and Mary Lou Williams.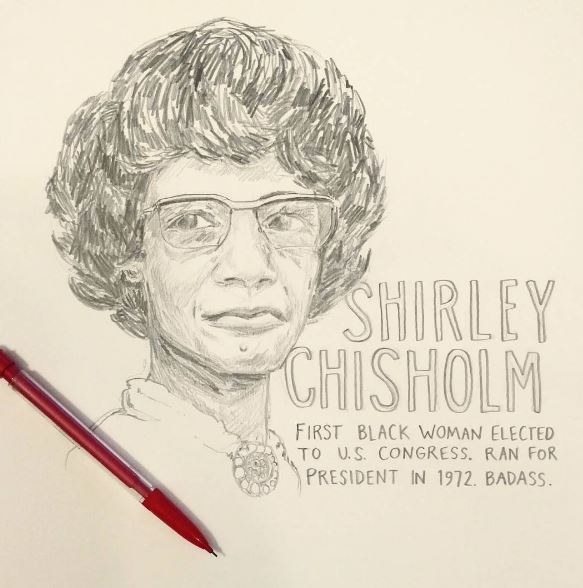 The calendars, available through the UsAndWe website, include such important dates as the day Susan B. Anthony was arrested for voting in 1872, and Beyoncé's B-Day.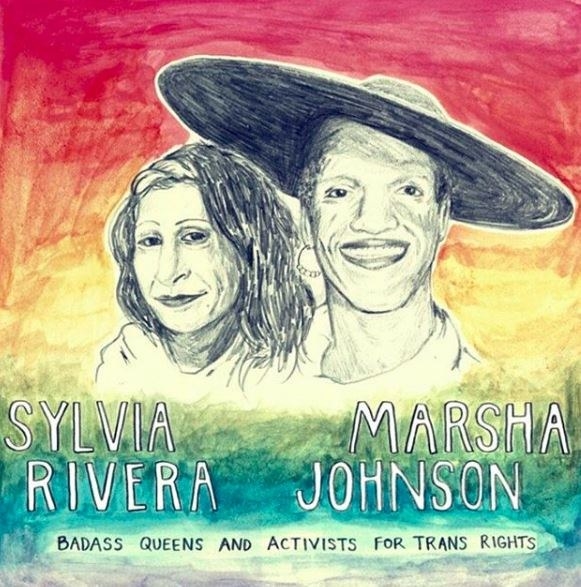 Job well done, Joey, well done.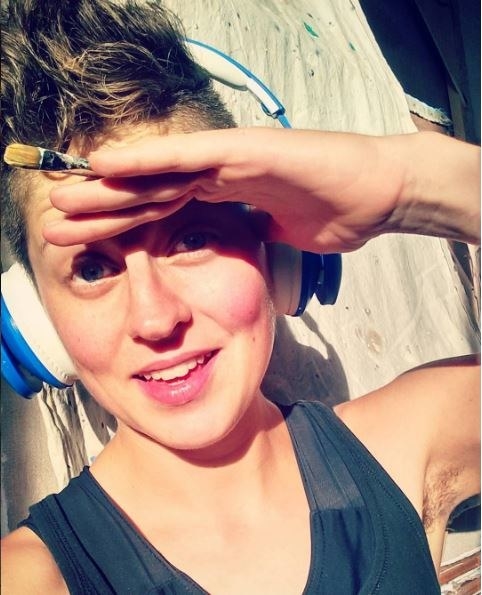 This post was created by a member of BuzzFeed Community, where anyone can post awesome lists and creations.
Learn more
or
post your buzz!