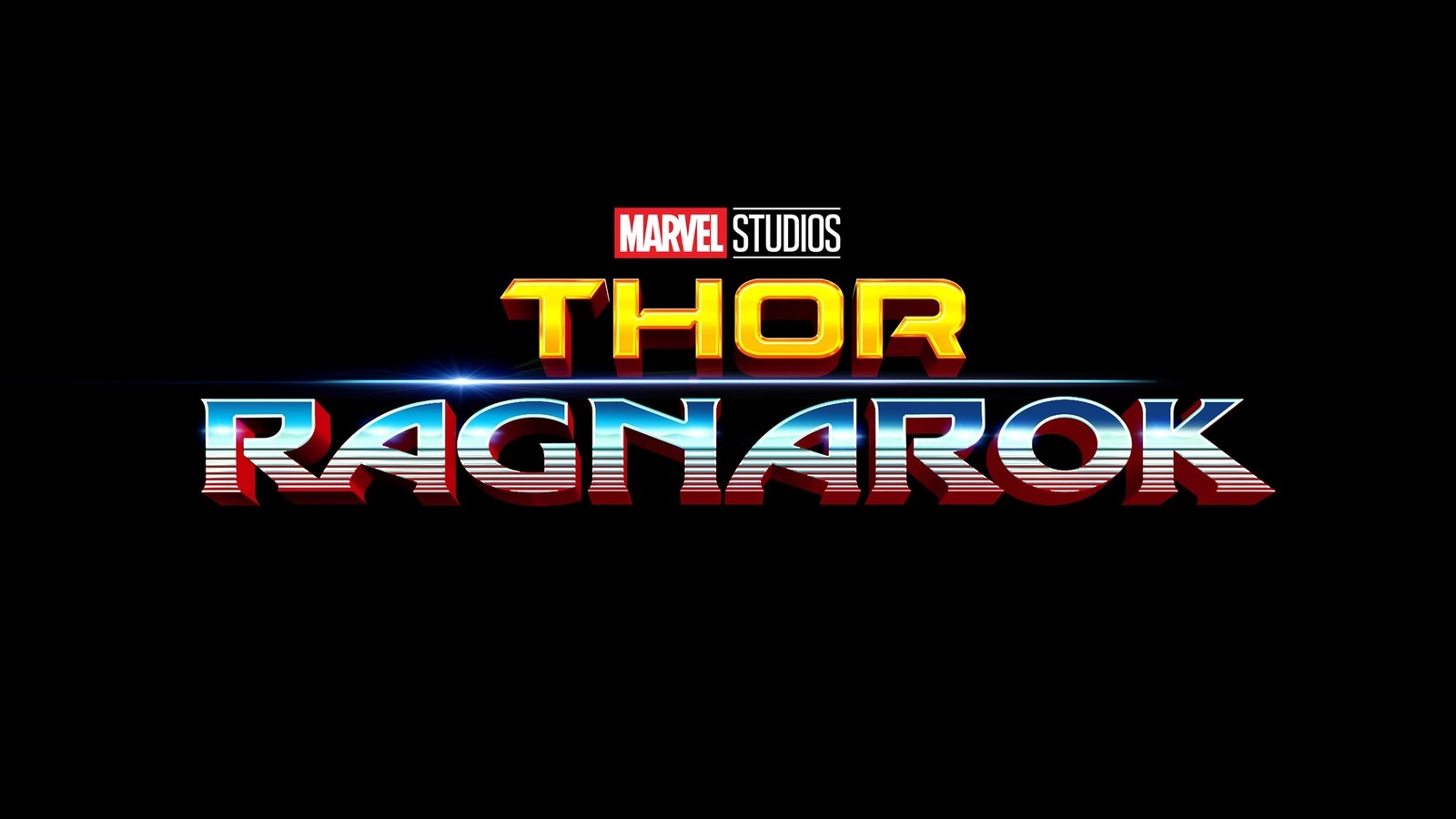 New Fan Made Trailer
The ARYAN PRINJHA YouTube channel recently uploaded the fan-made trailer for Thor: Ragnarok. Absolutely no footage has been released from the movie to the general public from the movie, but fans who were in attendance during Marvel's Hall H panel at San Diego Comic-Con were treated to an early look. So, this trailer was forced to use footage from other Marvel movies as well as some other random sci-fi and fantasy movies. However, it is pretty convincing.
The Soul Stone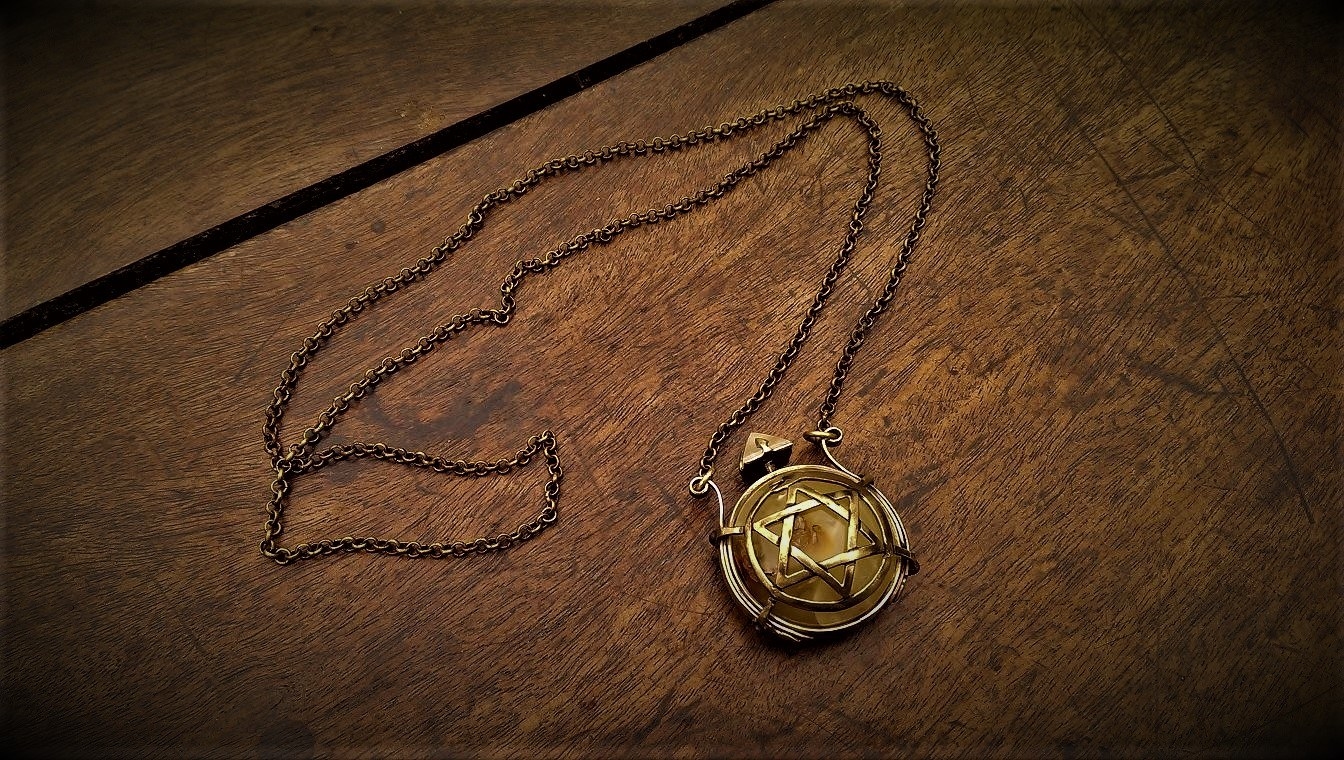 The trailer also showcases the mysterious and devilish villain Hela, who is being played by Oscar winner Cate Blanchett. Since she hasn't appeared in an MCU movie yet, the trailer had to pull some footage from her other movies to make it work, but it is pretty effective. It also teases another uneasy alliance between Thor and Loki, as well as some Hulk action in space.
Overall it's a very good trailer and keeps the viewer asking for more. I mean coming from a 17 year old boy , its pretty good.
So without any further adieus here it is!!
So who do you think has the soul stone?
Oops. Something went wrong. Please try again later
Looks like we are having a problem on the server.
So who do you think has the soul stone?

This post was created by a member of BuzzFeed Community, where anyone can post awesome lists and creations.
Learn more
or
post your buzz!